Mercedes engineer Andrew Shovlin looks back at the ace driver of his team Lewis Hamilton securing pole and Finn driver Valtteri Bottas securing P3 finish in Qatar GP Qualifying session. With both drivers showing glimpses of their speed since the beginning of Day 2, the duo managed to secure another top 3 finish to solidify the position of their team against Red Bull.
"A very impressive lap by Lewis to take pole, we felt that this was within our reach today but a margin of over 0.45s was beyond our expectations. It's also great to have Valtteri up there in P3," Andrew Shovlin said in Mercedes ' official press release. 
What was opinionated by Andrew Shovlin?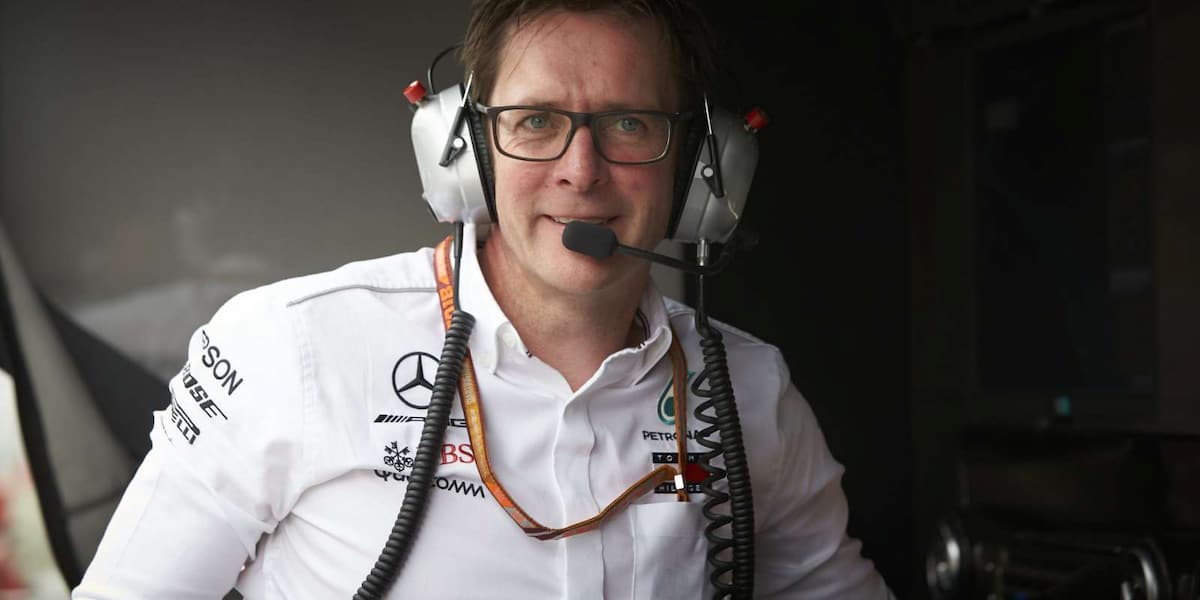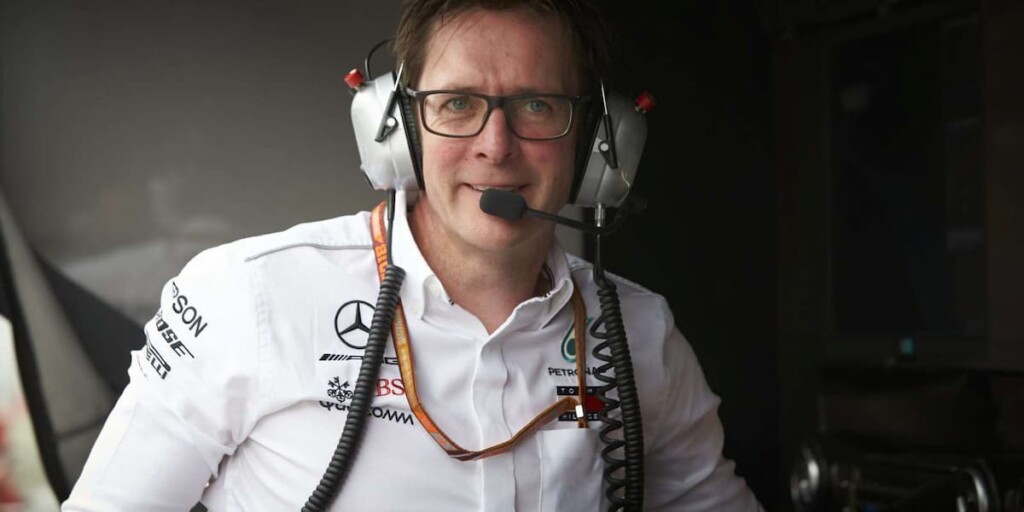 "Lewis has had a really solid day and he's been much happier with the car. Valtteri's session wasn't as clean, we really struggled to find him clear track for his out laps and that was the case on each run," the Mercedes engineer continued. 
"However, it's a close call between whether you'd rather be second on the dirty side or third on the clean side and we'll not find out which is best until tomorrow. It's hard to know what to expect for the race having not been here before, the tyres seem to be behaving quite well although they are no doubt going to be running hot and overtaking is likely to be difficult," concluded Andrew Shovlin.
Also Read: "They would complain about every small thing": Max Verstappen on Mercedes…
Also Read: "If we see it here, we are going to protest" Christian…