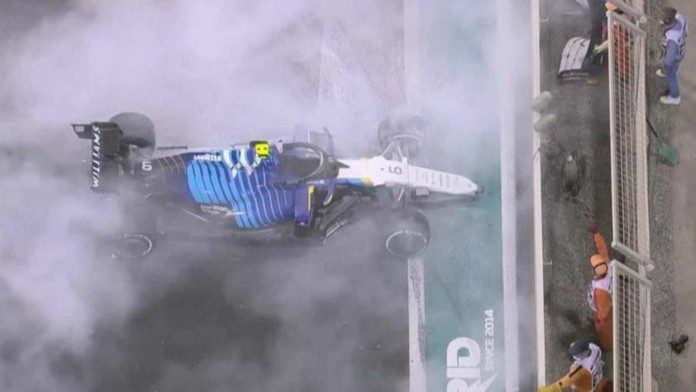 When Nicholas Latifi crashed into the pit walls with just handful of laps remaining, that particular incident changed the entire scenario of the Abu Dhabi Grand Prix. Eventually it was Max Verstappen who overtook Lewis Hamilton after which Nicholas Latifi, on his way out of the Formula 1, received a lot of abuse on social media. Upon which he recently spoke and now it is George Russell and Lando Norris who revealed their opinion on the former Williams driver.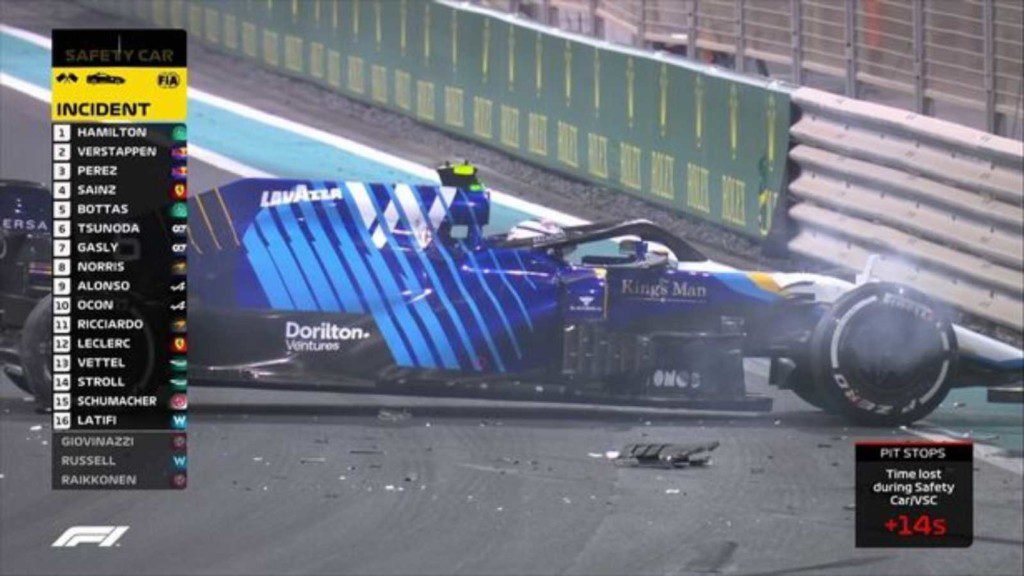 Nicholas Latifi has received an outpouring of support from fans and his fellow F1 drivers after he published an emotional statement on social media. And Latifi has now spoken out on the horrible abuse he received in the past few weeks. Part of his statement read, "People will have their opinions, and that's fine. Having a thick skin is a huge part of being an athlete, especially when you are constantly in a position to be scrutinized. But many of the comments I received last week crossed the line into something far more extreme. It concerns me how somebody else might react if this same level of abuse was ever directed at them."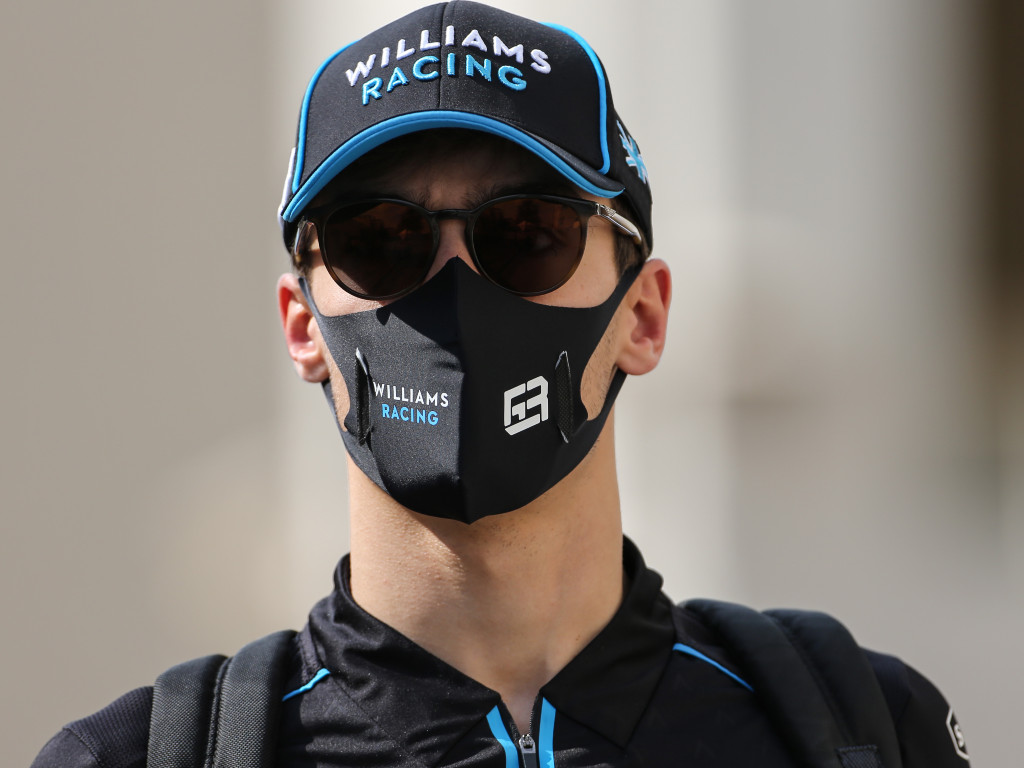 What was opinionated by George Russell and Lando Norris?
Coming out to support his former teammate, George Russell put a tweet and stated, "There's no place for this kind of hatred in our world." Moreover, Lando Norris also jumped to the defense of Latifi and supported the Williams driver's message.
Norris re-posted Latifi's statement with a message of his own to support the Williams driver. He wrote, "Well said!"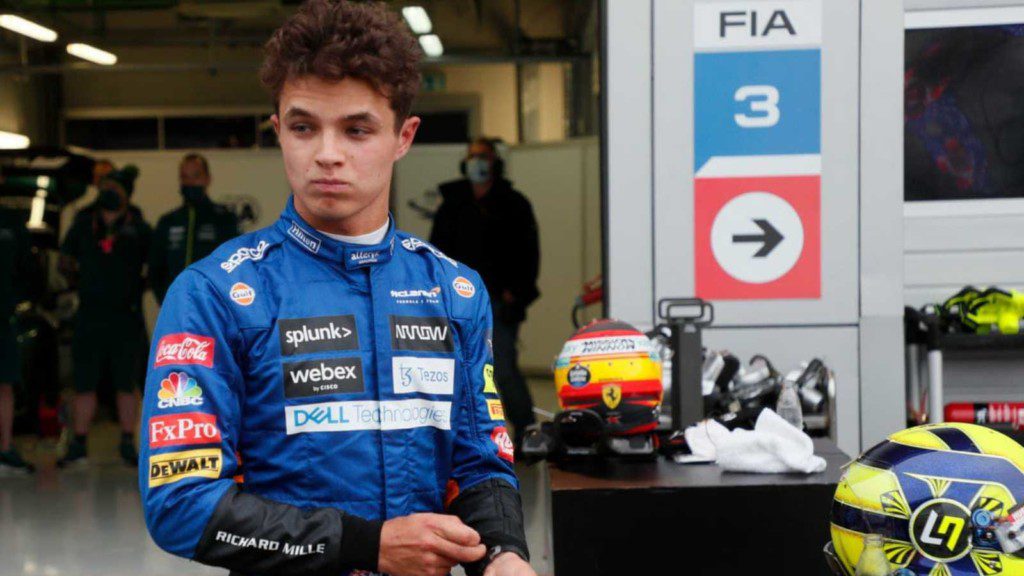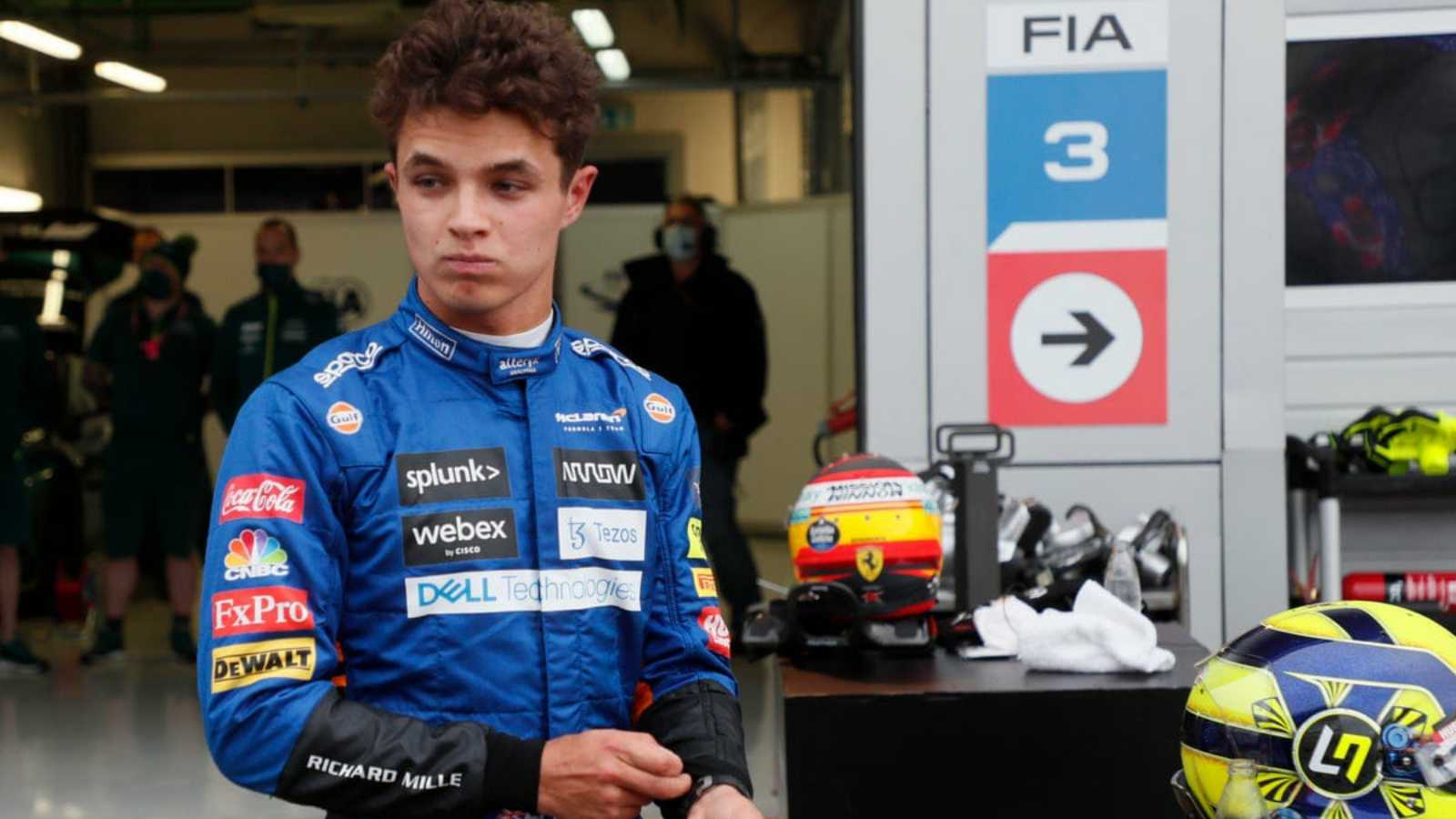 Mercedes's official Twitter account also wrote, "Stay strong @NicholasLatifi. We stand with you in the fight against online hate and abuse."
Also Read: Lewis Hamilton admits to 'different feel' as retirement rumors grow stronger
Also Read: Fernando Alonso comes with a surprising answer when asked about what…