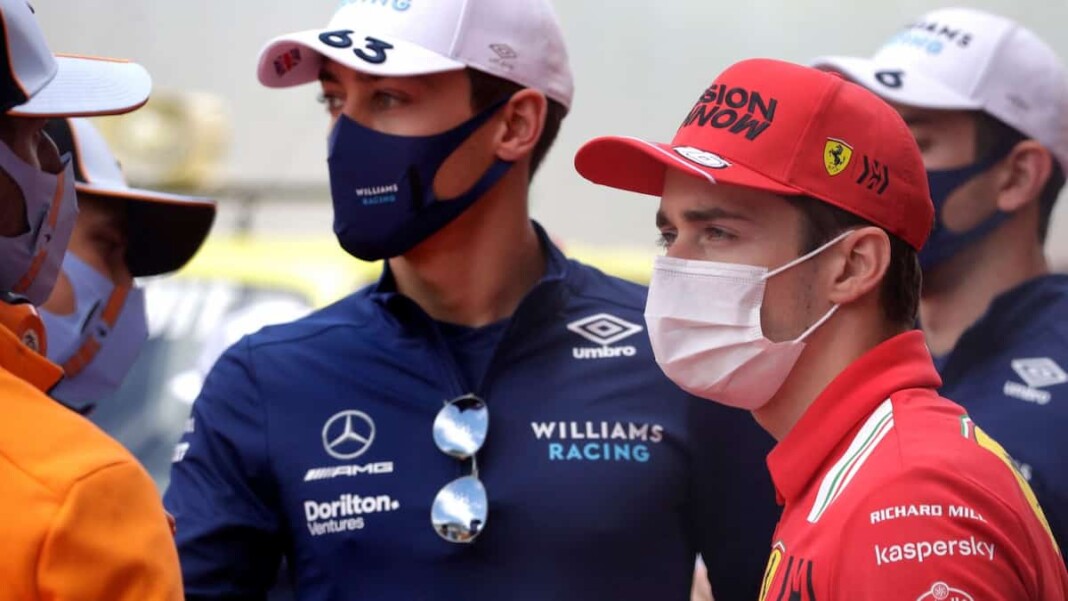 After finally securing a move to Mercedes, which has been his dream team, George Russell has been praised by fellow F1 drivers, Max Verstappen and Charles Leclerc. Mercedes announced him as soon as Bottas departed, which means Russell will be racing alongside Lewis Hamilton who recently extended his contract.
Geroge has been racing for Williams and has provided some excellent performances so far. Ahead of the Belgium Grand Prix, Ferrari's Charles Leclerc commented that Russell "definitely deserves' a Mercedes seat. Here is what Max Verstappen said about the same.
What did Max Verstappen and Charles Leclerc say about George Russell?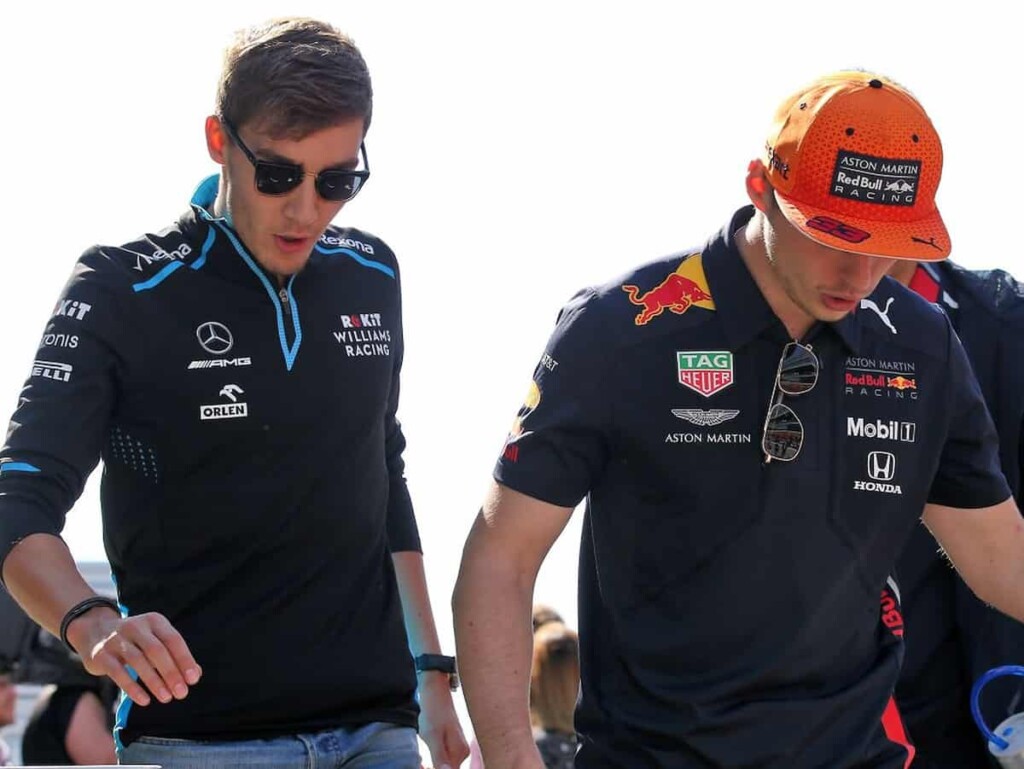 As Russell moves to Mercedes, Verstappen will not only have Hamilton but will also compete with Rusell next season. Ahead of his move to Mercedes, Verstappen commented that Russell "deserves more" and believes a driver of his caliber this moved to a bigger and a better team.
Charles Leclerc further added that "It is always very difficult to judge in Formula 1 because the cars are so different and obviously with George being at Williams it is always difficult to judge how much of a good job he's doing.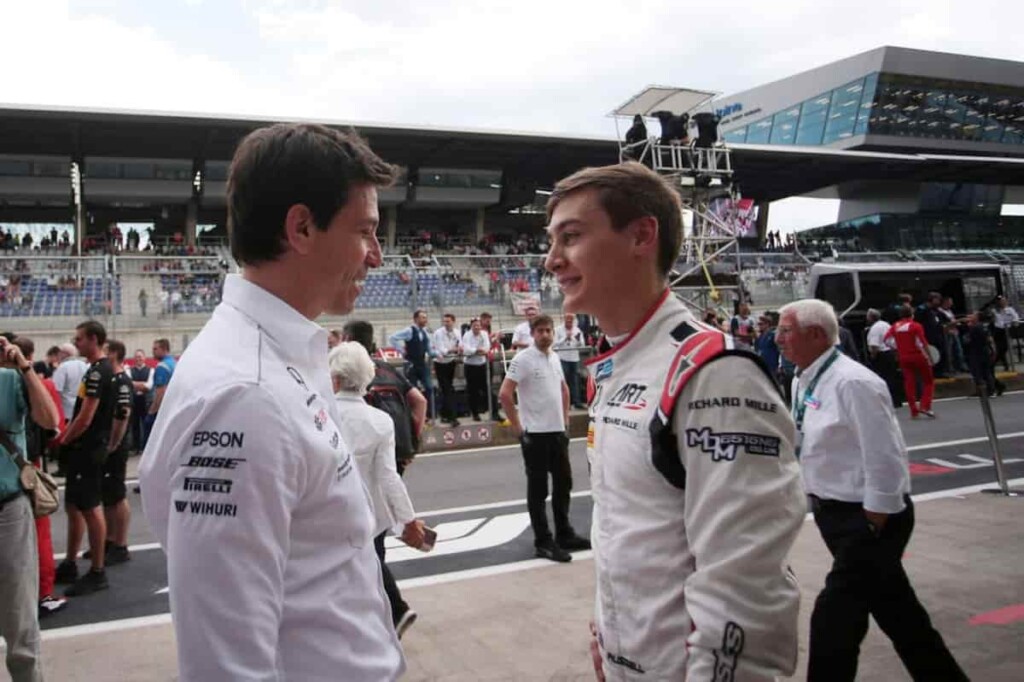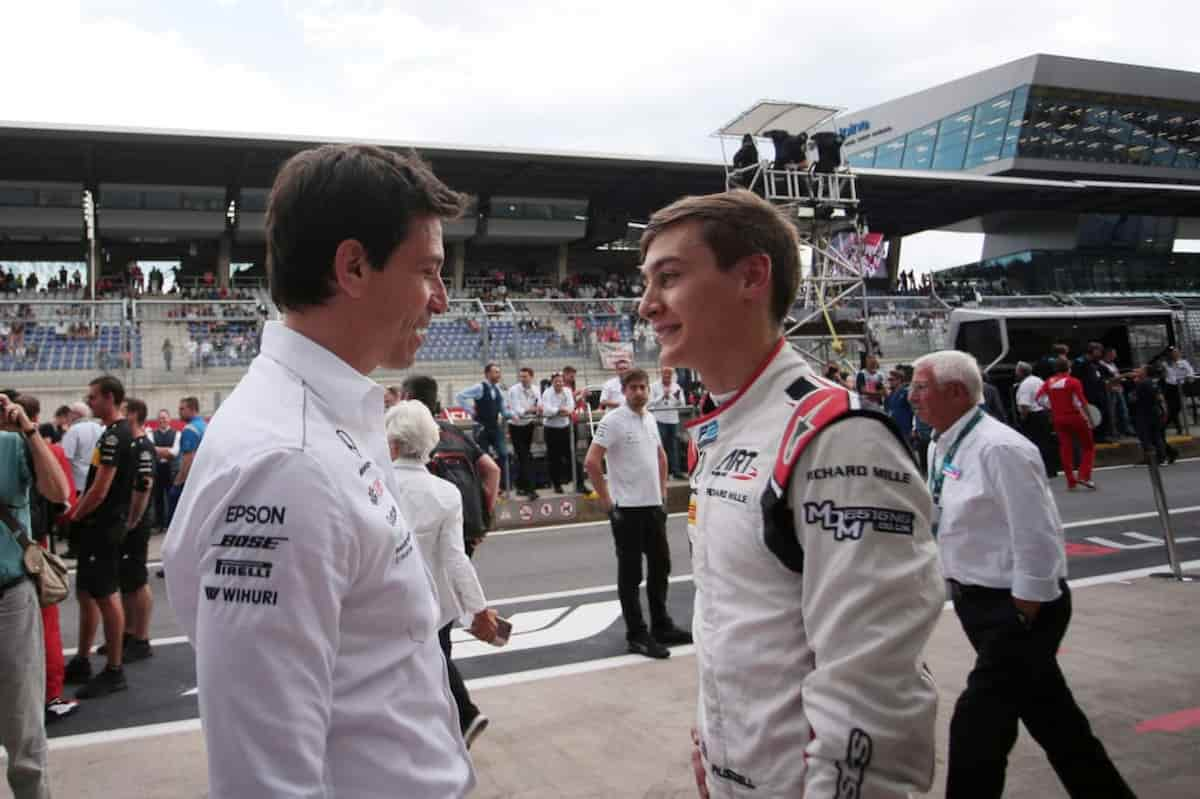 Will George Russell be a title contender with Mercedes next year? That remains to be the main question at this point of time. But with Valtteri Bottas also being a part of the Mercedes plan for 2022 as per Shovlin, race fans will be intrigued to see how the young Brit will be used alongside Lewis Hamilton. Given that the Brackley-based team is going to challenge for the title even in 2022, George Russell will need to be as fierce as possible since his initial year.
Having said that, talking about the Dutchman and the Monegasque driver, the former is currently the driver's championship by 6 points and will be looking to catch up to the pace of the rival team in the US Grand Prix. For Leclerc, his efforts will be towards edging Ferrari to the last spot on the podium in the Constructor's standings after a tough battle is being given by McLaren.
Also Read: "We Are Not Cutting Valtteri Bottas Out of the Team": Mercedes
Also Read: Helmut Marko: Red Bull Must Work Fast to Find Mercedes' Secret