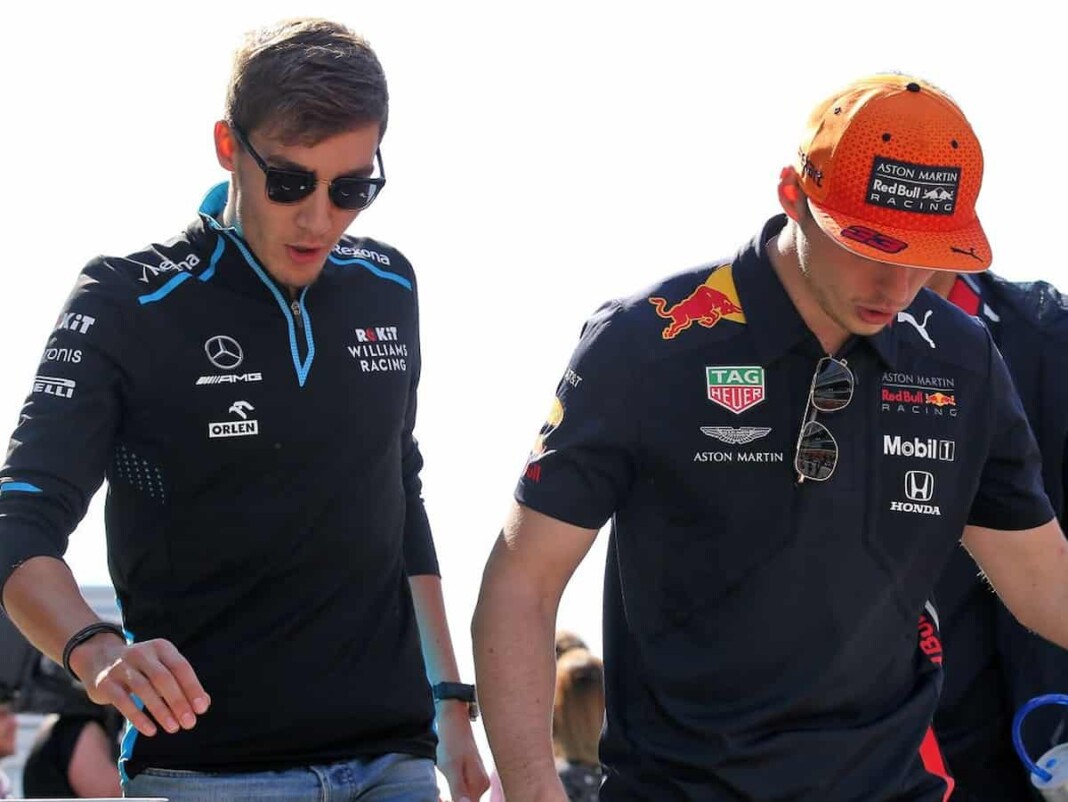 Amid the unpredictable 2021 Formula 1 season, Mercedes have been able to fetch some spotlight towards them surrounding whether or not will they replace George Russell with Valtteri Bottas to drive alongside Lewis Hamilton in the 2022 season. the rumour mill is spinning about where else both drivers could possibly go; for example, there is said to be interest in Russell at Red Bull Racing, according to statements by Helmut Marko and Christian Horner.
"I think Russell is the type of person who thinks – wrongly in my opinion – that he can handle Verstappen," starts former Bridgestone engineer Kees van de Grint at the Dutch program RTL GP Slipstream. "He also thinks he can handle Hamilton", Allard Kalf, former pit reporter, responds. 
Will George Russell be able to Drive Alongside Lewis Hamilton?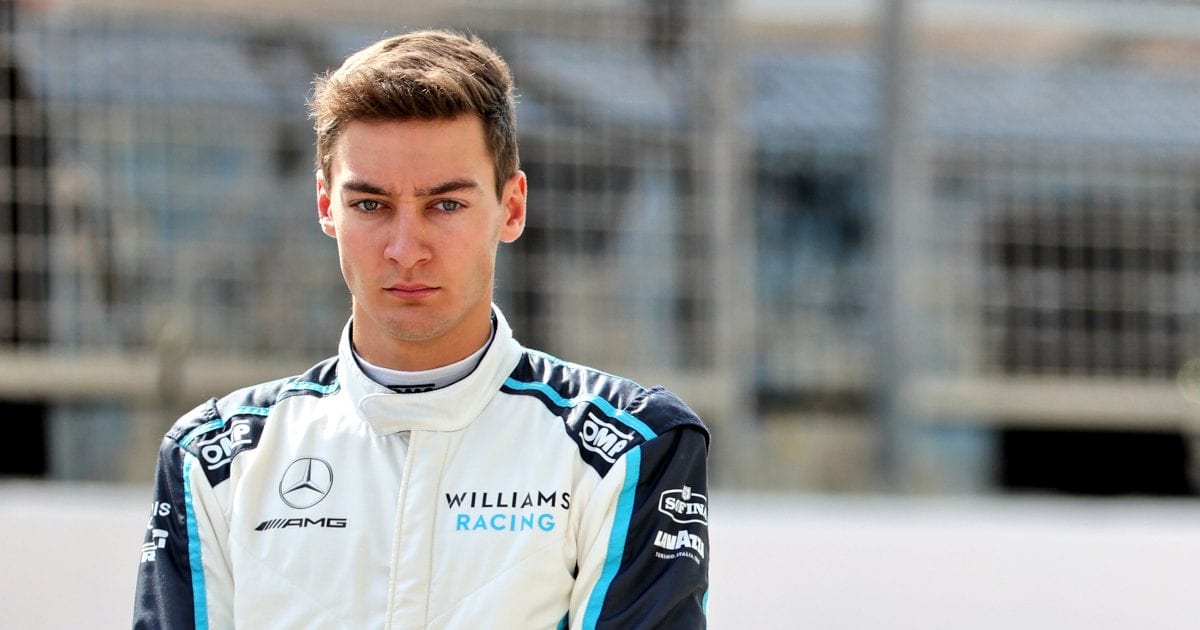 The tyre expert agrees but thinks that in reality, it's a bit different. "That he can handle Hamilton in what will be his final days I can imagine. But I don't think he can handle Max Verstappen," says the former Bridgestone engineer. However, he believes there is some truth in what Marko and Horner have said.  
"In their position I would also look at the guy." But would he also contract him? "At the moment, no. Let me put it this way: Russell hasn't scored a point yet, and their second driver Sergio Pérez has already won a race, when he needed to. No, I would keep the team as it is," explained Van de Grint.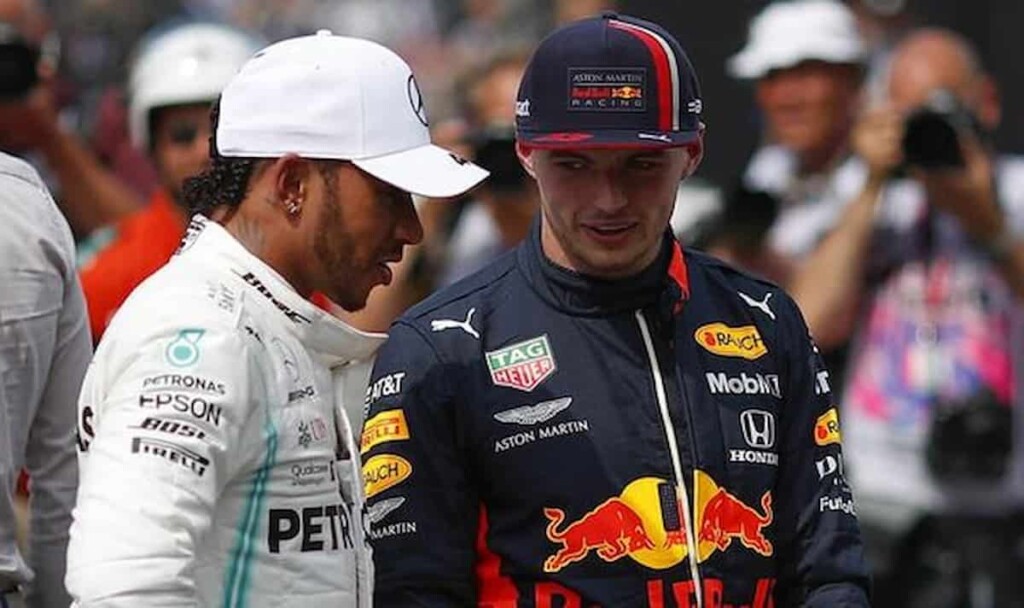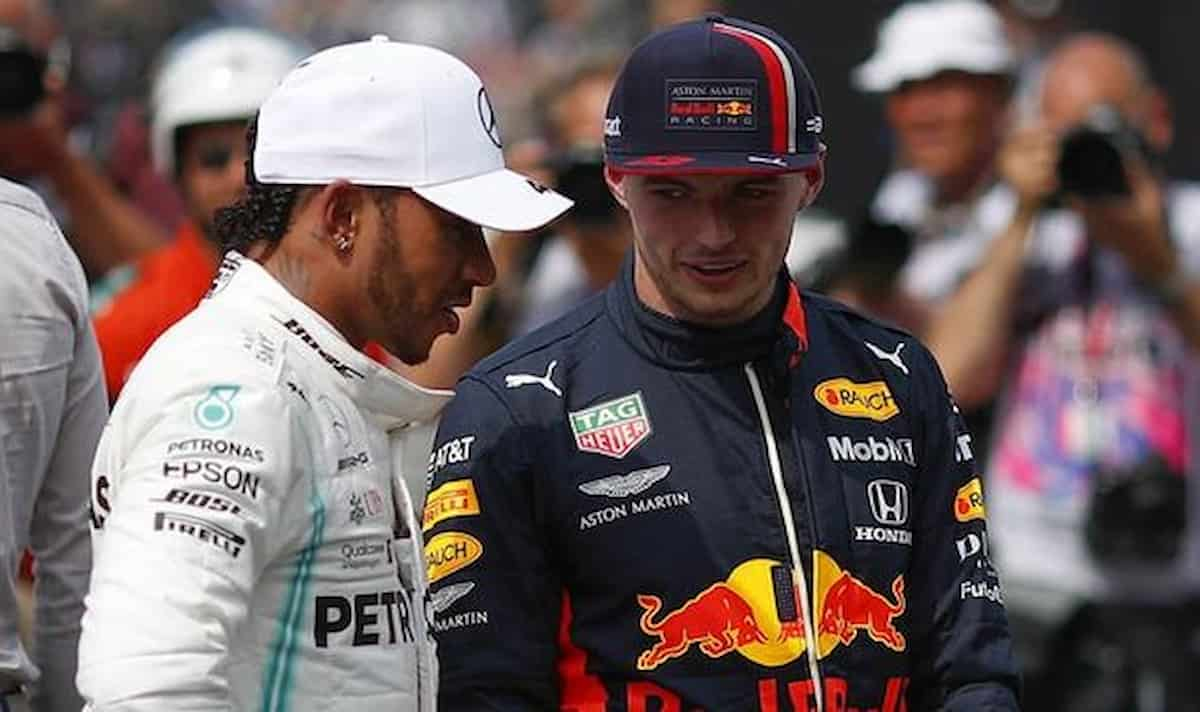 Pérez is perhaps not yet performing as consistently as he should, but to already look at other drivers like Gasly, Van de Grint thinks it is premature. "It is of course easy, also for me, to say that Pérez needs to perform better. But he performs better than all of Red Bull's previous second drivers. So I would see no reason to send him away," said the tyre expert.
Also Read: Lewis Hamilton and Toto Wolf Cause Technical Issues for Me: Max…
Also Read: Formula 1 Cannot Rule out More Max Verstappen – Lewis Hamilton…