The 2021 Formula 1 season saw Red Bull's Max Verstappen ending Mercedes's Lewis Hamilton's dominance as reigning world champion by overtaking him in the last lap of season finisher Abu Dhabi and getting the crown to himself. The season also saw young drivers showcasing their racing capabilities and proving their worth to the top F1 teams.
The Williams Mercedes driver George Russel, the 2018 F2 champion, is one of them and has secured his chance to contest for top championship spots as he replaced Mercedes's Valtteri Bottas as Lewis Hamilton's partner for 2022 season of Formula 1. George Russel has opened about his experience with Williams and his most disappointing or emotionally brutal moments during his F1 career till 2021.
Find out four 'brutal moments' George Russell's chose from his F1 career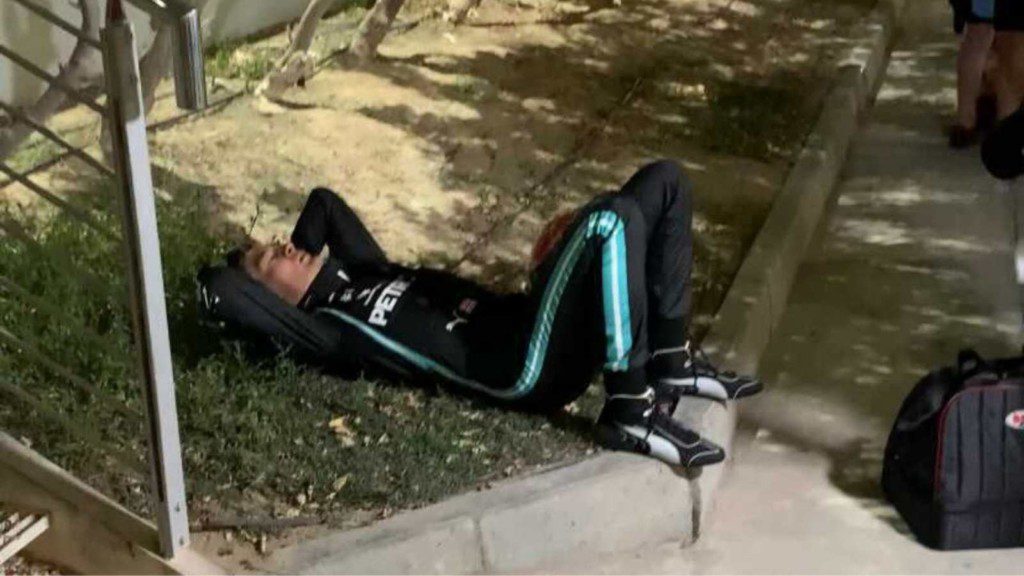 First on George Russell's list is the 2020 Tuscan Grand Prix, where a late restart cost him p9 as he finished p11 thanks to bad start and losing the p10 to 4 times world champion Sebastian Vettel .
The legendary Imola circuit which holds Emilia Romagna Grand Prix has historically been a misfortunate track to race for George Russel as it appears twice in his list with his crash behind the safety car in 2020 when he was on point position and his high-speed and feisty collision Valtteri Bottas in 2021 whom he replaced for 2022 season at Mercedes.
2020 Sakhir Grand Prix completes the list where George Russel lost out on the opportunity to secure his first GP title as he replaced Lewis Hamilton as the later tested positive for Covid-19 for Mercedes Senior team, a pit-stop blunder and tyre puncture cost him the title. Though this performance marked his place in for future Mercedes driving spot.
George Russell's on what these incident's thought him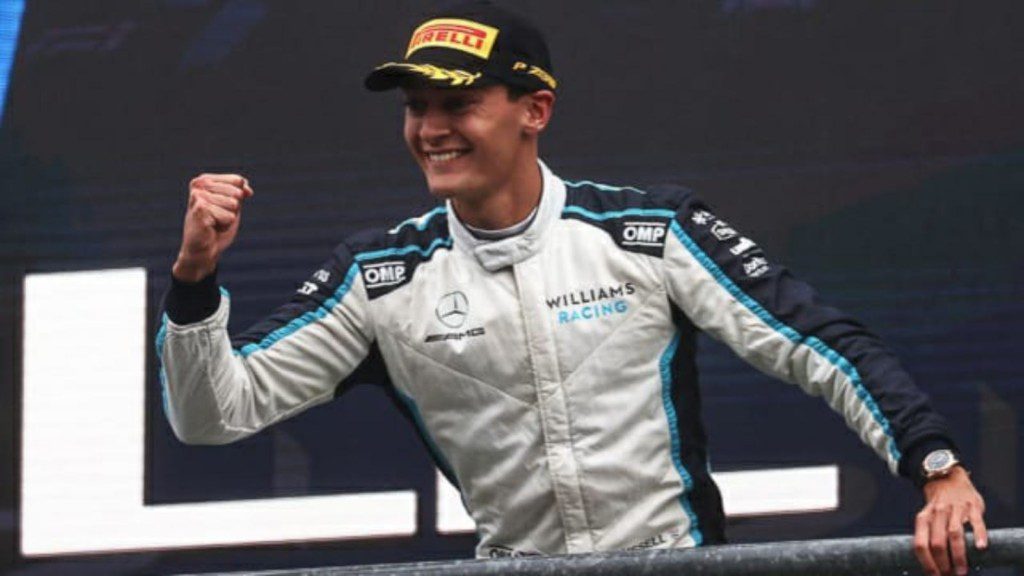 George Russell said these loses was brutal for him emotionally but added that it was all learning moments for him as he learns to move on and try to focus on the next race, because the memories live short in Formula 1 and you have to performed over 23 races to win the championship.
"These are the four moments in my three years that stick out to me that were pretty brutal emotionally," George Russell told Autosport.
"It was just learning how to deal with that. You often feel like you've let the whole side down if you make a mistake, and letting that not drain you [is vital] because ultimately if you want to win a championship you need to perform over 23 races," said George Russell.
"You might have a bad race at race one, but you need to bounce back from that, or you might have a bad race mid-season – you can't let that affect the races following, so [you must] almost forget, move on and try to focus on the next race, because memories live short in Formula 1," George Russell added.
Also read: Mercedes drop Lewis Hamilton Retirement hint