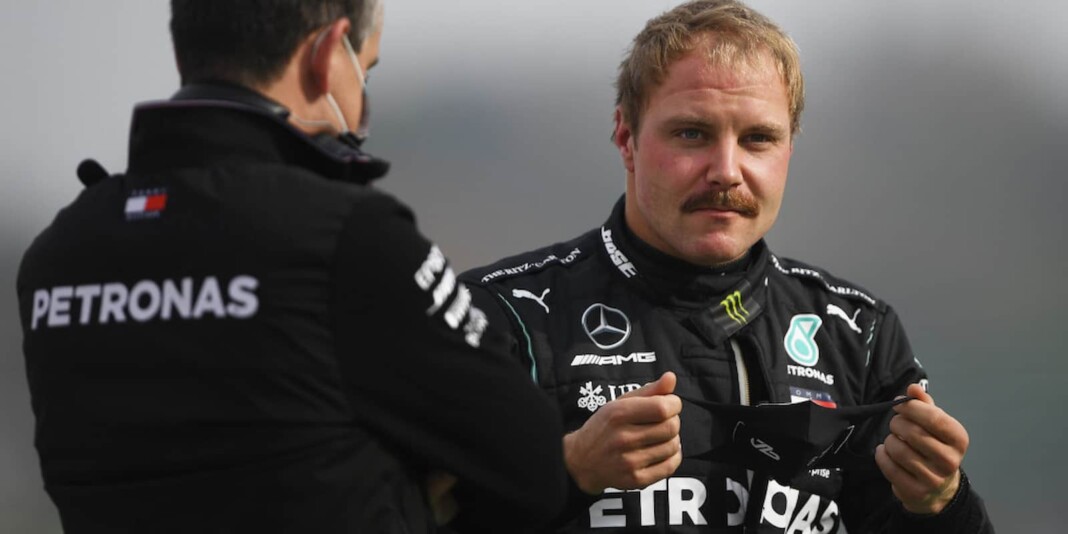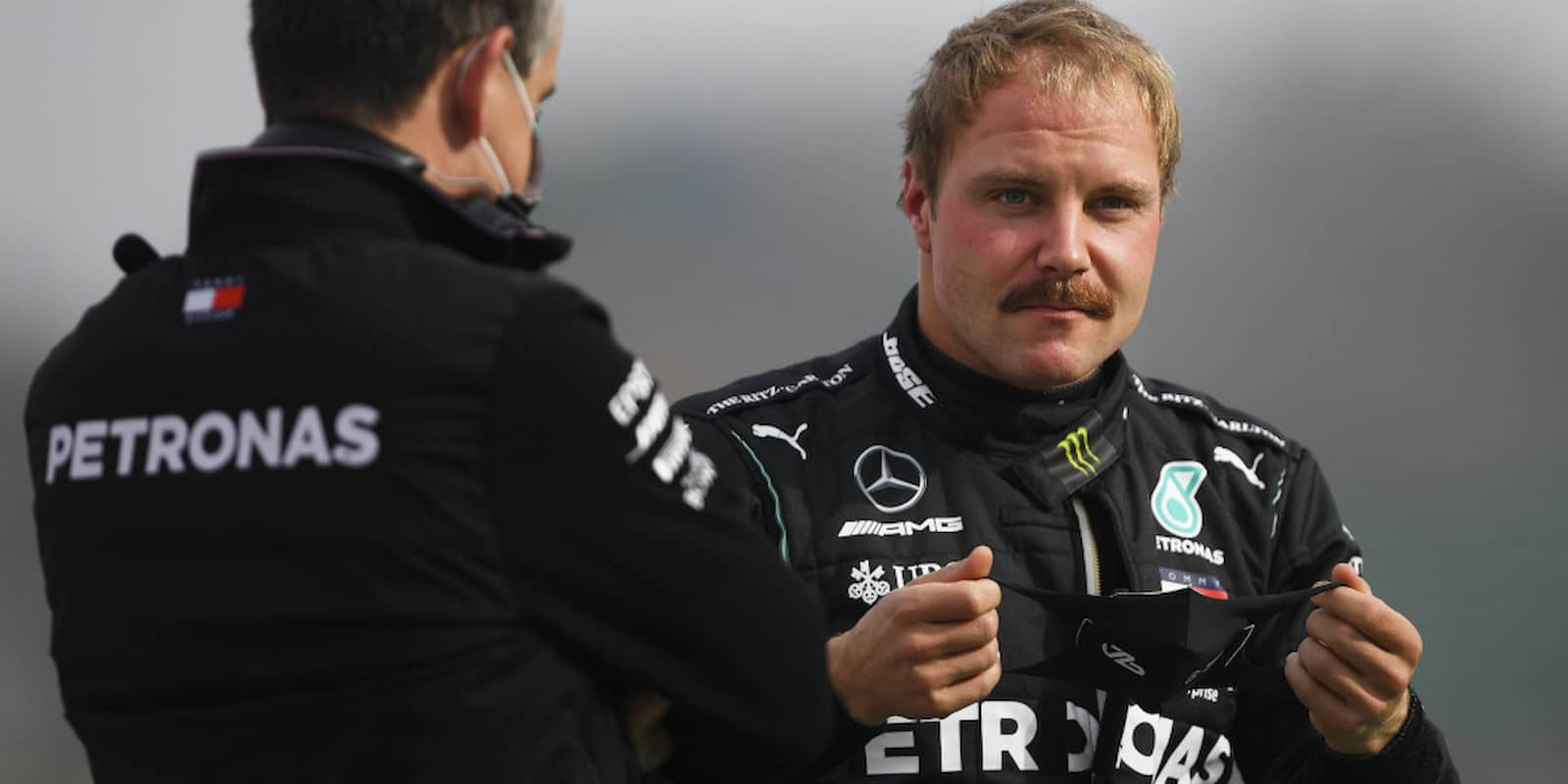 The 2021 Season has been a tough one for the Finn Driver, Valtteri Bottas. Having managed to start off decently, he has only gone out to decline his trajectory on every subsequent race weekend. The latest news from the world of Formula 1 suggests that George Russell shall be replacing Valtteri Bottas at Mercedes to driver alongside Lewis Hamilton.
Rumours are rife in the paddock that George Russell has been confirmed as the driver to partner Lewis Hamilton next year. In fact, it is more or less an unkept secret behind the closed doors of Brackley and 'those in the know' that Russell will be confirmed, possibly at Silverstone during the Formula 1 British Grand Prix next month.
George Russell to Replace Valtteri Bottas Next Year At Mercedes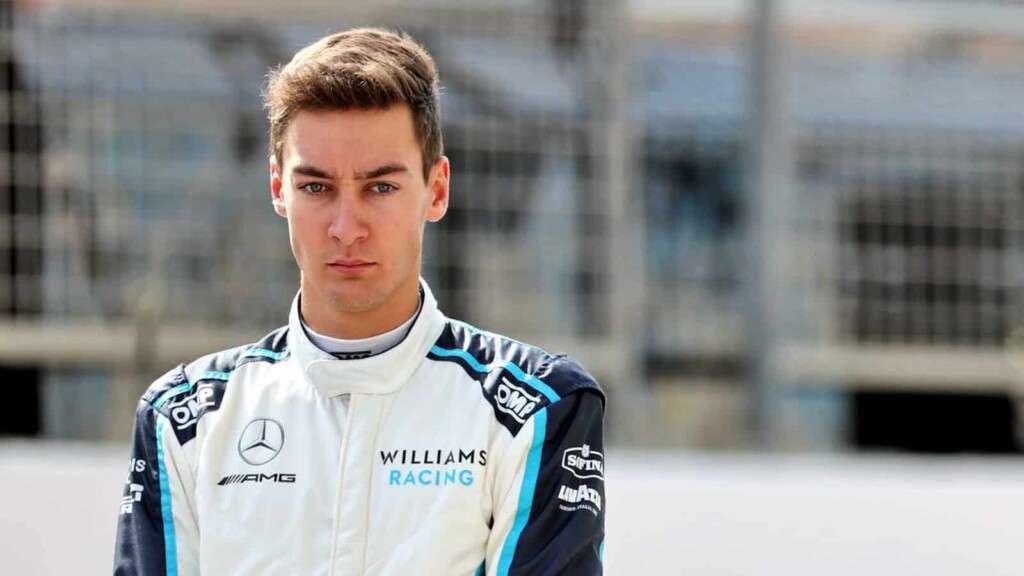 Should that be the case, the door is firmly opened for Mercedes to unceremoniously switch Bottas for Russell mid-season if the Finns form does not improve. And let's face it, Bottas will very unlikely be unlocking his 4.0 iteration. 
the media rhetoric of the Austrian team boss of Mercedes has been one of a clear detachment from Bottas, something that perhaps is only compounding the situation with his lack of pace.  
For example, the failure of the pit stop in Monaco on the face of it was just that, a failure of the pit crew to successfully change Bottas's tyres. A wheel gun fusing the nut onto the axle of the front right, causing the retirement for Bottas.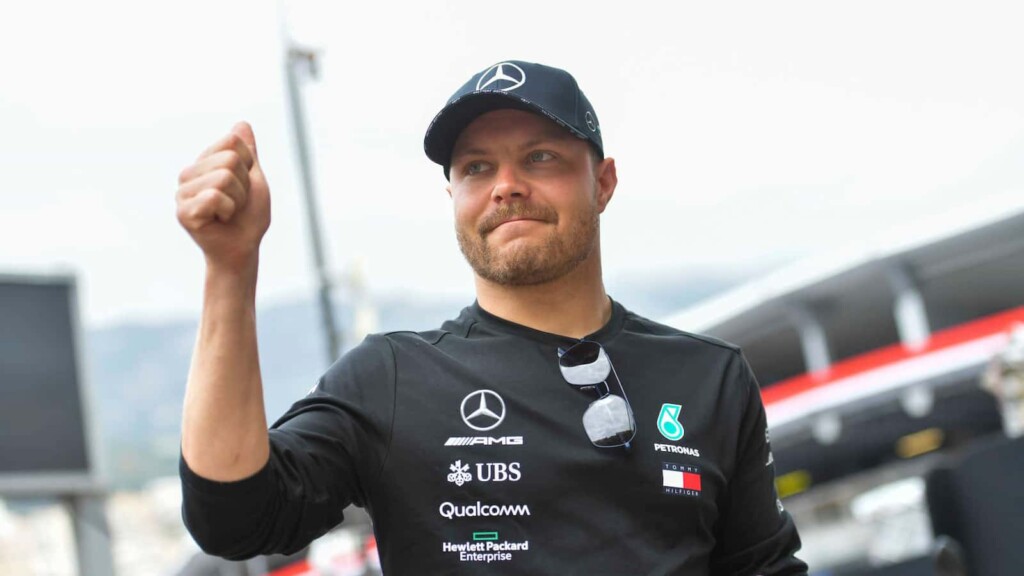 But publicly, Wolff pointed out that "Valtteri Bottas stopped a little too early,", i.e. he had pulled up slightly short of his marks, forcing the pit crew to use the wheel gun at an angle which contributed to the issue. 
Couple this to the fact that Toto Wolff said nothing of the error made by Hamilton during the race restart in Baku last weekend. When Lewis Hamilton accidentally knocked a switch in the car, contributing to the lockup under braking at turn 1, gifting the lead of the race back to Perez.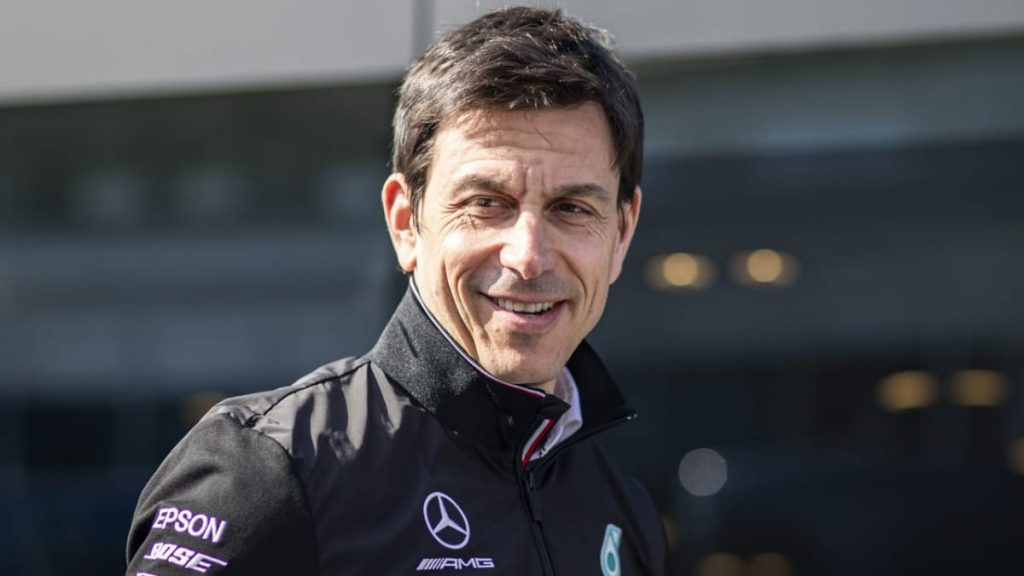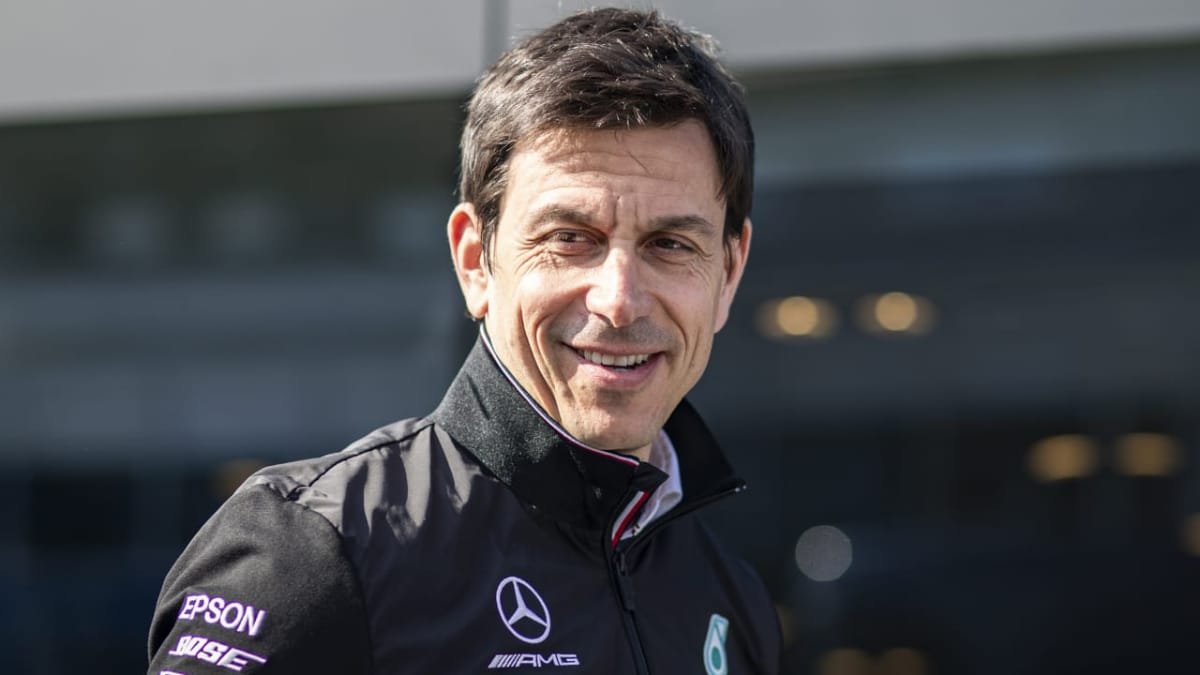 Certainly, it is not good for Bottas when the boss is trying to publicly point fingers of blame to one driver and not the other.
Also Read: Formula 1: Nikita Mazepin Hits Back Lewis Hamilton's 'Billionaire' Jibe
Also Read: Nikita Mazepin Meets Sadhguru in Azerbaijan In Hopes Of Turning F1…