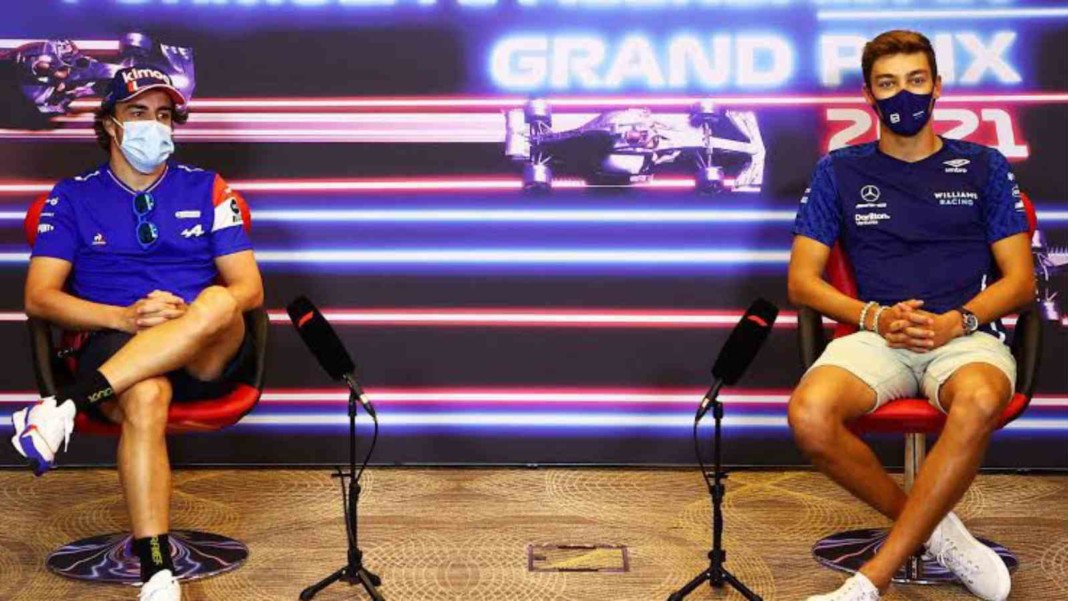 As the current Formula 1 season comes to an end, the 2022 grid has been finalised after a long wait. There are several changes in the grid, with the addition of Guanyu Zhou and Alex Albon and the retirement of Kimi Raikonnen and even Antonio Giovinazzi. Another major change in the lineup will be Valtteri Bottas' move to Alfa Romeo and most importantly George Russell who will be taking the esteemed Mercedes spot.
The youngster who is all ready to be Lewis Hamilton's teammate, will need to step up in the future. Toto Wolff has even said that Russell could be a World Cup challenger in his very first year at Mercedes.
"In terms of beating Lewis, I don't know how it will work," Fernando Alonso on George Russell move to Mercedes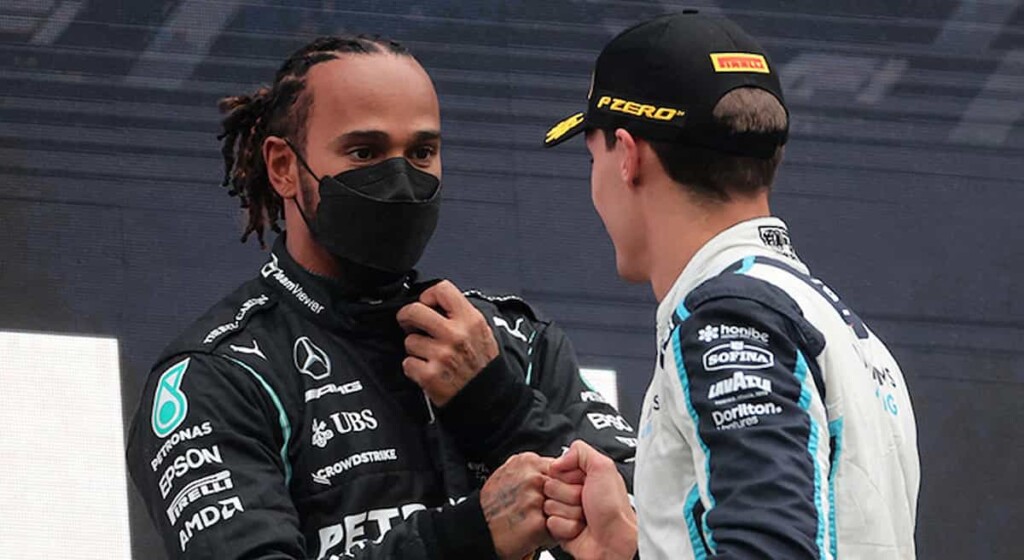 Fernando Alonso has quite a bit of experience when it comes to having teammates that are capable of winning World Championships, when Hamilton joined McLaren in 2007. Being a confessed fan of Russell, Fernando thinks the young driver is capable of a lot, but will not challenge his teammate's authority instantly.
When Alonso watched Russell race at Williams, he said that Russell was quite impressive, even though he was not always in the headlights. According to planetf1 Alonso said, "But in terms of beating Lewis, I don't know how it will work. Even if George has been impressive, Lewis is the legend, a great champion and it is never going to be easy to beat him. It doesn't matter how talented you are."
He said that Russell will be closer to Hamilton than Valtteri Bottas currently is, but the main preference in the early part of the championship will surely be the Brit.
"They would complain about every small thing": Max Verstappen on Mercedes ahead of Qatar GP