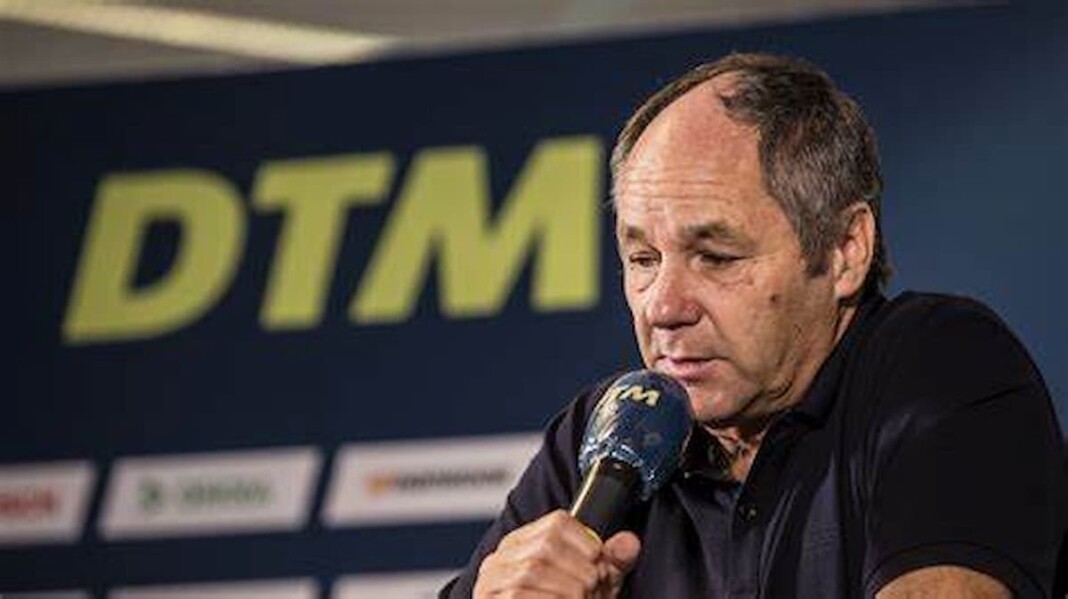 Scuderia Ferrari has been an old name in the sport of Formula 1. Since the early days, this team has been able to dominant its stature among others on the tracks. To those who are not aware, between 1990 and 1994, Ferrari was dry for no less than 59 races. In Ferrari's long history, there were only a few seasons when no Grand Prix victory was achieved. In recent history, this was only the case in 2014 and 2016.
This season, Ferrari finished on the podium three times whilst their close fight with McLaren for the third spot in the Constructor's Standings. Former Ferrari-driver Gerhard Berger thinks that the negative record of 59 races might be broken. On Speedweek.com the Austrian explains why he is convinced of this. 
What Did Gerhard Berger Opinionate?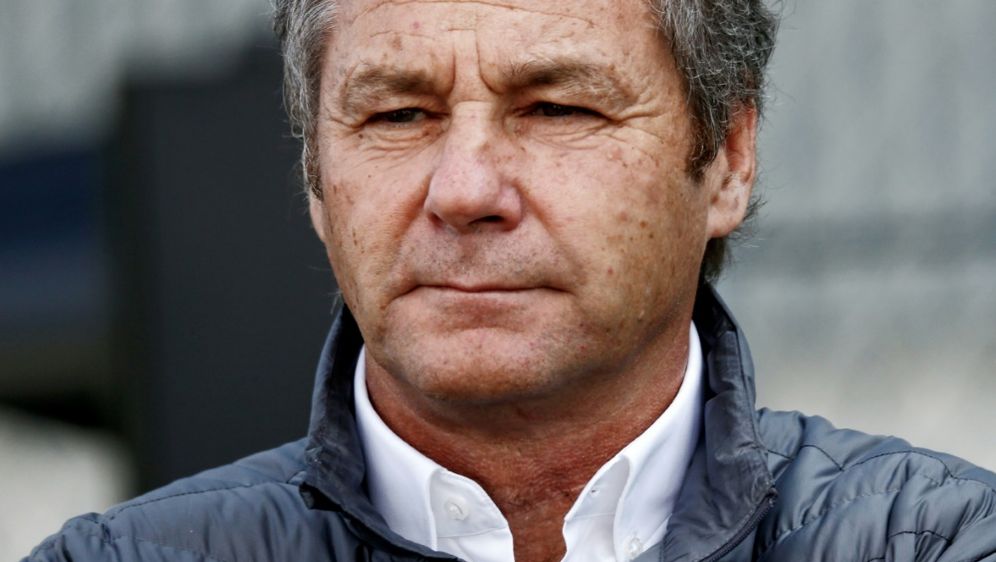 "I think Ferrari has fallen back into the wishful thinking that they want to win the championship with Italians. I can't understand that, because success comes to Italy anyway because Ferrari is an Italian team. For a successful team, you have to bring in the best people and you have to do it globally."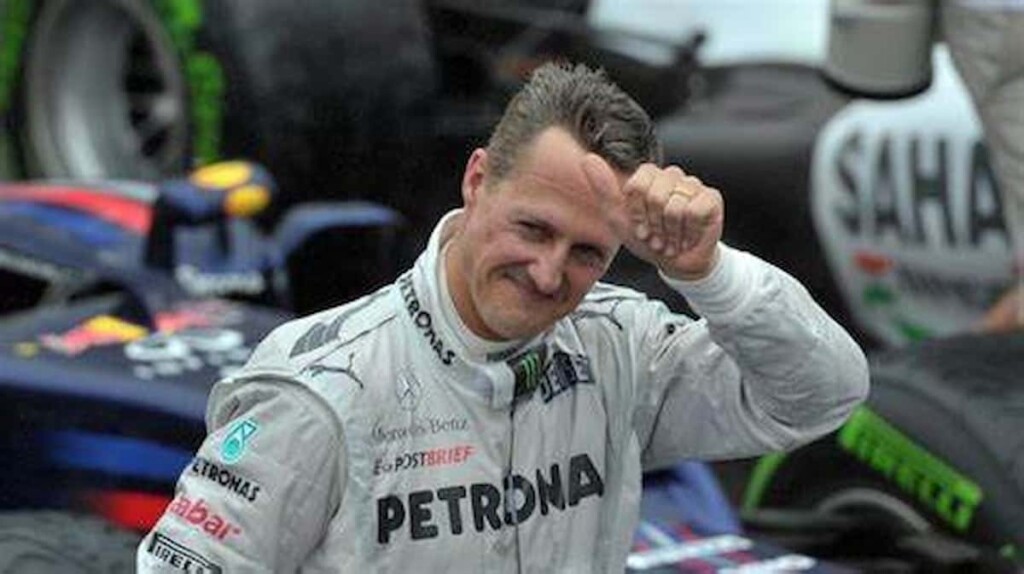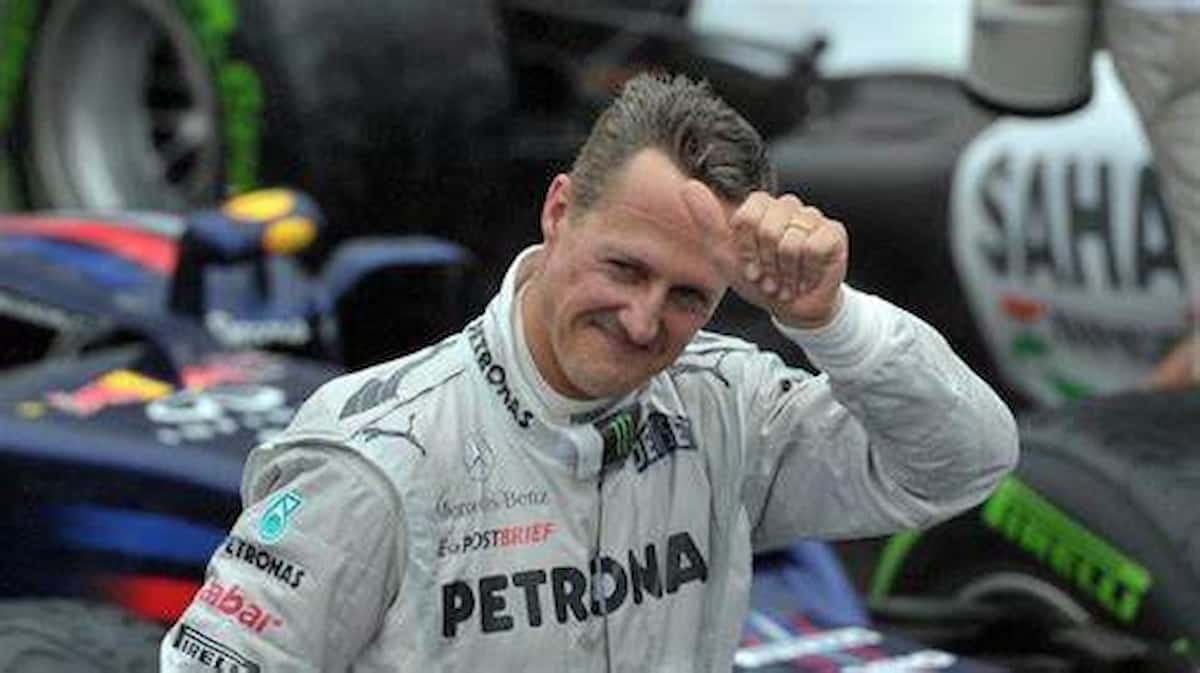 To back up his opinion, Berger refers to 'The Schumacher' era at Ferrari. Schumacher joined Ferrari in 1996 and won the world title five times from 2000 to 2004. "That time was incredible. But there was also a good team with Jean Todt, Ross Brawn, Rory Byrne and Michal Schumacher." 
"In my time we also went through lean periods. You can only move forward by working hard over the years."
Also read: Max Verstappen's Penalty 'Not Such a Handicap'at Sochi: Christian Horner
Also read: Formula 1: Charles Leclerc Delivers Some Words of Wisdom to George…