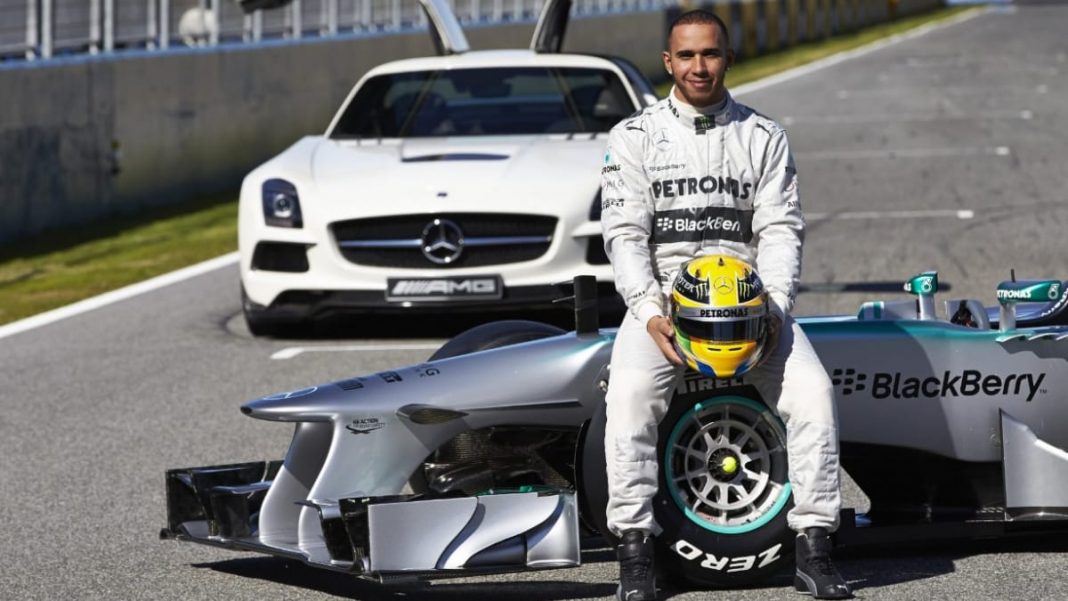 Lewis Hamilton has brought the world of motorsport to their knees by the list of elite achievement has gathered over the years. Since winning his first world championship with McLaren, Lewis Hamilton has been a sole warriors and champion in turbo hybrid era since joining Mercedes-AMG Petronas F1 Team. However, his critics have always been behind him, suggesting that the Brit is only on top because of the beast at his disposal.
There is no denying that Lewis Hamilton has been with the best team in the turbo hybrid era. Yet the seven-time world champion wouldn't have reached where he is today, if it wasn't for his talent and precision. In simpler words, it is not easy to stand as the favorite and deliver season after season. With critics being behind you all the time, the Brit has been sensational in the emergence of the Brackley based team in the modern-day Formula 1 sport.
Mercedes Lauds Lewis Hamilton's Most Know'd Criticism Ahead of 202 Title Battle
Having only been out-raced and outperformed once since the dawn of the turbo hybrid era, Hamilton has often been under the radar for only being at the top because of the fact that, "He has the fastest car." Having said that with only 6 races to go in the banter of 2021 Formula 1 season, Mercedes is deemed as the favorites in four out of the six tracks by Helmut Marko.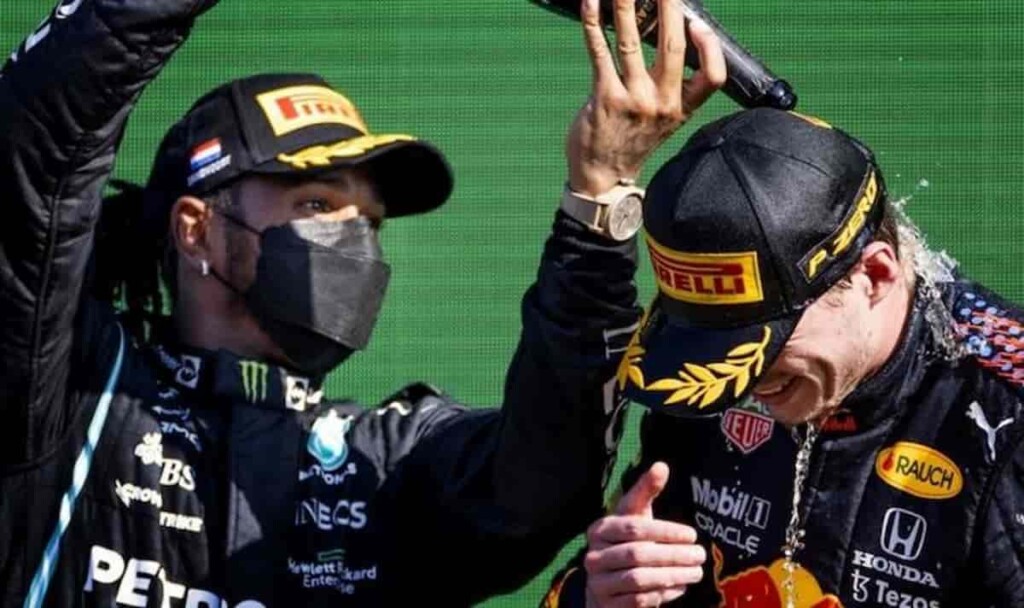 Knowing that Lewis Hamilton has put his blood and every ounce of sweet in reaching where he is, it is surely undeniable to appreciate him even when you support another driver from the grid. Matching the legacy of Michael Schumacher, Hamilton has always been working upon establishing his own legacy.
With the stakes being as high as possible, it surely looks like the Brackley based team and Lewis Hamilton along with Valtteri Bottas have the right momentum going on in the camp to halt the progress of Max Verstappen led Red Bull. But who knows what drama awaits, as the F1 action moves to US Grand Prix in the latter week of October.
Also Read: Christian Horner Takes a Slight Dig at Lewis Hamilton While Praising…
Also Read: Mercedes Admits: "Then You Might as Well Replace the Whole Engine"