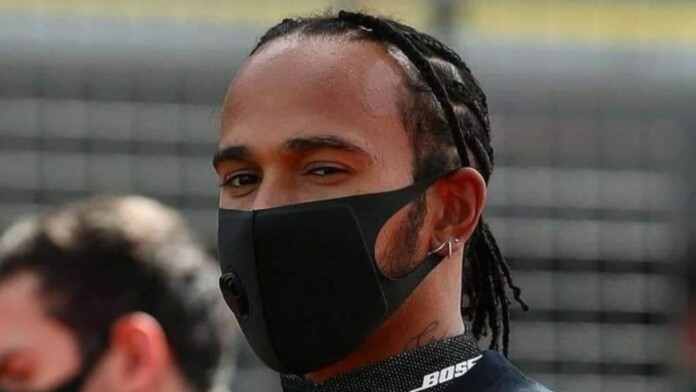 Lewis Hamilton topped the final practice session entering the qualifying session on Saturday, but it was the Dutchman who came flying back to secure the pole position and slam the upper hand ahead of raceday. Now former Formula 1 driver, Emerson Fittipaldi suggests points out the difference brought on the table by the Mercedes ace driver.
There is no doubt that a lot of drama is going to unfold on Sunday, rightly pointed out by Fittipaldi as well. But with Verstappen having the win-ratio, Hamilton is suggested by many to use his whims and wealth of experience to the best, only to win his record-breaking 8th world title. Yet it has to be said that both Max Verstappen and Hamilton have kept fans on the edge of their seat. 
Also Read: Abu Dhabi GP: Mercedes change component for Lewis Hamilton's power unit
What was opinionated by Emerson Fittipaldi?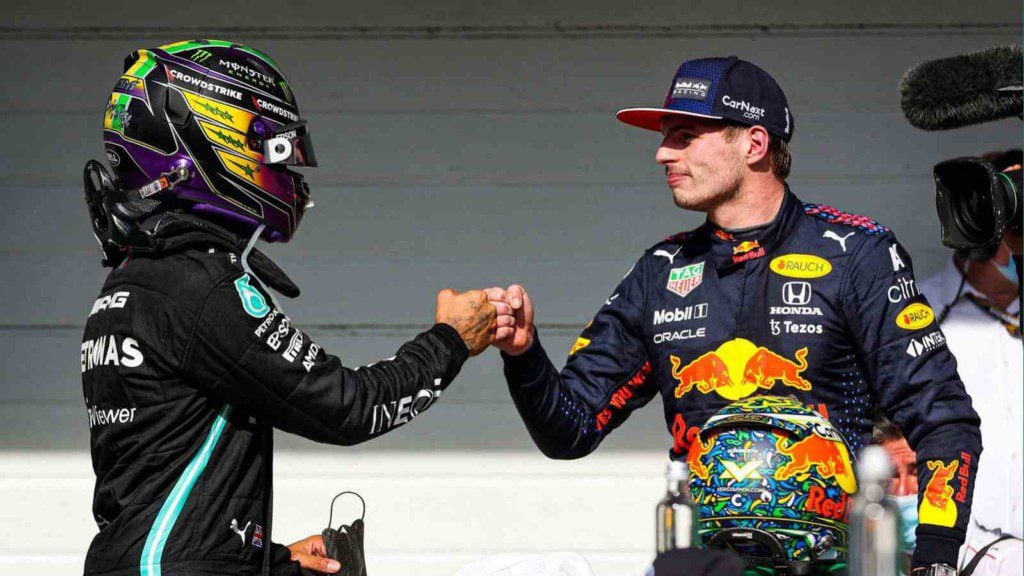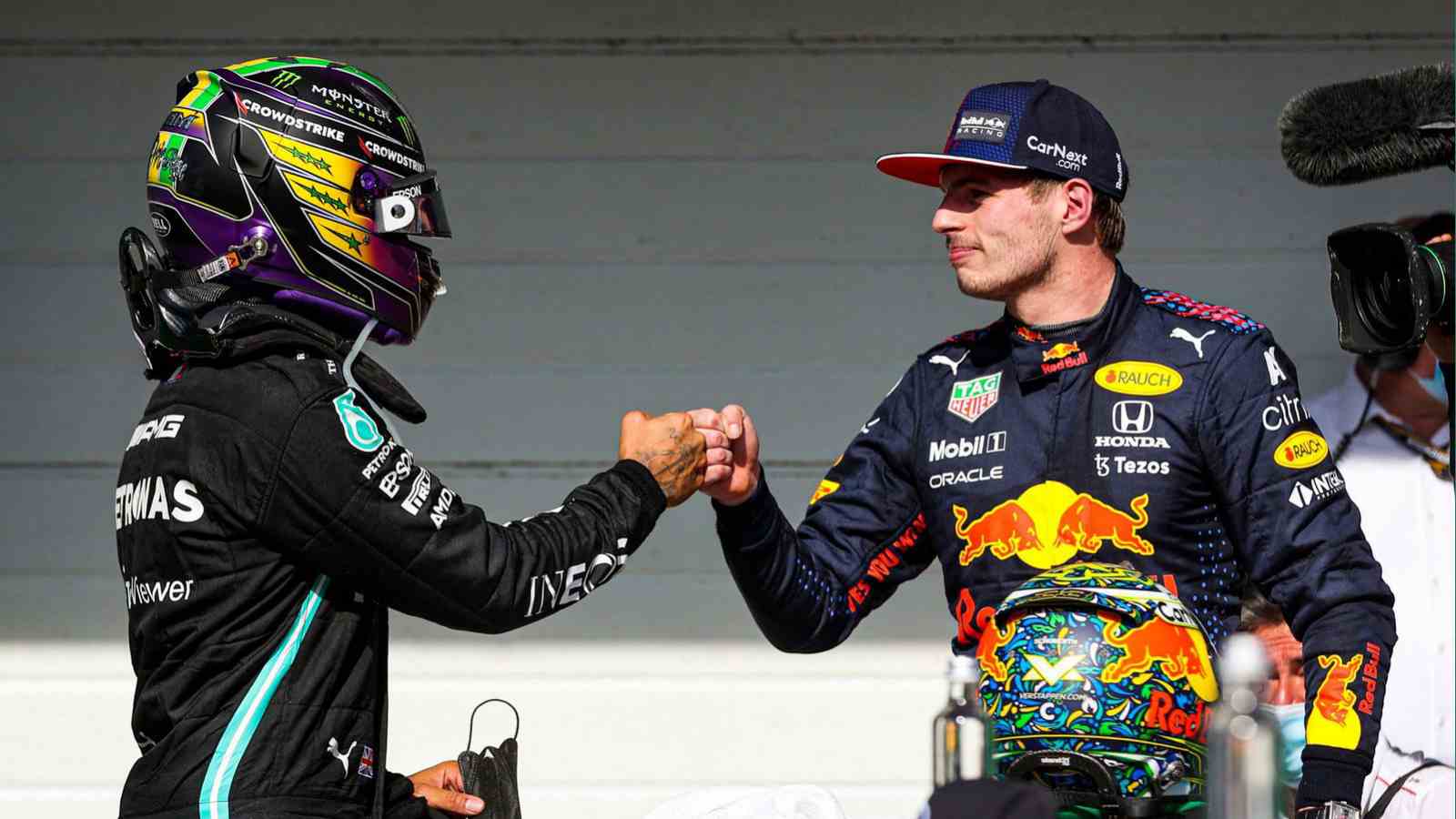 Fittipaldi is sure that this part in the World Championship is going to make the difference. "Lewis always comes back from difficult situations," Emerson Fittipaldi stated in conversation with Sky Sports as per GPFans. 
"He knows how to win. Max, on the other hand, is inexperienced and a very aggressive driver. If he is in a difficult situation, it will be difficult for him to recover."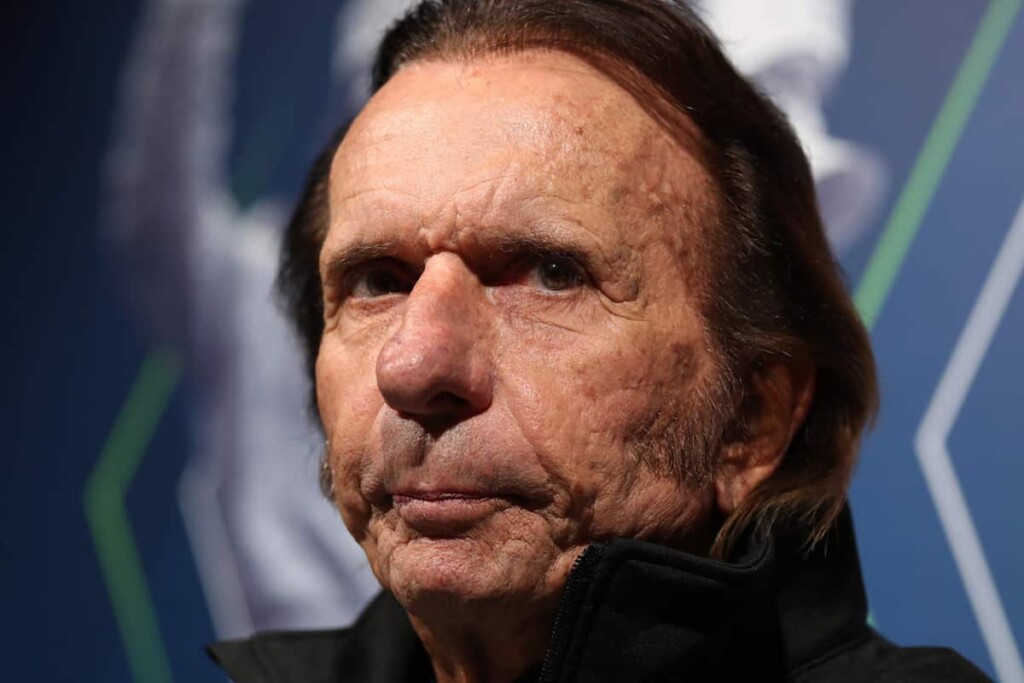 Having said that, all speculations will be answered in less than 24 hours as Hamilton and Verstappen are set to clash from lights out at Yas Marina. 
Also Read: Abu Dhabi GP: Max Verstappen 'incredibly happy' to grab pole position,…
Also Read: Pirelli concerned with Abu Dhabi GP consisting of same 'mockery' as…