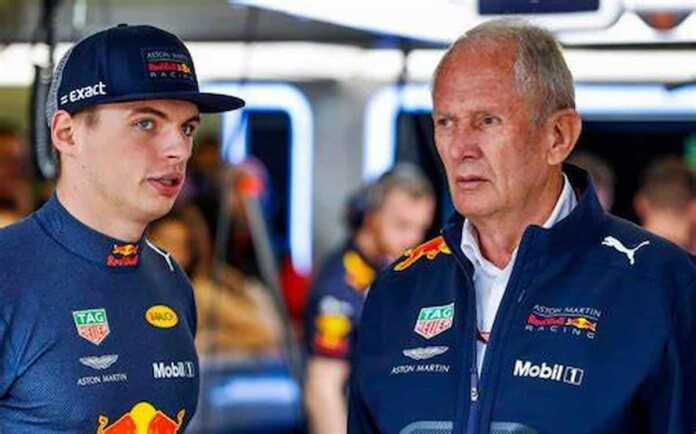 With Max Verstappen and Lewis Hamilton clashing and colliding in Jeddah, Red Bull Racing's advisor Helmut Marko had some words to opinionate with, for which he has now apologized. To talk first upon the incident, latest run-in between the title rivals happened when Verstappen attempted to cede position to Hamilton into Turn 27 following an illegal overtake, but Hamilton was seemingly left confused by the Dutchman slowing on the straight and crashed into the back of him. 
For which Lewis Hamilton stated that Verstappen had brake tested him. Marko took a different view in a television interview after the Grand Prix. He suggested that Red Bull had data that disproved Hamilton's claim. However, now the Austrian has taken back these claims entering the finale in Abu Dhabi. 
Also Read: "It wasn't F1, it was rental karting," Villeneuve unhappy with the…
What was opinionated by Helmut Marko?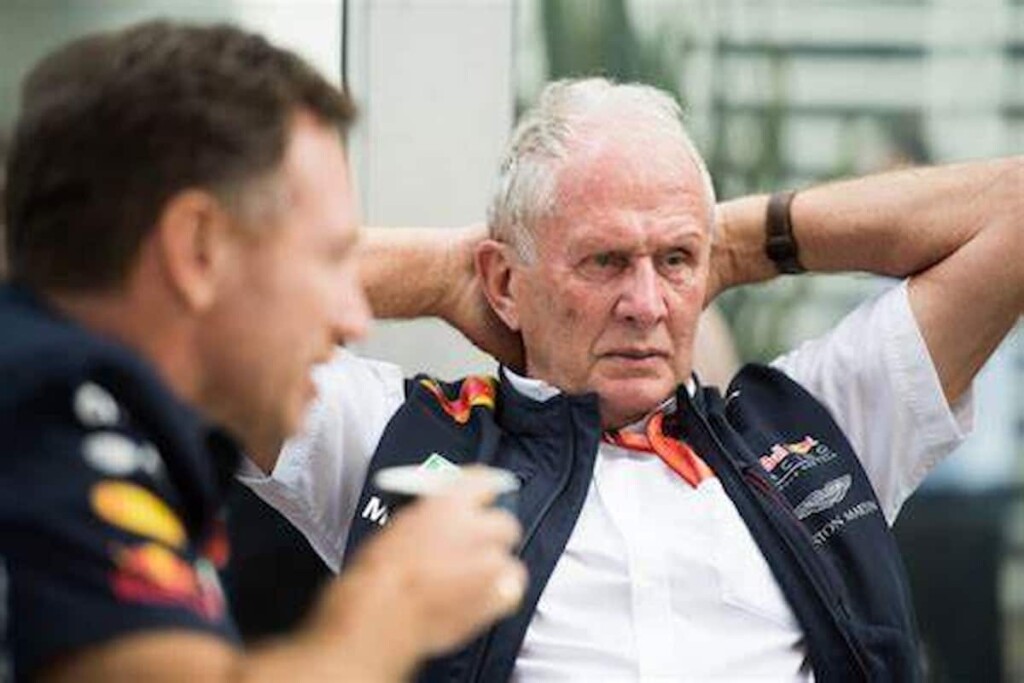 "At the time of the television interviews, I passed on exactly the information that I had received from the engineers beforehand," Marko told F1 Insider as per RacingNews365. "They were obviously not correct, so I'm sorry for that." 
"Hopefully, the unfortunate chapter of Saudi Arabia is now closed," Helmut Marko explained. "In any case, we are only looking ahead. We want to win in Abu Dhabi and thus win the title. We will do everything for that, but we will not start any unfair actions."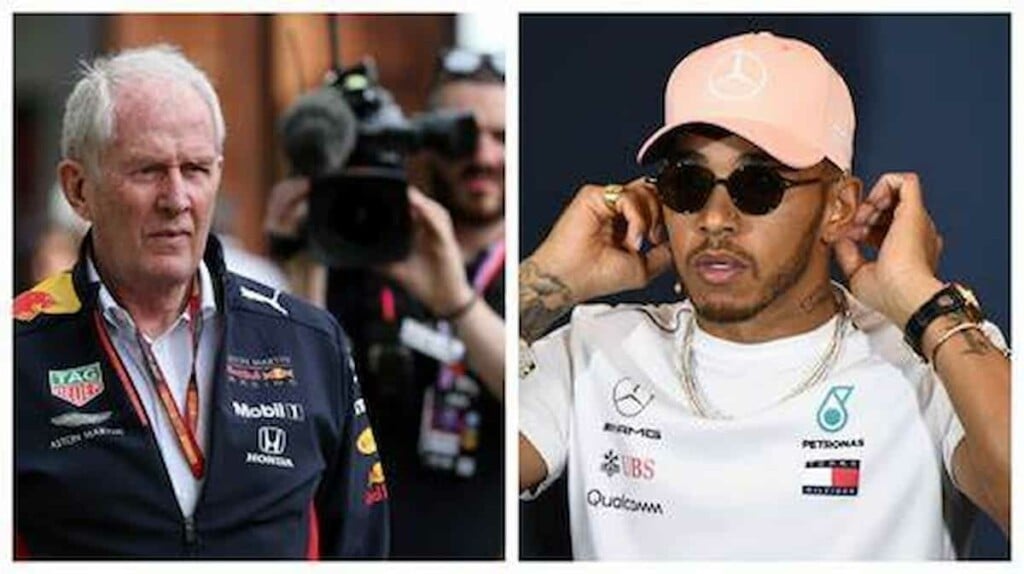 The 78-years-old is hopeful that the team can compete with Mercedes in terms of pace.
"We already had the pace in Saudi Arabia to keep up with Hamilton," he added. "The track in Abu Dhabi should suit us more." 
Also Read: 'An all-Mercedes battle,' the last time the championship was decided in…
Also Read: WATCH: Three times Max Verstappen and Lewis Hamilton collided with each…