The advisor of Red Bull Helmut Marko has urged his team to look at the ace of ace driver Max Verstappen due to his slight downfall in terms of pace in the qualifying sessions. Marko suggested that max Verstappen's pace in similar to that of Pierre Gasly, who drives an AlphaTauri.
Verstappen set the second quickest qualifying time, behind Lewis Hamilton in Brazilian Grand Prix last time out. But Helmut Marko wants to see an improvement because Gasly not far behind while also in a Honda-powered car. 
Also Read: "They don't seem to mind if they get Covid": Lewis Hamilton…
What was opinionated by Helmut Marko?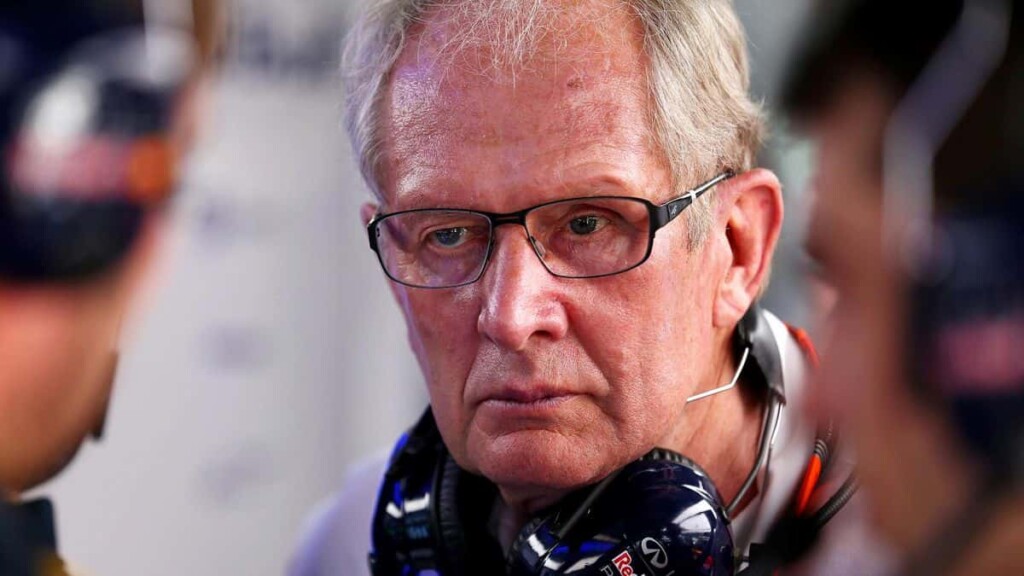 "Gasly was almost as fast in qualifying with AlphaTauri as Verstappen with Red Bull," Marko told Sport 1. "If car B is successful, then not everything could have gone well with car A. Red Bull has to perform better in Saudi Arabia."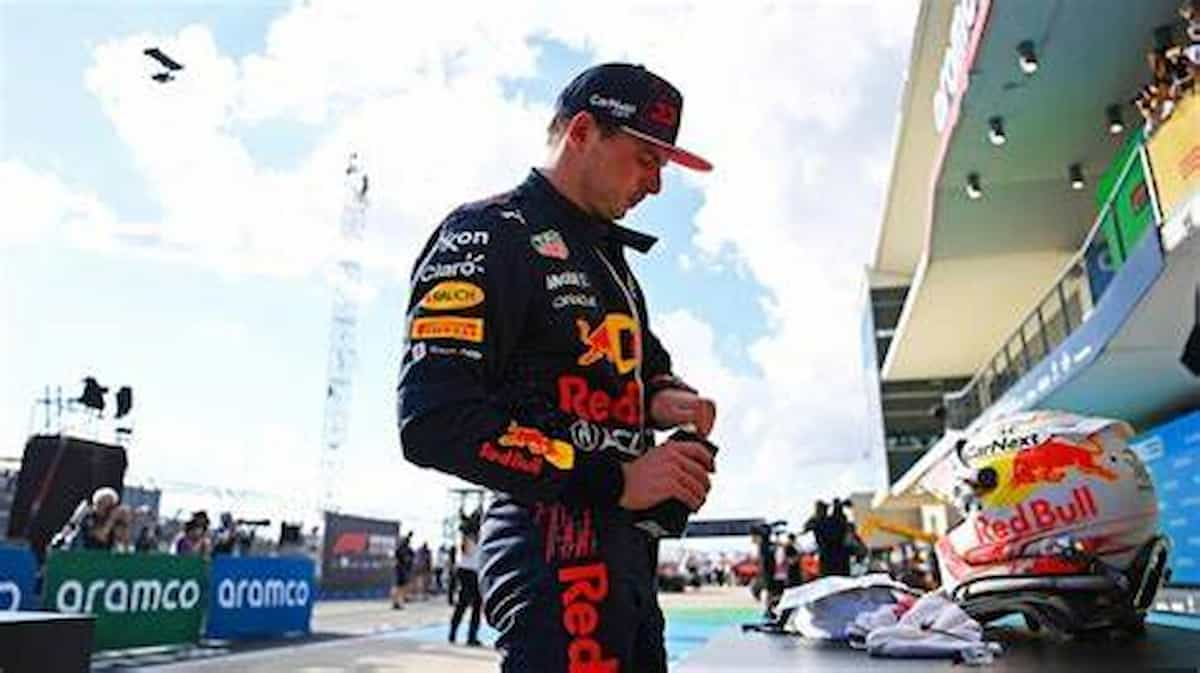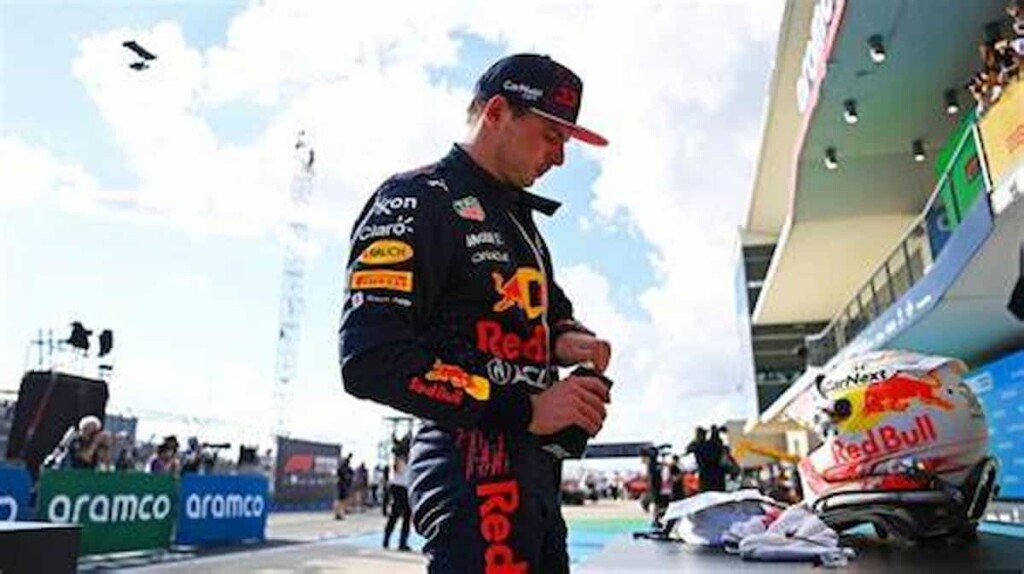 Max Verstappen can secure the title with race remaining if he wins the Saudi Arabia Grand Prix and Hamilton finishes no higher than seventh. And Marko reckons his man has the advantage.
"We believe in Max's potential on urban circuits," he explained. "He won in Monaco and in Baku he was the clear dominator before his wheel problem."
Also Read: Qatar GP: Valtteri Bottas questions Toto Wolff's 'Hurry Up' Message
Also Read: Saudi Arabia GP: Helmut Marko confirms no more engine changes for…