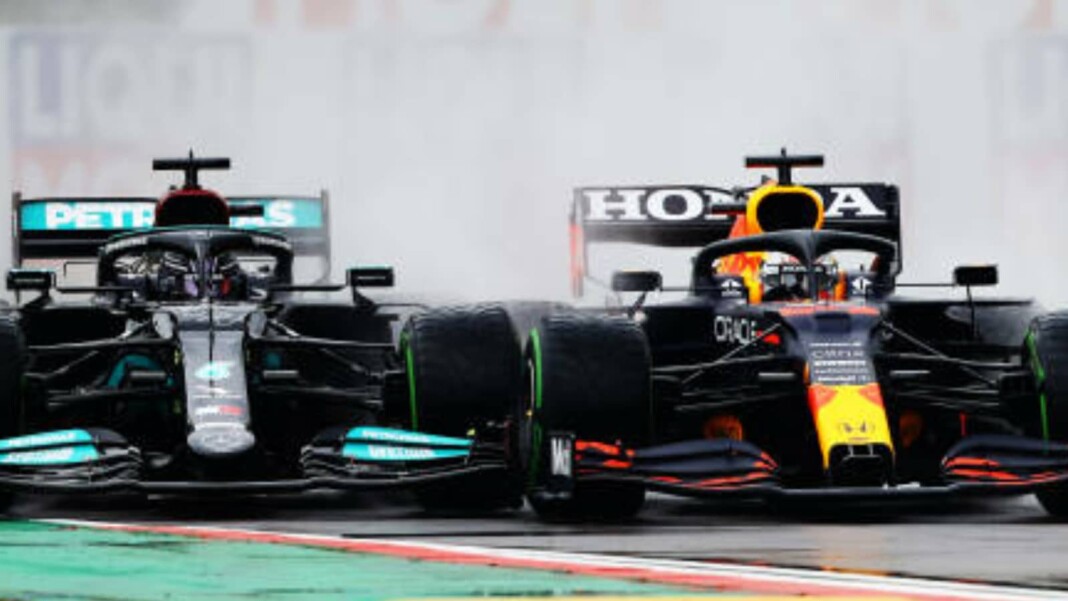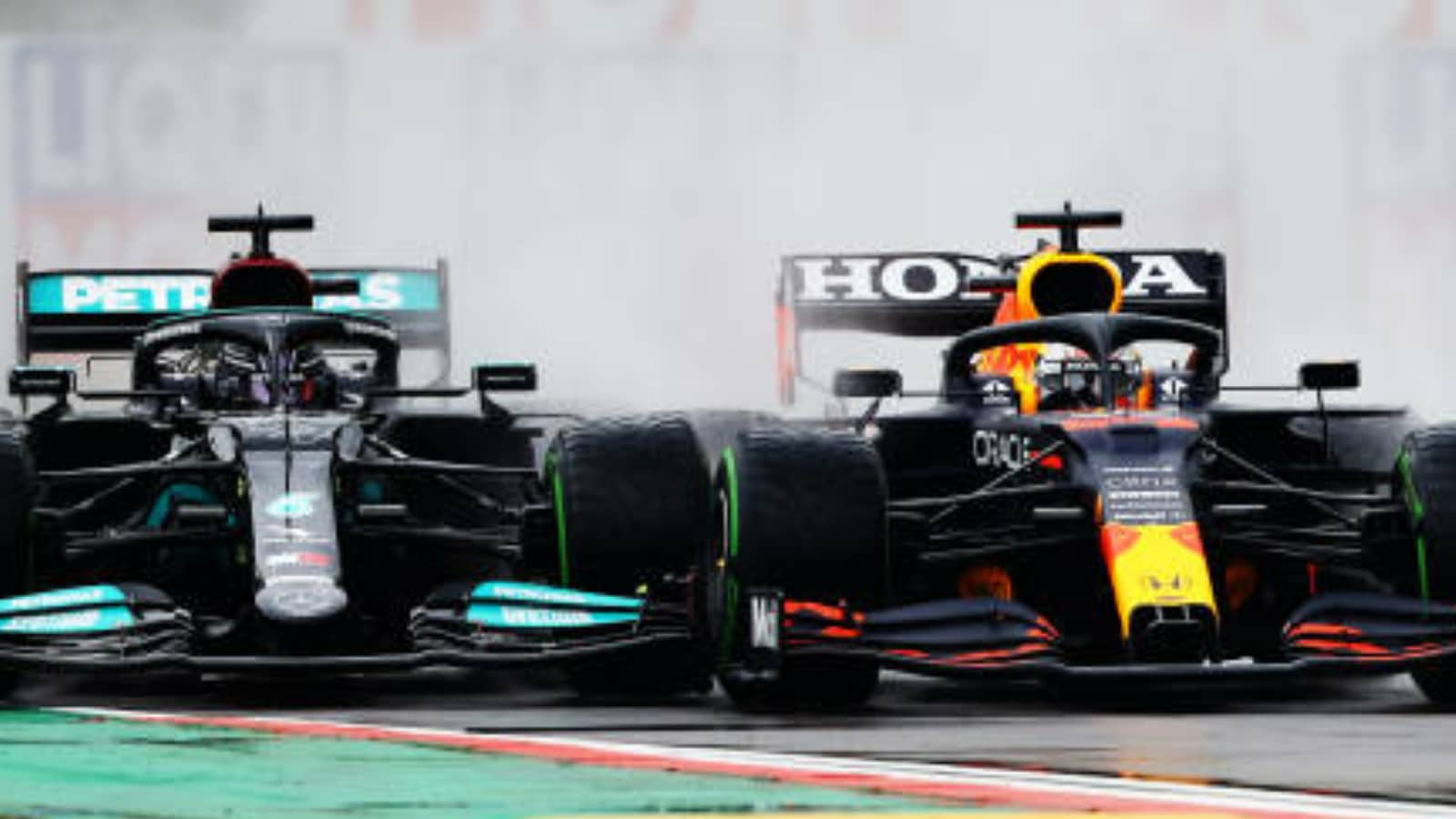 The 2021 Formula 1 season has seen an intense fight for the drivers championship, as Max Verstappen and Lewis Hamilton have been going neck and neck through out the year. Red Bull are also now close to catching up with Mercedes in the constructors championships with only 5 races left to go.
As Mercedes lead in the constructors championship by 23 points, the contribution of Sergio Perez and Valtteri Bottas has been crucial. Max Verstappen on the other hand is leading the drivers championship by 12 points, ahead of 7 time world champion Lewis Hamilton.
However, Red Bull advisor Helmut Marko still feels that Mercedes have the upper hand every race weekend with the set up of their cars. The FP1 session at the United States Grand Prix reinforced the same results, as Valtteri Bottas and Lewis Hamilton registered the top times.
Formula 1: "They are much quicker to get their car to the right set-up" Helmut Marko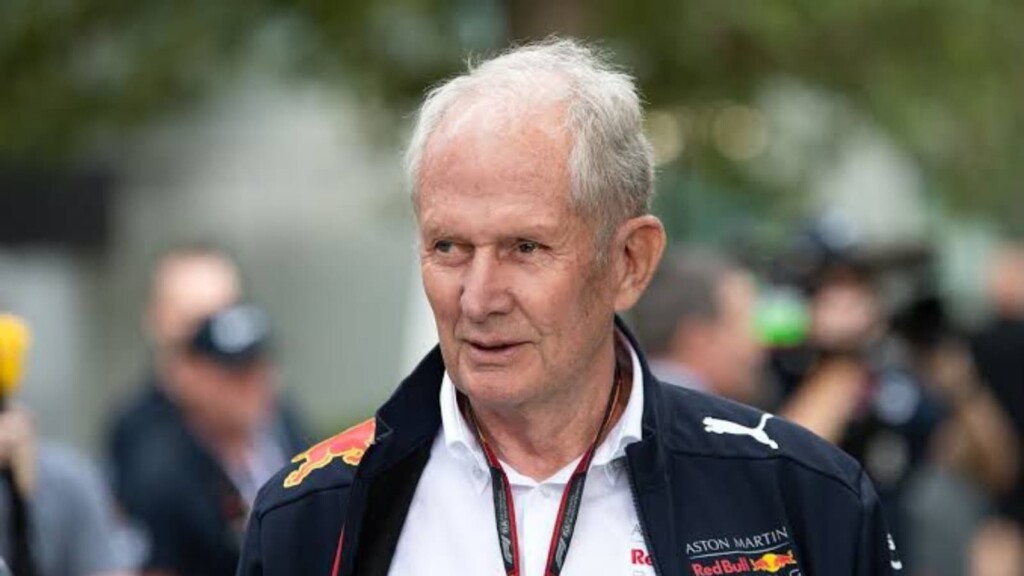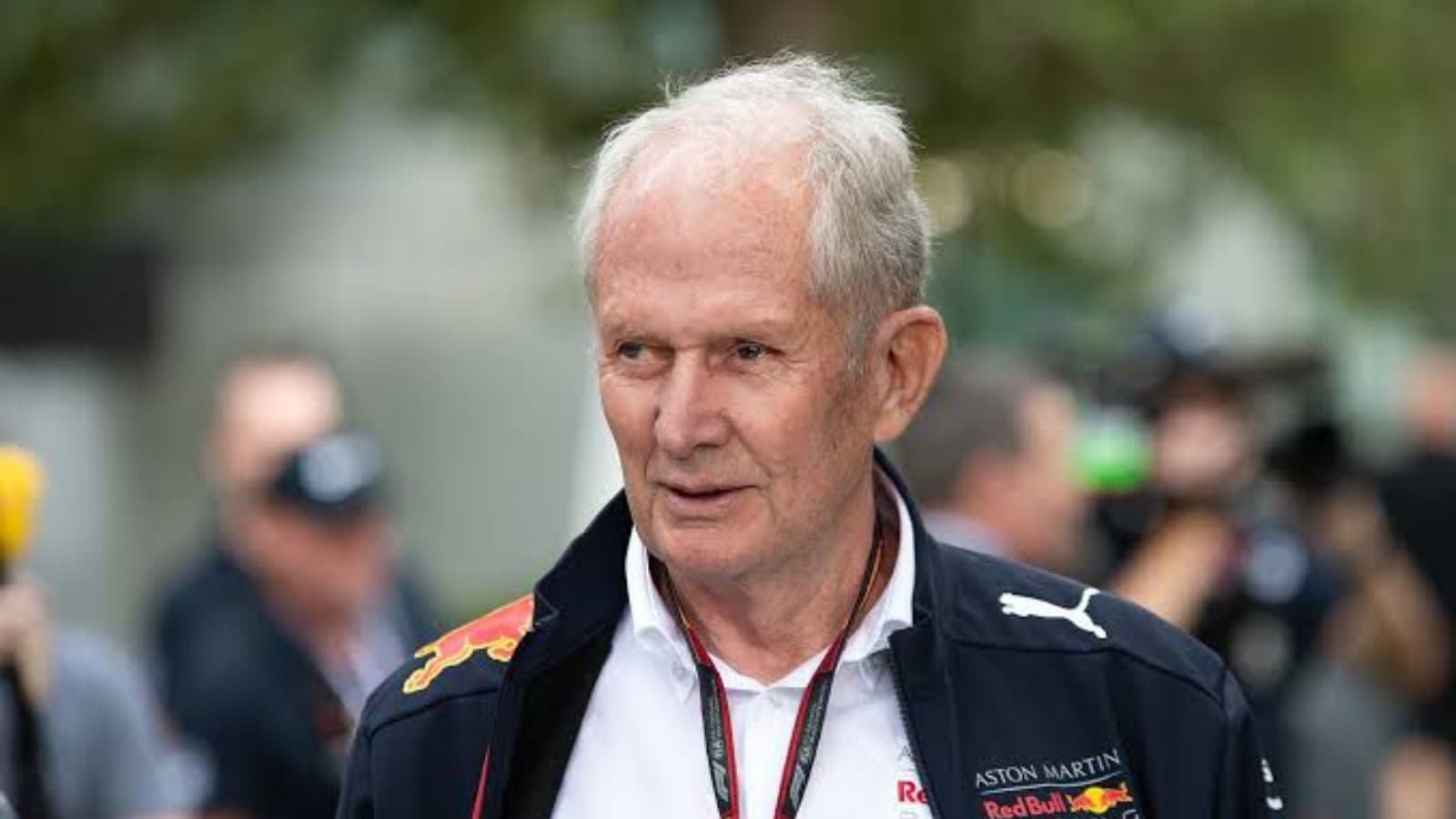 According to planetf1, Helmut Marko feels that Mercedes have an upper hand every weekend. "It looks like Mercedes are much quicker to get their car to the right set-up. We have a more complex car and on average it takes us longer to do it, but still there are only two drivers who always get the maximum out of it. That's Hamilton at Mercedes and Max with us."
He also mentioned that Sergio Perez has been having a good time recently and is currently on the up, but Valtteri Bottas cannot be discounted, especially his fantastic drive in Turkey. Overall however, Marko believes that its the drivers who keep the excitement going, whether they be from Red Bull or Mercedes.
"Overall, it's the driver who makes the difference. And those drivers are so strong that Verstappen can also beat a faster Mercedes on hard tyres," said Marko.
Sir Jackie Stewart reveals what will decide Lewis Hamilton vs Max Verstappen