Helmut Marko isn't happy with how the FIA have brought through a new Technical Directive aimed at slowing down the pit stops. Red Bull have been the standard setters in the pit lane, frequently turning their cars around faster than anyone else can manage. But that advantage is set to be nullified by the new Directive, with the intent of the FIA being to prevent the teams from going faster than human reaction time.
Marko had seen the issue coming in advance, explaining before the French Grand Prix that Mercedes had targeted their pit stops. It's the latest chapter in an ongoing off-track war between Red Bull and Mercedes, with the RB16B's flexing rear wing forced to become more rigid following a different Technical Directive after Mercedes highlighted it during the Spanish GP weekend. 
Helmut Marko on Mercedes Upon Stealing Their Pit Stop Advantage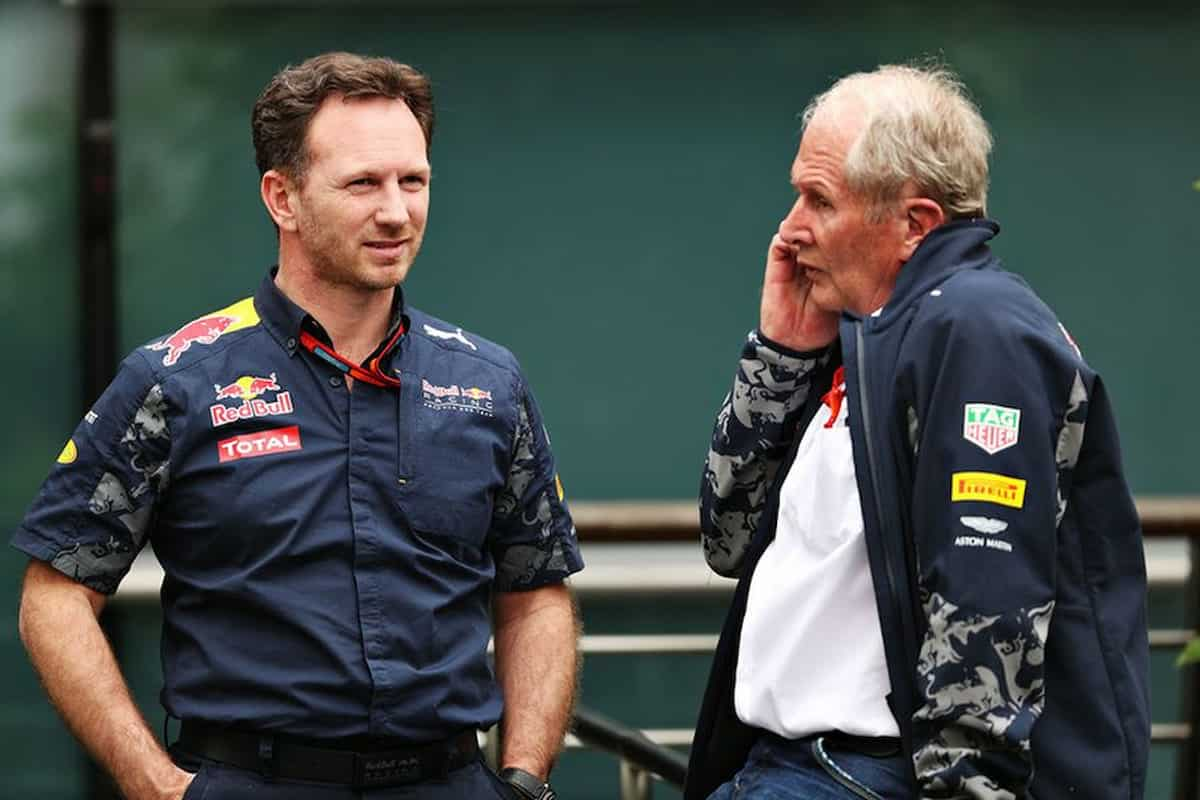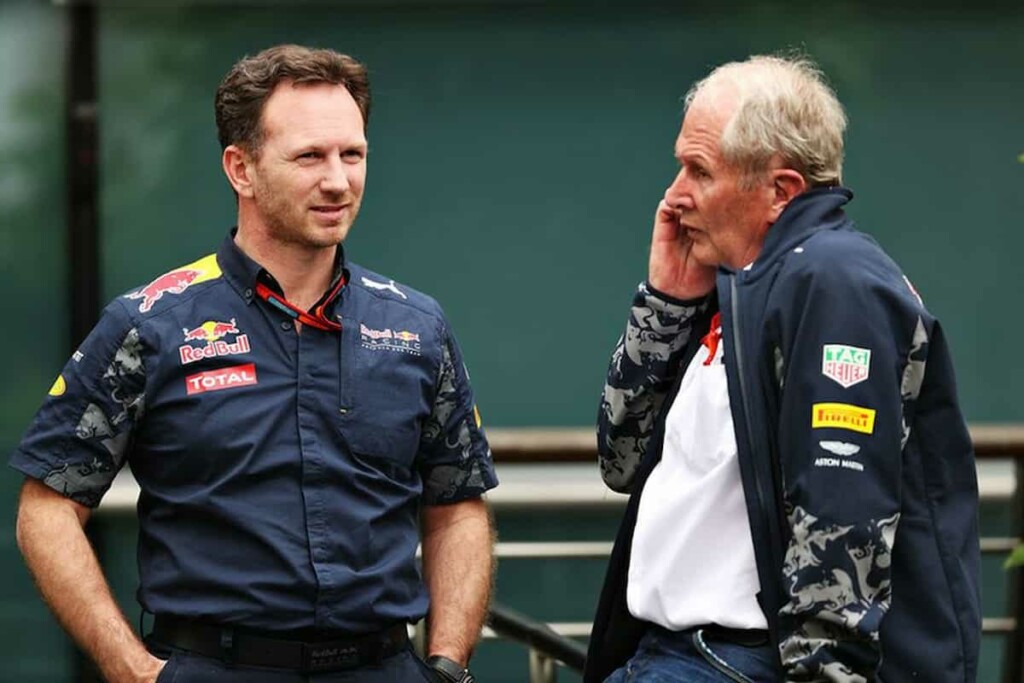 "Mercedes pushed it because they wanted to steal our advantage during pit stops," an evidently annoyed Helmut Marko told Auto Motor und Sport. "We lose up to four tenths. Seven years of work and training have gone into the consistency and speed of our pit stops." 
The FIA are slowing down the stops in the name of safety, which has met with the approval of some of the other teams.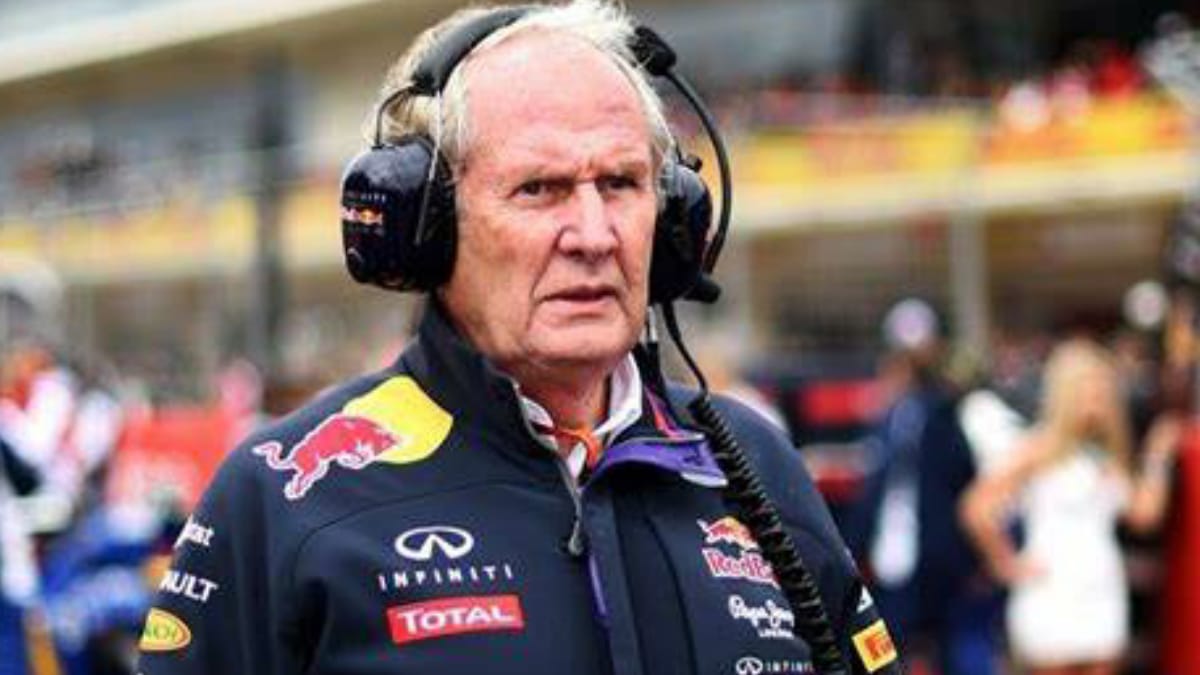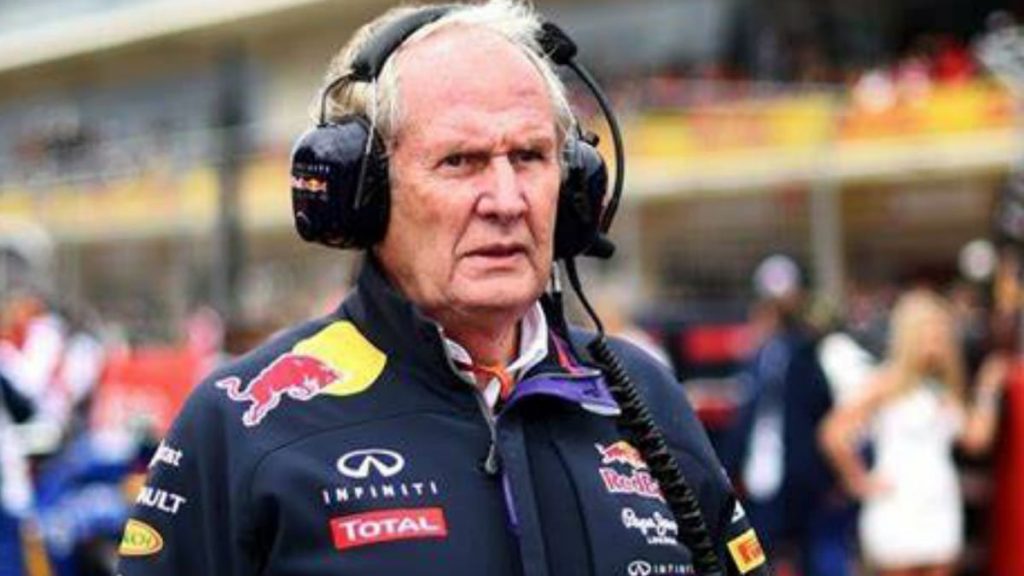 "It was high time something happened. The rules demand that humans give the order. If you analyse Red Bull's pit stops, then some processes are below the human response time," Alpine operations manager Alan Permane told AMuS. 
Also Read: "Lando Norris has what it takes to be a World Champion,"…
Also Read: Alex Albon uses the simulator '20 days a month' at Red…