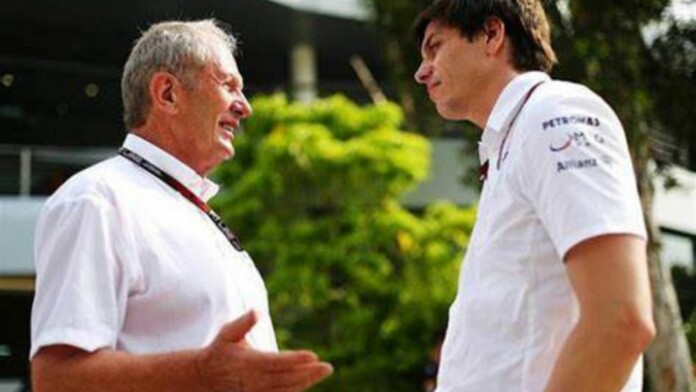 Helmut Marko on Toto Wolff: Look at the latest heated verbal confrontations between Mercedes and Red Bull ahead of the Azerbaijan Grand Prix. Red Bull and Mercedes have been arch rivals, way before each team experienced different dominant phases in the Formula 1. Two teams who have not only had a go at one another on the track, but also off it.
Time and again Toto Wolff and Mercedes have made it clear that Red Bull's rear wing flexibility is giving them an undue pace advantage. It surely looks like this rivalry may take another heated turn. The latest action in the world of F1 has seen Red Bull Advisor, Helmut Marko make sure that Red Bull are not lacking behind matching the verbal confrontation at any cost, as he matches fire with fire.
Know All About how did Helmut Marko respond to Toto Wolff's Protest Antics?
In response to Wolff's threats regarding a protest at Azerbaijan Grand Prix, Helmut Marko claimed they too have reasons to protest. He stated," Toto Wolff is free to protest in Baku. But he has to look at his front wings. Servus TV and Sky have records showing how close their front wing is to the ground."
The Red Bull Advisor also went onto clarify that the rear wing does not comply with the FIA tests.
However, courtesy to Mercedes' complaints at the Spanish GP, the FIA has agreed to introduce new tests, beginning from June 15, 2021.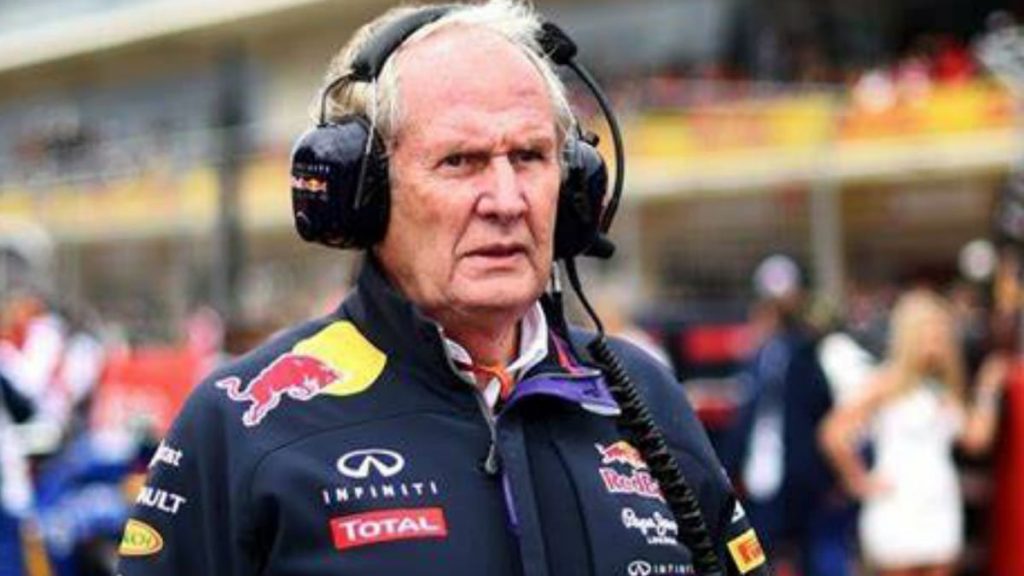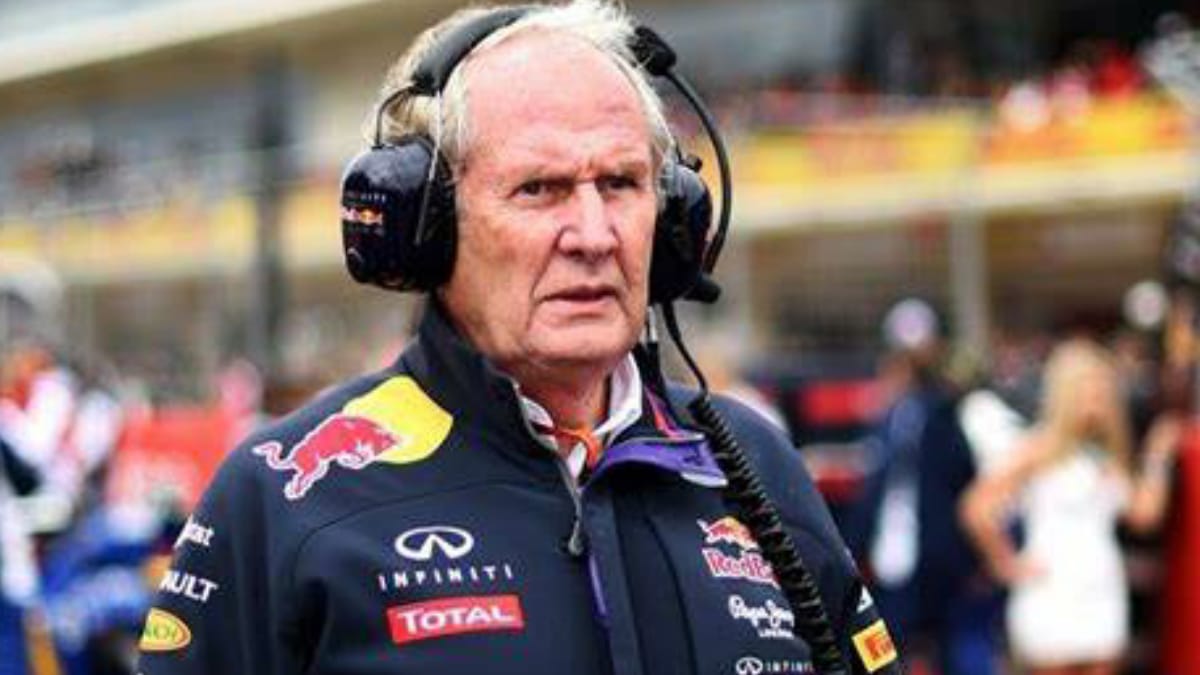 Talking about the actual protest to happen in Baku, F1 managing director Ross Brawn believes there will be no such occurrence at any cost.
Red Bull are coming off fresh of a great result in the Monaco GP and with their ace driver Max Verstappen taking charge of the Driver's Standings, Red Bull would want to extend the gap both on the individual and also on the Constructor Standings' basis.
Nevertheless, only time will tell if Red Bull's rear wing falls is legal or not. But as it stands, things seems to get a lot spicier between red Bull and Mercedes in the coming days.
Also Read: Sebastian Vettel 'Outperformed' Aston Martin's AMR21 in Monaco: Karl Wendlinger
Also Read: Formula 1 talks with Ferrari never progressed via phone calls: Daniel…