If there is one driver who could have got Mercedes smiling on Saturday, ti was Valtteri Bottas who followed Lewis Hamilton to claim the pole position in Istanbul as his teammate is all set to suffer from a 10-place grid penalty. On the other, hand Max Verstappen will start the race on Sunday from P2. Which has led to Red Bull's advisor Helmut Marko to pick out the problem. 
Referring to the balance problem, Marko feels that the race on Sunday could be a very exciting one and has a very positive feeling about it. To those who are not aware, In front of the seven-time world champion are four Honda drivers with Max Verstappen leading the pact. Followed by Pierre Gasly, Sergio Perez and Yuki Tsunoda. Marko is hoping these drivers can slow Hamilton's advance, but he is also hoping for 'help from the competition. 
Helmut Marko on Max Verstappen Beating Valtteri Bottas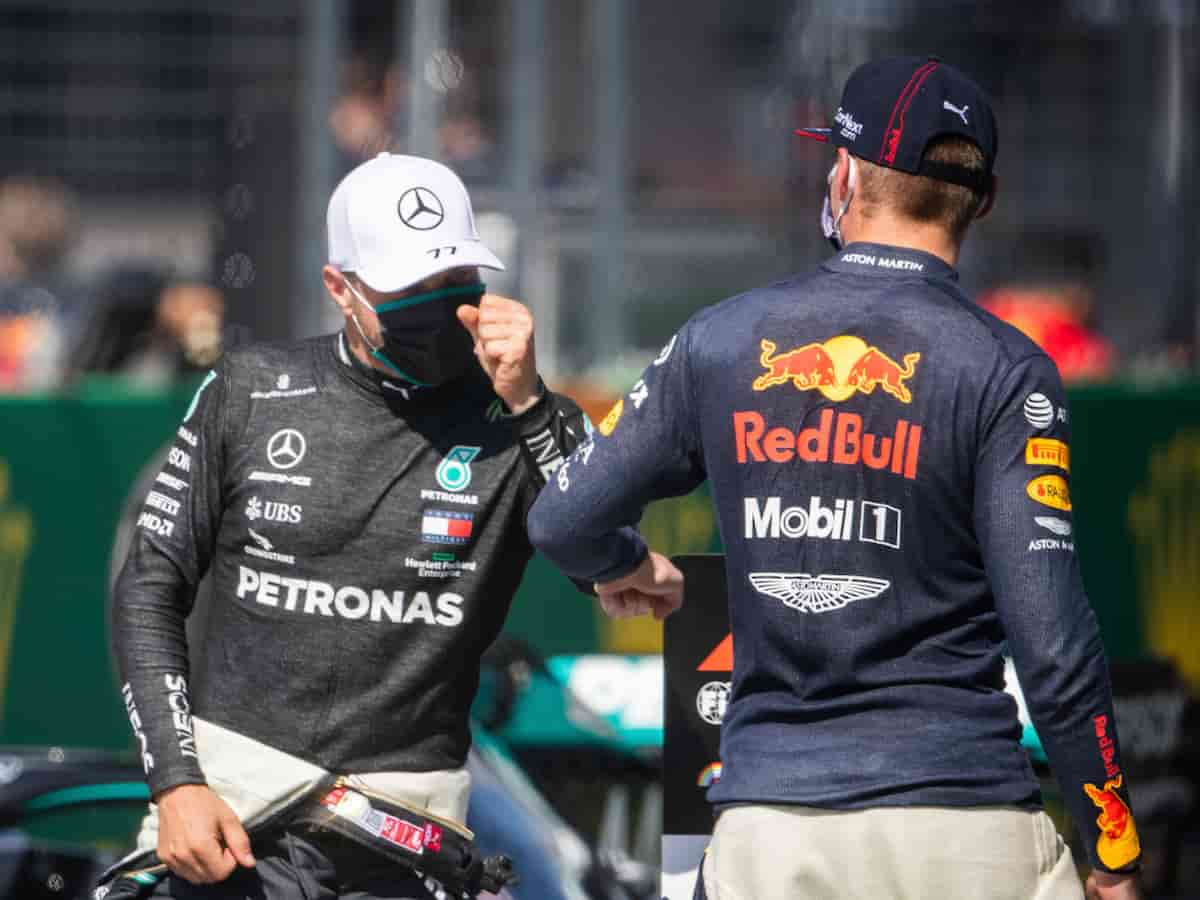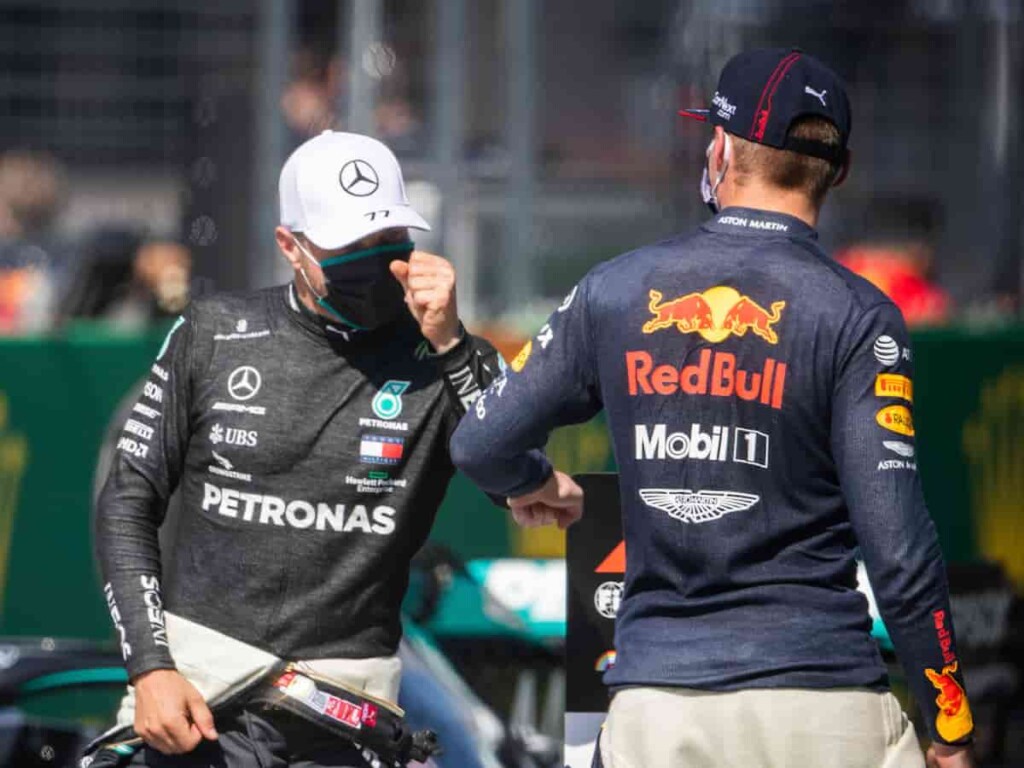 "The battery management in Q3 was not great. Max Verstappen could have beaten Valtteri Bottas and been closer to Hamilton," Marko said as quoted by GPBlogs.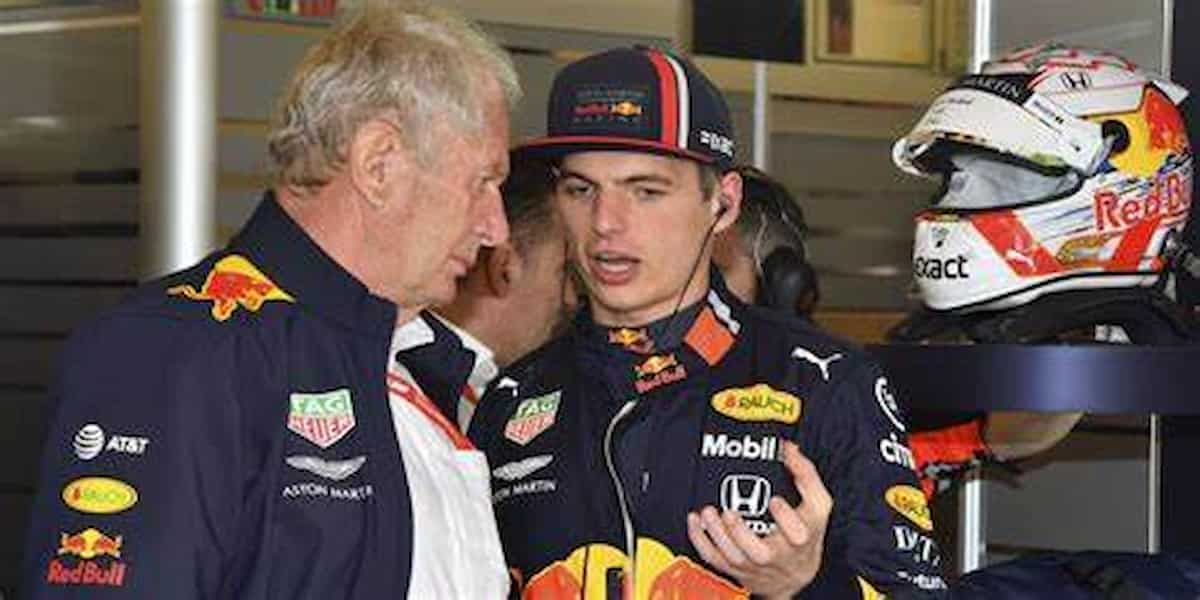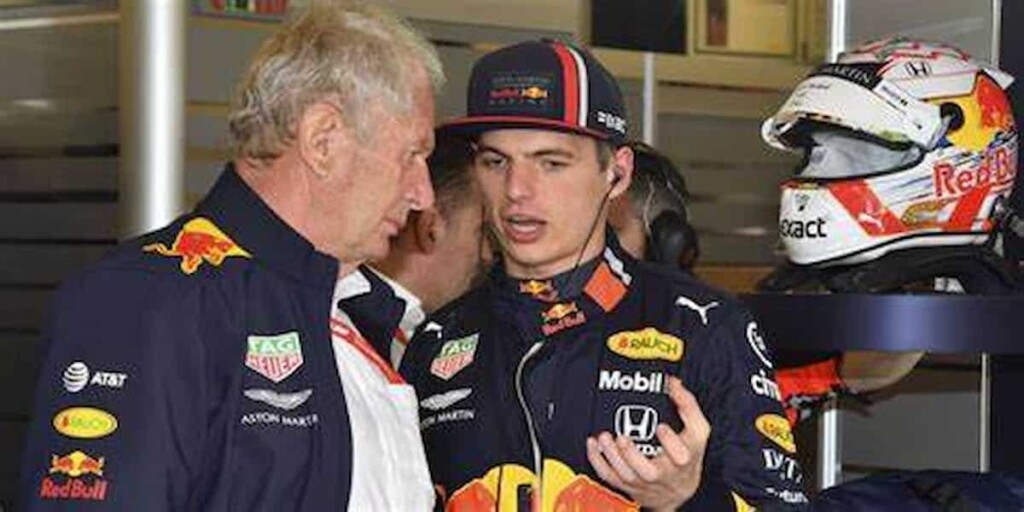 "We also still have Leclerc and Alonso. Fernando is not exactly a fan of his [Hamilton's]," Helmut Marko said in front of the camera of Sky's German branch. Alonso has already expressed several times that he would rather see Verstappen as world champion in 2021.
Also read: "This Cannot Happen in the Title Race with Max Verstappen": Mercedes…
Also read: Sebastian Vettel Questions Max Verstappen's 'Cool Approach' in 2021 Title Battle