It seems like there has been finally a team who has managed to out-think and out-perform Mercedes on the Formula 1 tracks. Having made a slow start to the 2021 season, the Austrian team have surely picked up the pace, leaving everybody at the Silver Arrow scratching their heads upon what they have managed to pull off. Havign won the previous five consecutive grand prix, the ace driver of Red Bull looks to be favorite heading into British GP.
This has left Helmut Marko very happy and as a result to which he has gone onto that Red Bull have the best car, best engine and best driver at the moment in their team. However, the primary question remains the same, surrounding the championship race. Is Mercedes urging to make a comeback? Or have Red Bull ended all doubts of the supremacy of the Silver Arrows. 
Helmut Marko on Red Bull Ahead of British Grand Prix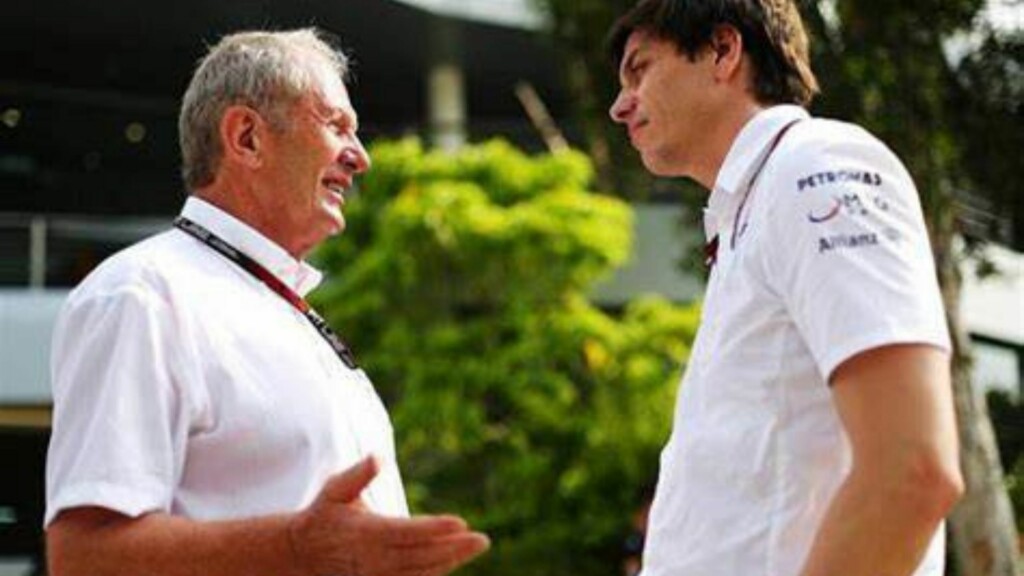 Marko was asked whether Red Bull currently have the better car and engine over Mercedes after nine rounds. 
"And the better driver, three components," Marko responded to Motorsport-Magazin.com, "It's good to score 77 points in three races and when you're at the front, life is so much easier and the victory at the Austrian GP, was even easier than the previous Sunday."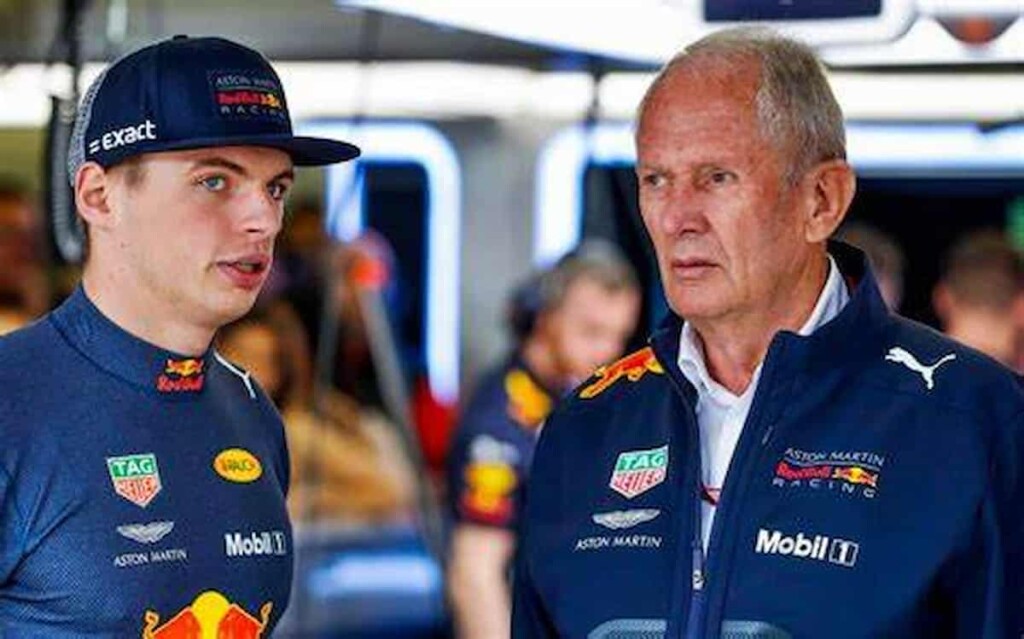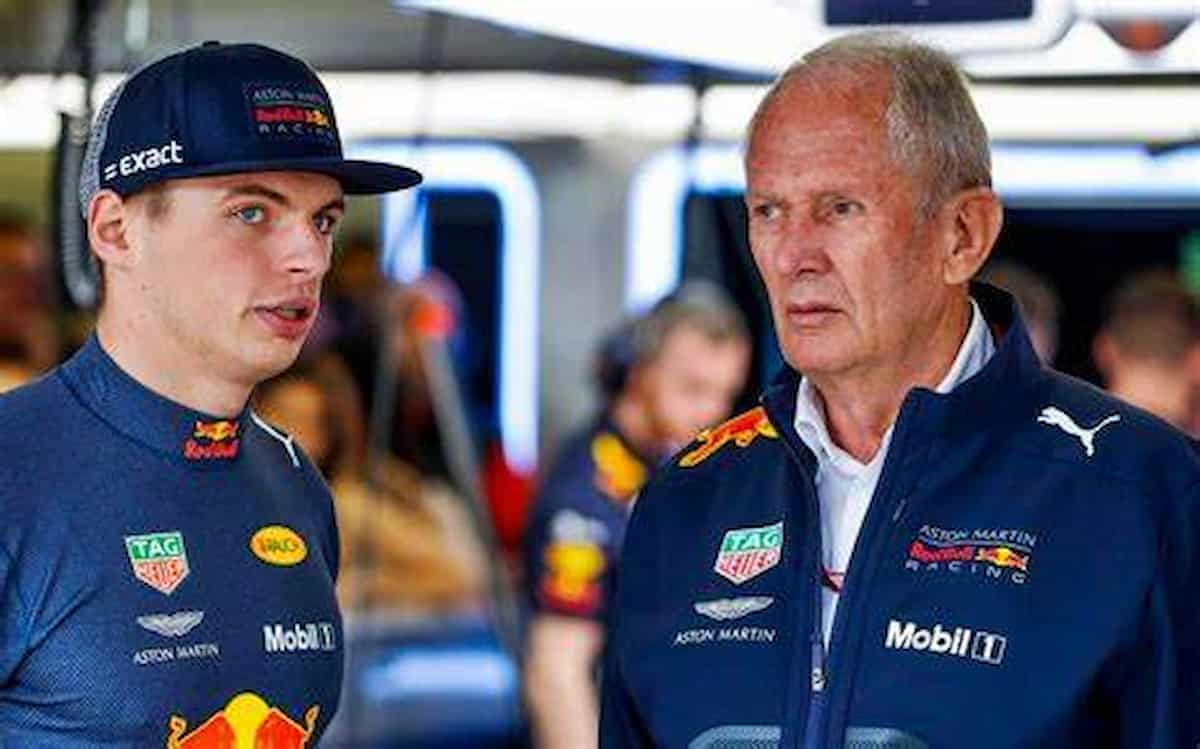 Despite Marko's confidence, he remains weary of a bigger threat from Mercedes at other venues and confirmed that Red Bull will continue with their plan to bring upgrades until the summer break which follows the Hungarian Grand Prix. 
"There will be other tracks and other tyre compounds, look at McLaren, if everything fits together then suddenly, they are on par," added Marko. "We know how strong Mercedes is and what they can still do. But it's reassuring when you win so confidently." 
Also Read: Formula 1: Charles Leclerc Reveals the Conversation he had with Sergio…
Also Read: Not Giving Up on the Title Until It's Mathematically Possible: Toto…