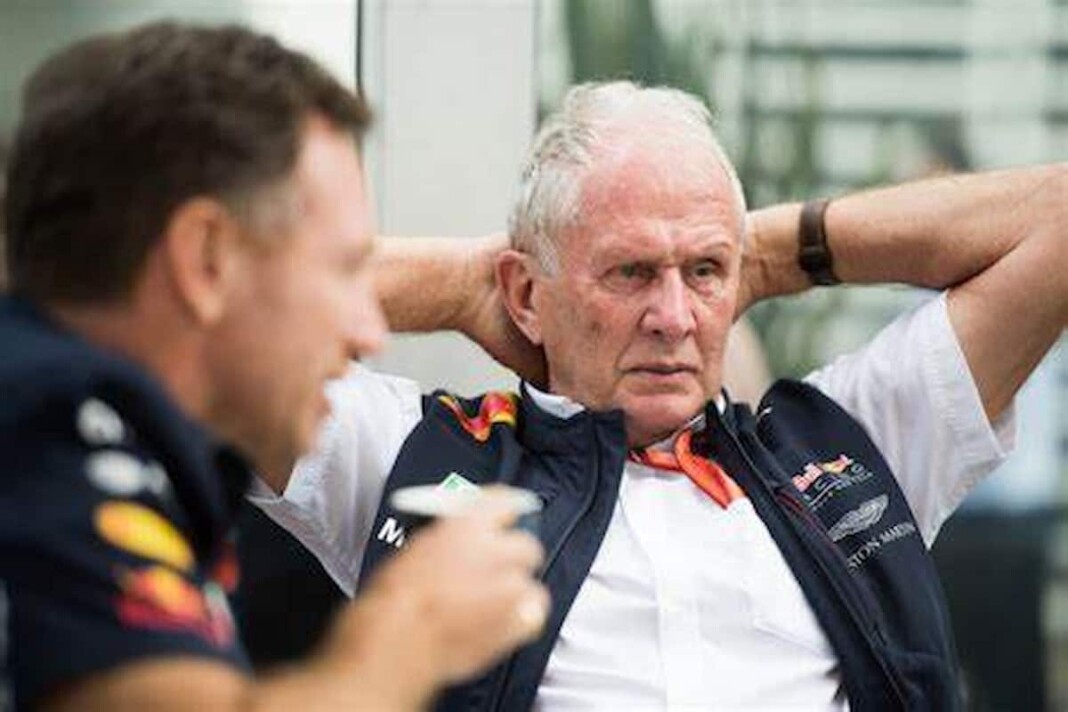 Race fans have a great battle at their disposal with Mercedes now picking up more pace than Red Bull with only 6 grand prix remaining. With Lewis Hamilton trailing behind Max Verstappen, Mercedes currently is ahead by more than 30 points in the Constructor's Standings. With that being said, advisor Helmut Marko feels that the Austrian team should figure out the secret of the Brackley based team soon.
Having already stated before, Helmut Marko feels four of the remaining six grand prix suit Mercedes than Red Bull. On the other hand, the FIA has ruled that the Mercedes' increased straight-line pace is not down to anything illegal. Which is a verdict Helmut Marko's Red Bull have accepted. 
What was Opinionated by Helmut Marko?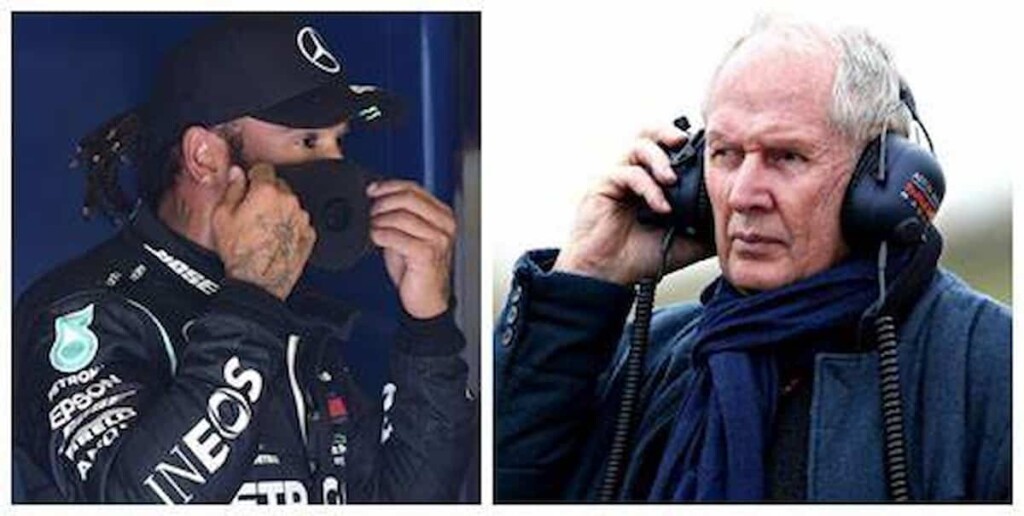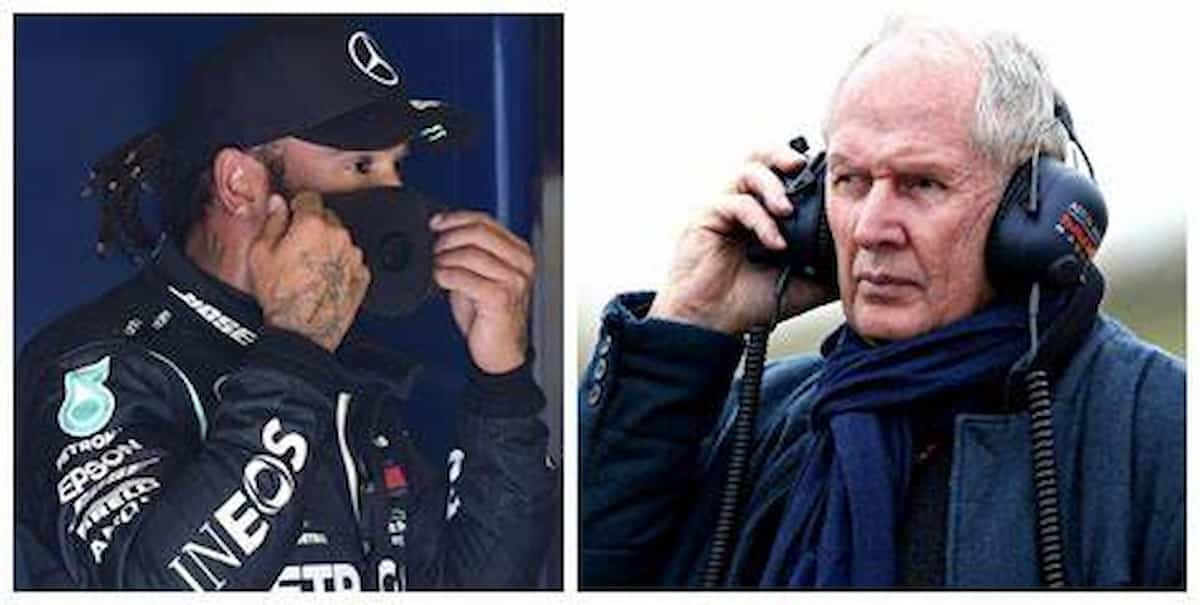 "I don't think Mercedes did anything illegal," Marko told F1-Insider. "But there is something strange since Silverstone. So now it's up to us to investigate why they are suddenly so fast. Is it just the engine or something else? 
"We now have to work day and night to find out their secret and then counter it. As fast as we can. It's up to us. If the performance differences remain as they were in Istanbul, we have a problem." Marko admitted. "Of the six circuits, only Mexico and Sao Paulo play a bit in our favour because of their altitude. The rest seems to be clearly Mercedes country at the moment."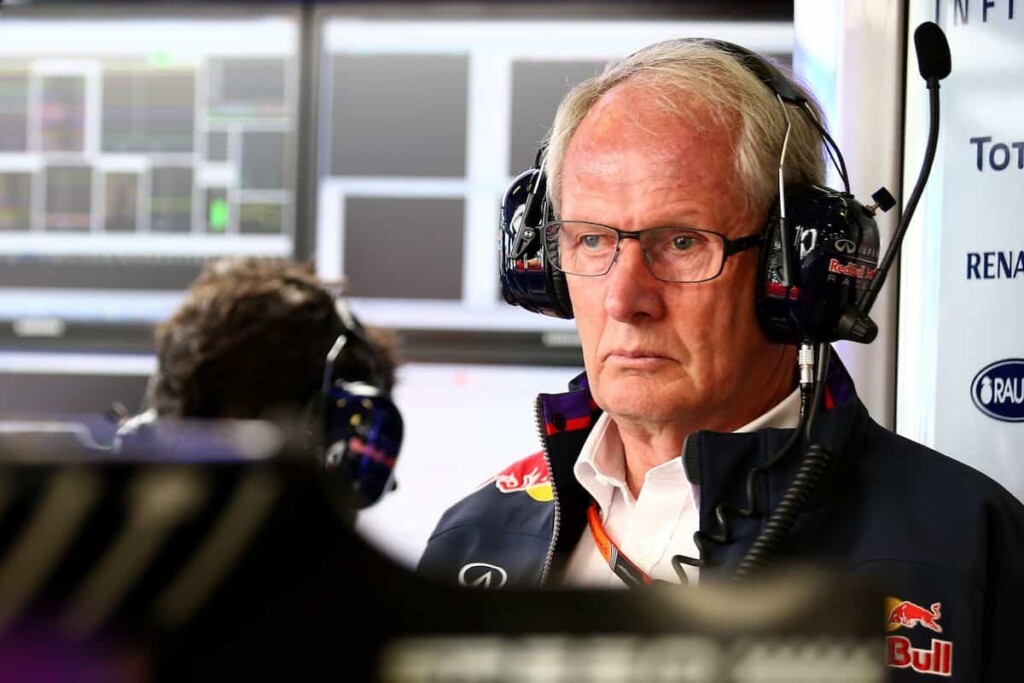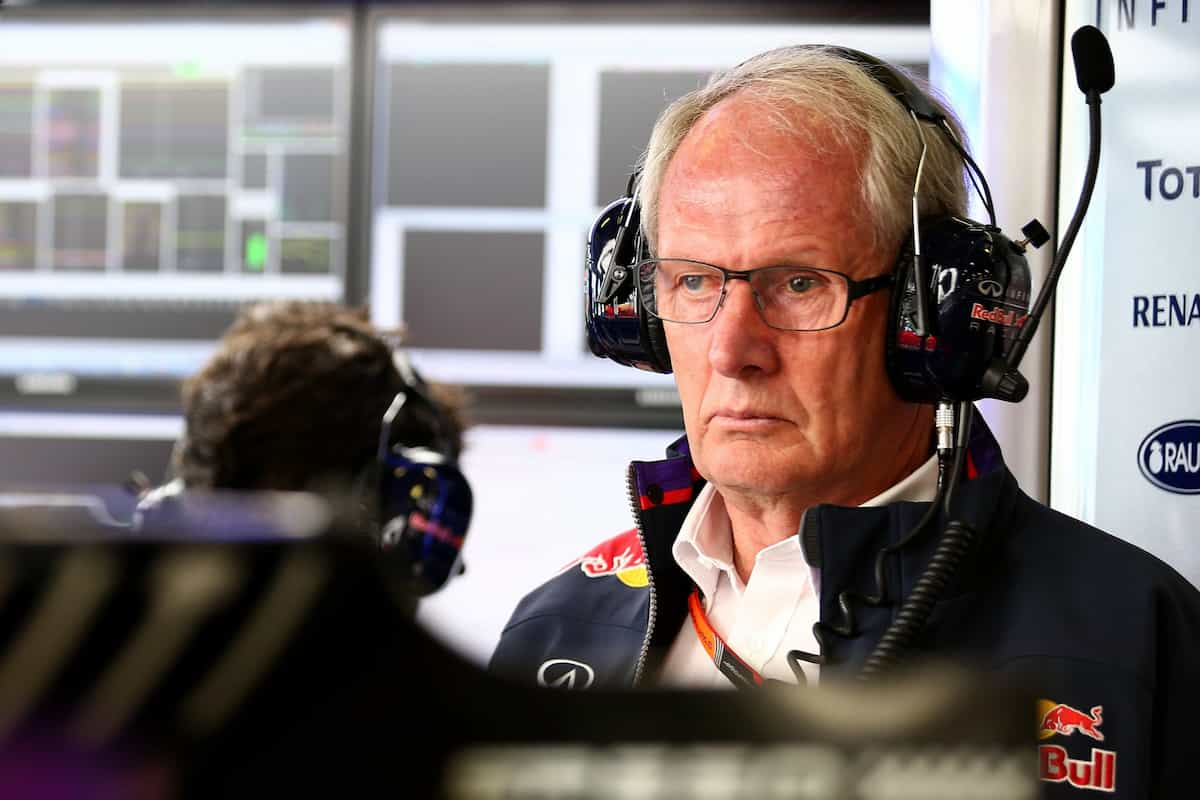 One of the key areas where Helmut Marko noticed that Mercedes seemed to have an advantage at Istanbul Park was in how their pace increased as the race went on. 
"Especially with empty tanks, they are vastly superior to us," the 78-years-old said. "At the beginning of the race, we are still on a par. That's why Hamilton had such a hard time against [Yuki] Tsunoda. Later, when Hamilton ran into [Pierre] Gasly, he left him standing as if he was parking."
Also Read: Christian Horner Disagrees with Toto Wolff: "People Have Forgotten All That…
Also Read: Update: Mark Webber Unsure Whether Max Verstappen has Title Winning Car