The Red Bull and Mercedes battle has been feisty to say the least, which has lasted throughout the 2021 season. The advisor of the Austrian team, Helmut Marko believes that the advance verbal banter was started by the other team, condemning it has 'unsportsmanlike'.
With only 2 races to go in the current season, Red Bull are locked in a serious battle against Silver Arrows. Max Verstappen too has to defend his crucial 9-point lead against Lewis Hamilton heading into Saudi Arabia GP this race weekend. 
Also Read: Saudi Arabia GP: Helmut Marko confirms no more engine changes for…
What was opinionated by Helmut Marko?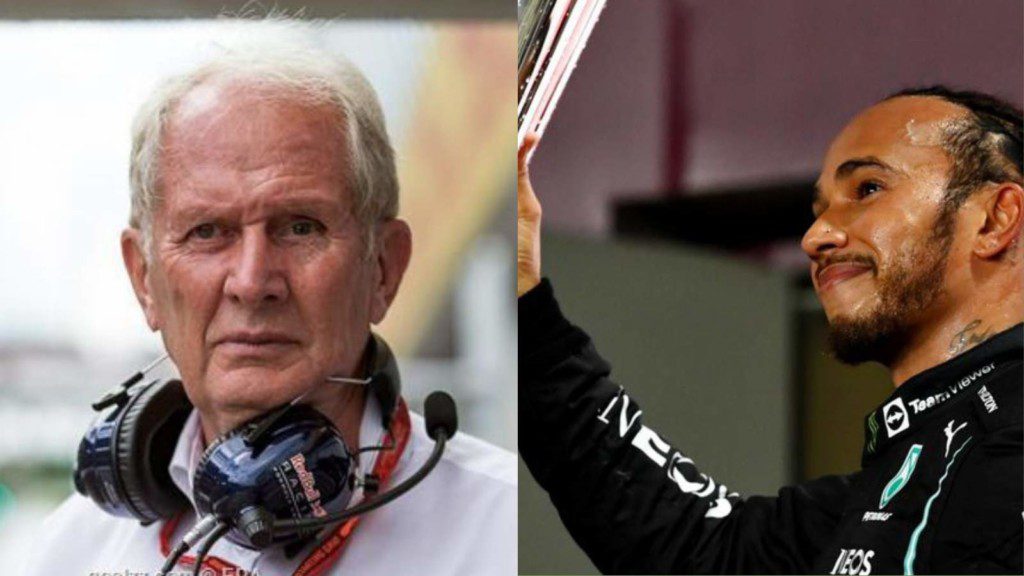 "When Mercedes saw that we were equal or even faster, they first came up with flexi-wings and then all sorts of other sham arguments," Red Bull advisor Helmut Marko explained to Motorsport.com Netherlands. 
"We took those actions as a very unsportsmanlike gesture and, after that, we also focused on what happens at Mercedes, for example with those wings. That all comes with it when the battle is as intense as it is this year and especially when someone is not used to another team being able to offer competition."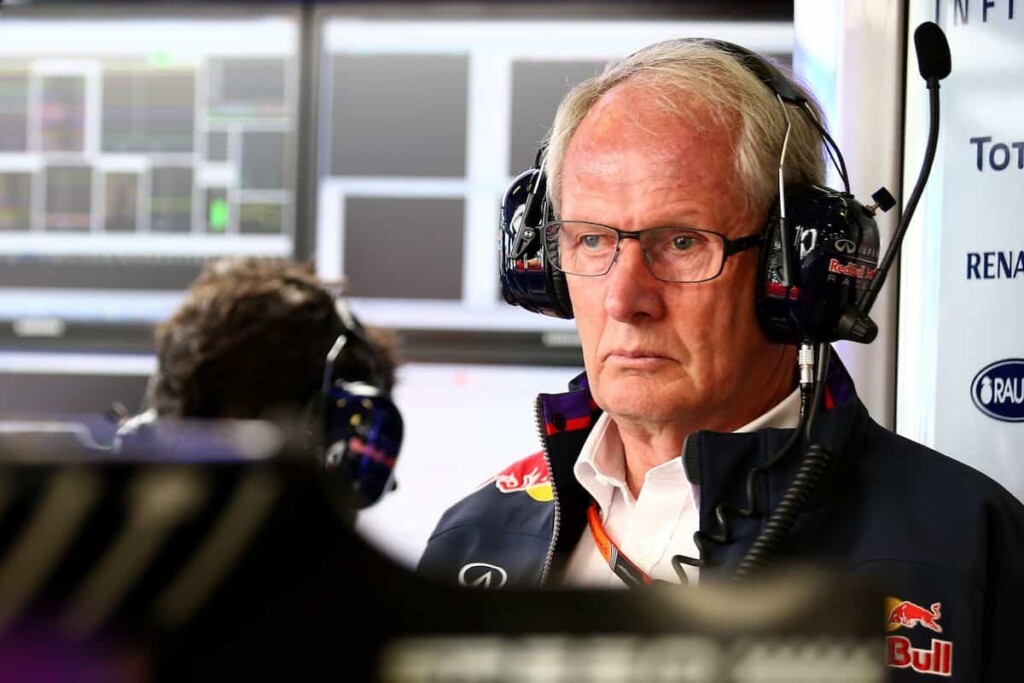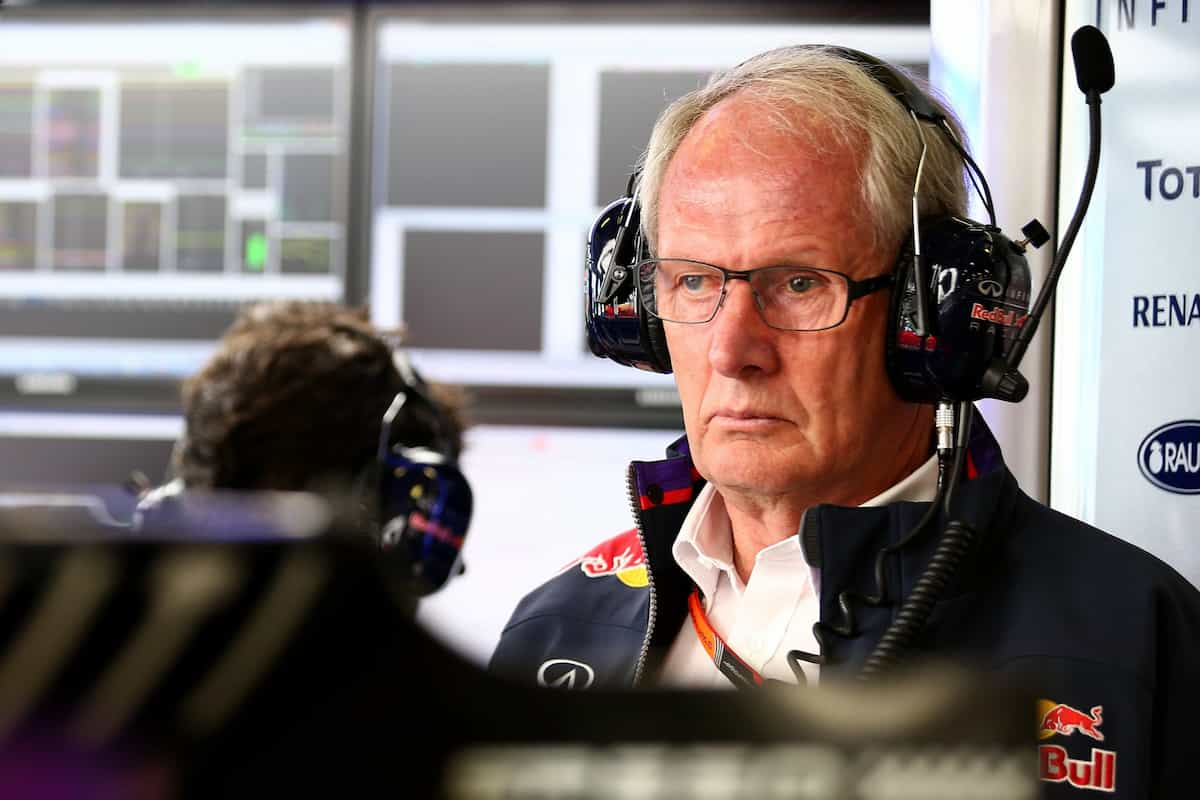 Marko went on to explain that Red Bull initially thought there was a "one-sidedness" in the decisions being made, but have since had productive conversations with governing body the FIA and F1 owner Liberty Media.
"We felt that there was a certain one-sidedness in the decisions," said Marko as quoted by RacingNews365.com. "But in the meantime, we have had several discussions with the FIA and also with Liberty, so I would say that it is 'part of the game'."
Also Read: Max Verstappen takes a sarcastic dig at Lewis Hamilton's penalty as…
Also Read: Lando Norris makes honest Lewis Hamilton confession in terms of fame