Helmut Marko the current RedBull team adviser has recently come out in the media and has applauded Sergio Perez for doing a good season with the Redbull Formula1 team.
It has been stated on motorsport.com that Helmut Marko was impressed with Sergio Perez's season for the team. Though he did admit that he was a bit disappointed with Sergio Perez's qualifying form. In his opinion, it takes time to get close to Max from 9th or 10th to support him during the race.
Sergio Perez was a mix bag in early part of the season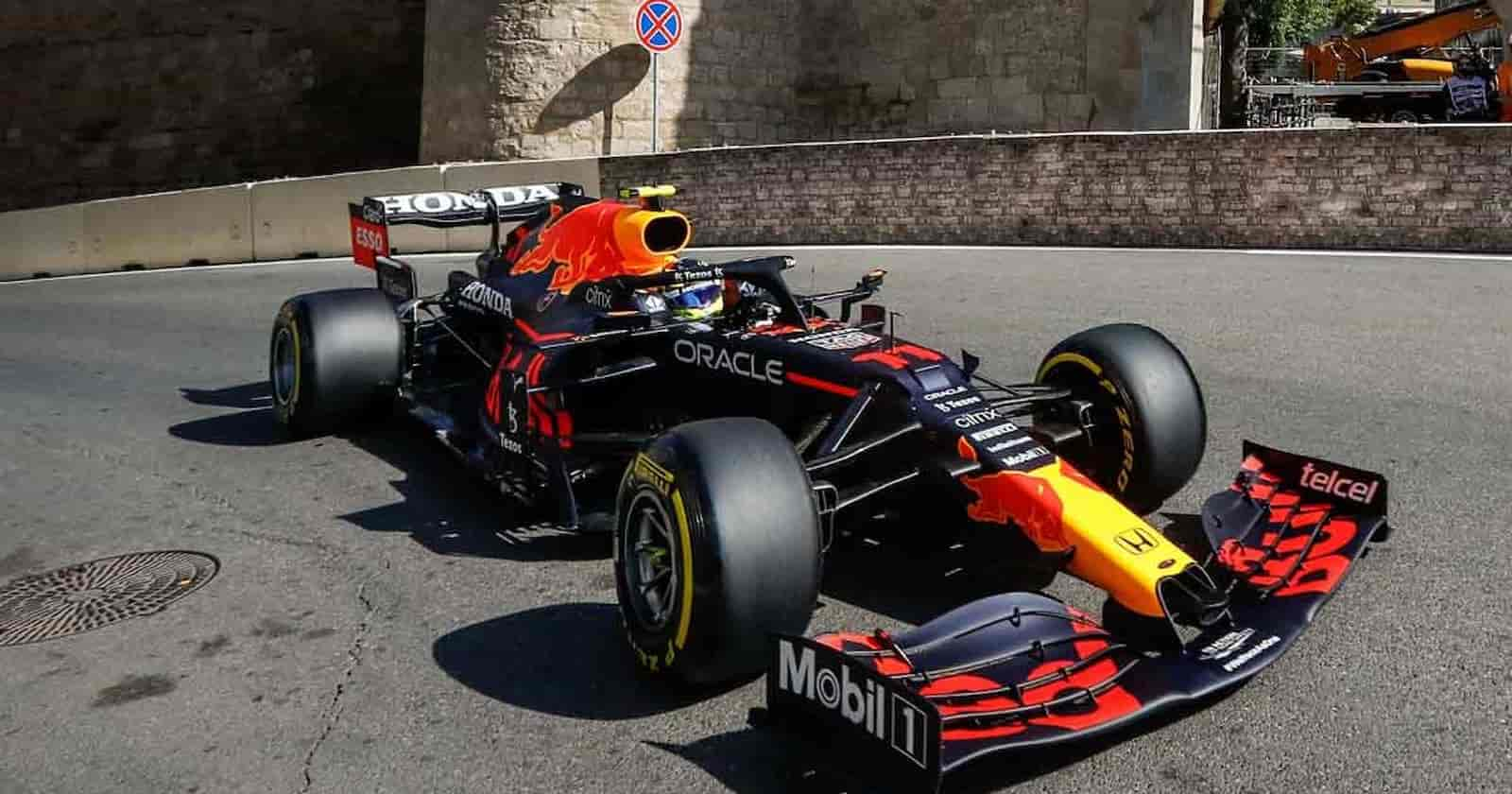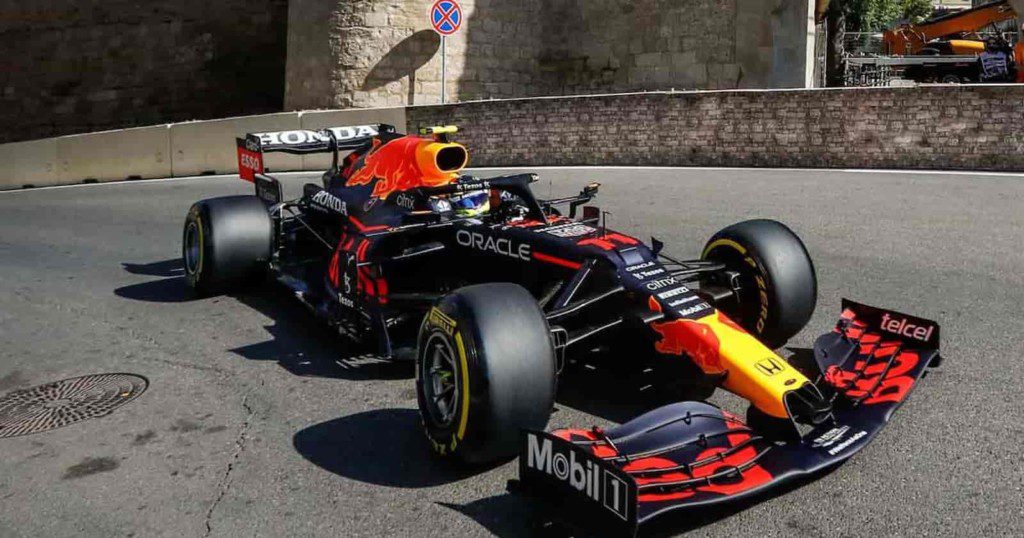 In the view of Helmut Marko, Sergio had a mixed bag during the early part of the season as in the first five races he struggled and finally got his first victory at the Azerbaijan Grand Prix. Helmut also mentioned a spell of eight Grand Prix's where Sergio was not able to do well because of his own mistakes and a bit of bad luck.
On a positive note, he did admit that Sergio was able to do well in the last part of the season where he managed to score three consecutive third-place finishes and how he was able to play a crucial role in the last Grand Prix of the season where Max ultimately was able to take advantage of the good work done by Perez.
It was a tossup between Nico Hulkenberg and Sergio Perez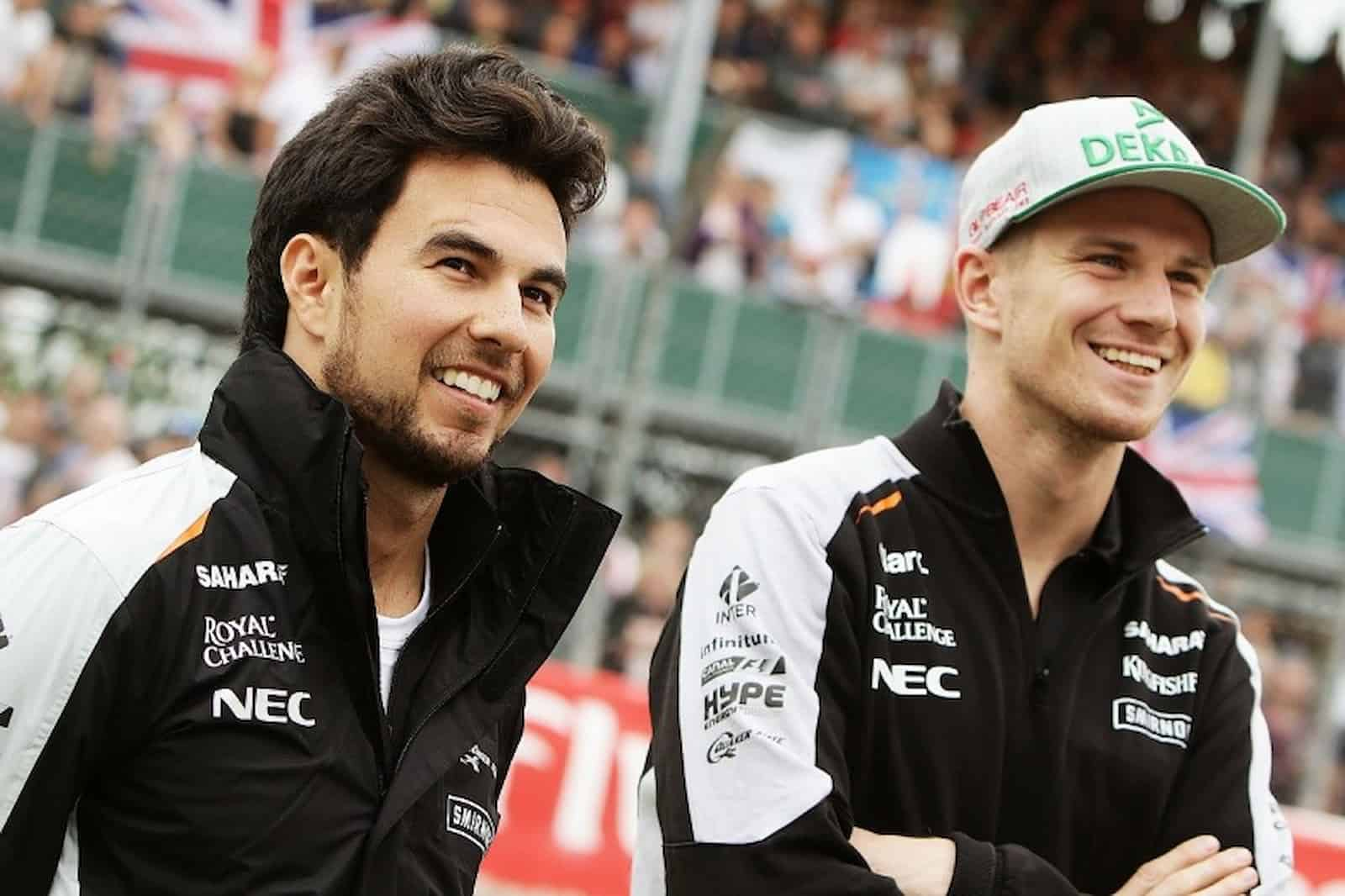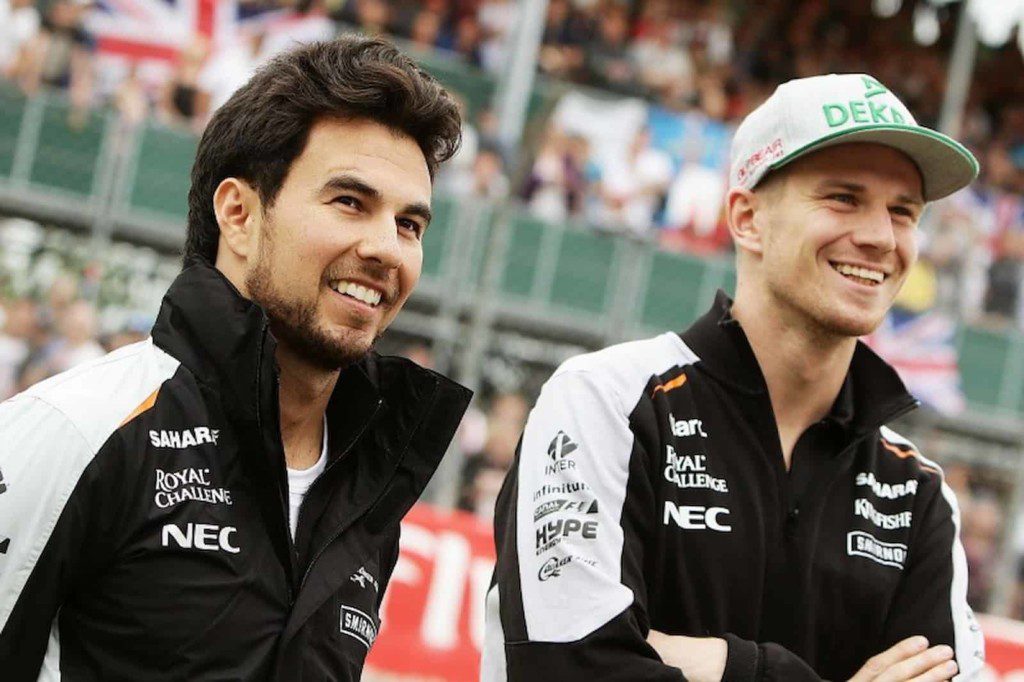 During the interview Helmut Marko was asked to talk about the appointment of Sergio for the 2021 Formula1 season, he said that other than Sergio Perez they were also looking at Nico Hulkenberg who was in the running for the 2021 seat.
He was asked if Sergio was the best option, he replied by saying that we'll never know because we don't have Nico in the car. Barring this, he told the media that Sergio has incredible experience and when he is in good form he is really good. He closed out the interview by saying that appointing Sergio ultimately proved to be the right decision on part of the team.