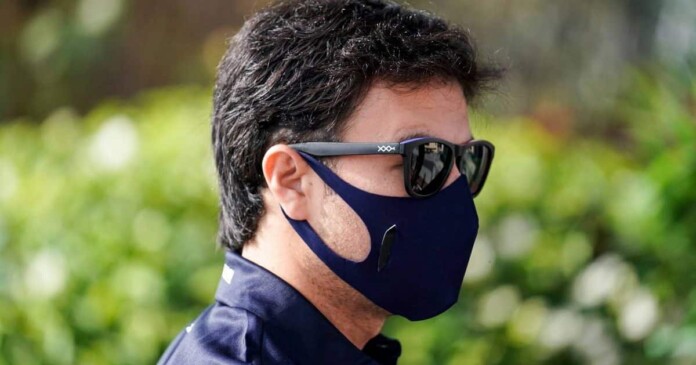 Since the start of the 2021 Formula 1 season, Lewis Hamilton has constantly beaten Max Verstappen after his upset in Imola. As a result, Mercedes gave their wingman, Valtteri Bottas the complete control to distract Red Bull's ace driver Max Verstappen. Due to which Mercedes have been climbing up on the Constructor's rankings as Lewis Hamilton has been sweeping away the pole positions. 
This has led to Helmut Marko to urge Red Bull's second driver, Sergio Perez to pull up his socks and start taking on Valtteri Bottas so that Verstappen can fully concentrate on his battle with Hamilton. The 7-time World Champion looks all set to break Michael Schumacher's record and this has been duly noted by marko.
Helmut Marko urges Sergio Perez to get back in form to beat Mercedes' wingman Valtteri Bottas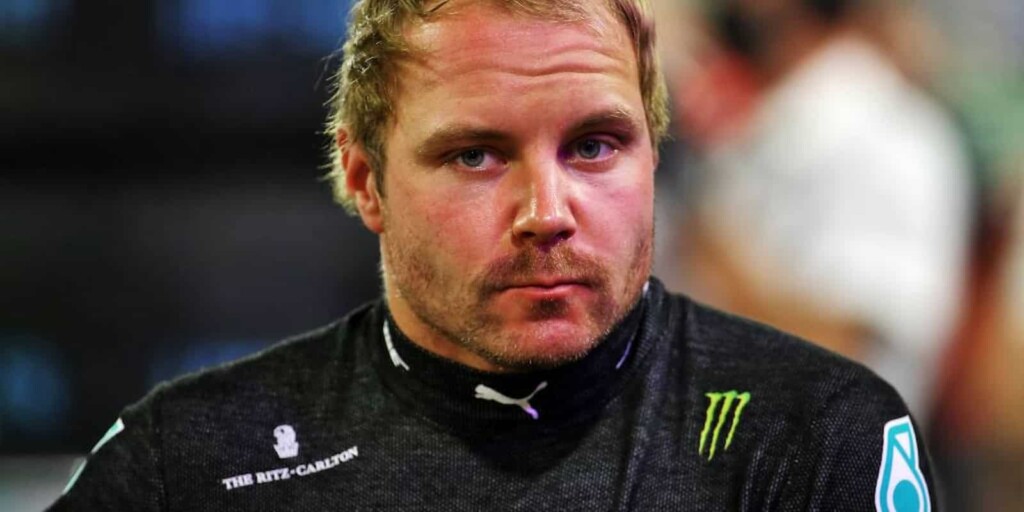 So far, Bottas, with four years' experience of racing for Mercedes, has had the better of the No 2 battle, finishing third behind Hamilton and Verstappen in three of the season's first four races while Perez settles into his new car. 
But the Mexican will need to start making his presence felt at the front as soon as possible, according to Red Bull's driver development boss Marko, if Red Bull are to sustain a proper challenge for the Constructors' Championship – they currently trail Mercedes by 29 points.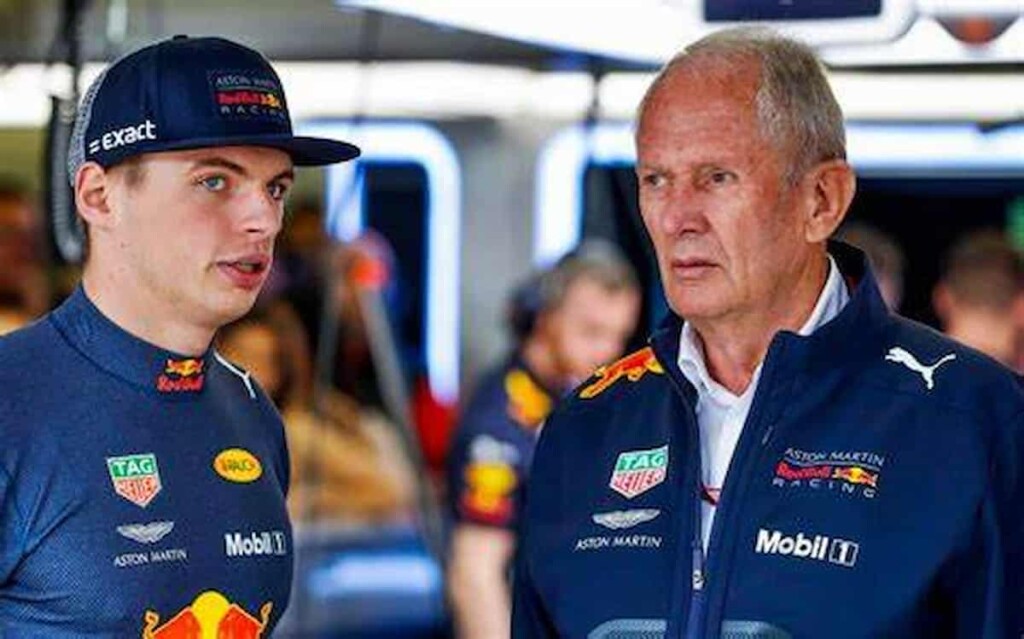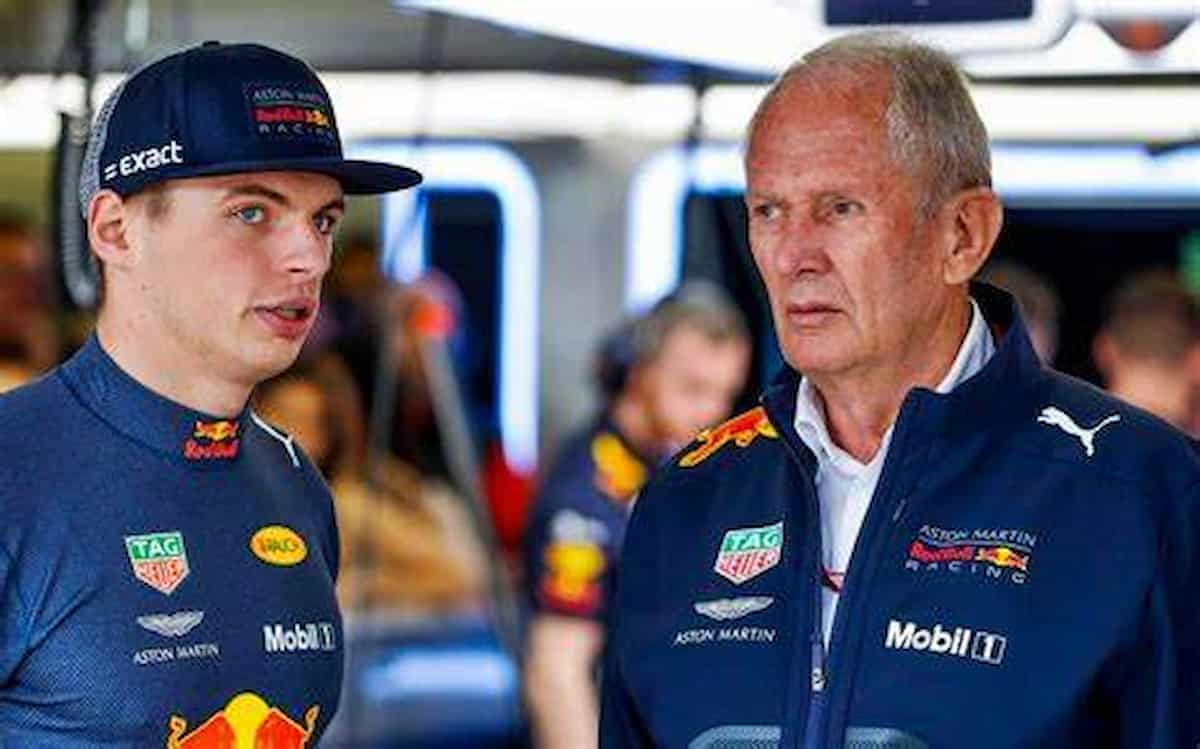 "This World Championship will also be decided by the second driver in the team," said Marko as quoted by Auto Motor und Sport, in a clear signal to Perez that he will need to start multiplying the 32 points he has collected so far this term. 
"Sergio Perez is constantly improving," said the 78-year-old Austrian. "He doesn't want to reinvent the car like Gasly. Instead, he looks at Max, analyses his laps and recognizes where he needs to improve." 
"Sector 3 [at Barcelona] sometimes gives a good indicative view of how the car could be in Monaco, where hopefully we should be competitive," said Horner.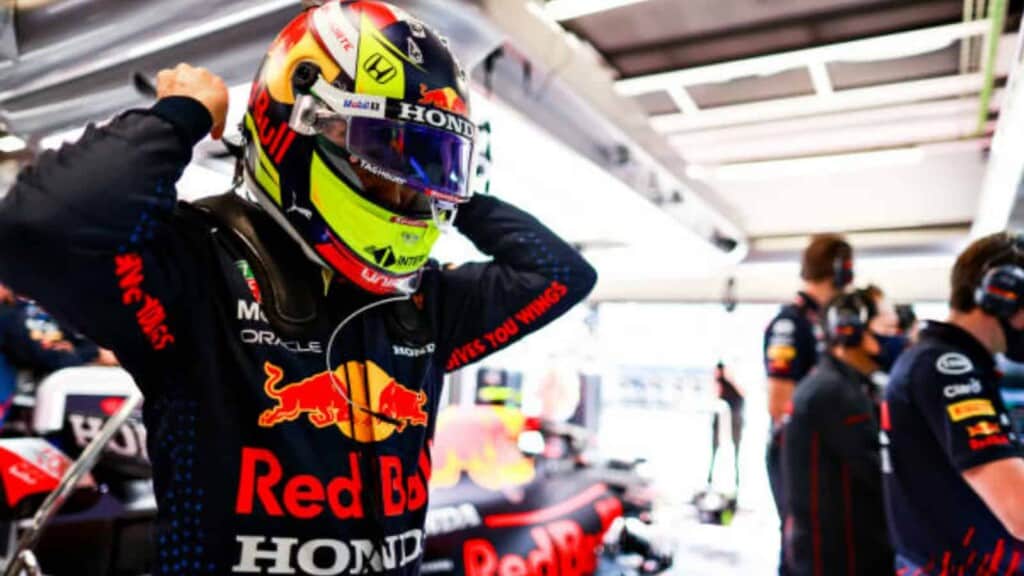 "We need to make sure we beat Mercedes in Monte Carlo but we know that will be incredibly tough." 
Also Read: British driver Lando Norris signs a new long term contract with…
Also Read: Sebastian Vettel has only three more Formula 1 races to master…