With Lewis Hamilton winning the first ever Qatar Grand Prix, Red Bull will not be too saddened as they were able to close out their gap against Mercedes after Sergio Perez managed to secure a P5 finish in Qatar. However, with only 2 races remaining, team advisor Helmut Marko has issued clear-cut targets for the team in order to make a significant comeback.
Having been beaten in Brazil and Qatar, Red Bull's attention turns to Saudi Arabia – a track that could prove to be their weakest of the year. The newly constructed Jeddah Corniche Circuit is expected to cater to Mercedes' strengths, as it is a ferociously fast venue that demands huge engine power. Helmut Marko refuses to believe that Lewis Hamilton's speed is going to give Mercedes the upper hand in Saudi Arabia. 
Helmut Marko issues target for Red Bull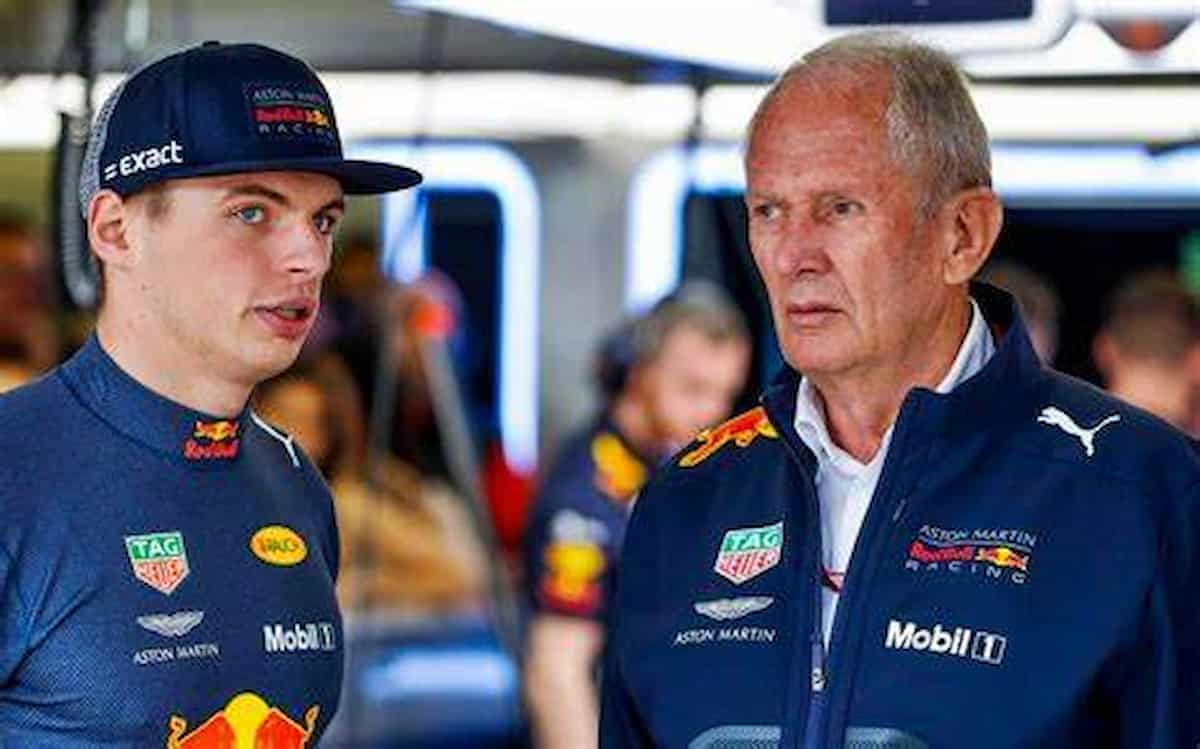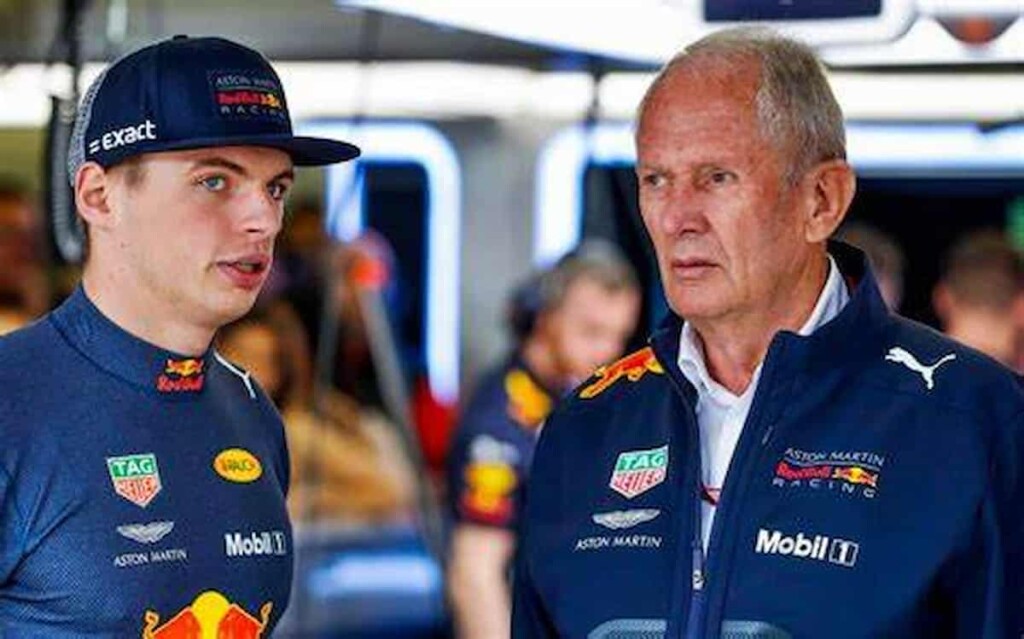 "Saudi Arabia is called a Mercedes job, but how often did things like this come out this year? We just have to win there," Helmut Marko told ServusTV. "What I heard from Hermann Tilke, the track designer, is that they are fast sweeps, but they are not absolute straights. A lot will depend on the performance of the tyres, as we saw in Qatar."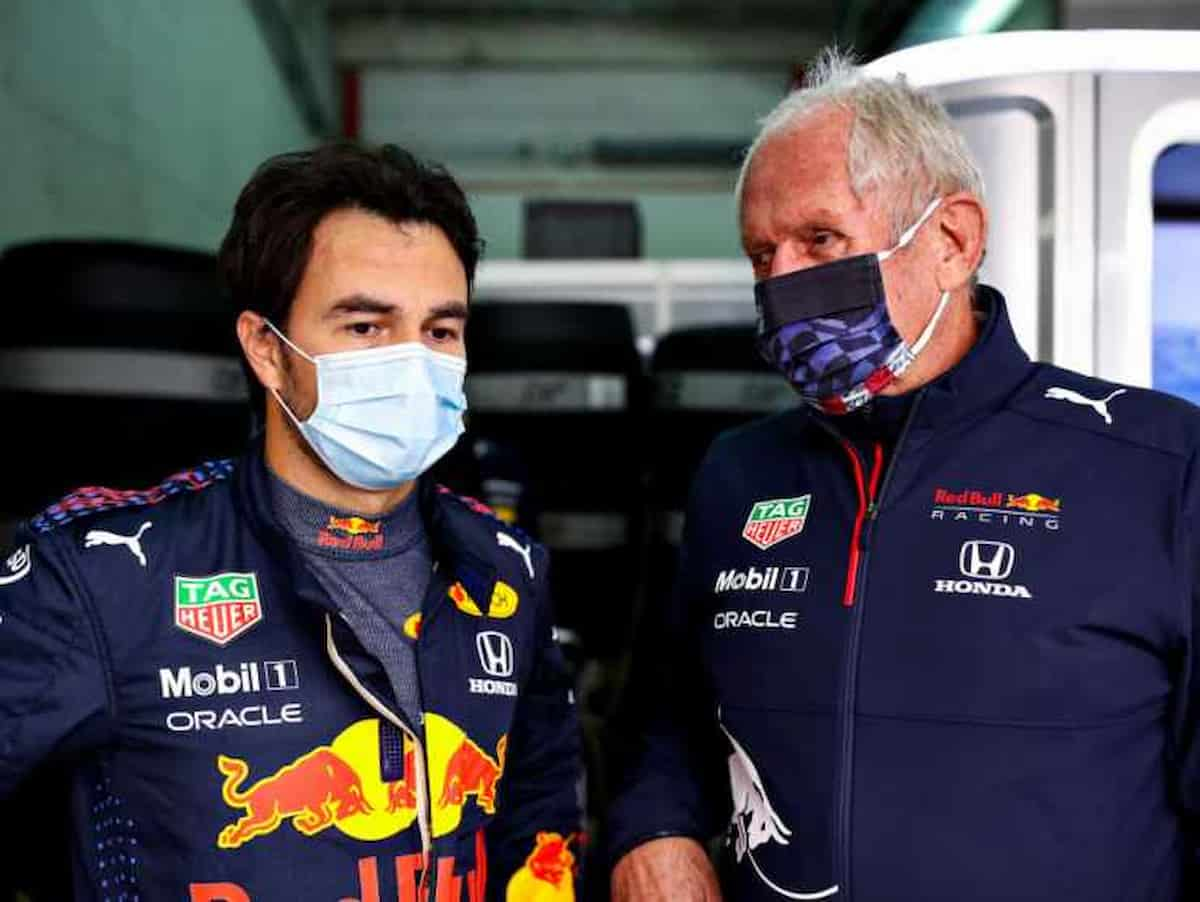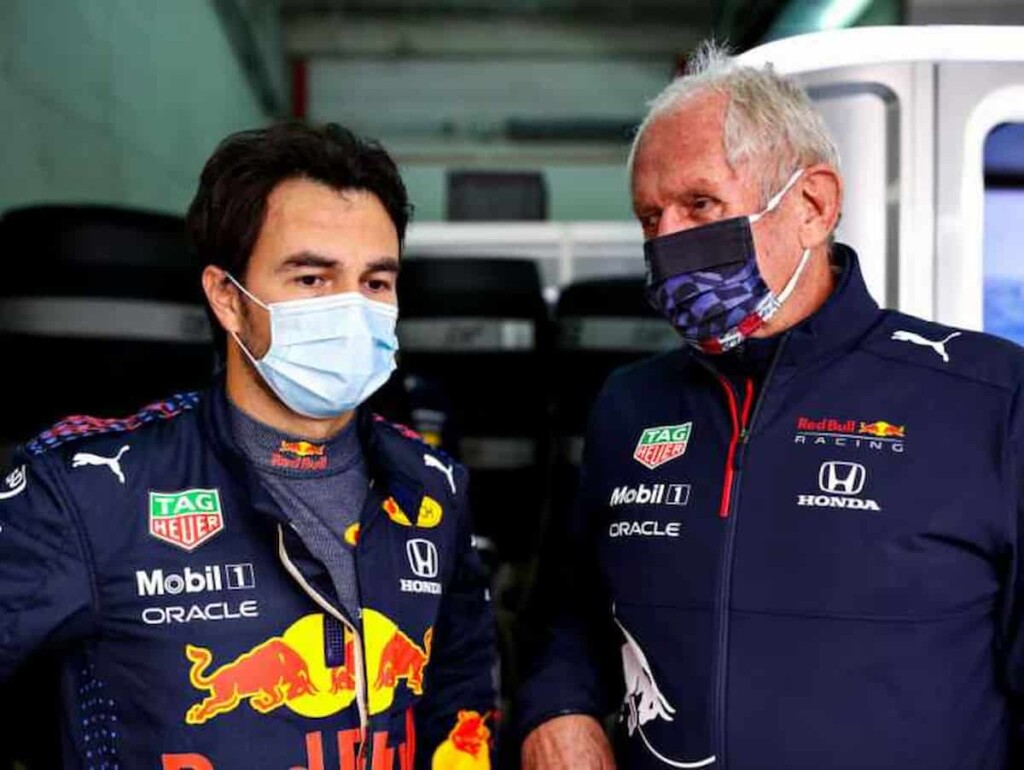 Marko is taking solace in the fact that Mercedes' straight-line speed appeared to have been clipped in Qatar, following the introduction of a new FIA rear wing test after qualifying.
"Mercedes is no longer superior in top speed," he said. "I assume this was because they changed a wing part."
Also Read: Twitter Reacts After Lewis Hamilton Wins As Red Bull Closes Gap…
Also Read: Christian Horner summoned to stewards for Sporting Code Breach