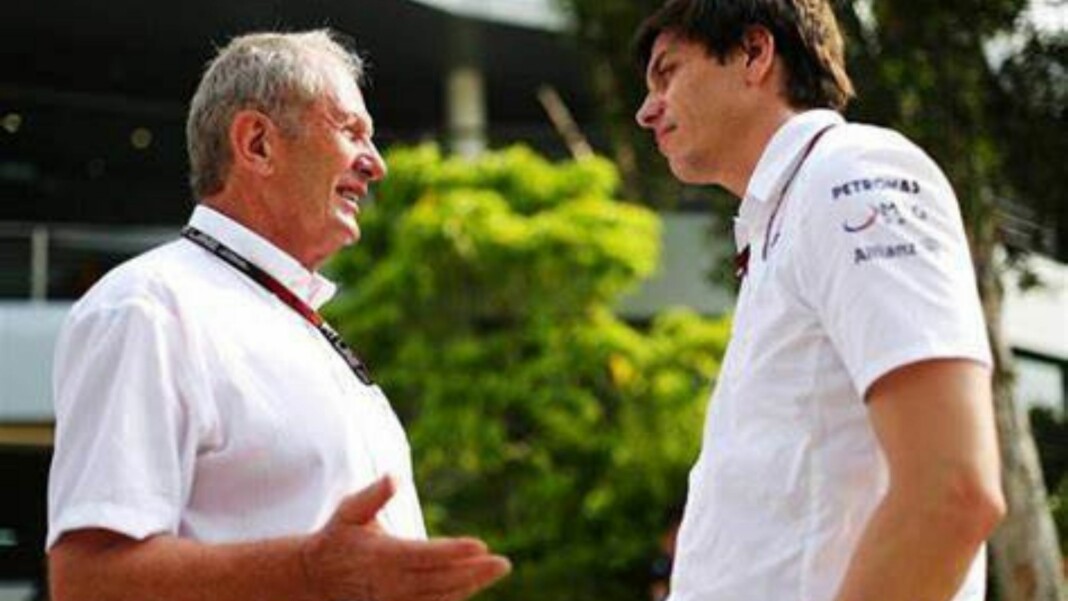 Ever since Max Verstappen and Lewis Hamilton have collided on Lap 26 of the Italian Grand Prix, the world of Formula 1 has poured heaps of criticism towards the Austrian team and its marquee driver. However advisor, Helmut Marko seems to add fuel to fire as he feels that it is Mercedes, who are to blame revving up the controversy after the Hamilton-Verstappen crash. 
To those who unaware, Toto Wolff's suggestion is that it is only Lewis Hamilton who tries to avoid collisions between the pair as they battle for the 2021 world championship. On the other hand, Marko thinks both Wolff and Hamilton are guilty of revving up the affair with their "stories".
What Did Helmut Marko State?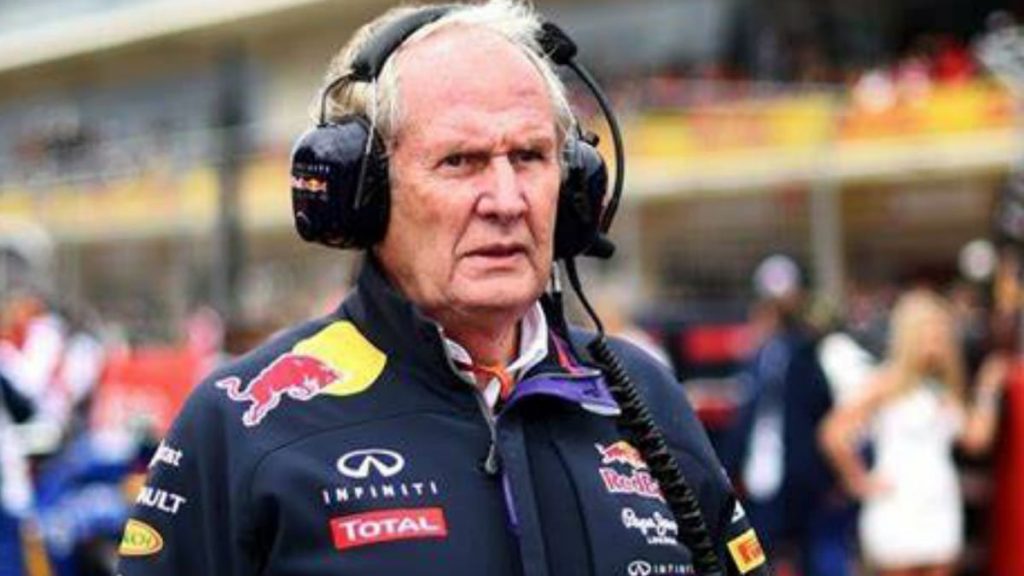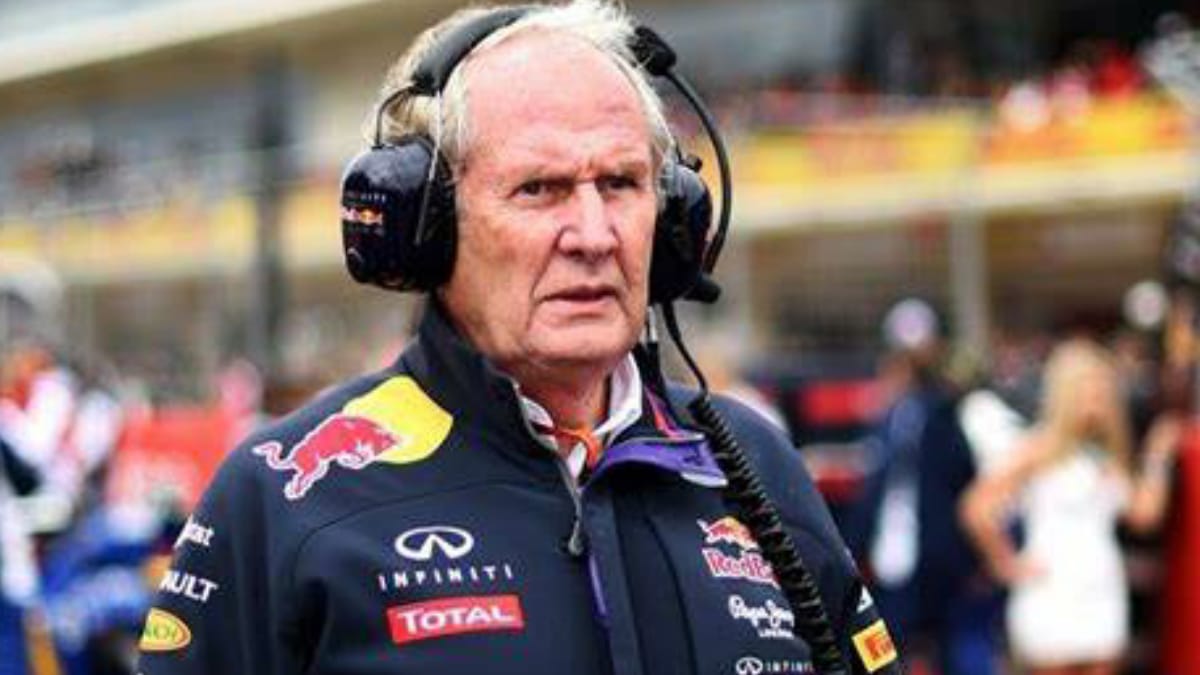 "All the stories surrounding this were brought up by Mercedes," the 78-year-old Austrian insists as quoted by Grandpx.news. "Verstappen had already got out of his car when Hamilton tried to get his car out of the gravel. The medical car saw that too and drove on." 
"And then they put on this show that poor Hamilton is suddenly injured," Marko added.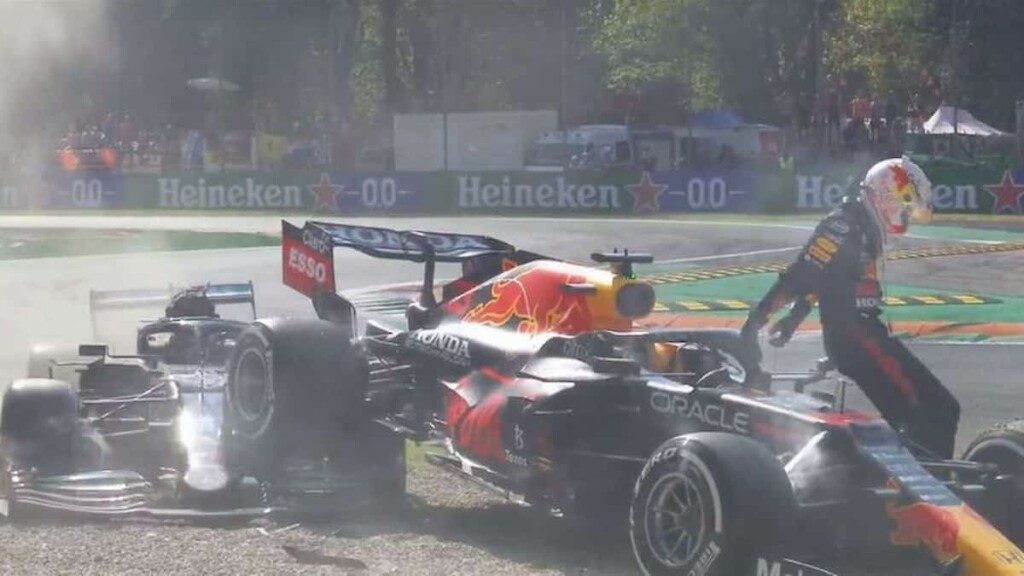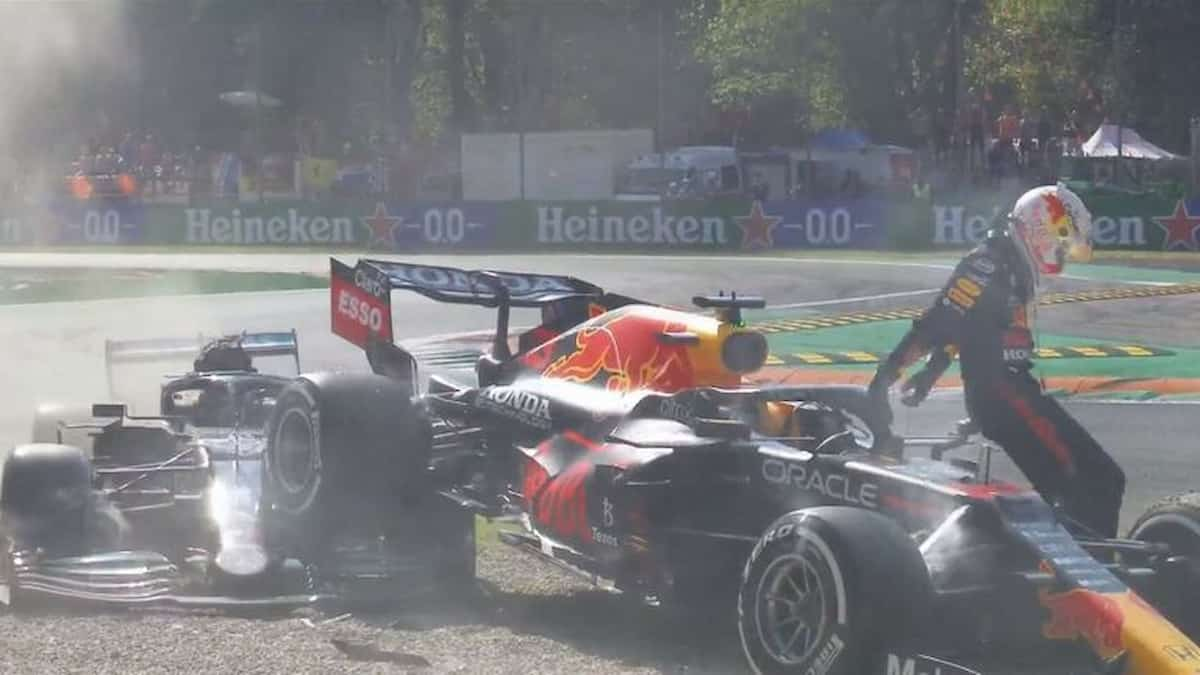 As for the claim that Verstappen deliberately took his rival out to prevent Hamilton from getting ahead and winning at Monza, Marko insisted: "What nonsense.
"Mercedes was too slow for that."
Having said that Helmut Marko dismissed the ongoing suggestion that Mercedes will no longer add even a single update to its 2021 car for the rest of the title battle.
Also Read: Kimi Raikkonen All Set to Return at Russian GP
Also Read: 2021 F1 Game: Portimao Circuit Officially Added by Codemasters