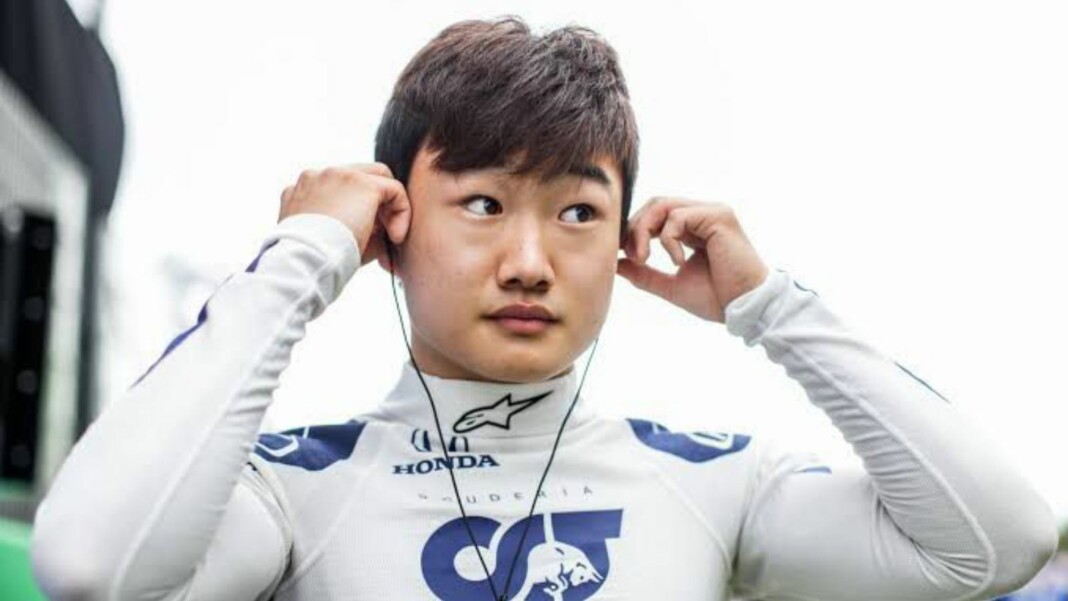 The 2021 Mexican Grand Prix qualification was not deprived of drama, producing some unexpected results on the grid. Lance Stroll's crash in Q1 had the session red flagged as qualification got off to a shaky start.
It was all well and where Red Bull were looking strong going into Q3, but that was just the beginning of their disastrous qualification. In Q3 Sergio Perez was sent out ahead of teammate Max Verstappen in order to give him a slipstream which would allow him to qualify in first. Unfortunately Perez went off in the middle sector, after Yuki Tsunoda ran wide and "distracted" him.
Verstappen finished qualification in third place, ahead of teammate Checo Perez. The Japanese driver received the short end of the stick from several drivers as well as staff, with Christian Horner even going as far as to say that Red Bull got "Tsunoda'd".
Yuki Tsunoda Worried to Speak as Helmut Marko Makes his Way to AlphaTauri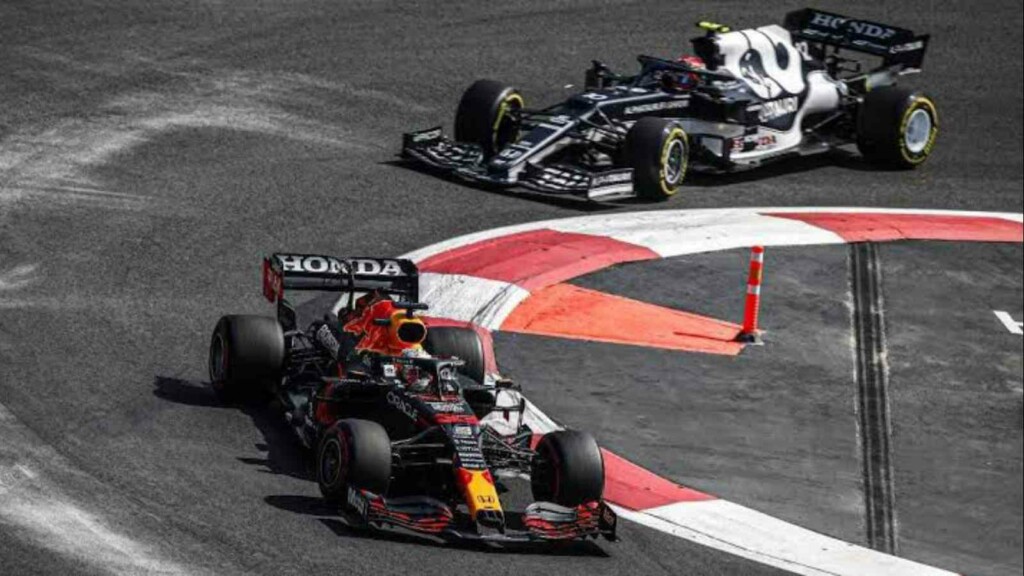 Helmut Marko was reported to go to talk to Yuki and boss Franz Tost over the blunder in qualifying at the Mexican Grand Prix. Tost made it clear that Tsunoda, who will be taking an engine penalty, gave a tow to his teammate Pierre Gasly for a better starting position ahead of McLaren and Ferrari.
"He didn't make a mistake, he did it deliberately. We said to him Perez is coming and he deliberately went to the side not to disturb them or not to be in front of them," said Tost according to gpblog.com.
Tost said he did not understand why Perez went off to the side as well. He made it clear that Tsunoda was not in a qualifying lap, and he didn't understand why such a big deal was being made out of it. "Yuki went to the side as all the drivers do in qualifying to make place for the cars which are coming behind which are on a qualifying lap."
Despite this, Yuki has received quite the support from netizens, with almost everyone criticising Horner unfairly attacking the youngster and that it was not his fault.
Also read: Toto Wolff Says Team Orders Have Not Been Discussed Yet as Mercedes Front Row Lockout Poses a Challenge