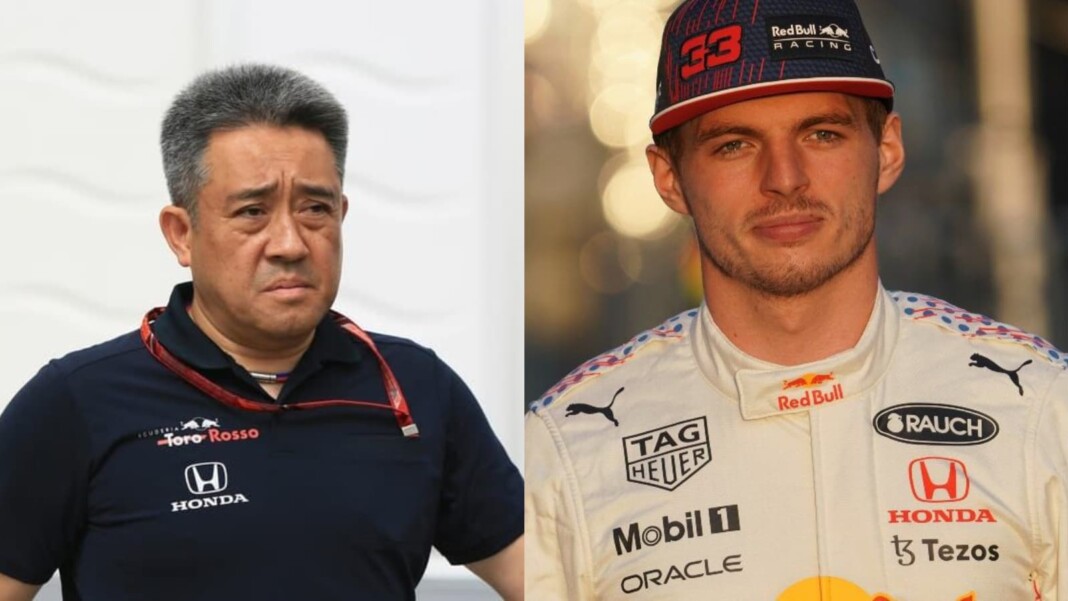 Honda's F1 managing director, Masashi Yamamoto has commented that his team is gunning for three more victories in the final stages of the season, he believes that three more wins could seal the World title for Red Bull's superstar, Max Verstappen. The Dutchman currently leads the race in the World Championship with a difference of 6 points, Lewis Hamilton is just behind him and will be eyeing a podium as the Formula 1 action returns this weekend in the United States Grand Prix.
This season's battle for the title has been one of the most fierce battles Formula 1 has ever witnessed, the P1 position has swung to-and-fro and wheel-to-wheel from the very first race which took place in Bahrain. With just six races to go, it is still anyone's title and both Mercedes and Red Bull will be working round the clock in order to attain victory in the upcoming races to win both the World Championship and the Constructors' Championship as well.
What did Masashi Yamamoto say about Max Verstappen?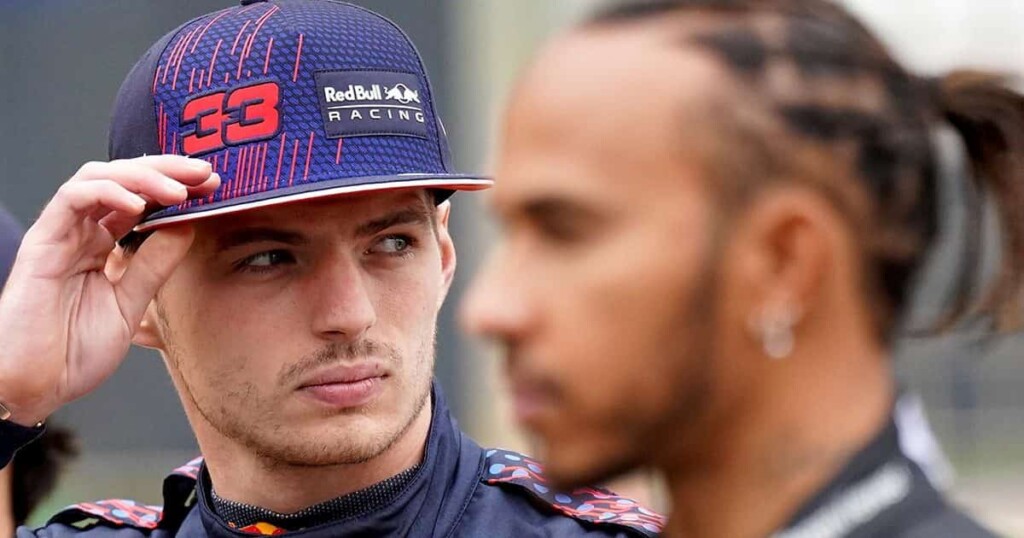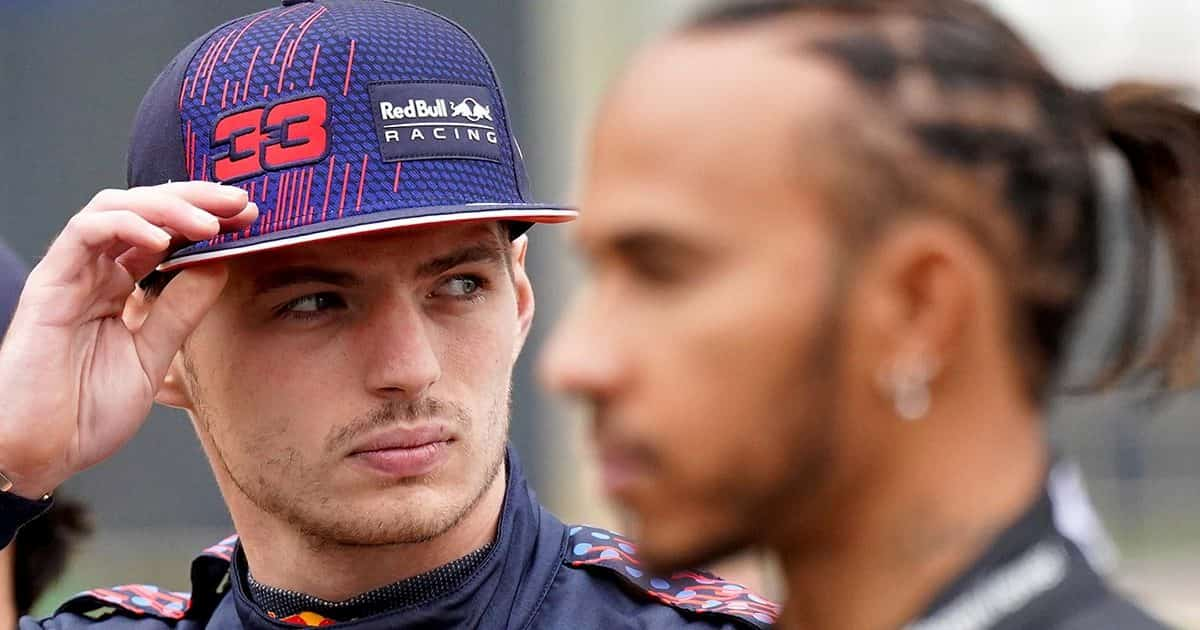 In conversation with Auto Sports Web in Japan, Honda's F1 boss, Masashi Yamamoto replied when he was asked about the strategy Verstappen will imply for the remaining course of the season "There are still six races to go with a race in America first. Of course with Max, we still want to be in the lead when we go to Mexico and Brazil. Then you have Qatar, Saudi Arabia, and Abu Dhabi. In Abu Dhabi, we want to have developed in such a way that we are the best team again,"
He further quoted that 'There we had pole last year. I don't know with Qatar and Saudi Arabia. In Mexico, Brazil, and Abu Dhabi, we can have good races and hopefully that will lead to a good final result."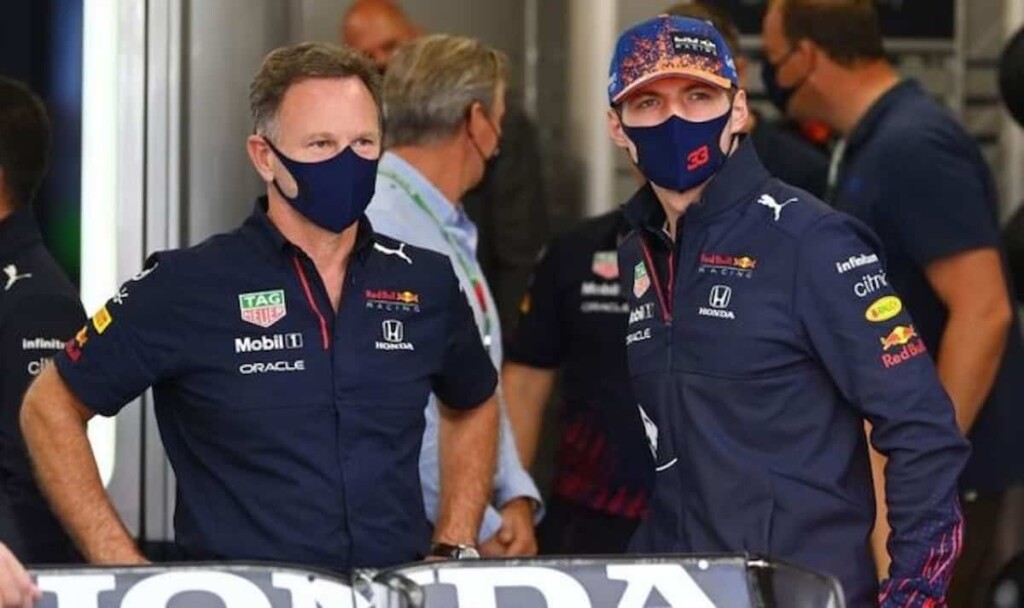 If Max Verstappen goes on to win three races in the remaining six, he will be in the driving seat to win the World Championship. Will Verstappen get his hands on his first title or will Hamilton's experience help him get another title?
Also Read: "I'm Sure There's Plenty Of Drivers Who Have Felt Threatened Same":.
Also Read: Max Verstappen is a better driver than Lando Norris says Daniel…