During the FP2 in Sochi, Red Bull announced that they would be taking the engine penalty that had been long overdue which was hanging over Max Verstappen. Two Honda engine units were severely damaged as Verstappen was involved in collisions in both Silverstone and Spa.
What does this mean for Red Bull and Max Verstappen?
This meant that the Dutch driver now had to take the fourth engine for this season which was one more than the maximum allowed and therefore, he served his penalty which was, he had to start a race from the back of the grid.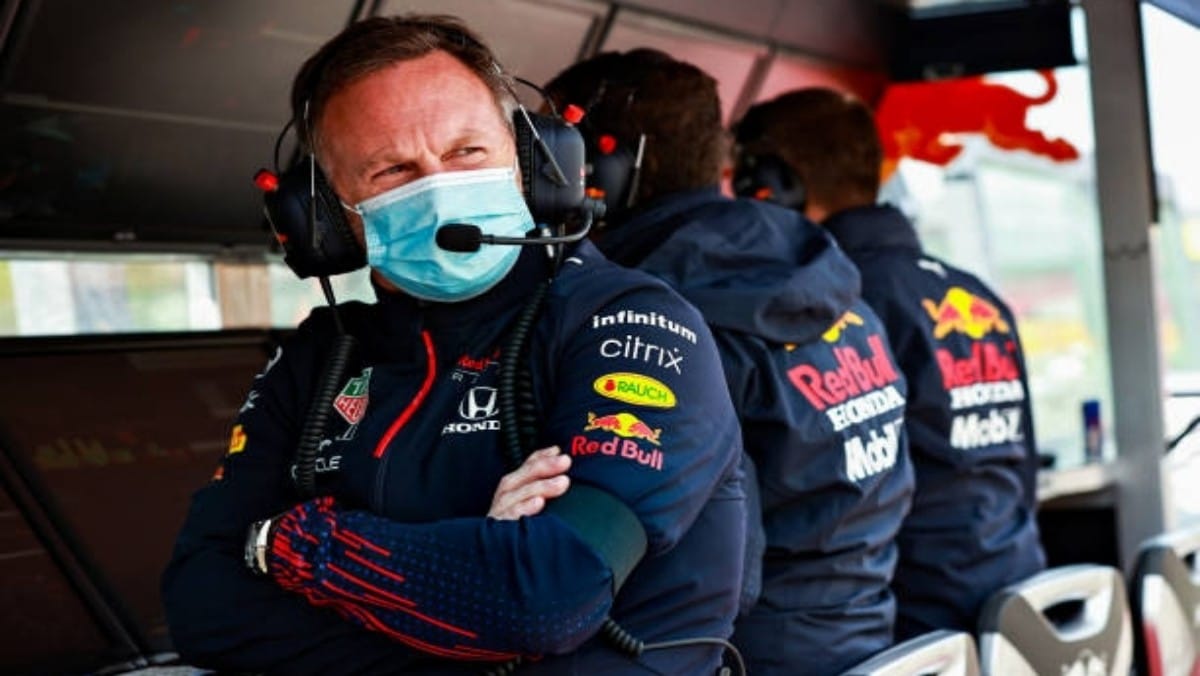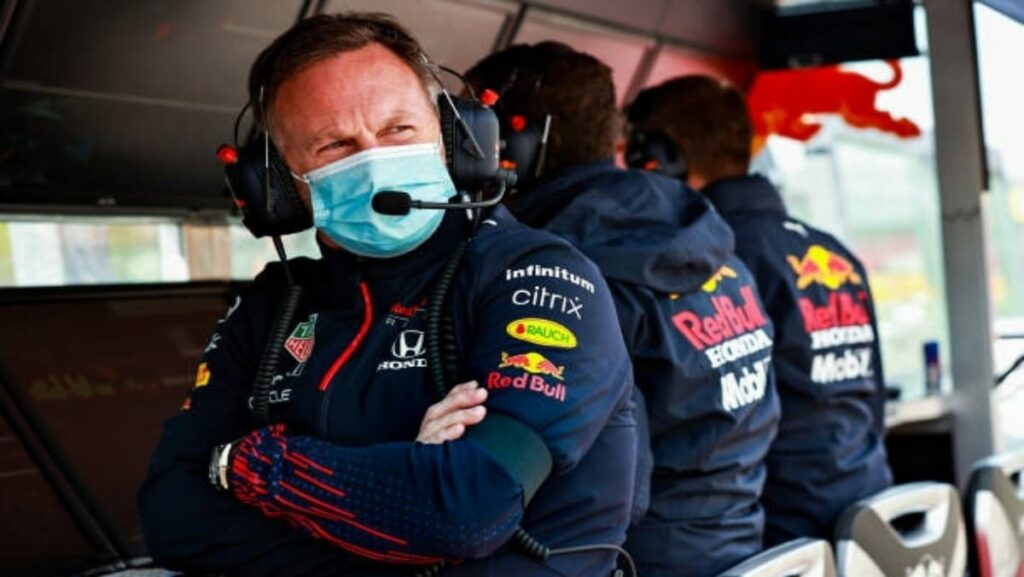 Three power units are allowed for a 22-race campaign but the demanding conditions forced Red Bull to take a penalty and acquire the services of a fourth one as they headed into the Sochi Grand Prix, a circuit which has been heavily dominated by Mercedes with a 100% win record since 2014.

While it was questioned at first, the decision proved to be the right one as rain later on the race helped Max Verstappen finish only second to his rival, Lewis Hamilton who leads the World Championship currently by only two points.
What did Honda's boss say about this decision?
In conversation with Japanese website Auto Sport Web, Honda's F1 managing director, Yamamoto commented that "We originally knew the Mercedes would be faster there and the set-up of the cars was completely different, so we thought they would finish 1-2,"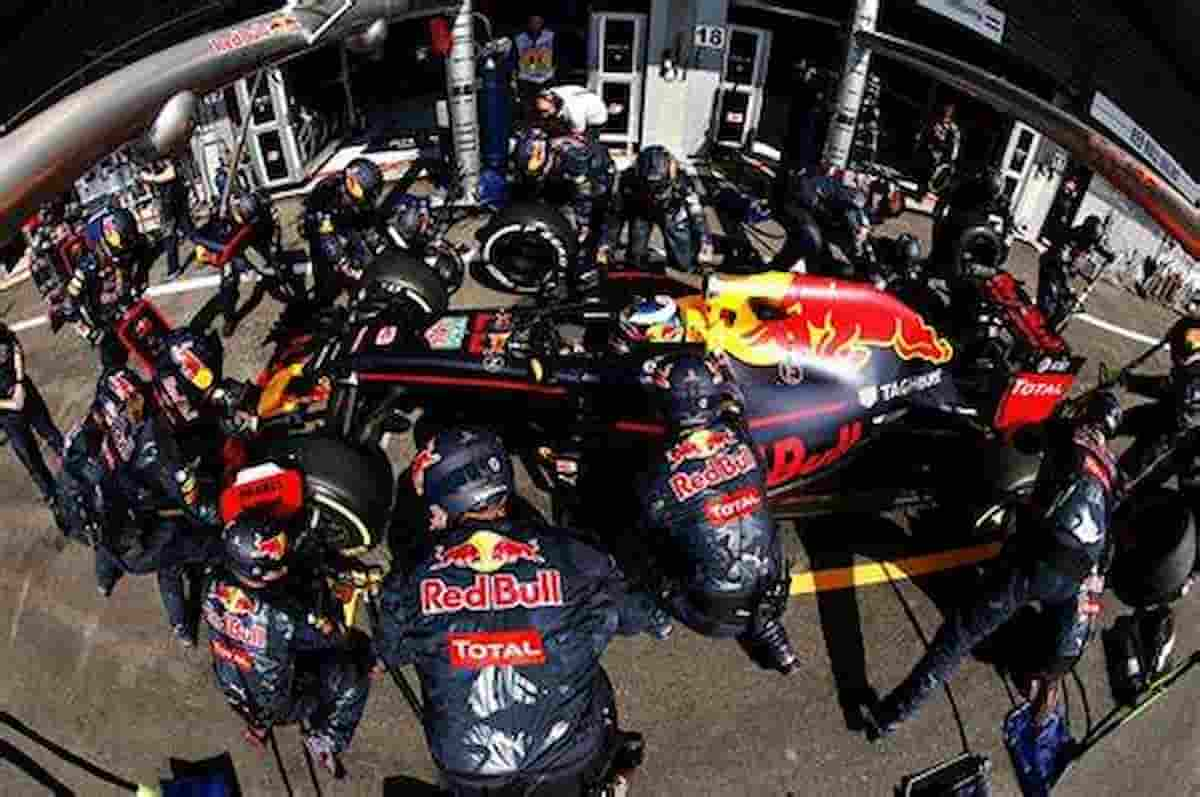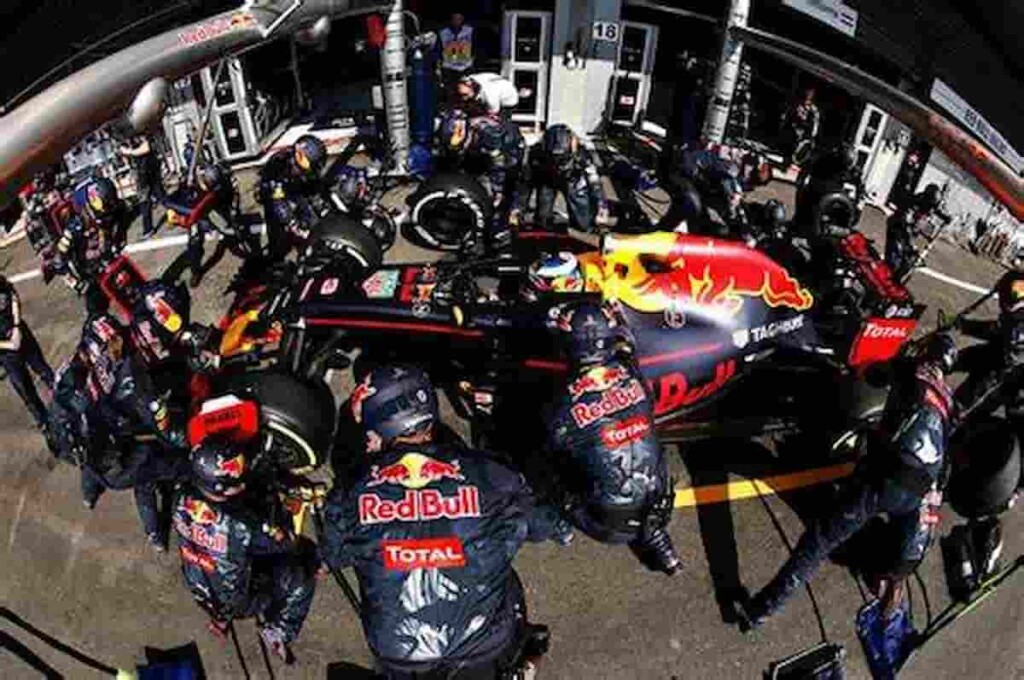 He further went on to say that "It was a difficult decision because we had a number of options and we had to look at the situation in FP1 and see what we could do. I heard Red Bull had doubts about it until the end.
We now head into the 16th race of the season which comes in the form of the Turkish Grand Prix. It will be interesting to see if Lewis Hamilton takes a new engine and takes a penalty as well.
Also Read:Turkish Grand Prix: What Will Be The Weather Forecast At Istanbul…
Also Read: Lewis Hamilton Fired Stern Warning by Boss Toto Wolff