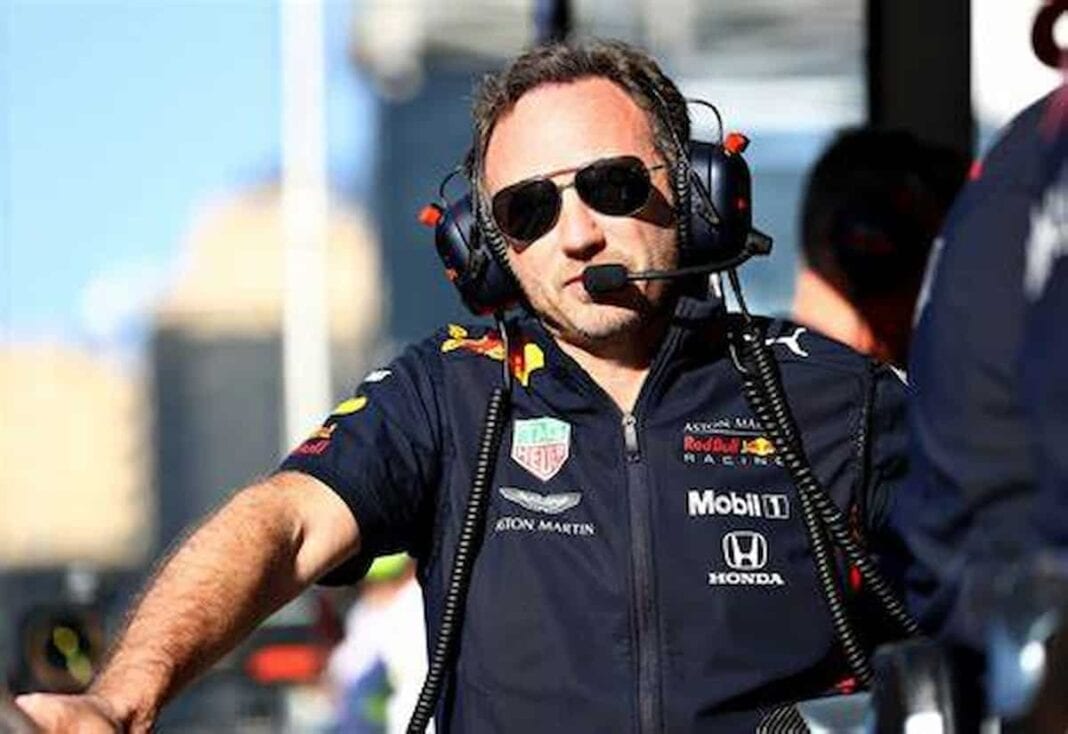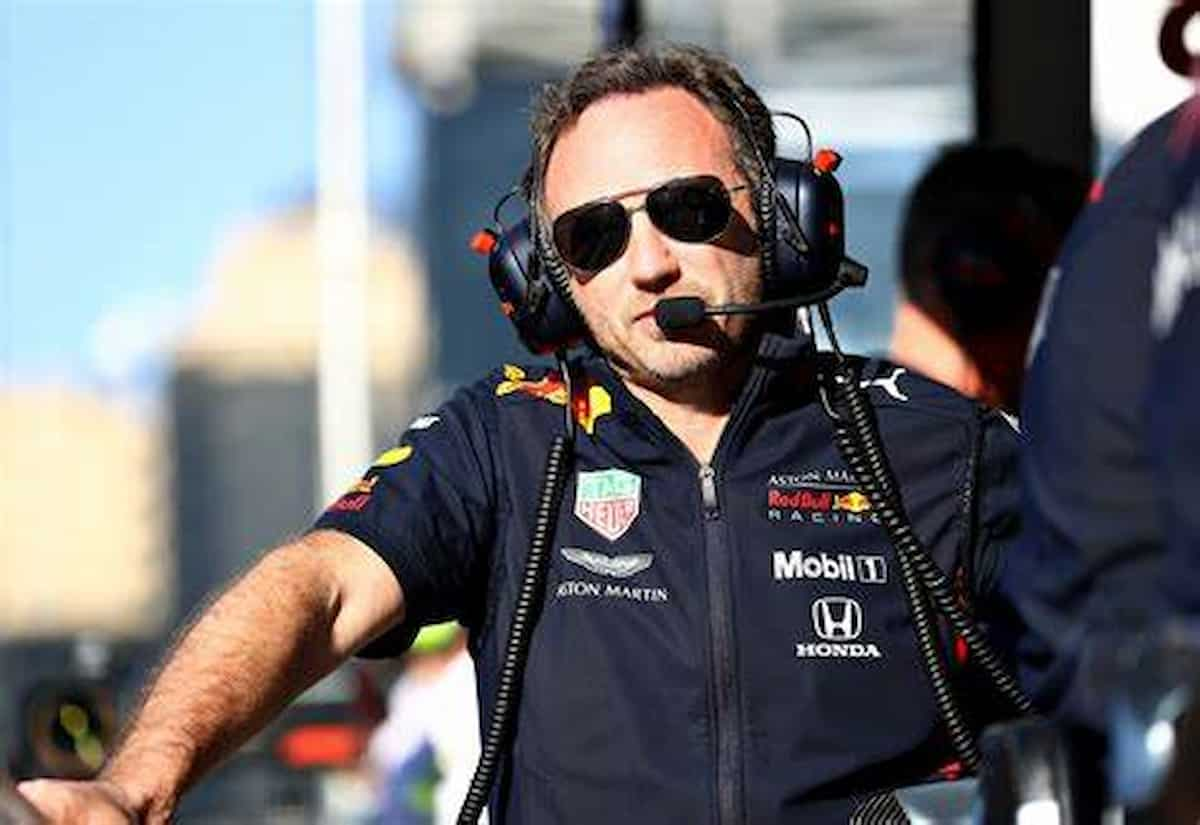 Before the Azerbaijan Grand Prix Mercedes announced that new engines were being delivered to all teams. Not much can be changed to the engines during the season, but the extra reliability of the new engine will indirectly deliver more power. That is what Red Bull Racing and AlphaTauri missed this weekend.
Moroever, Mercedes delivered new engines this weekend. but Honda postponed the decision for another round. This means that for the French Grand Prix we can expect more reliability and thus more power from the Japanese.
Red Bull to receive extra power from Honda in France as per latest sources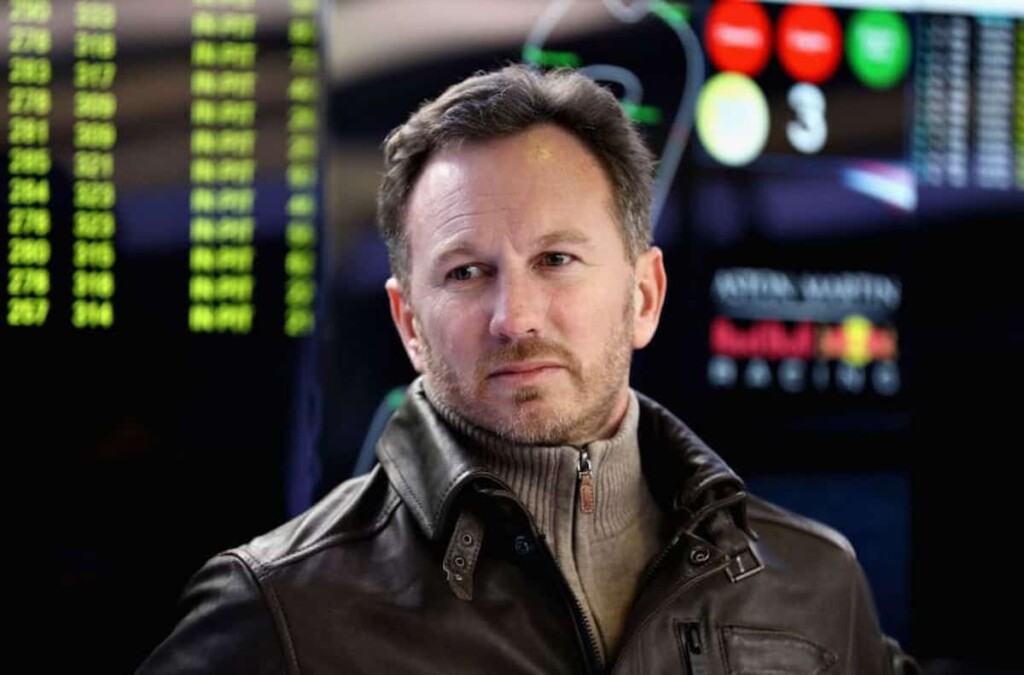 According to Auto, Motor und Sport Honda will supply a new engine for AlphaTauri and Red Bull. With improved reliability that will mean that the engine can also be upgraded. For Max Verstappen and Sergio Perez that comes in handy, because in France they can use every bit of extra power in the attack on Mercedes. 
With Red Bull already soaring his in confidence with both their drivers doing ever so well. This upgrade could change the potential of the title contention on its head.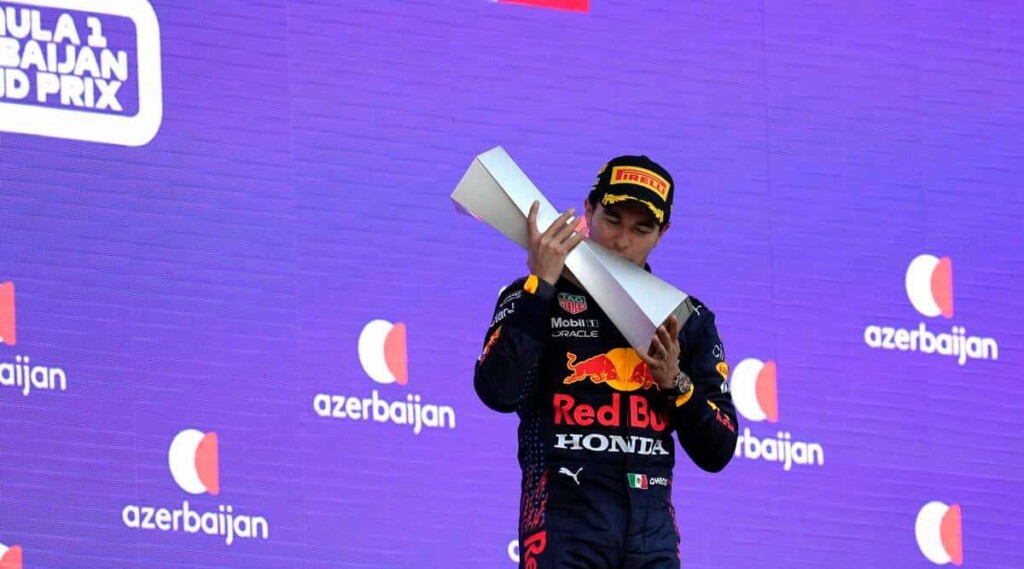 Having Sergio Perez finally win a Grand Prix for Red Bull and Verstappen leading the charge in fine form, Red Bull could extend their lead at the top, especially knowing after Valtteri Bottas' struggle with Mercedes. 
How will Lewis Hamilton and Toto Wolff cope up with this news remains to be seen as the action unfolds in the coming days.
Also Read: Lewis Hamilton having mixed emotions after Azerbaijan GP and Mansour Ojjeh's…
Also Read: Max Verstappen was having a blood pressure test when Lewis Hamilton…