With only 5 races to go, the battle between Max Verstappen and Lewis Hamilton to determine the 2021 Formula 1 world champion, has got intense. Red Bull's ace Dutchman currently holds a lead of 12 points and with the Mexican Grand Prix next, he has been slated as the betting favorite to emerge as the winner of the Mexican Grand Prix. However, with Sergio Perez finally returning to his home race, Sebastian Vettel wants to Mexican to win the race if he can. 
To bring everyone on the same page, the particular race being cancelled last year due to the hiatus caused by Covid-19, Sergio Perez will be back in-front of his home crowd with a much better car. Having already revealed his true feeling to win the race, Sebastian Vettel hopes that the Mexican can go onto win the race. However, with the Championship battle heating up, a win for Verstappen can inch him closer to the silverware against the seven-time world champion. 
What was opinionated by Sebastian Vettel?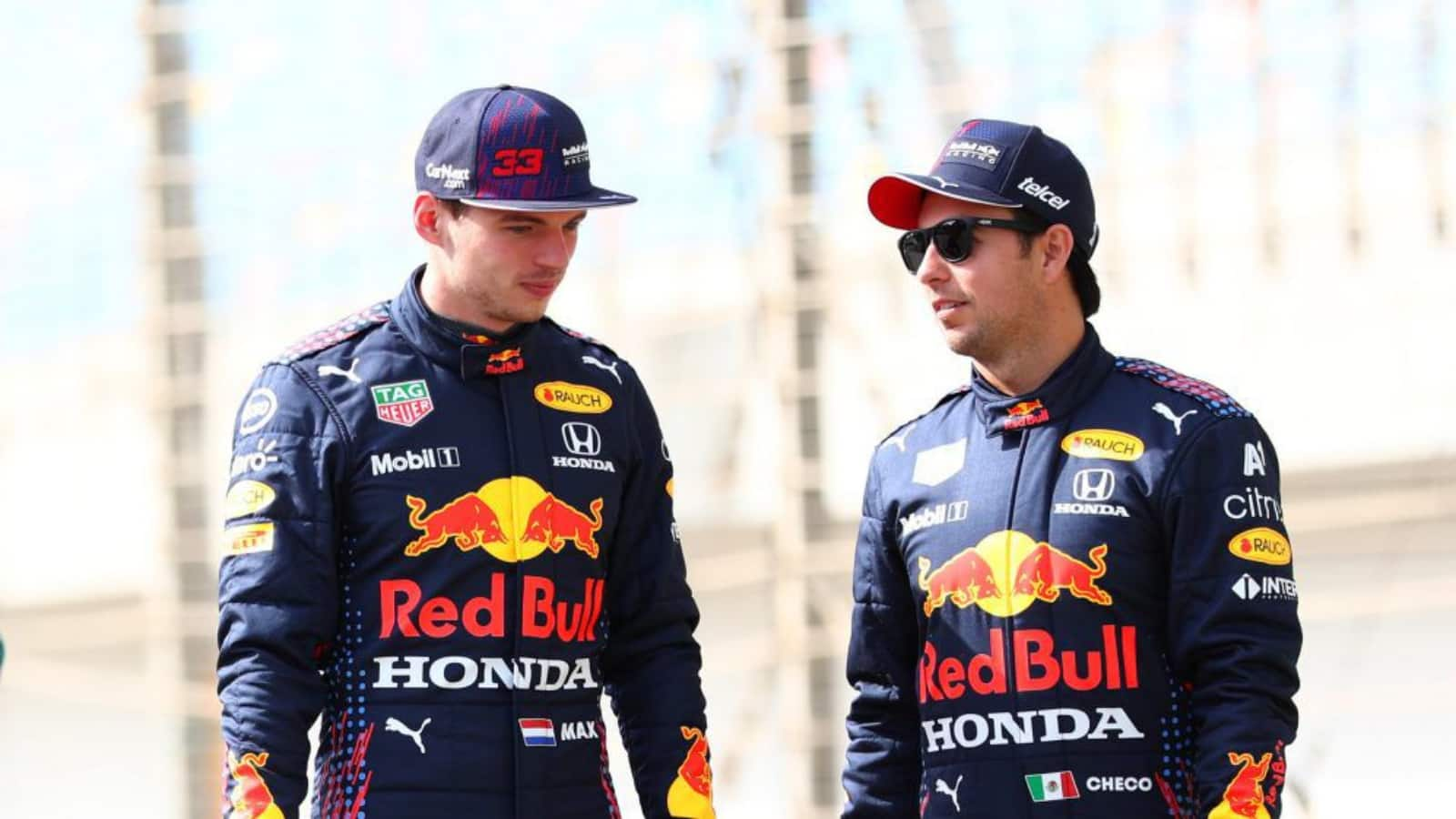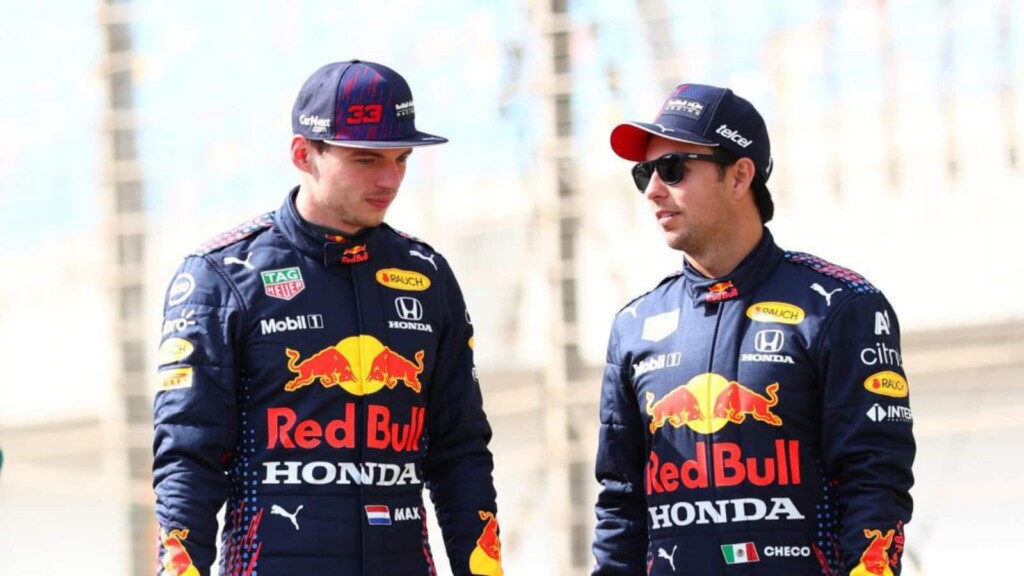 In a scenario where the home boy is leading the race, will he be told to let go of the top honor if Verstappen is to follow? Aston Martin's Vettel feels that shouldn't be the case ethically. 
"I'm not a fan of team orders. Even if maybe the situation is logically very easy to explain, I still think it's bad and I will be in favour of not having any team orders ever. If Checo happens to be ahead, then Checo should stay ahead. And if he's not ahead, he has to be overtaken by whoever, whether that's a Mercedes or a Red Bull,"  Sebastian Vettel said according to Autosport.com.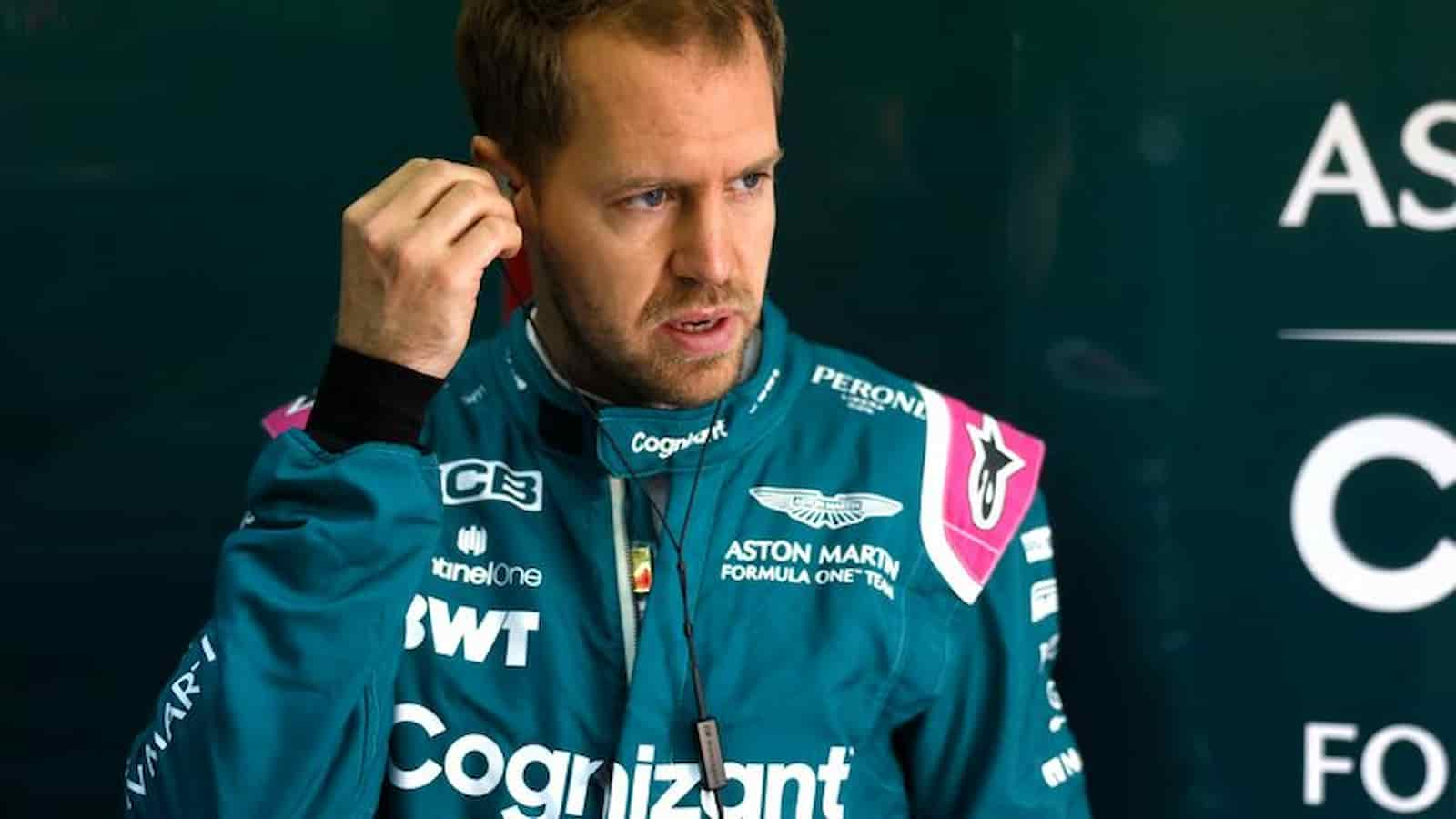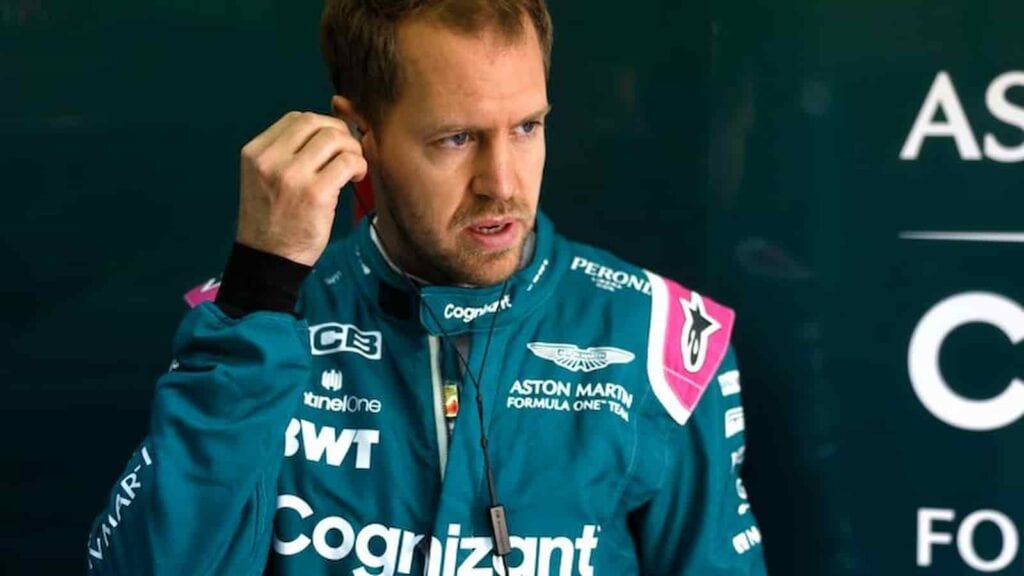 "I can also see if that's not happening and he will have to let Max by, but Valtteri has been in that position, and it's not nice," the four-time world champion concluded.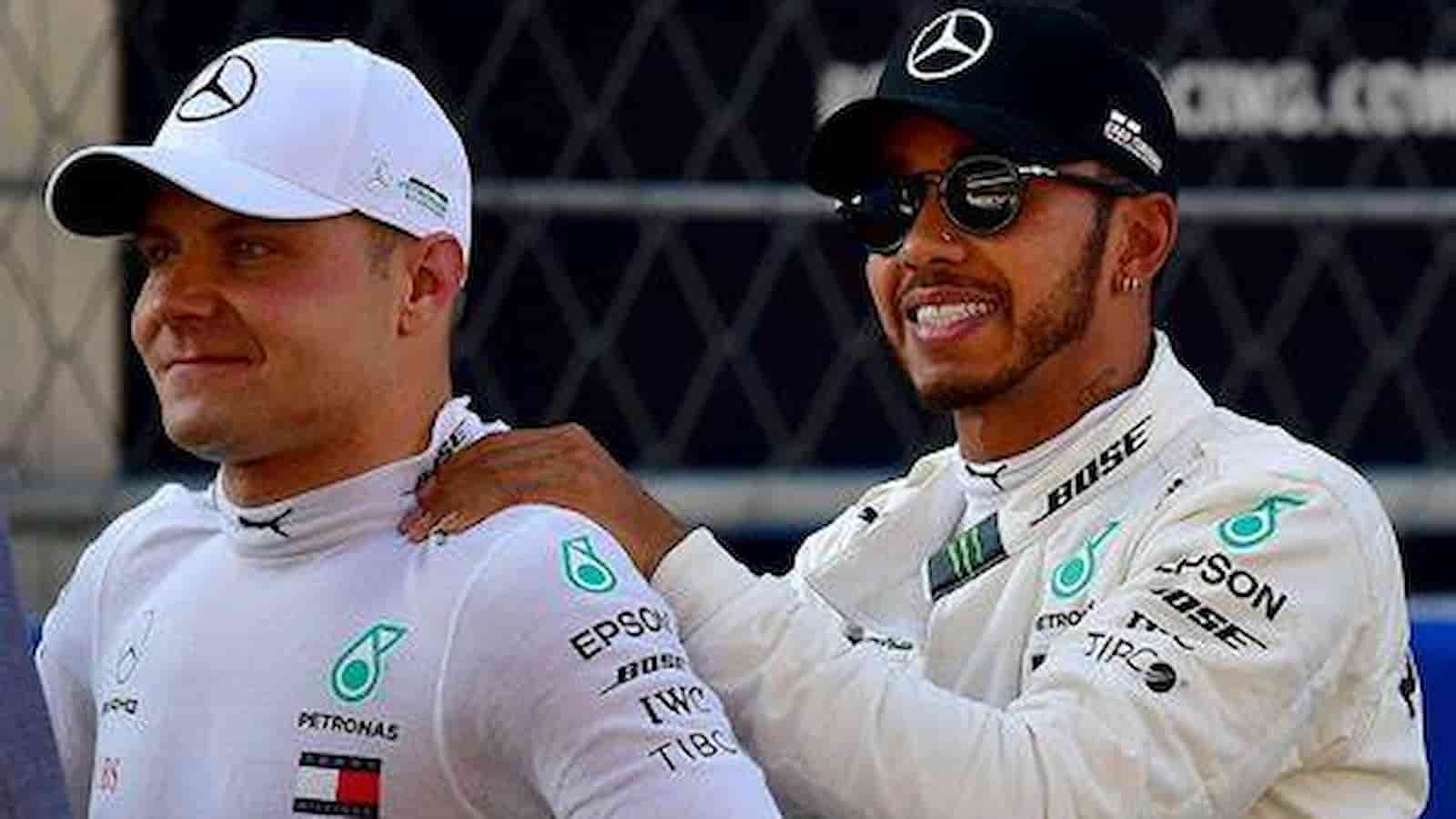 To those who are not aware, a similar scenario occurred when Valtteri Bottas was given a team order to give-off the victory to teammate Lewis Hamilton to improve his claim for the championship battle in 2018's Russian Grand Prix.
Also Read: Formula 1: Lando Norris makes sensational Max Verstappen claim ahead of…
Also Read: Lewis Hamilton breaks "invisible rules" as F1 set to launch "compact…