Lewis Hamilton and Max Verstappen have been right on each other's toes in the 2021 Formula 1 season. From last lap overtakes, to major crashes causing the other to be out of competition, this duo has experienced it all in the first half of the season. However, it comes to be known that Helmut Marko and Red Bull are hoping that the Austrian team could finally achieve their goal of winning the championship by keeping things are tight as possible after season's re-start.
Red Bull Racing will not be sitting still during the summer break. Over the last few races, Mercedes seems to have found something that gave them the advantage over Red Bull in terms of top speed and Pirelli's new rear tyres. It is now up to the Austrian racing team to regain that advantage. 
What Was Opinionated y Helmut Marko? As the Season Looks All-Set to Re-Commence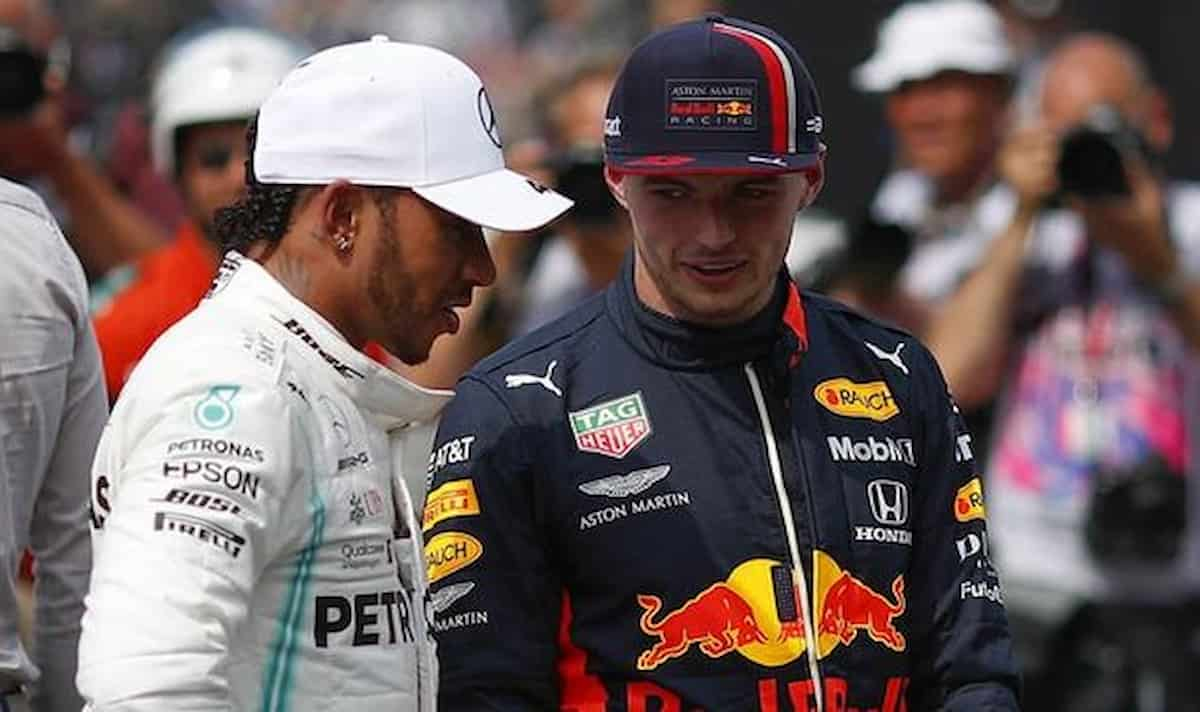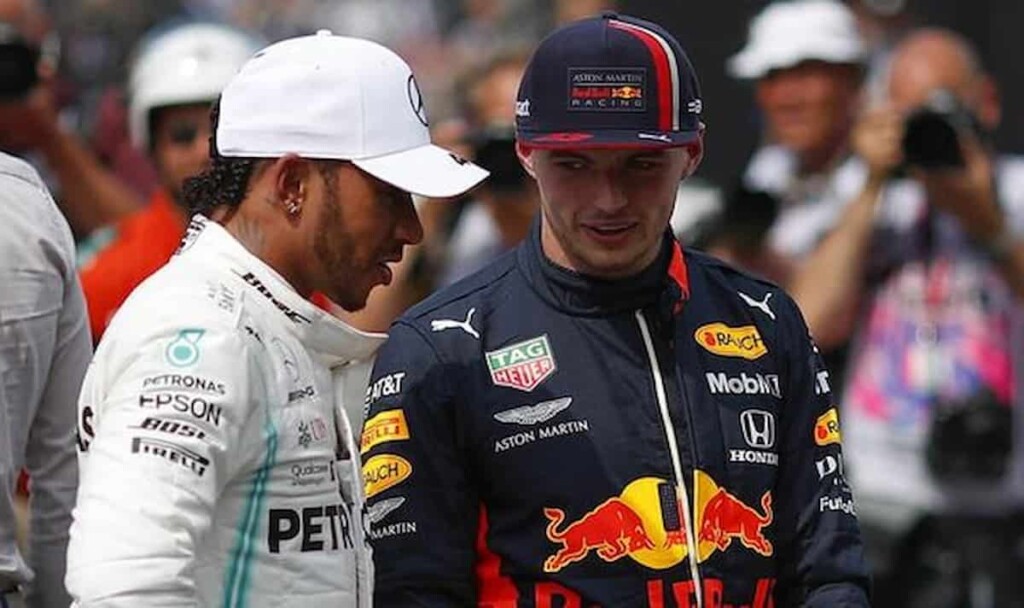 Top advisor Helmut Marko is confident though. "We expect the second half of the season to be just as close," he told Motorsport Magazin. "The one who makes the least mistakes will be the world champion."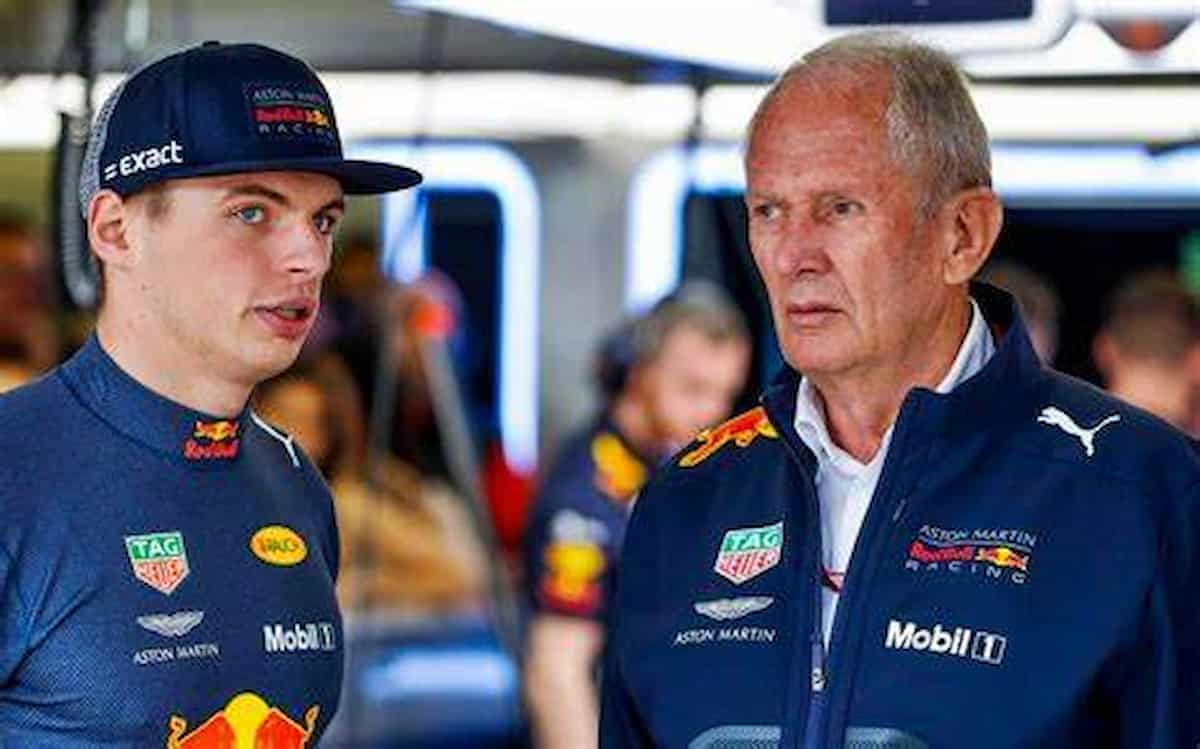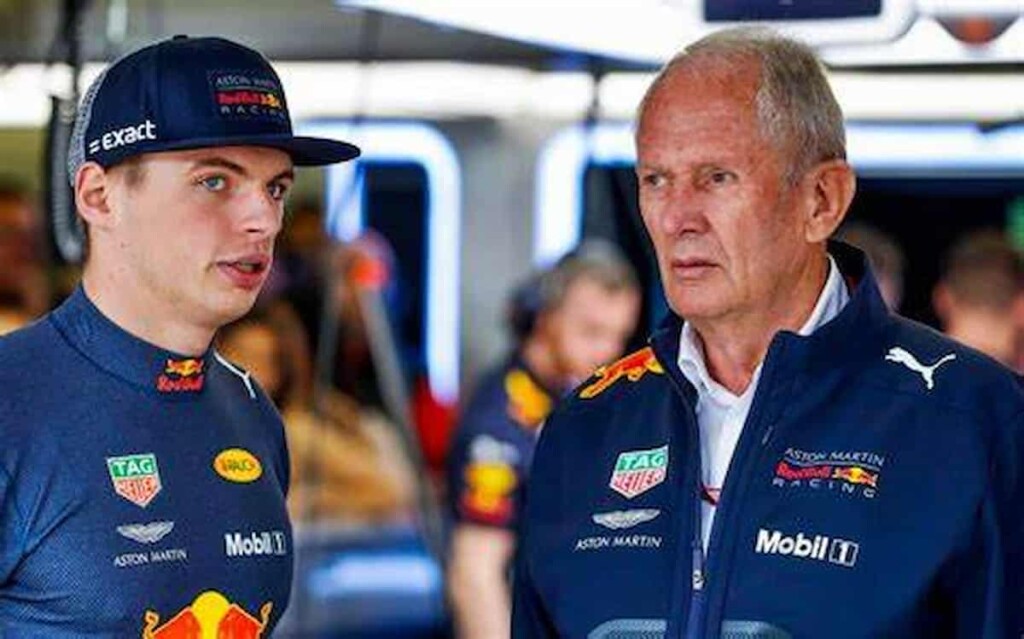 The way Max Verstappen and Red Bull have lost the lead in both championships to Mercedes does not worry the Austrian too much for the rest of the season. "We are strong enough as a team to deal with these two major setbacks caused by crashes. Our goal is clear: to win the title," he continued.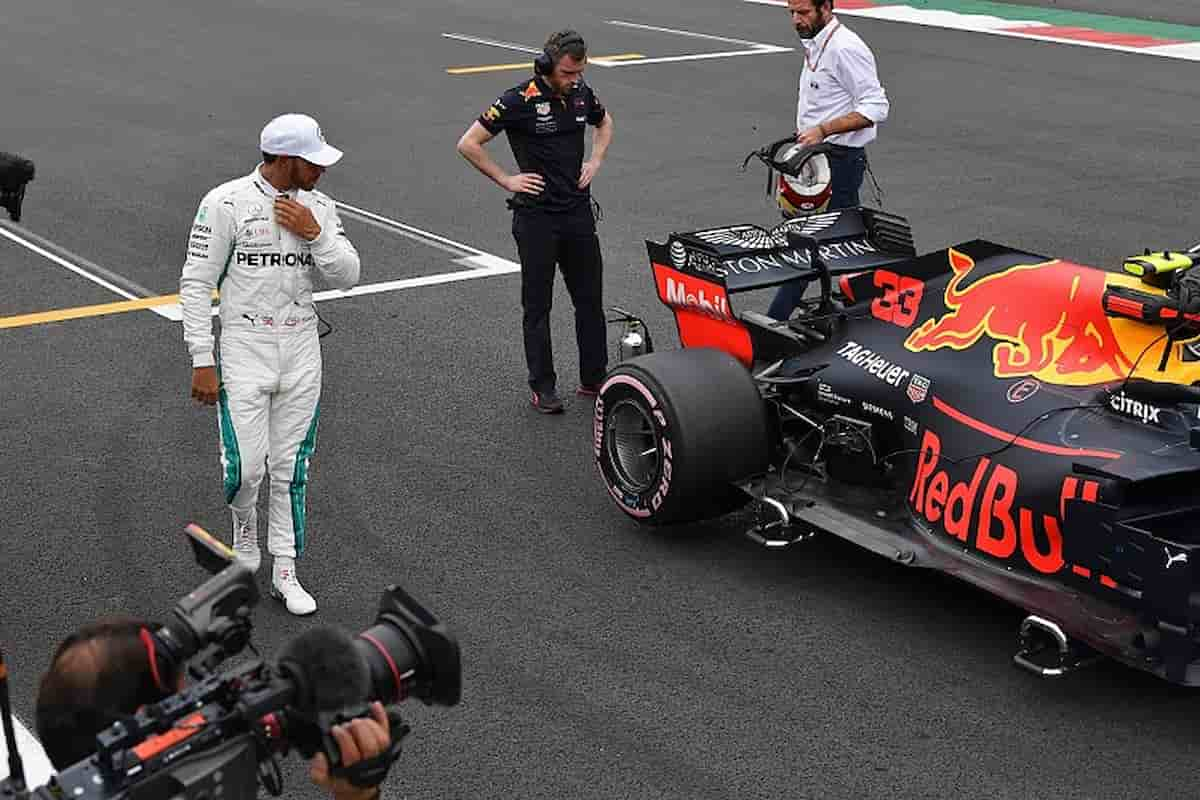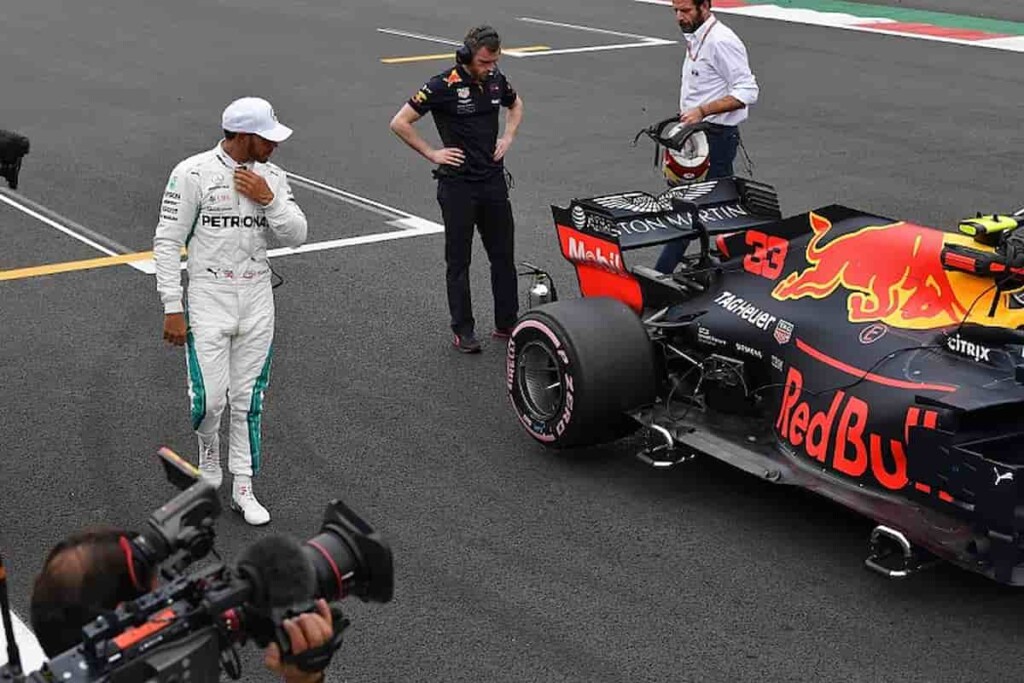 In recent weeks, a veritable soap opera has emerged around the Mercedes-induced crashes with Red Bull Racing, which have far-reaching consequences for the latter. Marko hopes that the tensions between Verstappen and Lewis Hamilton will not get too high. "Hopefully both sides will keep it fair and manage to keep it under control," said the Red Bull chief. 
Also Read: Fernando Alonso: Lewis Hamilton Came into F1 Like a 'Tsunami'
Also Read: Formula 1: Max Verstappen Shuts Down Mercedes Speculations Once and For…