When we talk about Formula 1 there is one name that is synonymous with the sport and that name is Lewis Hamilton. Over the years Lewis has given many memorable moments for the fans of the sport and has from time to time proven why he is considered one of the best drivers to have ever driven in the sport. He has achieved a lot in his career so and is still not showing any signs of stopping anytime soon and why would he, given his achievements and hunger for the sport.
Lewis Hamilton exploits Abu Dhabi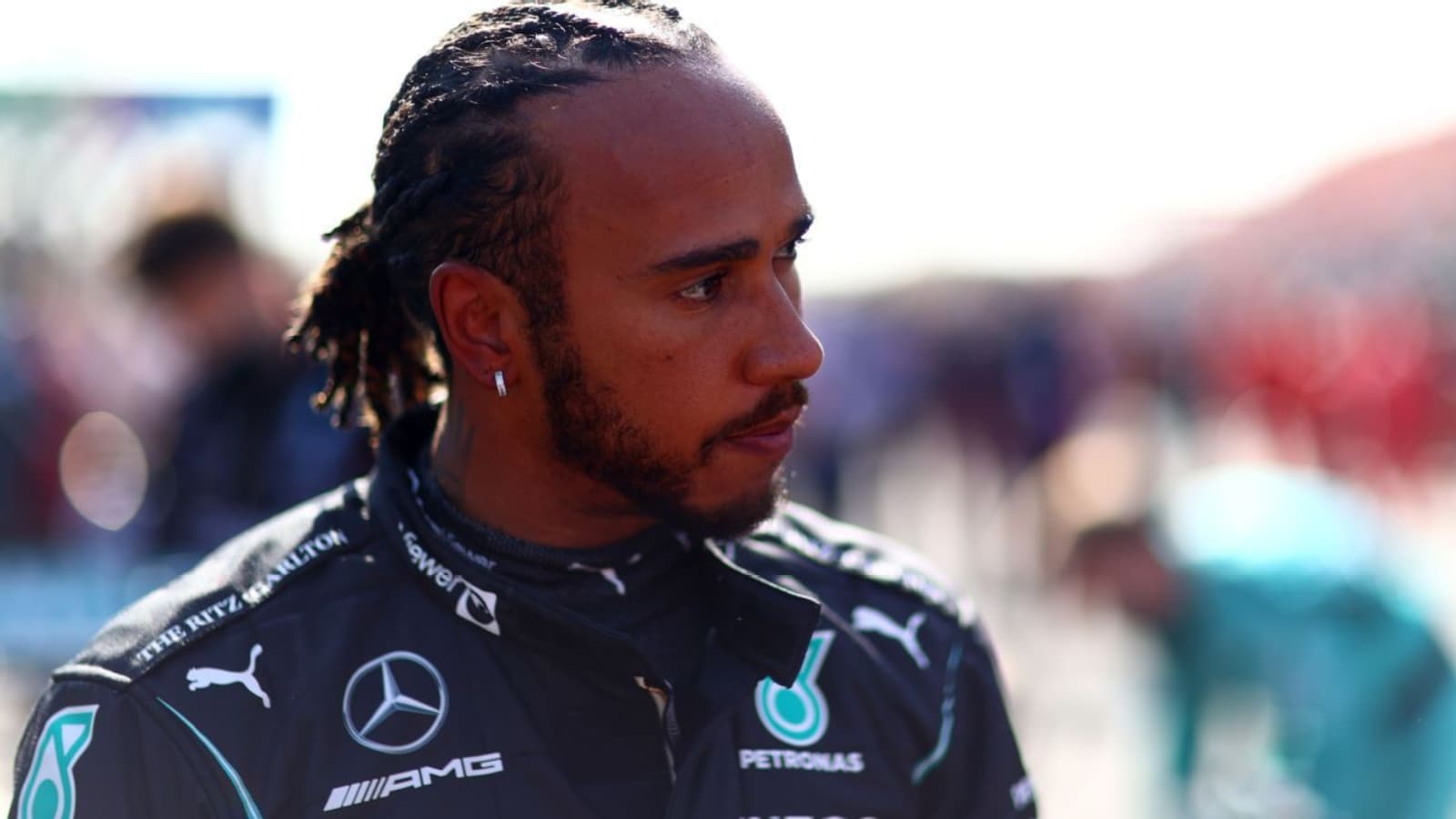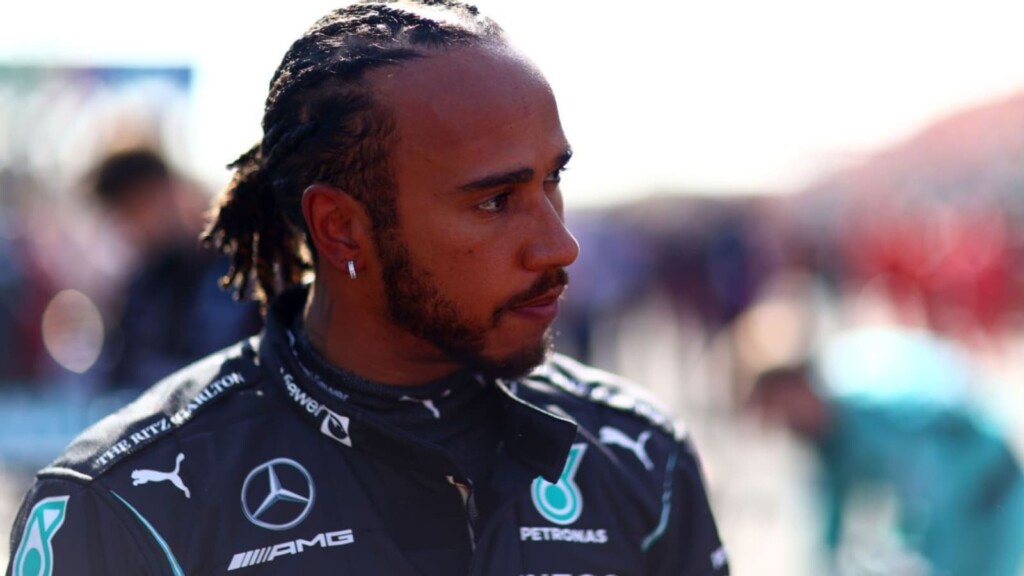 Lewis has garnered a lot of praise in his tenure as a racing driver so far but one of the achievements that stand in itself is his impressive record at the Abu Dhabi Grand Prix. Lewis has managed to win the Abu Dhabi Grand Prix five times so far and it is the maximum number that a single driver has been able to win the Abu Dhabi Grand Prix.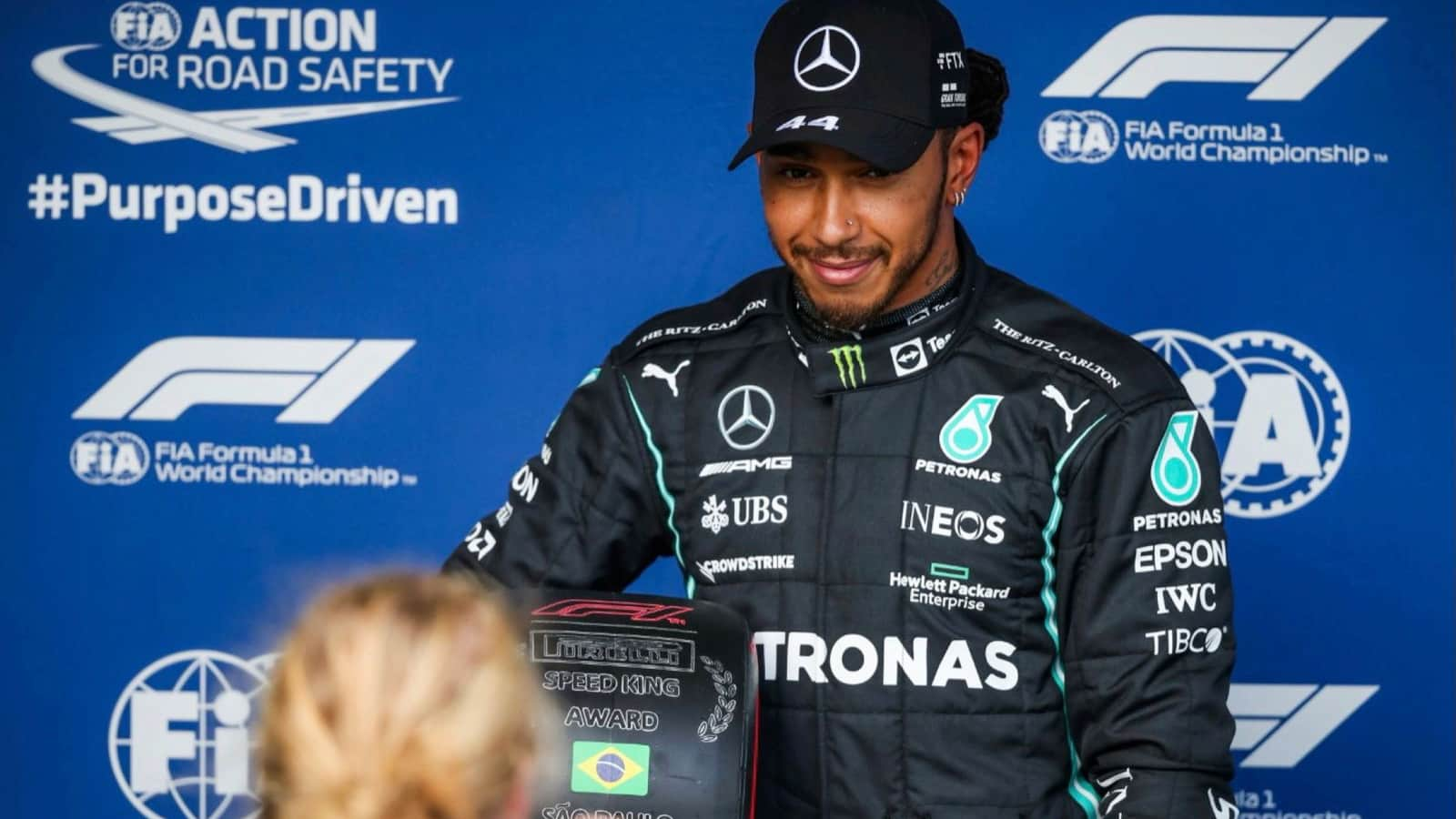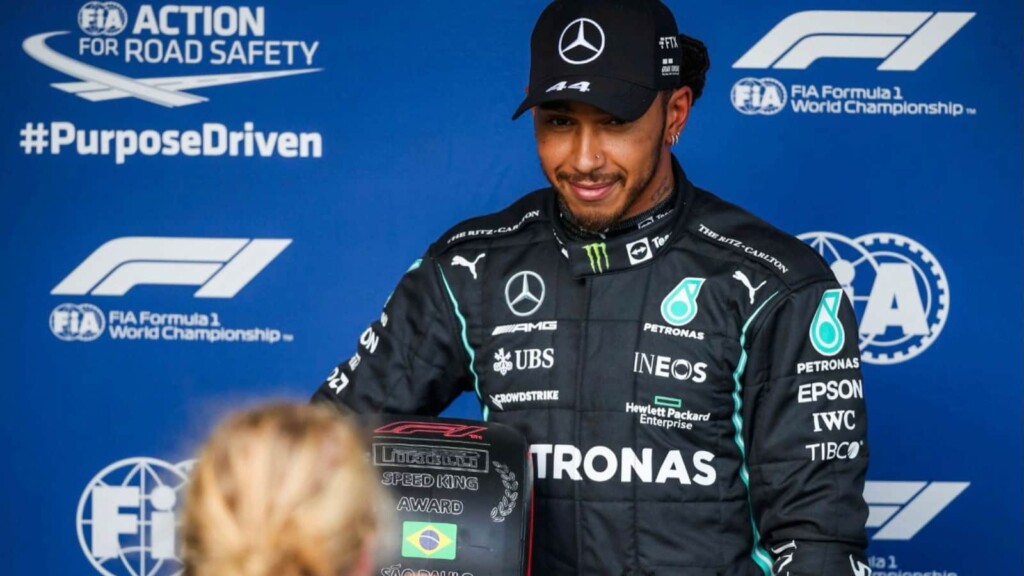 He has done it in the years 2011, 2014, 2016, 2018, and 2019. His nearest rival Sebastian Vettel has managed to achieve the feat only thrice so far. Given his impressive track record, it won't be a surprise if he wins the Grand Prix this year as well.
Motivation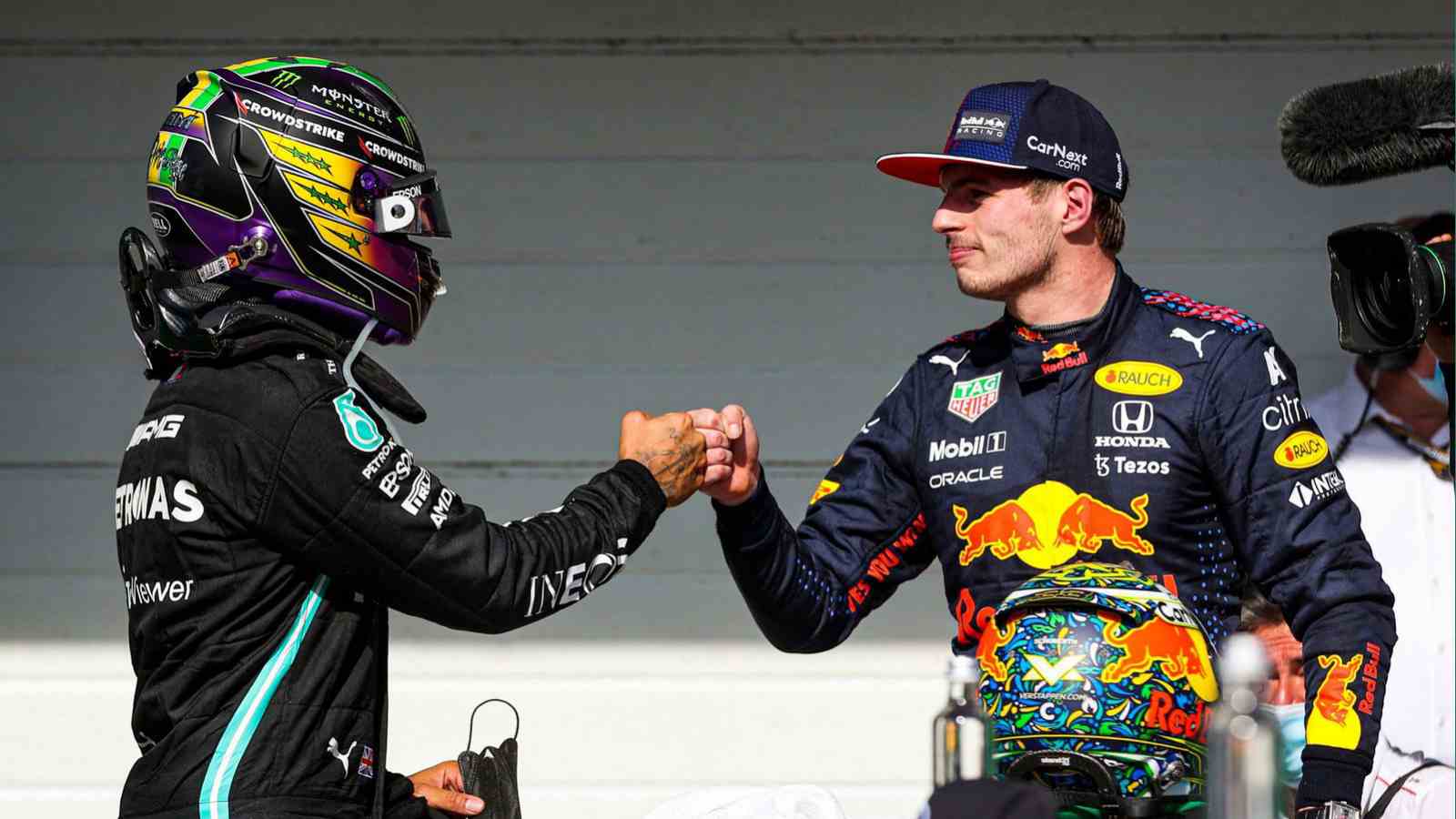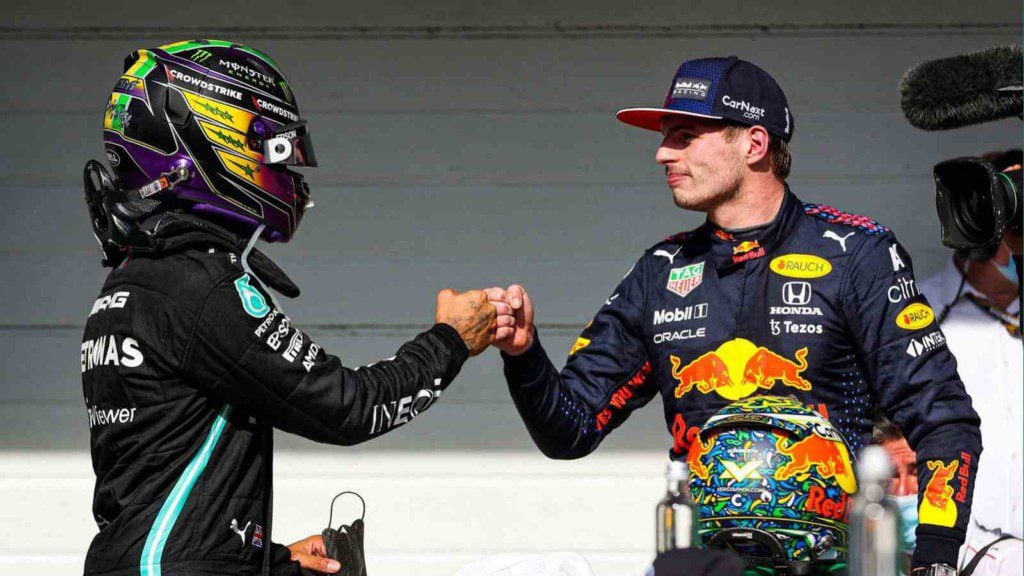 We all are well aware of what happened at the Saudi Grand Prix and it has led to Max and Hamilton going equal on points in the driver's championship. At the moment both the drivers are tied at 369.5 points in the driver's championship. Lewis has got all the impetus he could have asked for going into the final round of the championship and it would be very exciting to see if Lewis can hold his nerve in the final round. It will be crucial from Hamilton's point of view that he can handle the pressure and keep a calm head during the race and can perform at his best because that is what it is going to take for Hamilton to win his record 6th Abu Dhabi Grand Prix and at the same time win his 8th drivers championship.
Also Read: You can't defend against that: Christian Horner on Lewis Hamilton's new…