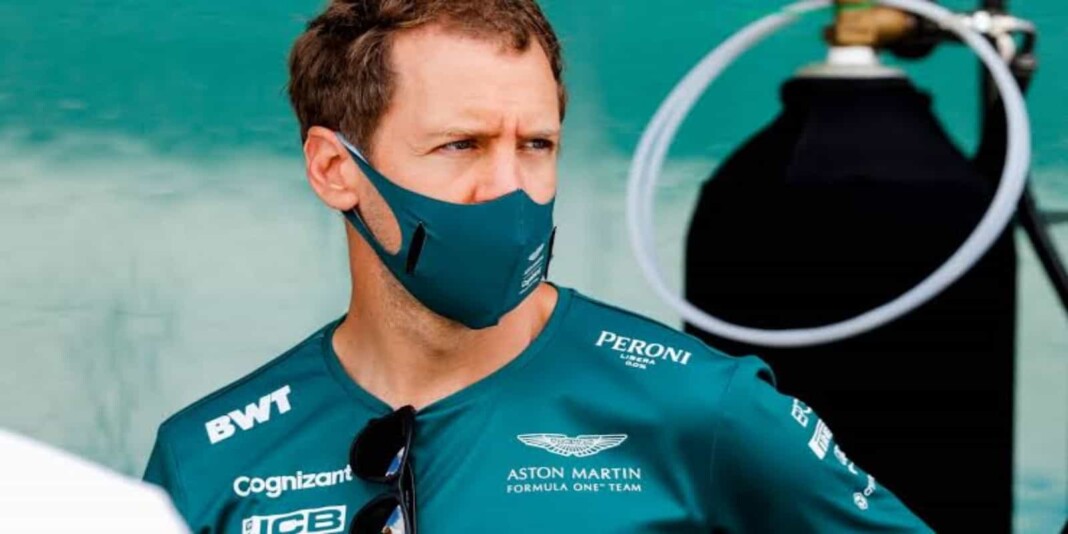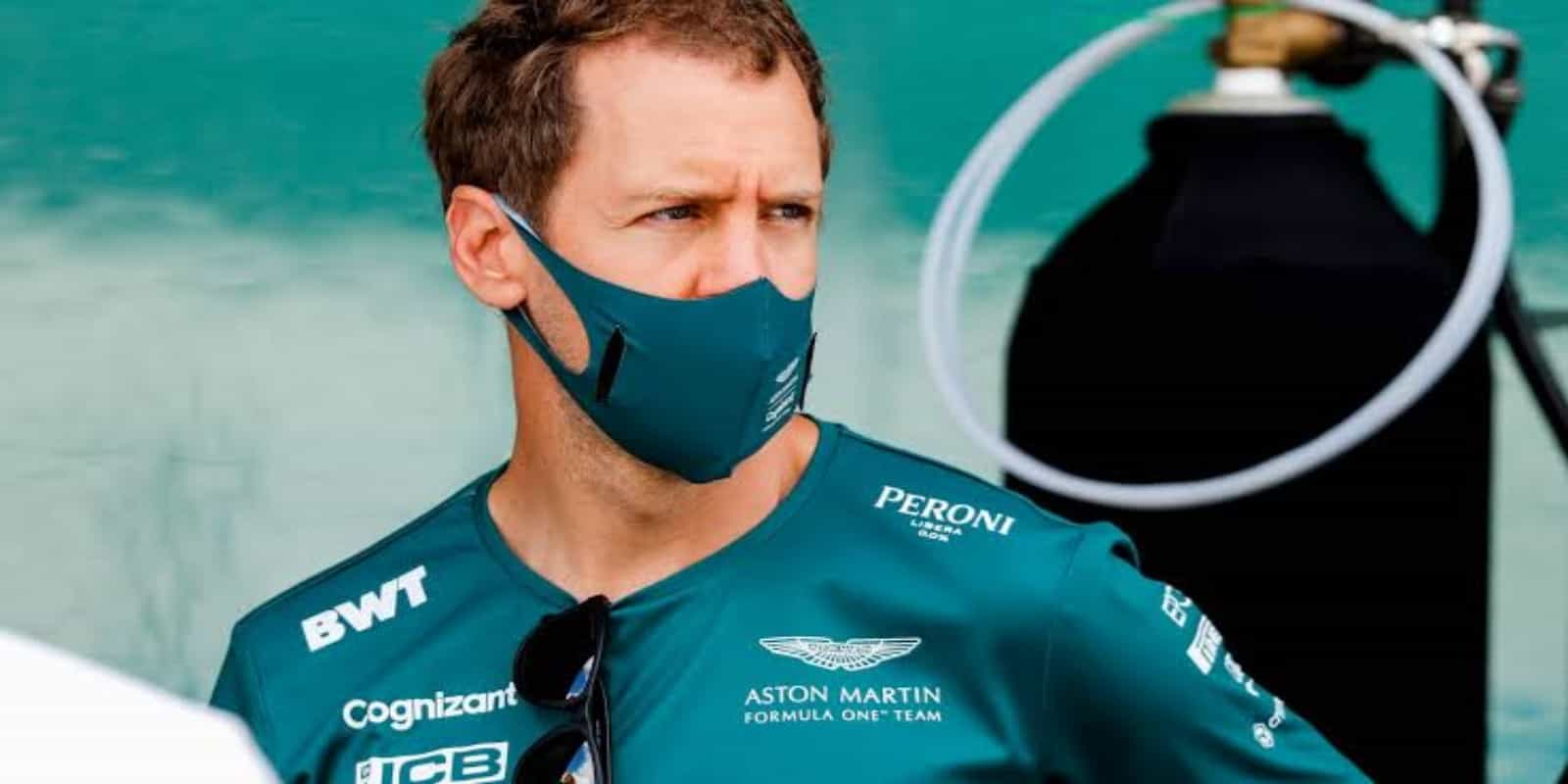 From the beginning to the very end, the Hungarian Grand Prix has been nothing less than shocking and staggering. And the latest to add to that saga is Sebastian Vettel being stripped off his second-place finish in the race today due to insufficient fuel sample. As a result to which the Aston martin will be snatched off his second place at the Hungarian Grand Prix.
The Sunday evening confirmation from race stewards finalises the result, with Lewis Hamilton lifted to second and Carlos Sainz to third behind surprise race winner Esteban Ocon. This means that the seven-time World Champion has extended his lead at the top of the Driver's standings going into the summer break. 
Breaking: Sebastian Vettel Snatched off His Second Place Finish at Hungarian GP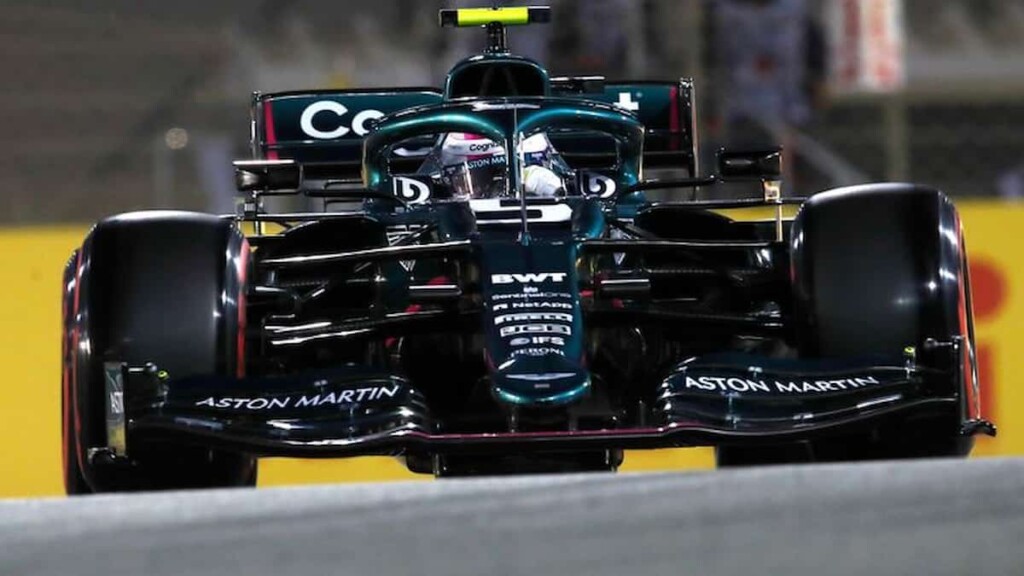 Vettel was referred to the stewards by FIA F1 technical delegate Jo Bauer, who confirmed that the German's Aston Martin car contained insufficient fuel at the end of the race. The F1 regulations state that "competitors must ensure that a 1.0 litre sample of fuel may be taken at any time during the event" – and only an insufficient 300ml could be removed from Vettel's car in Budapest.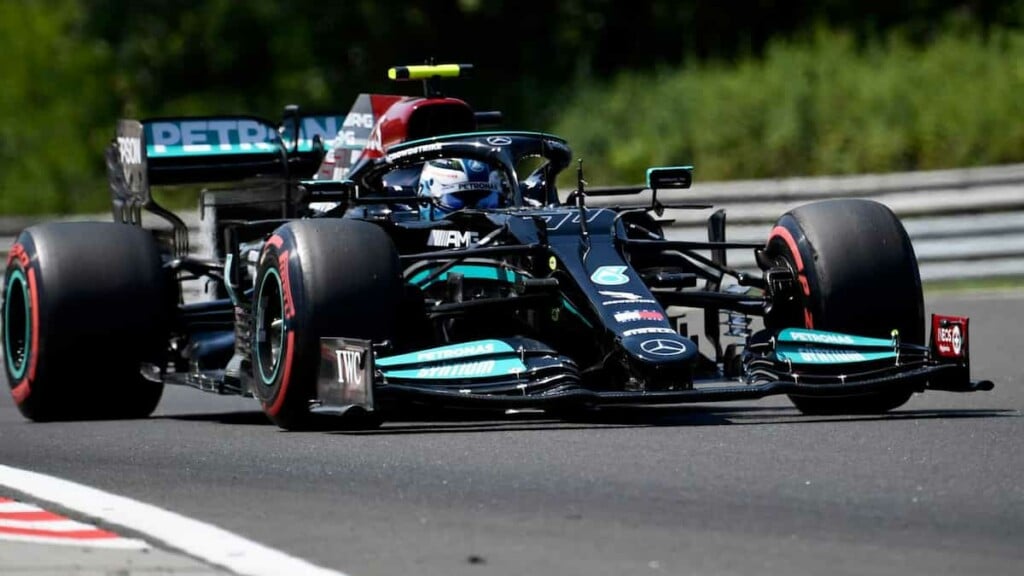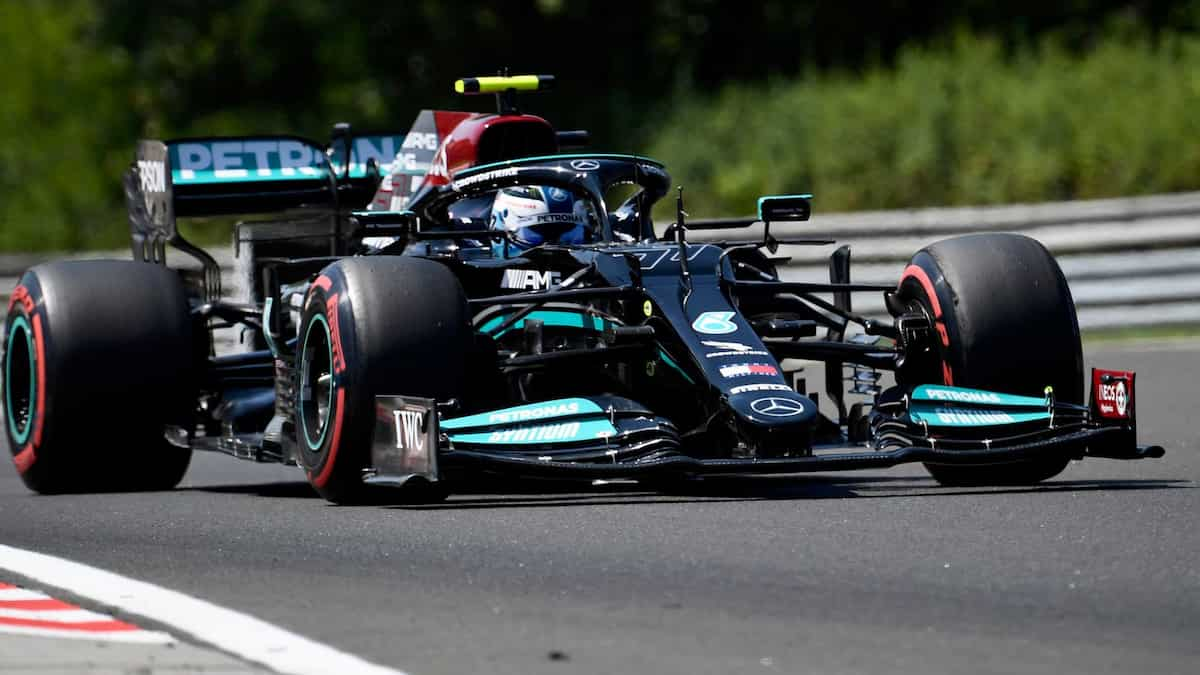 The disqualification promotes Lewis Hamilton to second and Carlos Sainz on to the second podium finish of the season. Sebastian Vettel had finished second in a remarkable race at the Hungaroring, in which he challenged first-time winner Esteban Ocon for the lead throughout. After crossing the finish line in second, Vettel parked his car on the side of the track, apparently concerned about the level of fuel in his Aston Martin. 
Also Read: "Mercedes Must Have Found Some Extra Kilowatts Recently": CTO of Red…
Also Read: Fernando Alonso: "It Will be More Difficult for Max Verstappen Because…