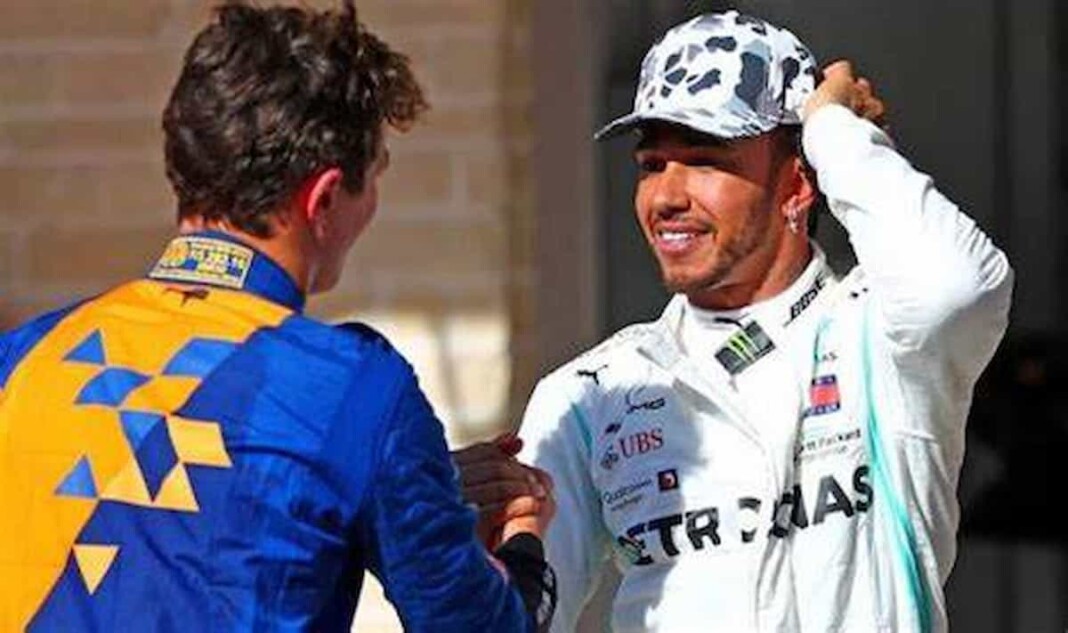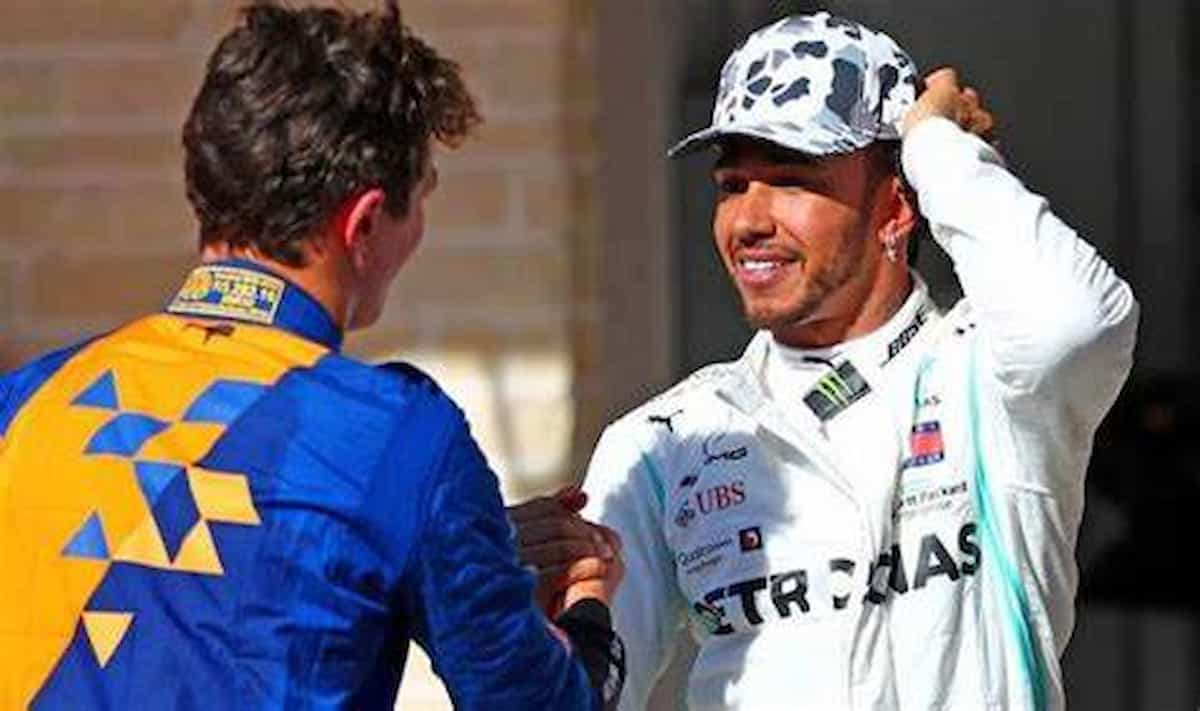 While Lewis Hamilton was handed a disqualification ahead of the start of the sprint qualification on Saturday, the reigning world champion ramped up from P20 to P5 in just 24 lap's time. While he was on the run, McLaren's Lando Norris and Ferrari's Charles Leclerc was also among the elite list of driver Hamilton overtook.
On the other hand, Charles Leclerc of Ferrari made the most of the sprint qualifying as he added a point more against Ferrari's name. While, Daniel Ricciardo eventually slipped from P8 to below P10 on the grid position for the race. However, when Norris was asked upon the same, highlighted his overtake by Lewis Hamilton in the post-race interview. 
What was opinionated by Lando Norris?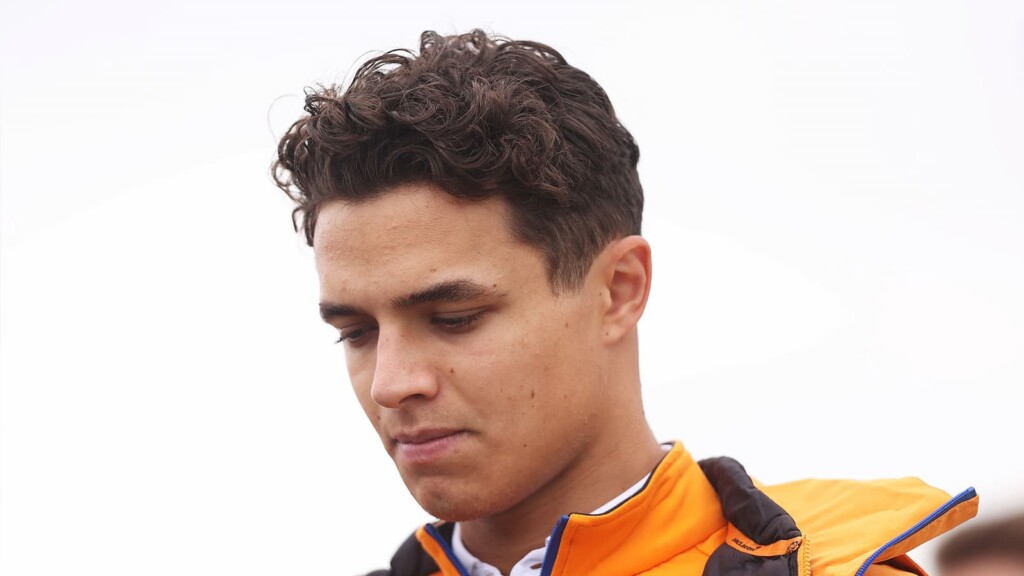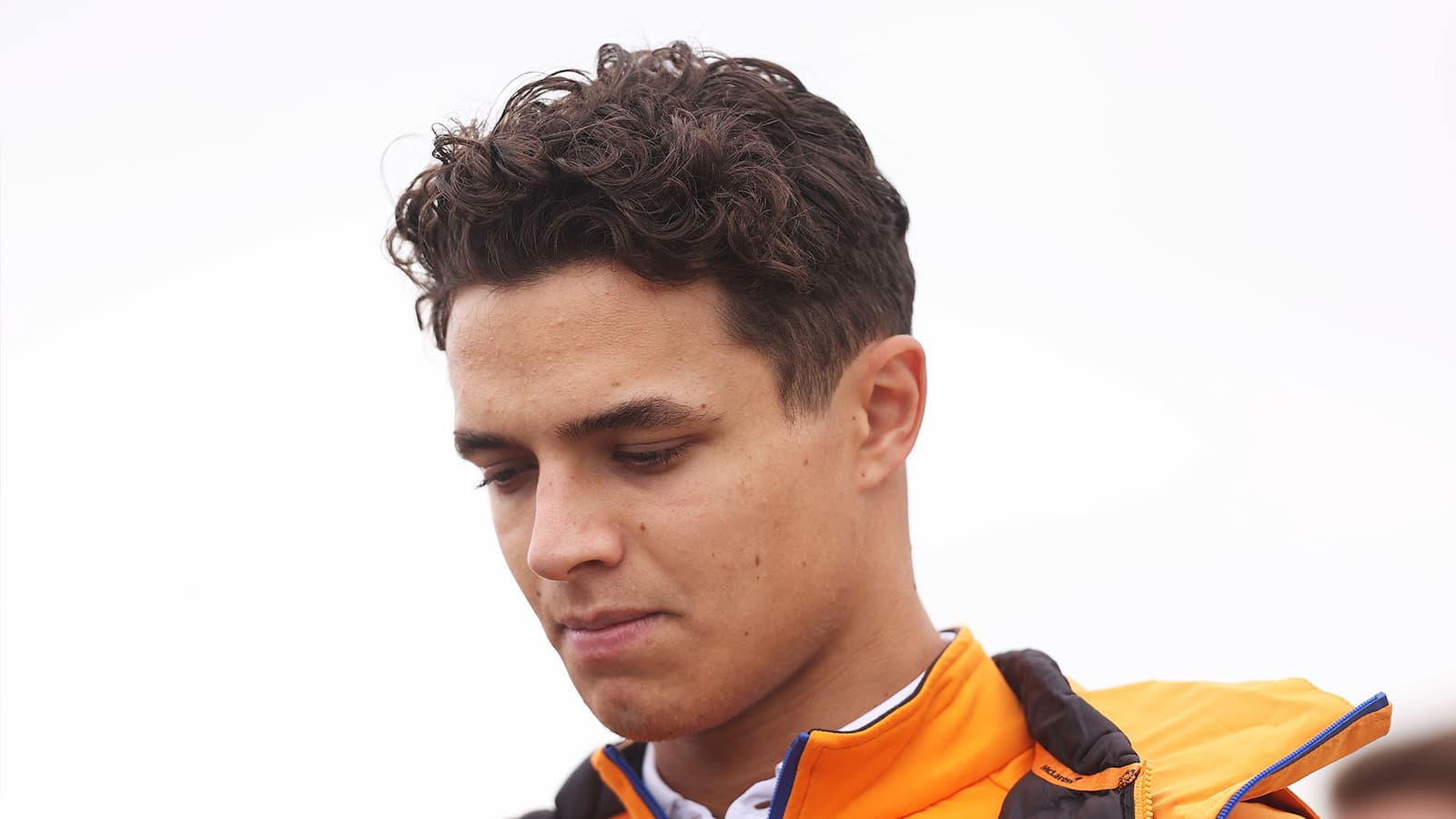 "With my driving, I made improvements for the race and it paid off in terms of the pace against Charles. I am happy and smiling at least," Lando Norris told Sky Sports. "I am happy with today, we are ahead of a Ferrari and another one would have been lovely but he was too far ahead."
The 22-years-old that moment and plays it down. Despite his overtake, Norris will start ahead of Lewis Hamilton because the seven-time World Champion moves back five-places due to his engine penalty.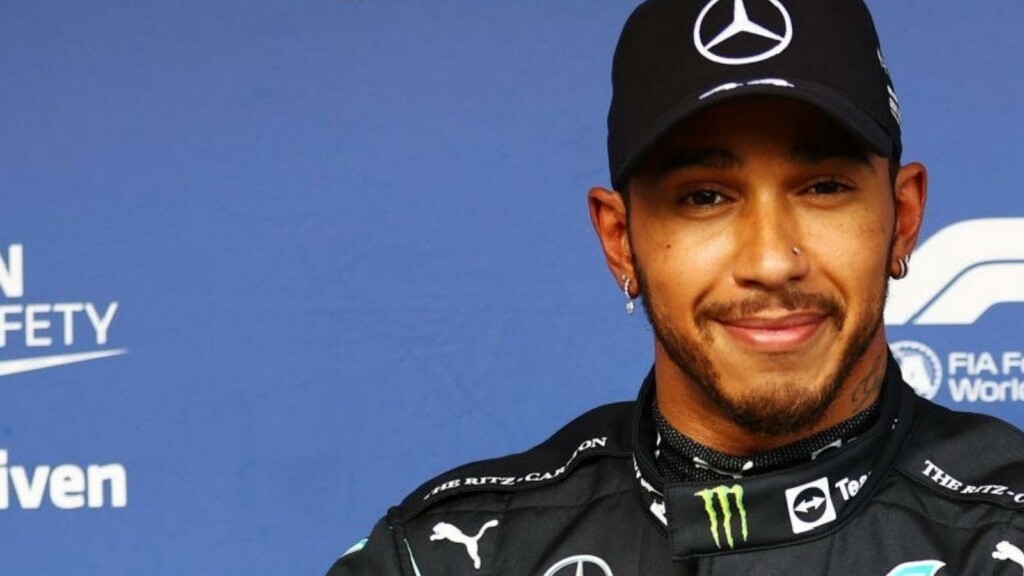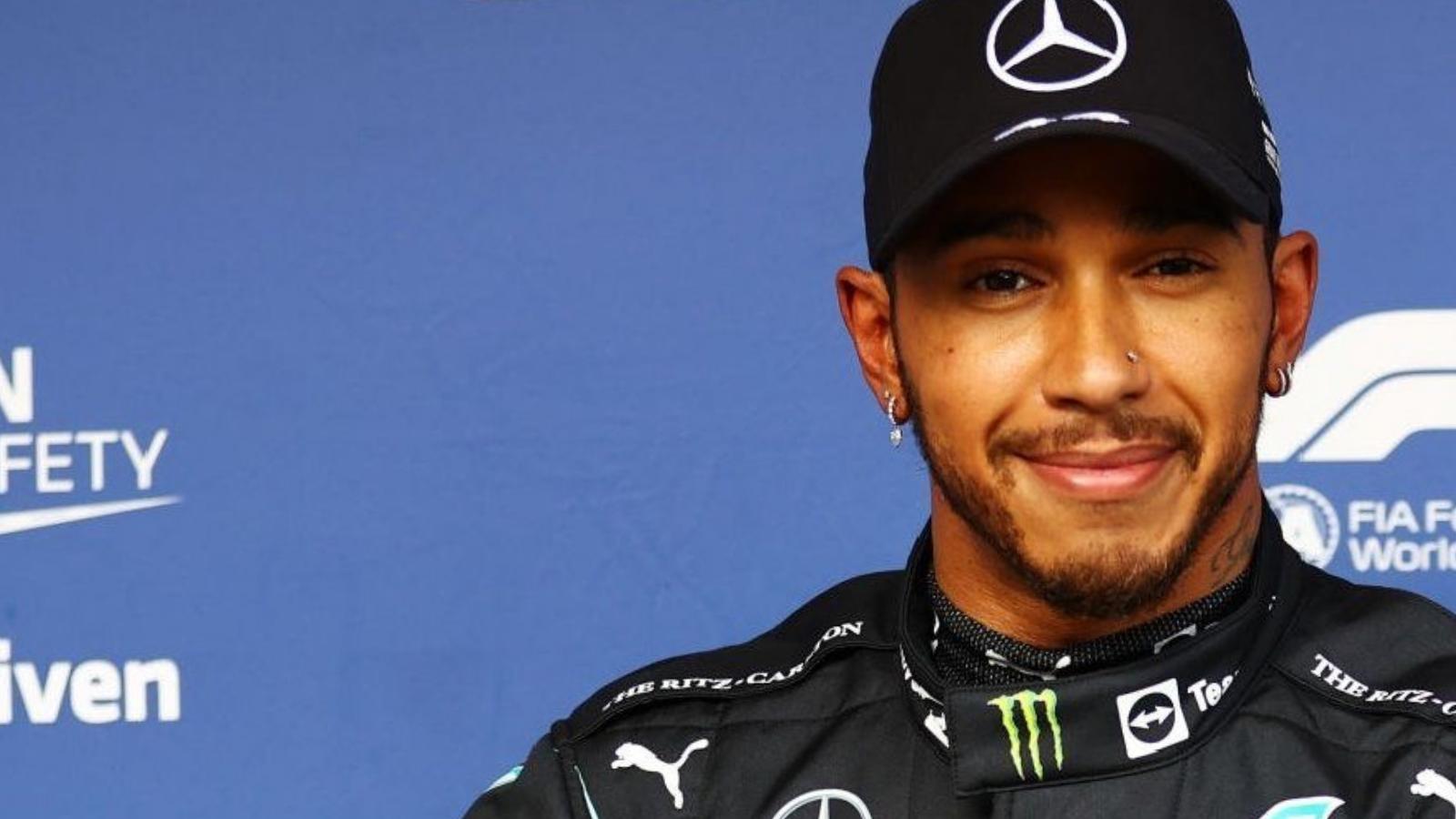 "It looks easy for him. He doesn't even have to work. It wasn't that good of an overtake I am not going to lie. I didn't have to take any stupid risks. He is in a different league compared to us," Norris said.
Also Read: Brazilian GP: Max Verstappen escapes grid penalty for Parc Ferme incident
Also Read: Brazilian GP: Lewis Hamilton loses pole position after being disqualified for…