Toto Wolff was left frustrated during the Saudi Arabia GP when his ace drier Lewis Hamilton was not allowed to take the lead in the dying stages of the most recent race of 2021 F1 season. Moreover, the Austrian went onto question the driving of Red Bull's ace driver after he came to blows with Hamilton on several occasions.
What was opinionated by Toto Wolff on Max Verstappen?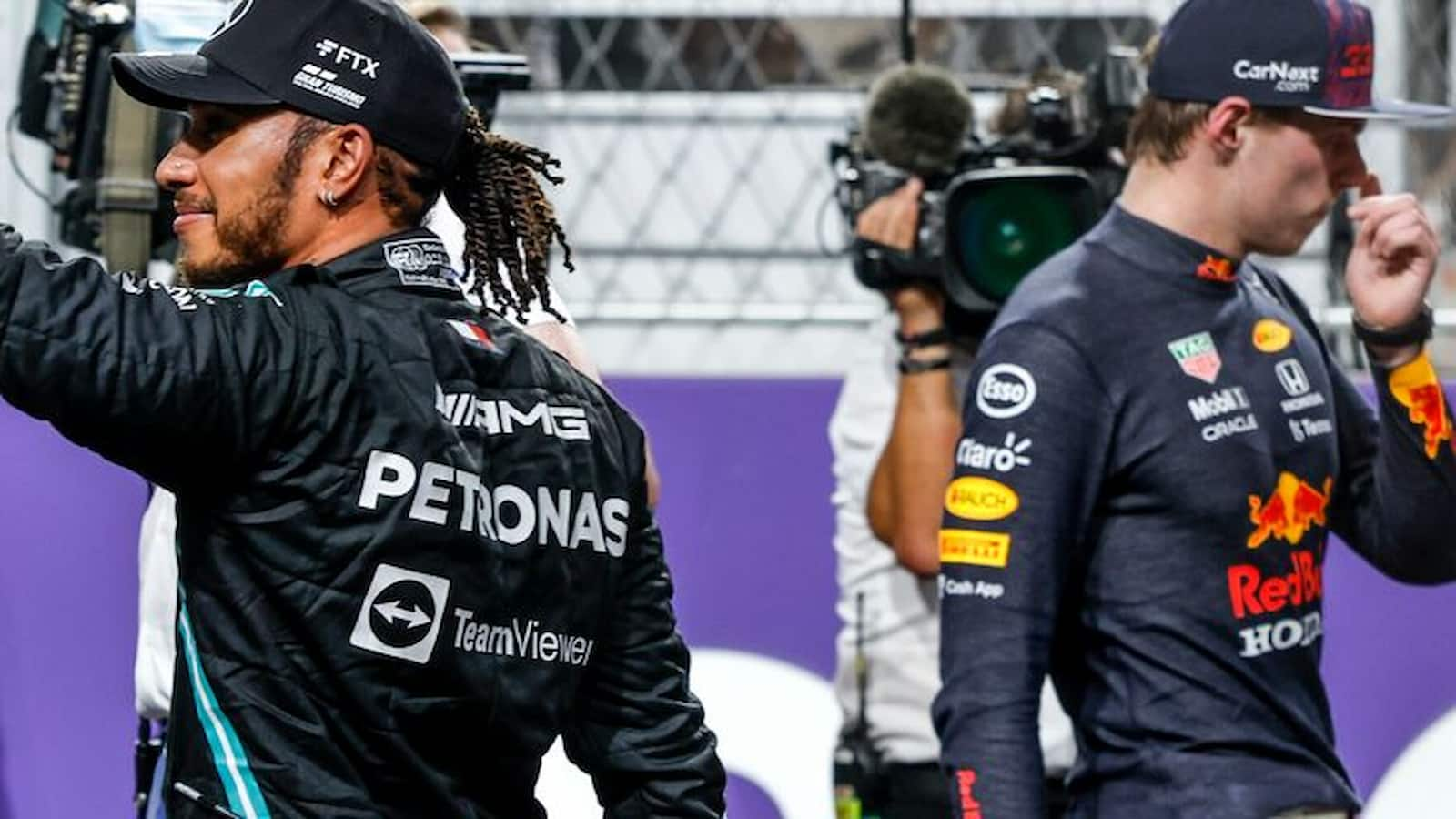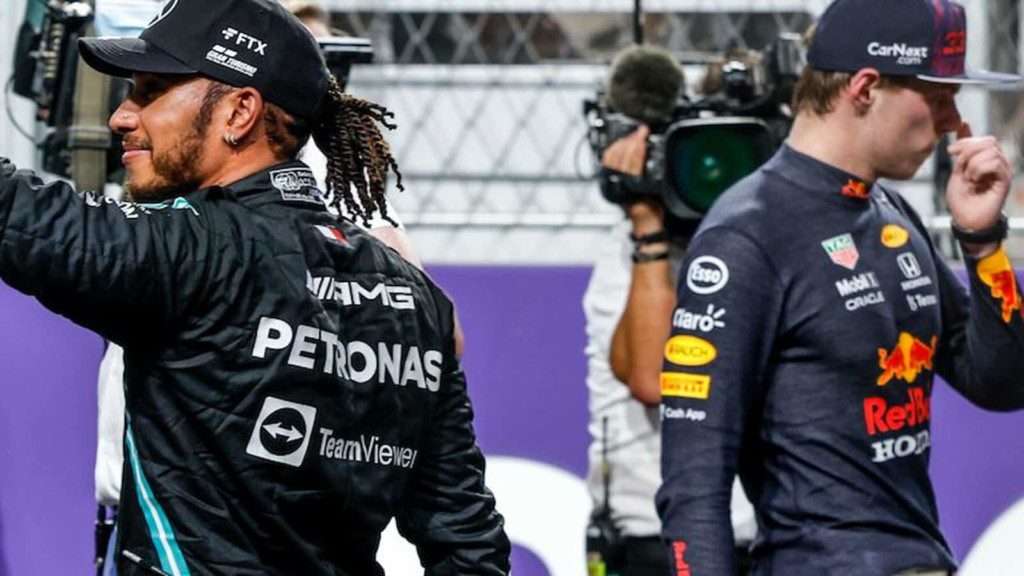 Speaking to Sky Sports after the race, as the drivers head to see the stewards, Toto Wolff commented as quoted by RacingNews365, "I don't think this is done yet. The result at the end, winning the race, I think he [Hamilton] deserved it. We could have been out a few times with a broken front wing and I don't want to now have dirty laundry in here but… that was spectacular, but not a good race. 
"What the telemetry shows is that he's slowing down, then accelerating again and then slowing down."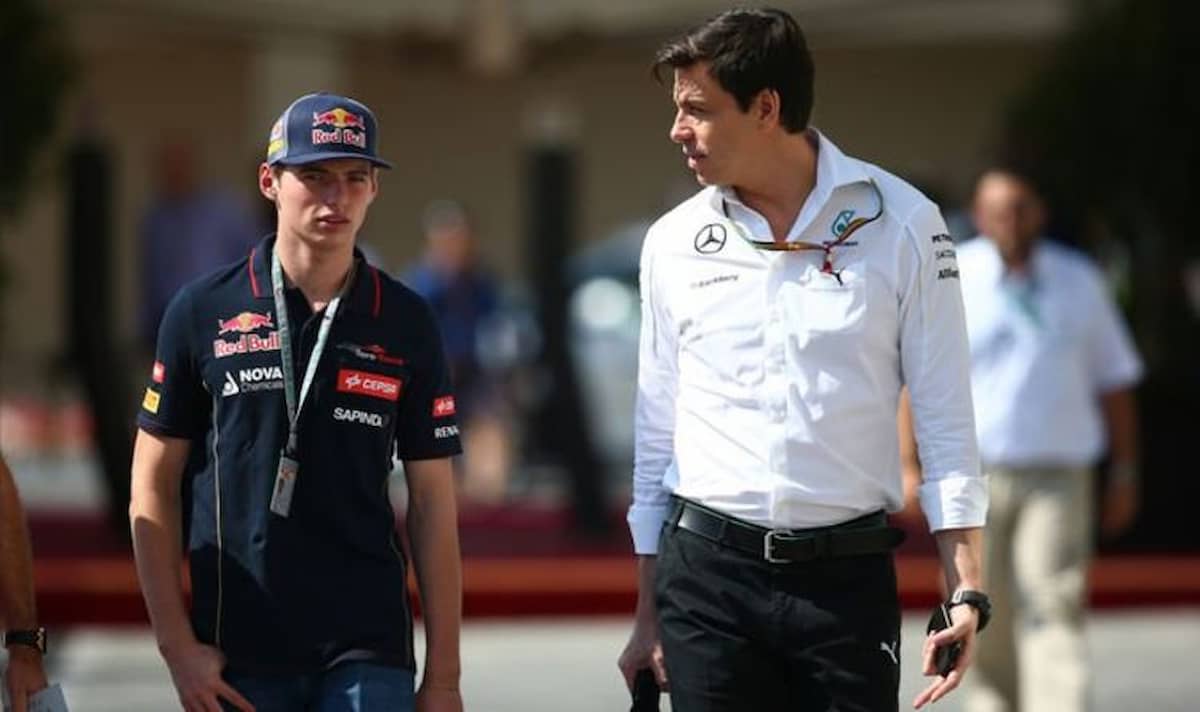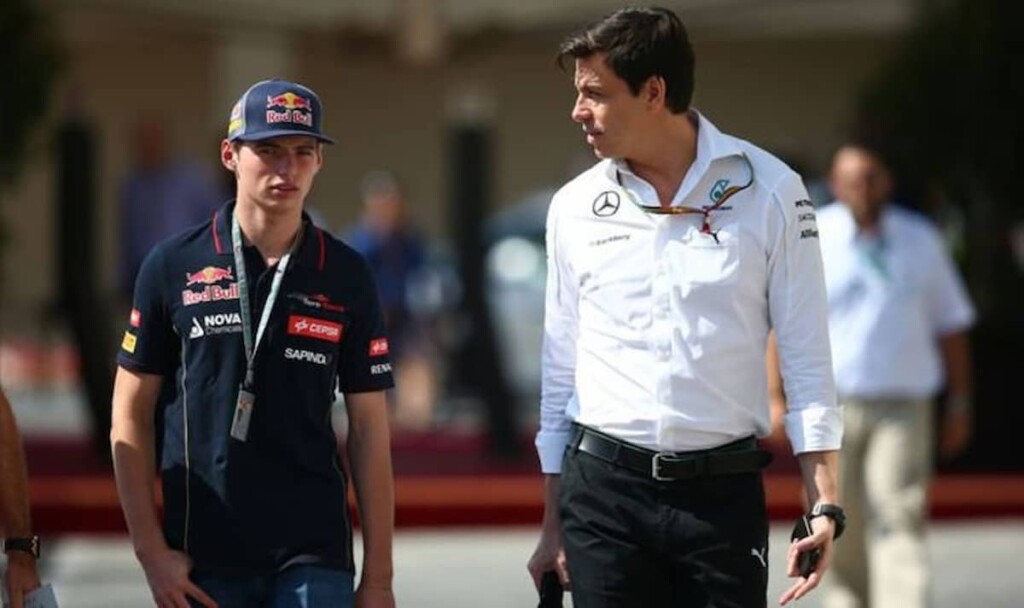 Asked if Hamilton was aware that Verstappen would be letting him past, Wolff said, "He didn't know and I think the wrong sequence of messages came through there. It's really the driving that needs to be assessed and looked at. It's hard, very hard, maybe over the line hard. We just want to have a clean championship. May the best man win, and if it's Max at the end, then I have peace with that – it needs to be a fair race." 
Also Read: Max Verstappen sees Lewis Hamilton driving his RB16: "Don't understand what…
Also Read: Saudi Arabia Grand Prix: Lewis Hamilton's Dramatic Victory Against Max Verstappen…