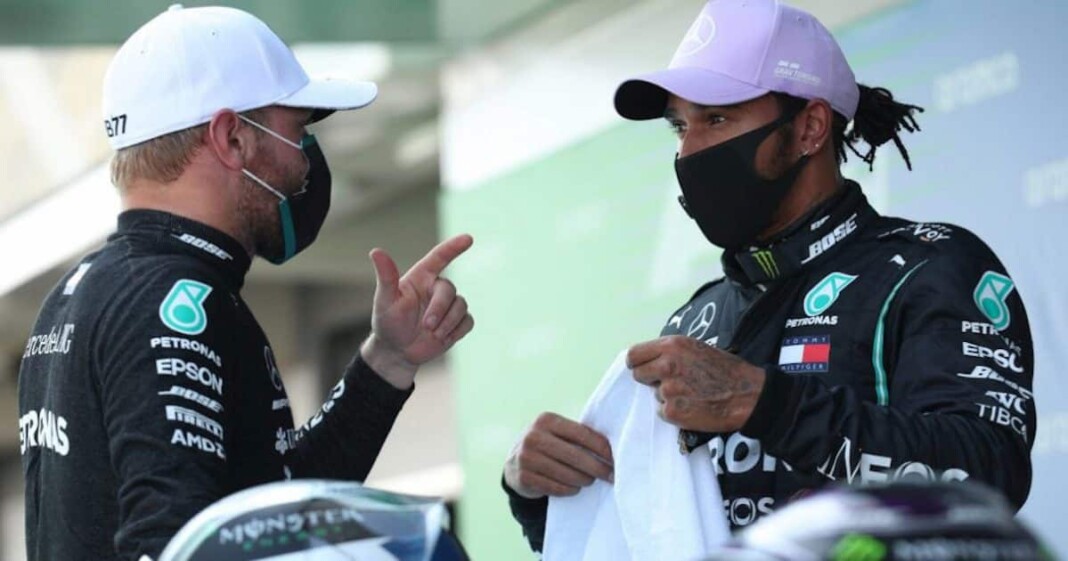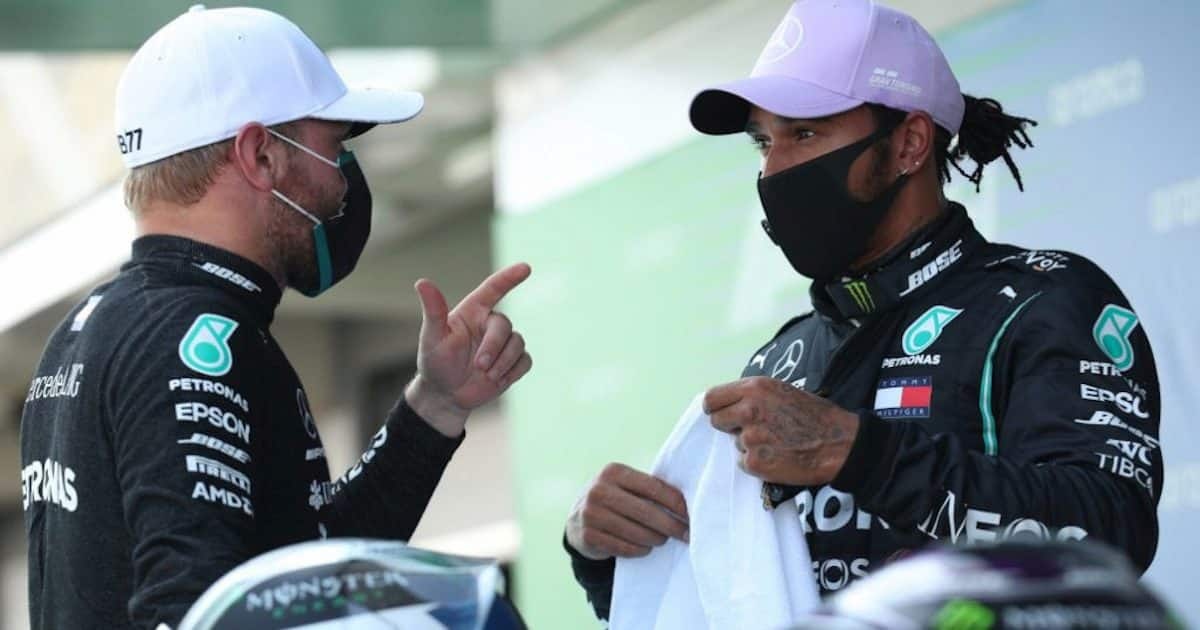 It seems like Mercedes' decision to equip Valtteri Bottas with a new engine ahead of the US Grand Prix, did not end up well. As Lewis Hamilton was left all alone to battle with Sergio Perez and Max Verstappen, Bottas himself struggled in the middle-pact getting past McLaren and Ferrari. This was Bottas' third penalty for a power unit part change in the previous four races.
Now as the action moves onto Mexican Grand prix, Mercedes and Red Bull have a gap of only 23 points between them. While Hamilton trails behind Verstappen by more than 10 points as well. Safe to say, the next race could be the most important for the Brackley-based team. In addition, these are the last chances for Valtteri Bottas to leave his imprint on the team before joining Alfa Romeo next season. 
What was opinionated by Valtteri Bottas?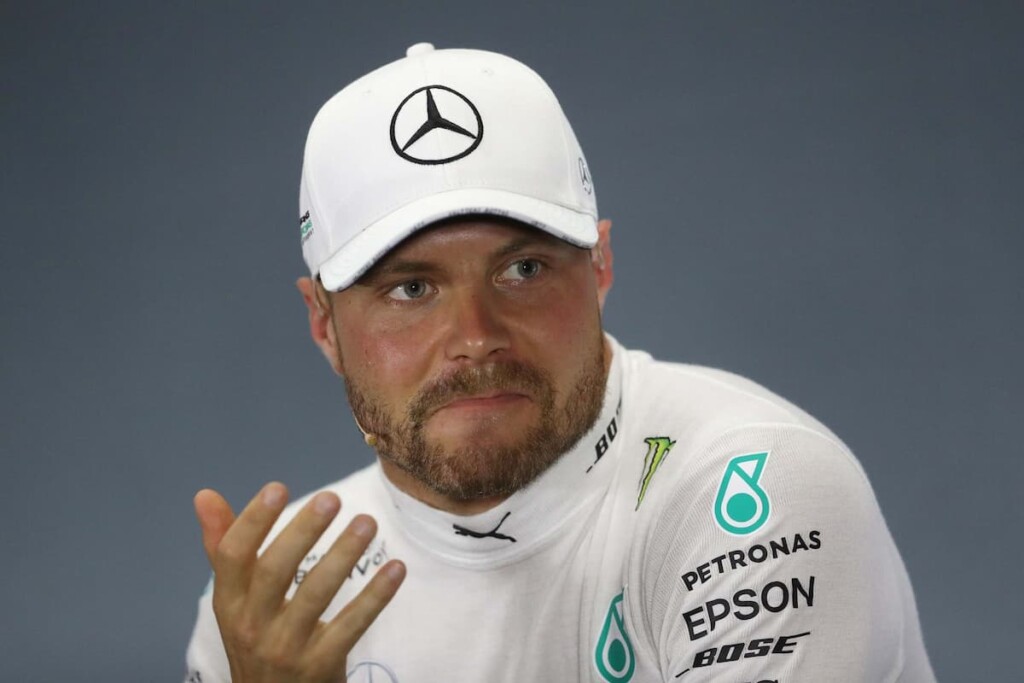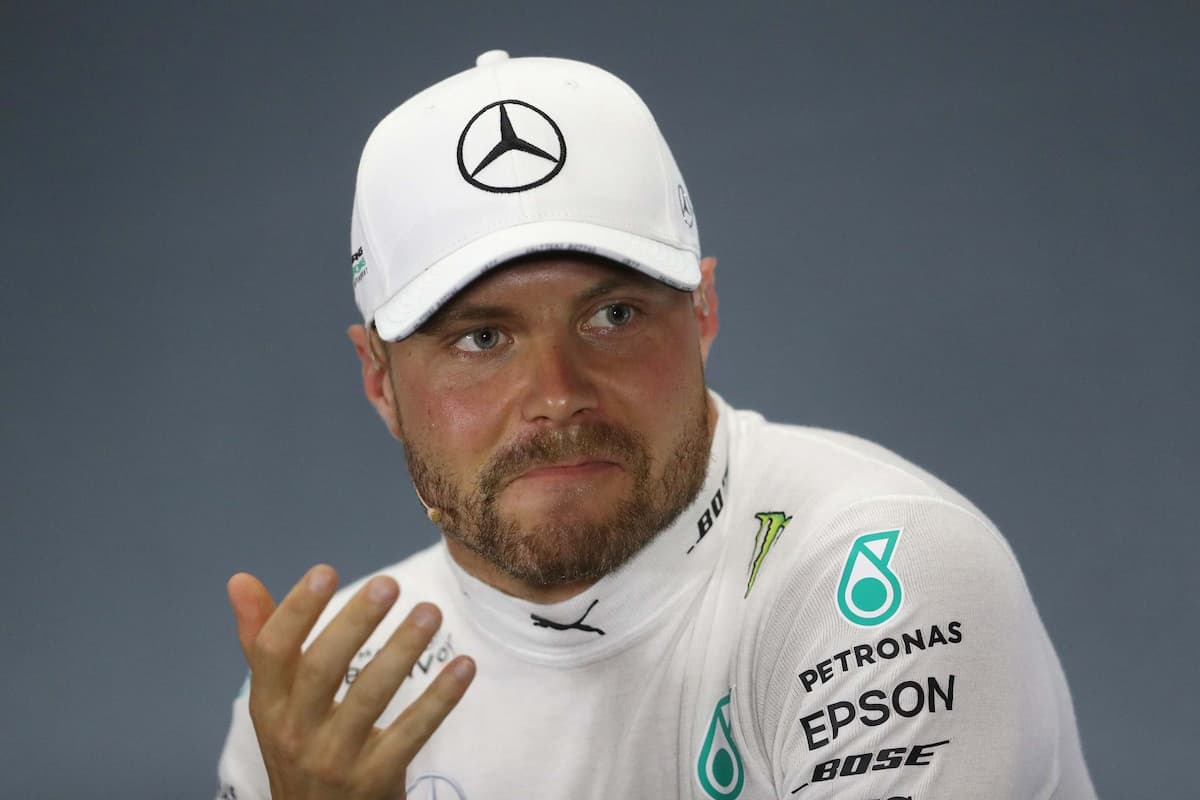 "I really hope we're done for now," Valtteri Bottas said after Sunday's race as quoted by racefans.net. "I think both of the engines are good in my engine pool, they seem to be okay. We haven't detected any issues with them. So fingers crossed that I can go 'til the end now without penalties because the next races with a close championship battle, even if you get back [through the field] later, it really compromises the race." 
To those who are not aware, the Finn driver started ninth and finished sixth after taking a five-place penalty at Circuit of the Americas last weekend.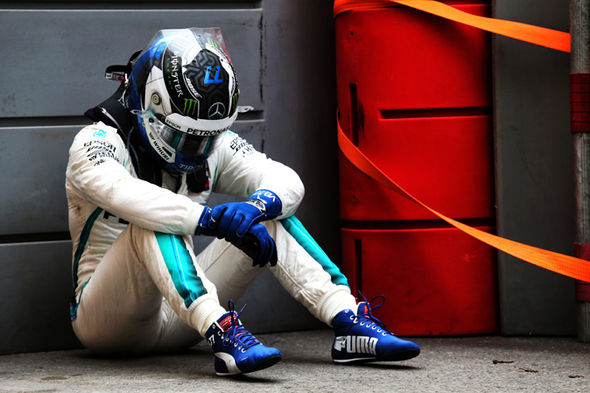 "It was difficult like I expected," Bottas said of the race. "What made it more tricky was in the first stint I was behind the AlphaTauri and I couldn't get past so I obviously lost quite of bit of time. Unfortunately, there was no help from Safety Cars. I made some progress, but slowly."
Also Read: WATCH: Megan Thee Stallion, Logan Paul, And Shaq Attend The Glorious…
Also Read: Twitter Reacts As Max Verstappen Wins His First Race In The…