49-years-old Jos Verstappen might have had a decent stint in the Formula 1 himself but is better off known as the father of Red Bull's ace, Max Verstappen. With the chance to see his son become the second only to ever beat Lewis Hamilton in the turbo hybrid era, Jos condemn the 2021 title race as 'toxic' and even went onto opinionate upon the seven-time world champion Lewis Hamilton.
Moreover, Jos Verstappen who tutored his son through his barnstorming days as a go-karting starlet, admits he is nervous as the season reaches its climax, suffering the fate of the helpless bystander. Racing dads go through terrible stresses. 
Also Read: FIA issues stern warning to drivers ahead of Saudi Arabia GP…
What was opinionated by Jos Verstappen on Lewis Hamilton?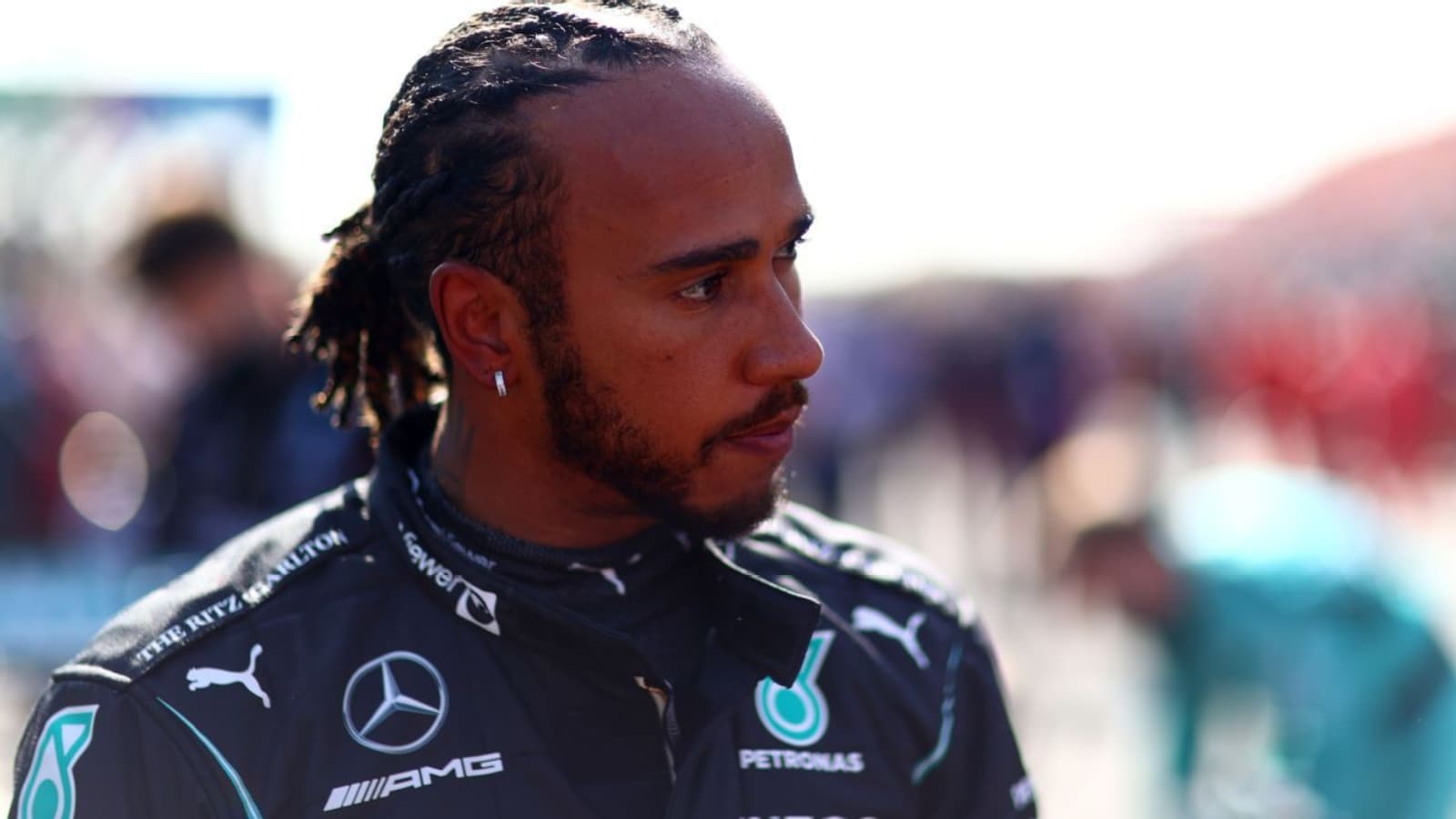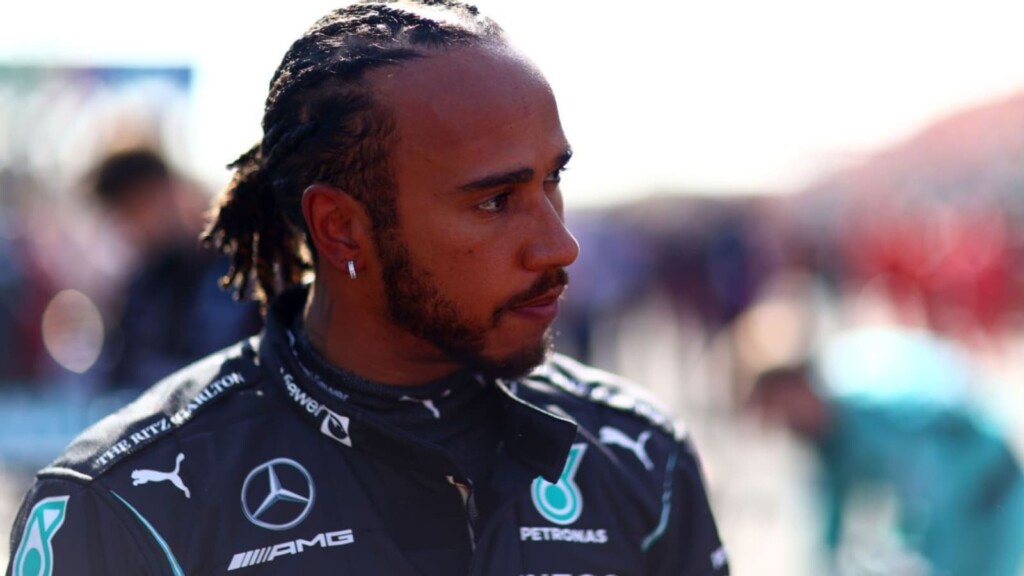 'I never speak to Lewis,' said Jos Verstappen as quoted by Daily Mail. 'He doesn't need to speak to me. I'm nothing to him. I respect him as a driver, but the rest… nothing. 
'Max and Lewis only speak on the podium, very little. When I see Max with other drivers, I think they get on very well. But with Lewis nothing. Lewis is in his own world. I did F1 — compared to Max I was nowhere. But I talk to some of the drivers and they are all very friendly, or just say hello or whatever. We are on the plane together many times, always the same group of drivers and we have a lot of fun.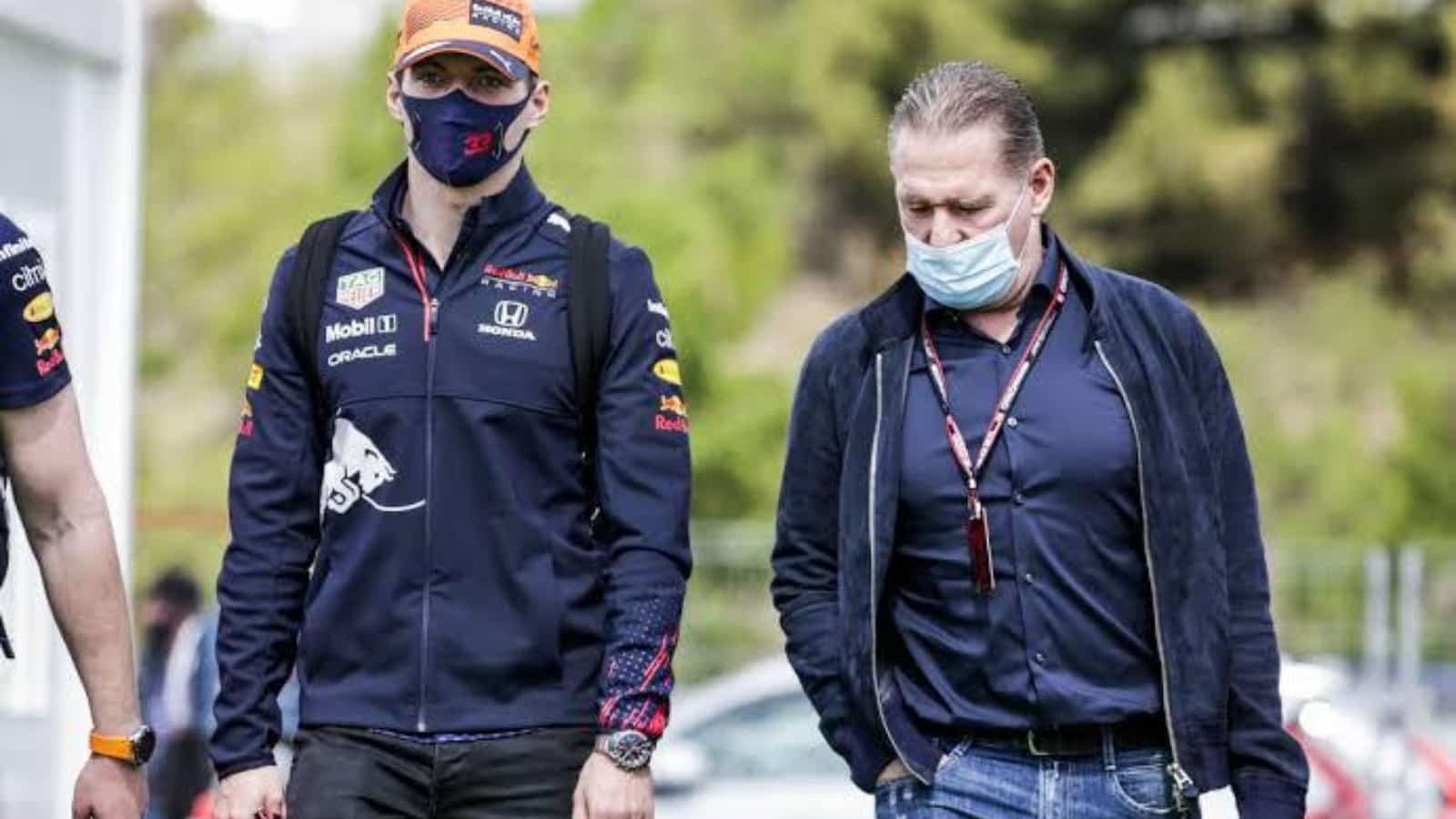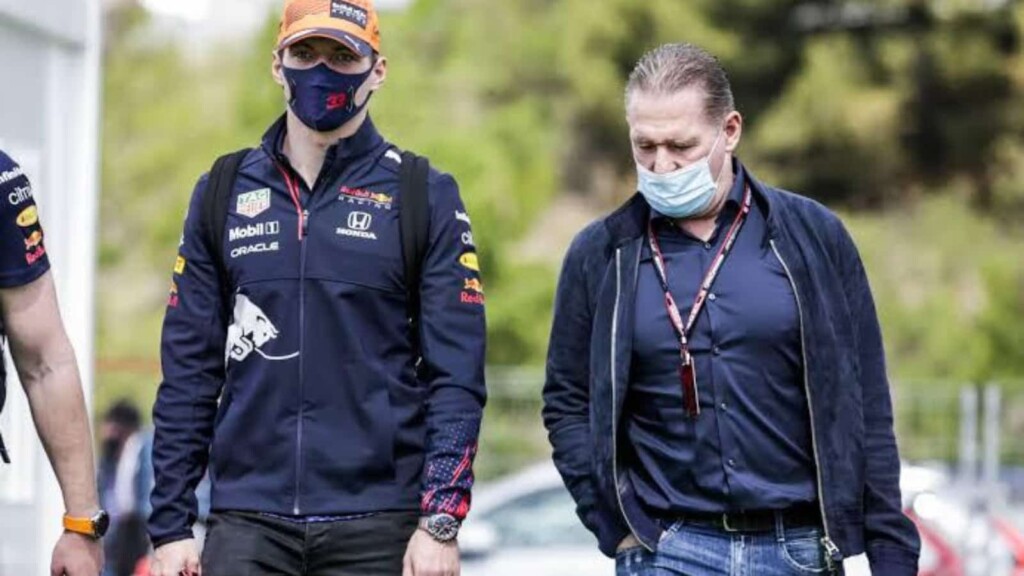 'Lewis Hamilton does it his own way, which you can't say is wrong because he wins a lot. Yes, he has had team-mates, but he has been in the right environment. He made the right decision to go to Mercedes and has had the fastest car for a long time. But he is good, for sure. I respect him as a driver. The rest…'
Also Read: Lewis Hamilton Involved in Mystery 'Racing Project' Starring Brad Pitt
Also Read: Lewis Hamilton strikes controversy following his latest remarks on human rights…