The result of the Turkish Grand Prix could have been very different if Lewis Hamilton would have stayed out in the relatively dry than expected Istanbul Park Circuit. After being just over 4 seconds behind arch rival Max Verstappen, Lewis Hamilton's pit stop assured that the reigning champion drops by as many as 6 points in the driver's standings to max Verstappen after the Turkish GP.
Lewis Hamilton, who started from P11 was adamant in not going into the pit stops on a track which kept on getting dry. Moreover, it seemed like Verstappen was also not most comfortable with his RB16. Yet as it turned out, Mercedes' decision to bring Hamilton in, costed him a sure-shot place on the podium as Ferrari's Charles Leclerc kept him at bay for the remaining laps.
Lewis Hamilton Agitated With Mercedes Decision in Turkish GP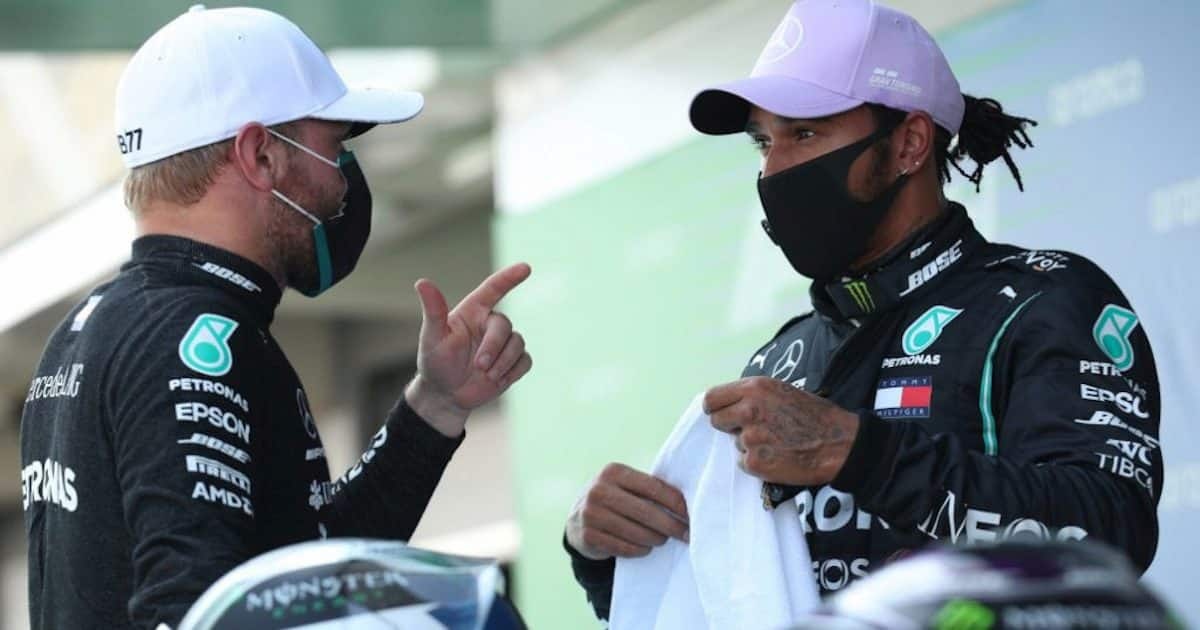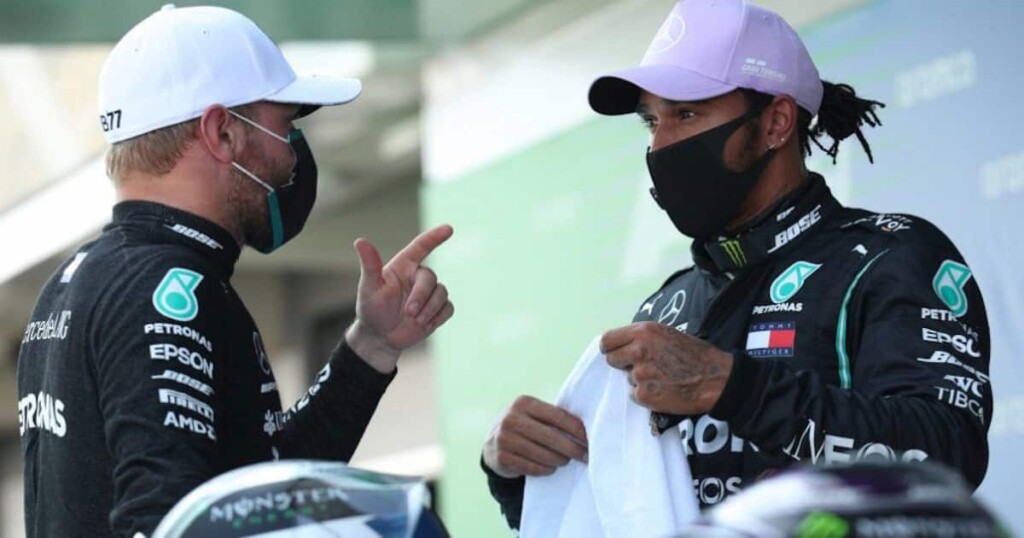 The seven-time world champion was then told to pit for new tyres, with the 36-year-old responding: "Why?" to his race engineer Pete Bonnington. "It feels like we should stay out," added Hamilton.
The Briton ignored the call, telling the team "I'm going to stay out" on the same set of tyres he started the race on, however after admitting he was starting to lose grip, he dove into the pits on lap 51 of 58. 
Rejoining in fifth place, the gamble didn't pay off for Mercedes, with Hamilton struggling to get past the Ferrari of Charles Leclerc. The 36-year-old was heard fuming on the team radio to his team, clearly angry at the decision.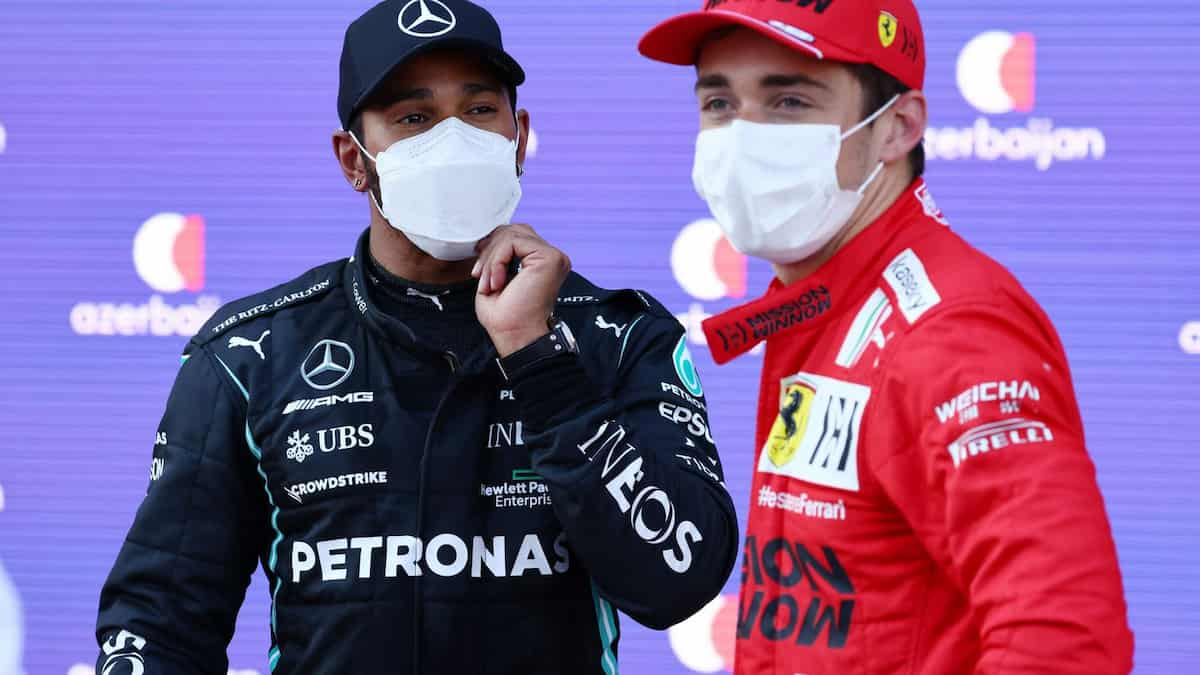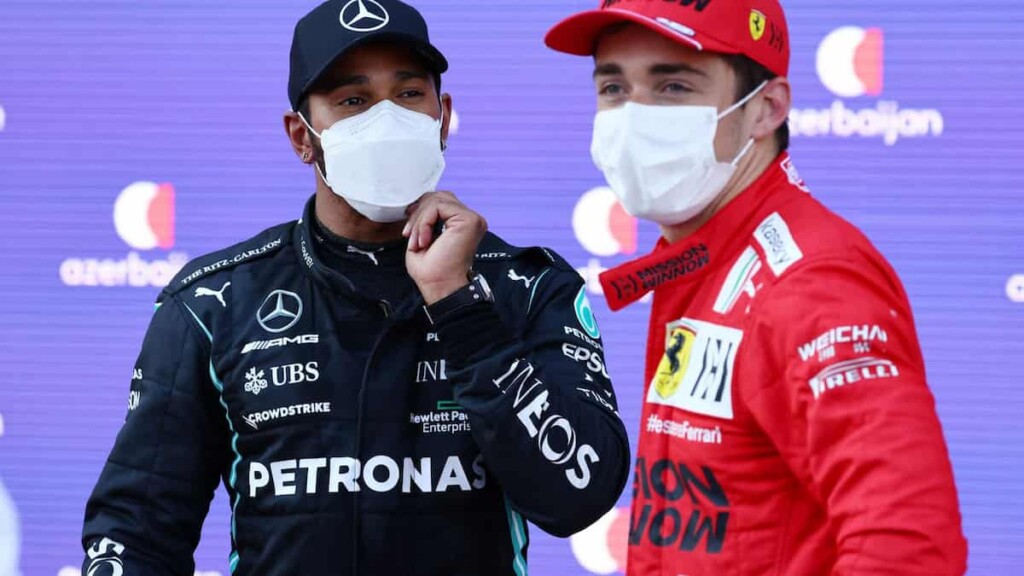 "We shouldn't have come in," added Hamilton. "Massive graining man. I told you."  
Shortly after, Bonnington was heard giving Hamilton an update on Alpha Tauri's Pierre Gasly, who was in his rearview mirror in sixth place.
"Leave it alone man," Hamilton said, who crossed the line in fifth, with Red Bull's Max Verstappen taking a six-point lead in the driver standings.
Also read: Jos Verstappen To Make A Return In Racing After A Decade
Also read: Christian Horner: Something Strange About Lewis Hamilton's Engine