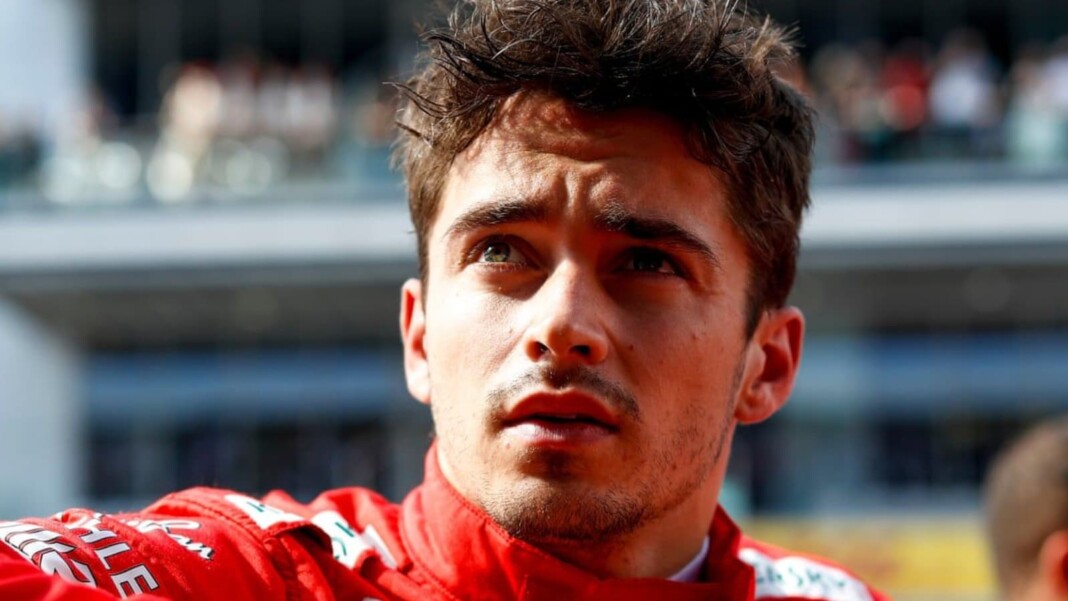 After having a fantastic outing at Istanbul Park last weekend, Ferrari driver Charles Leclerc came very close to giving his team a podium at the Turkish Grand Prix. The Monegasque was leading the race at one point and was looking to finish among the top 3, but a poor strategy from the team restricted him from doing so.
Charles was pitted late in the race as he lost his position to Red Bull's Sergio Perez. On the other hand, his teammate Carlos Sainz had a great race as well as he finished 8th after starting from the back of the grid as he took a new engine unit.
What did Charles Leclerc say about the remaining races?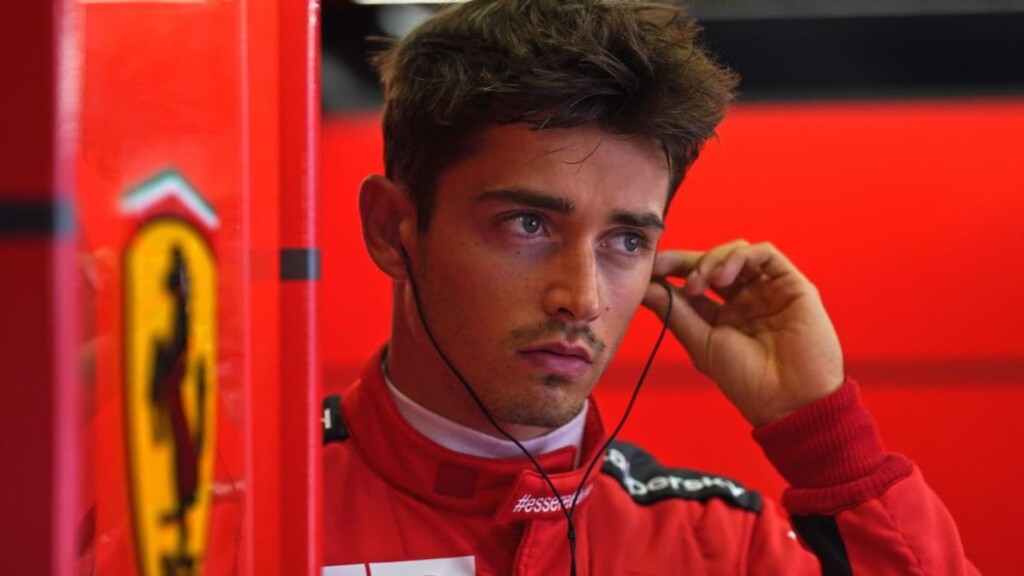 After the race, Charles Leclerc admitted that he targets to get 150 points for himself this season, meaning he has to win all the remaining six races, which sounds a very unrealistic target on the basis of how fast Ferrari's rivals, Mercedes and Red Bull are.
"I am someone who tries to analyze the situation well, usually I set realistic goals, but the truth is that I always think about winning. It seems unrealistic, but if there are six races left between now and the end of the season, I will aim for six wins!" Leclerc told Sky Italia.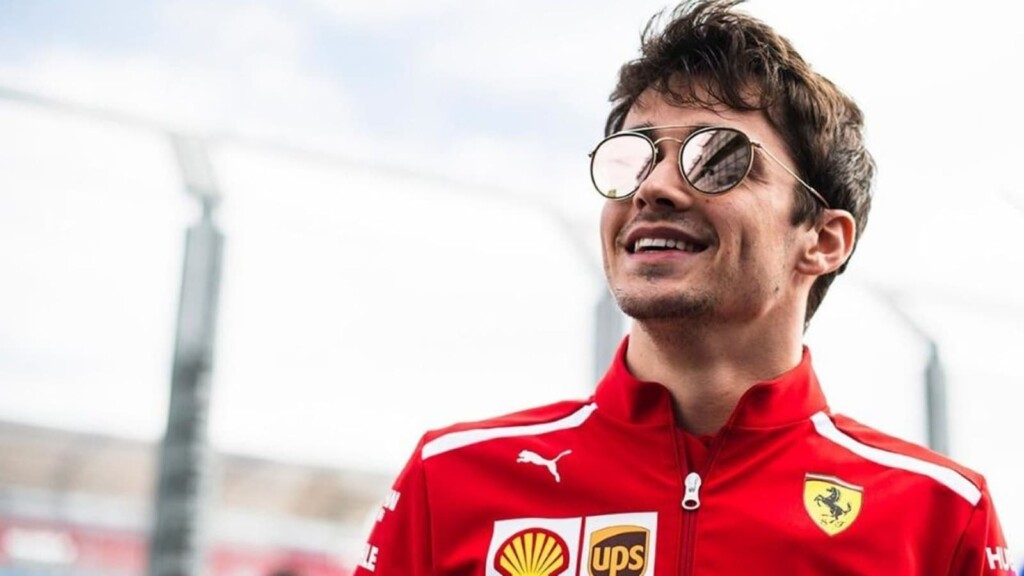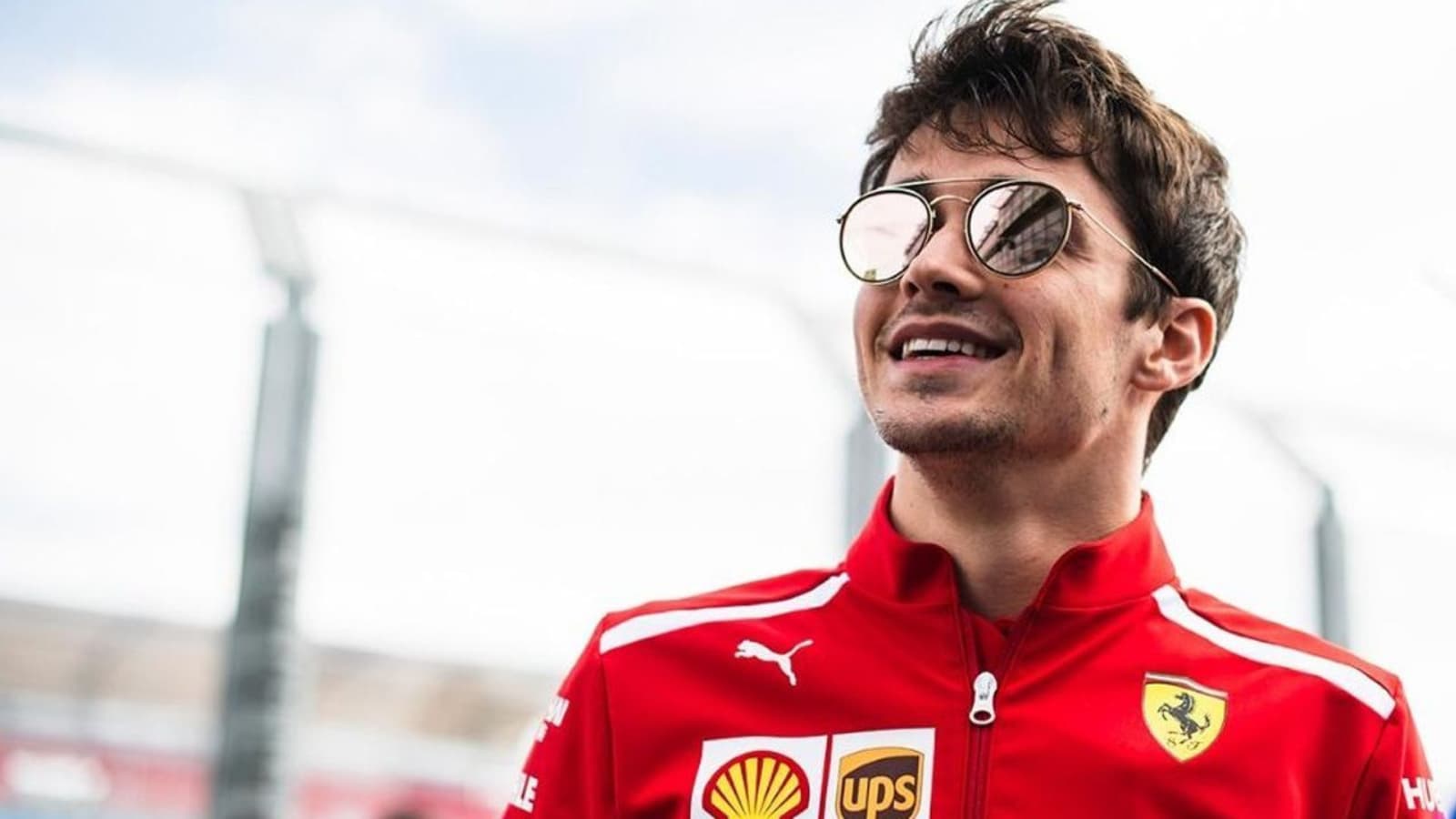 He further added that he doesn't think it is realistically possible, but if there is an opportunity, he will try as he did in the Turkish GP. "In these six races, we will certainly work to grow, to start the new era of Formula 1 in 2022 in the best possible way!"
Will Leclerc be able to win a race this season, or will luck fall out of his favour?
Also Read: "I Always Run My Own Race": Fernando Alonso Not Willing to…
Also Read: "At The Other Four Circuits Mercedes Are the Favorites": Helmut Marko