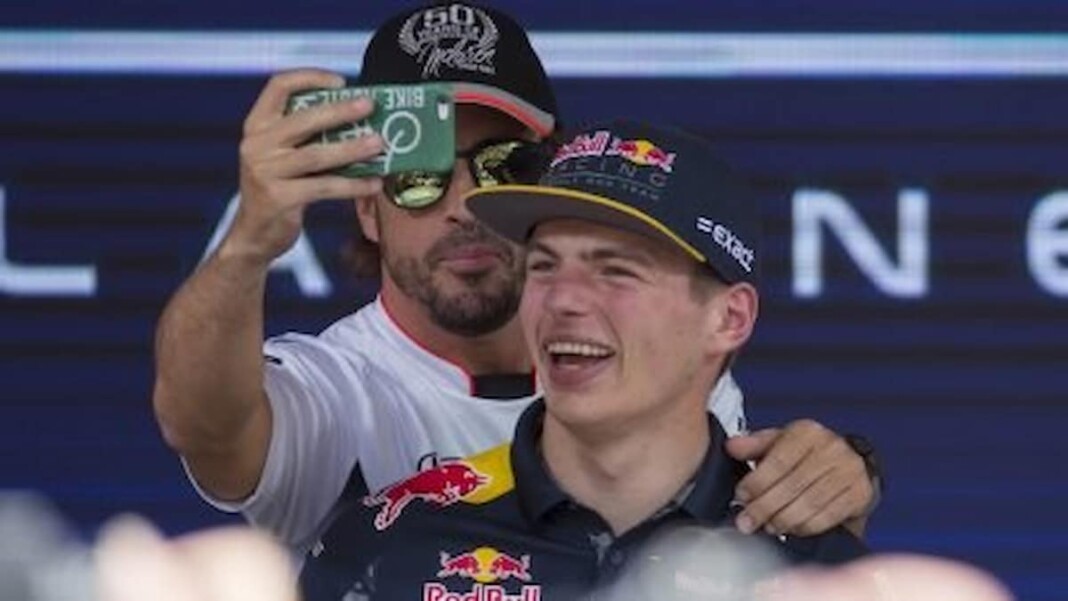 The two-time world champion, Fernando Alonso had teamed up with Lewis Hamilton is 2007 and now has revealed that he wouldn't want to even attempt to team up with the other 2021 title protagonist, Max Verstappen at Red Bull. The 2005 and 2006 World Champion believes that Verstappen has now taken the mantle away from Hamilton to become the best driver in Formula 1.
Speaking in an exclusive interview with RacingNews365.com, Fernando Alonso said that the particular synergy of Verstappen with Red Bull would make the Dutch driver very difficult to beat, perhaps to a greater extent than Lewis Hamilton and Mercedes.  
Fernando Alonso on Max Verstappen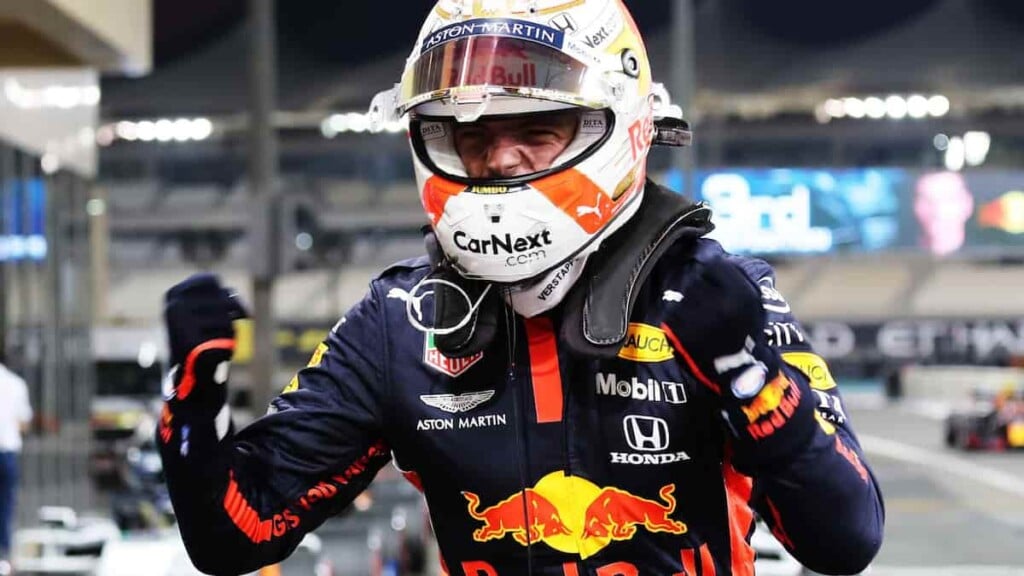 "At the moment, he's the only one that I will not be happy to maybe compete [with]," Alonso said. "I respect Max a lot. So, at the moment in the Red Bull environment with his team, with his experience there, I don't think that many drivers can join Red Bull and beat Max. If you took Max out of Red Bull, maybe you [would] have a better chance."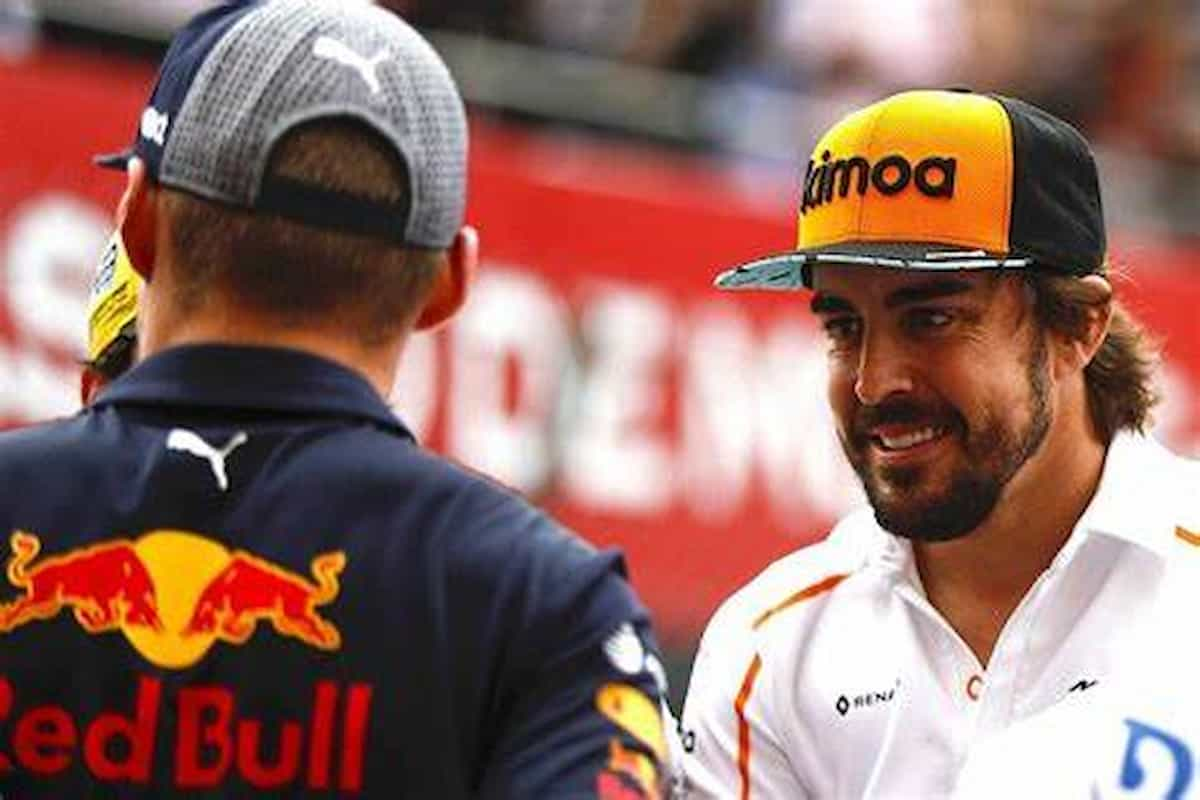 "I think he is on top of the game at the moment, I consider him the best in the paddock right now," Fernando Alonso said. "His improvement was very noticeable in the first couple of years. He started already at a high level but, sometimes, making a few accidents here and there, maybe too much aggression in some of the movements and things like that.
"Now, I think he reached a level of maturity that is very high and, with his natural speed, it becomes quite difficult to beat him now for anyone. So, I think he's the favourite for this year and probably for the years to come."
Also Read: Formula 1: McLaren Insist that There is Still 'a Gap' Between…
Also Read: "It's Clear, I'm in His Head": Max Verstappen Fumes at Lewis…