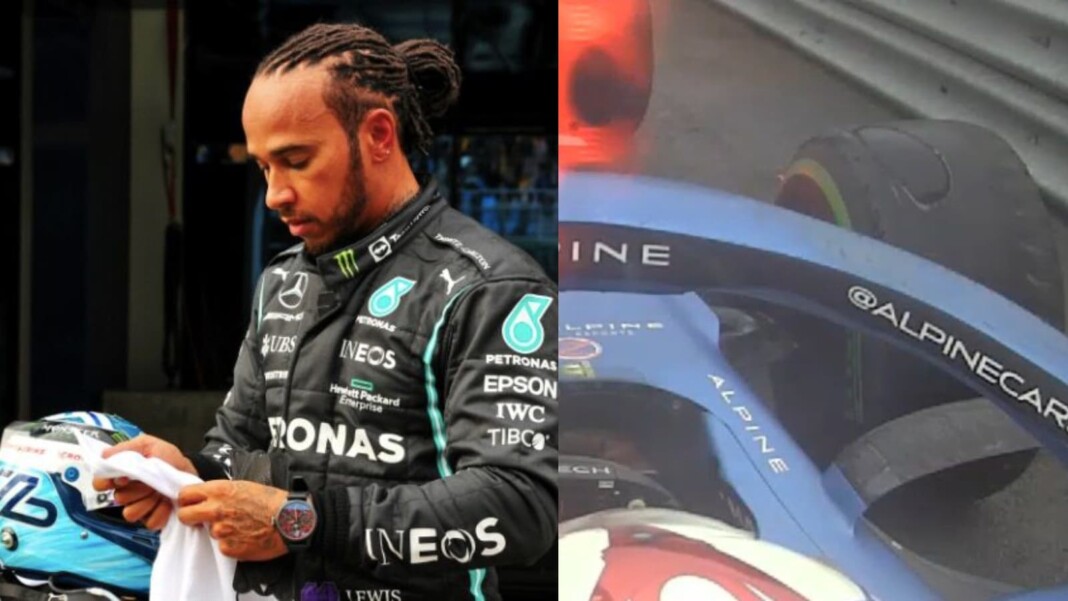 After having a roller-coaster of a race this weekend, Mercedes' Lewis Hamilton has finally commented his thoughts on the race. Hamilton had a great start to the week as he finished the qualifying as the fastest on the grid but had to start from P11 because his team decided to change Hamilton's engine.
The 7 time World Champion made his way through the midfield and was well among the top competitors for the podium throughout the race. His battle with Red Bull's Sergio Perez was one of the most exciting things we witnessed in the Turkish Grand Prix.
What happened with Lewis Hamilton and Mercedes?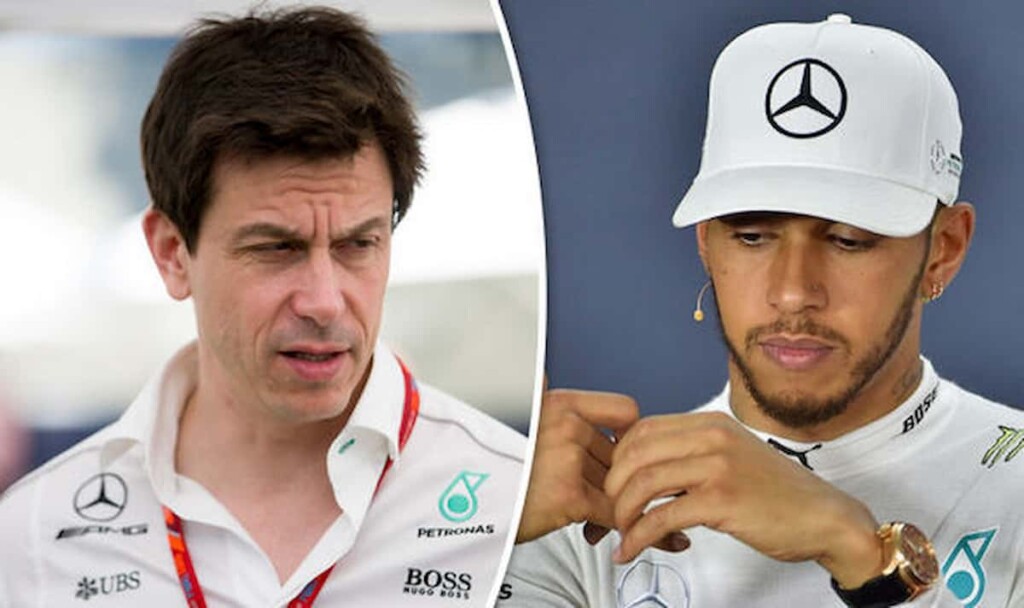 Red Bull's strategy was well known to Hamilton and Mercedes, they were using Sergio Perez to hold Hamilton up so that Verstappen who is competing with Lewis Hamilton can finish in a higher position than his rival. Hamilton tried overtaking Perez a number of times and even succeeded for a minute, but couldn't hold his lead against the Mexican.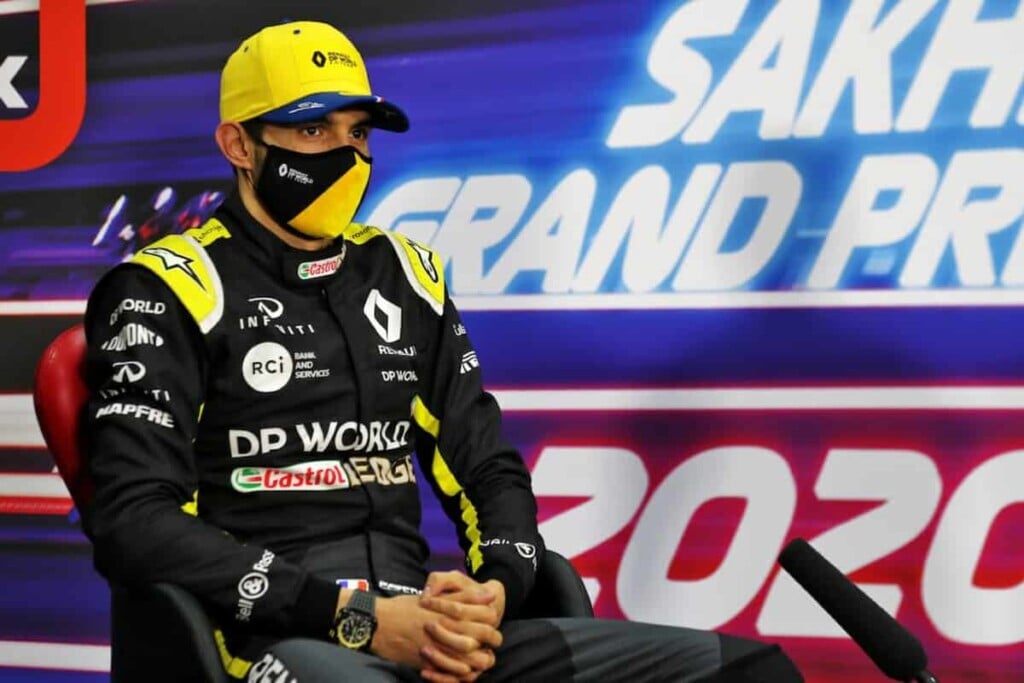 It eventually was a one-stop race for everyone, as Sergio Perez went into the pits, Hamilton was running P4 behind his rival, Max Verstappen. Mercedes' team and Hamilton's engineer kept insisting that like everyone, he should pit as well. But the Briton kept resisting them and decided that he will not pit. He eventually did go into the pits in the 50th lap which cost him two places as he finally finished P5.
The only driver who did not go into the pits at all was Alpine's, Esteban Ocon. After the race, Lewis Hamilton commented that "If he can do it, I can do it too"
Also Read: Max Verstappen Doubts Red Bull Has Pace to Win Turkish Grand…
Also Read: Jos Verstappen Hits Out at Lewis Hamilton: "Threatened by My Son"