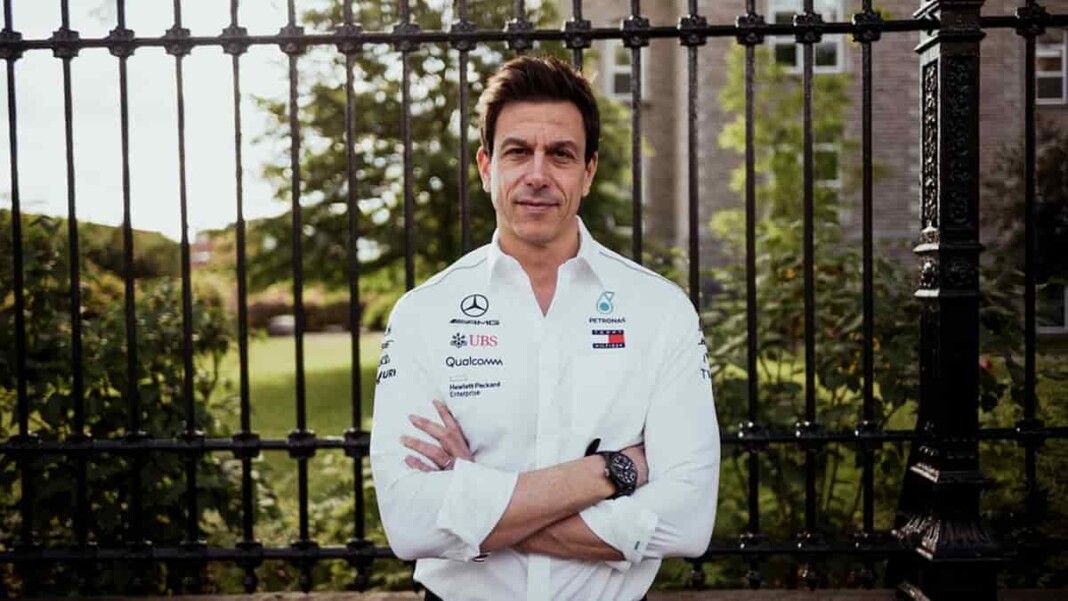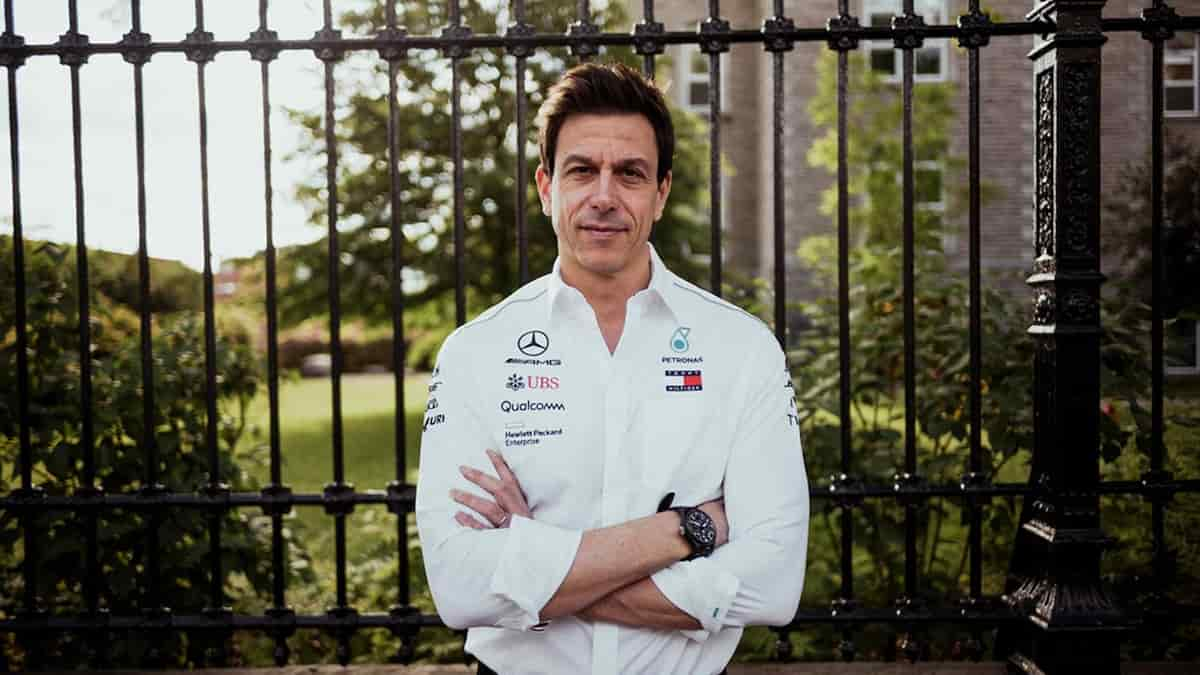 There is no denying that the 2021 Formula 1 season has been tough for many personnel. Yet when Mercedes boss Toto Wolff suggested the same and countered that the next season should not consist of 23 races. After Christian Horner, Franz Tost becomes the latest to opinionate upon the same and feels that whosoever cannot handle the tiring calendar should leave.
Season after season the Formula 1 calendar has got lengthy and tiring for the people working, yet it has race fans to enjoy more races. In addition, it has also given the driver more time to claim their best position in the driver's standings. 
Franz Tost on Toto Wolff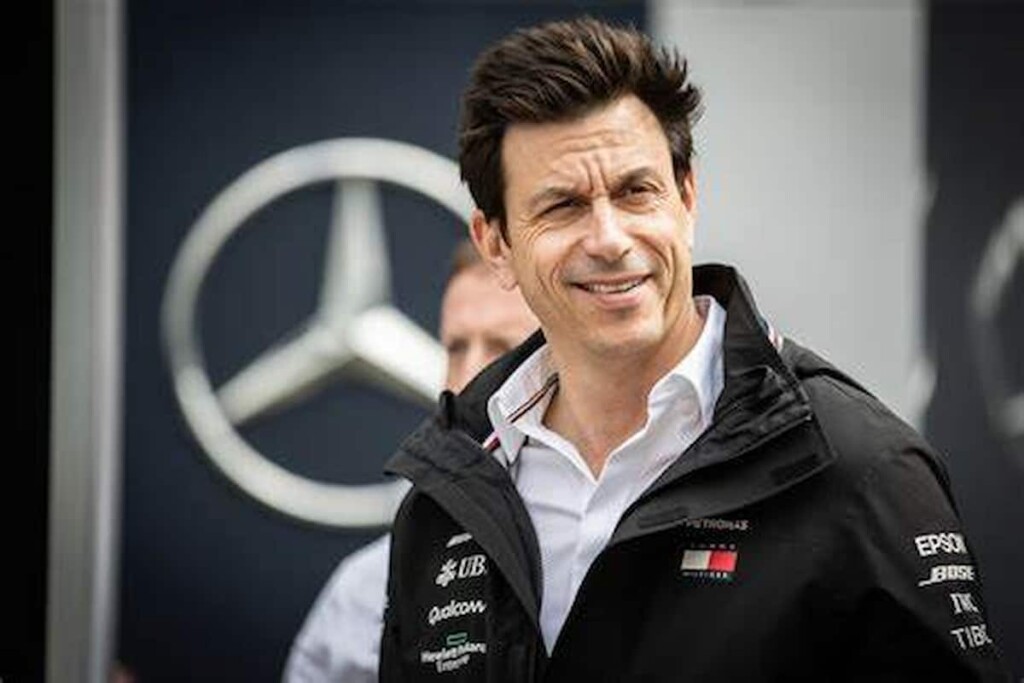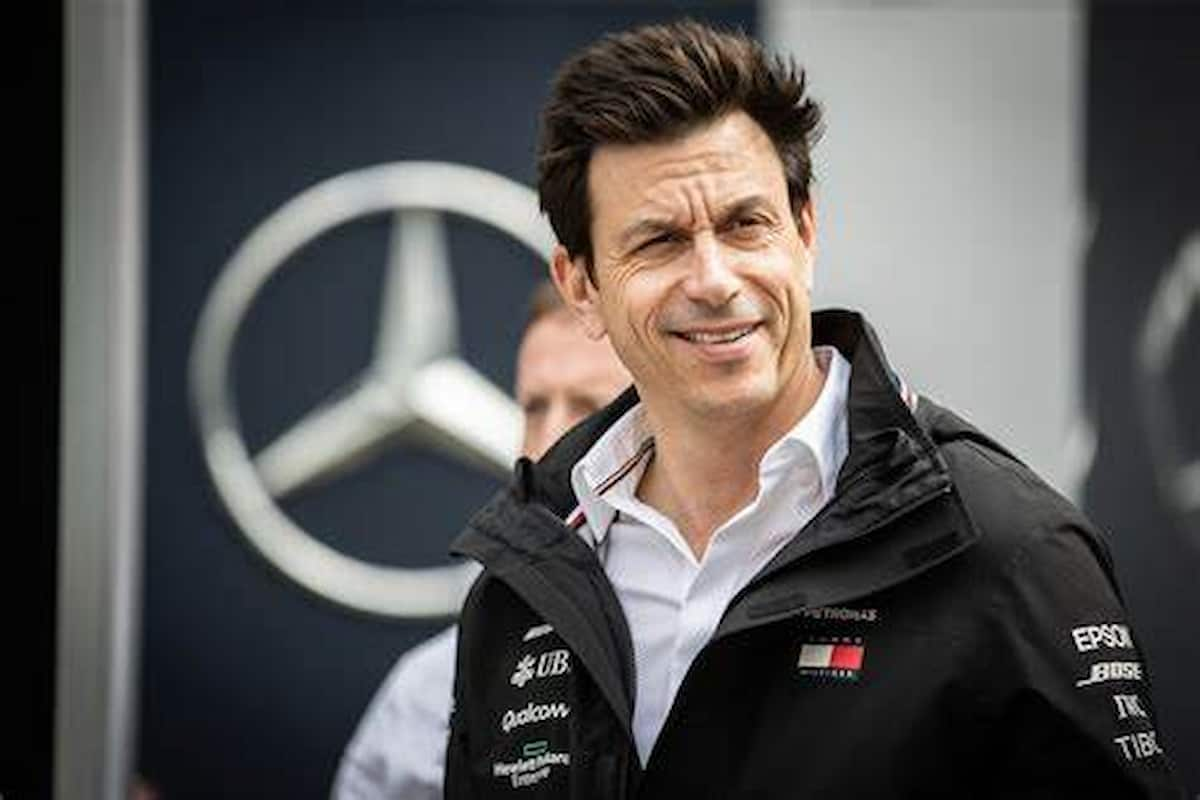 "We are above all a racing team, they should all be happy that they get to go to as many races as possible. Of course we take good care of our staff. For example, after a race weekend the mechanics have three or four days off where they can stay at home. Besides that PR, marketing and all those other people who work at the circuit also have a few days off after a race weekend", said Franz Tost at Motorsport.com. 
"For engineers it's a bit trickier, but if I remember correctly in the past they also had to go on to test sessions after a race weekend which meant they had to work there as well."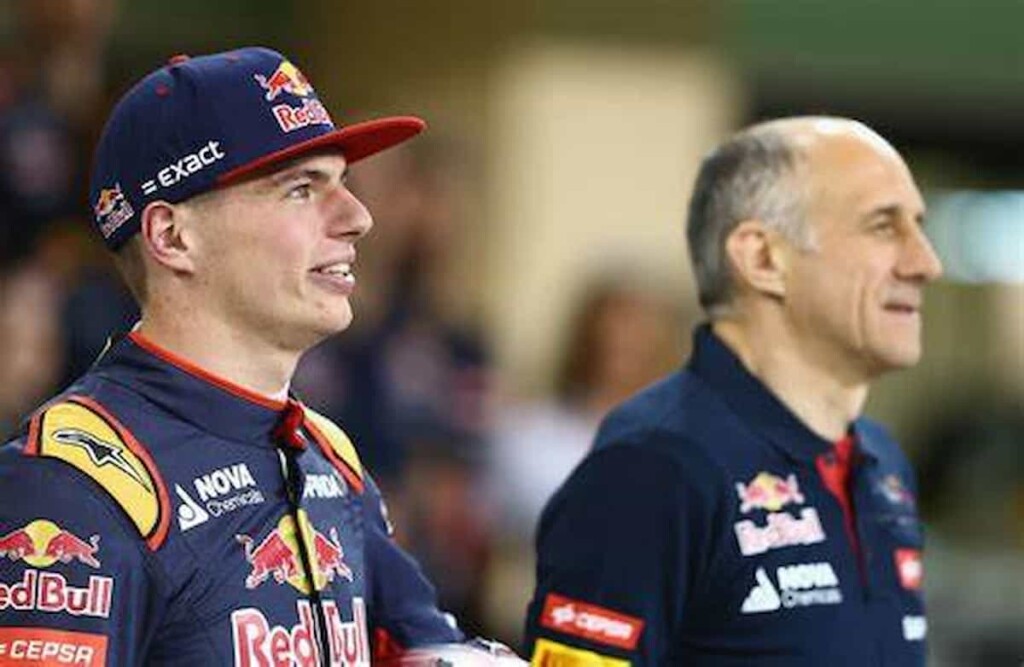 So while it may be a little tougher for those engineers, Tost's employees need not complain. "I think we should all be happy that we are in the position of working in Formula 1 and that there are 23 races being organised. If you don't like that, leave", the Austrian concluded.
Also Read: "Never Look What Other Drivers Have Because It's Personal": Max Verstappen
Also Read: Ferrari Boss Mattia Binotto To Miss More Races As Team Enters…