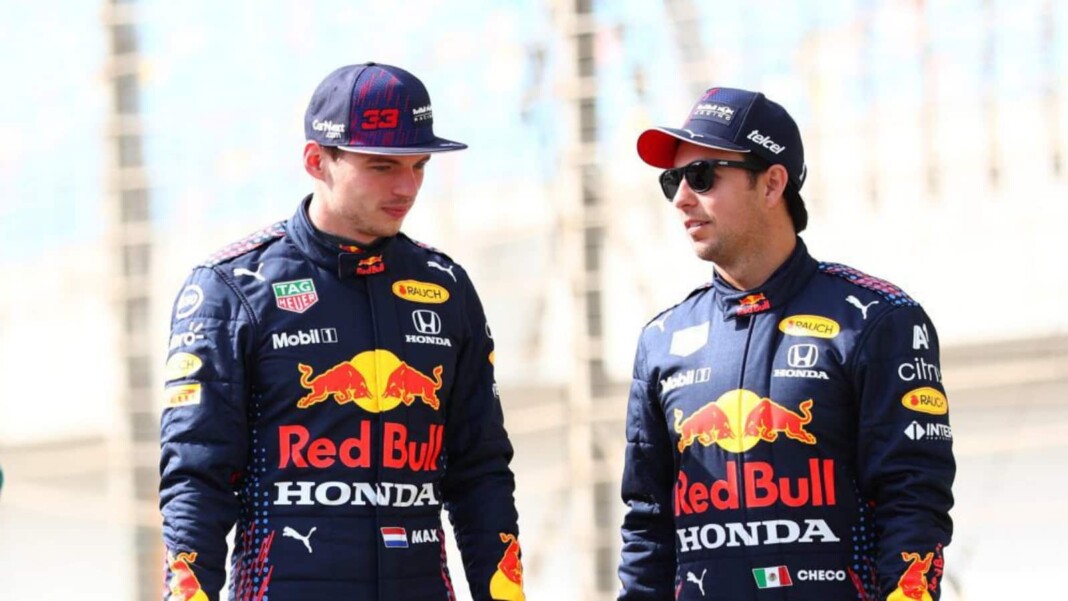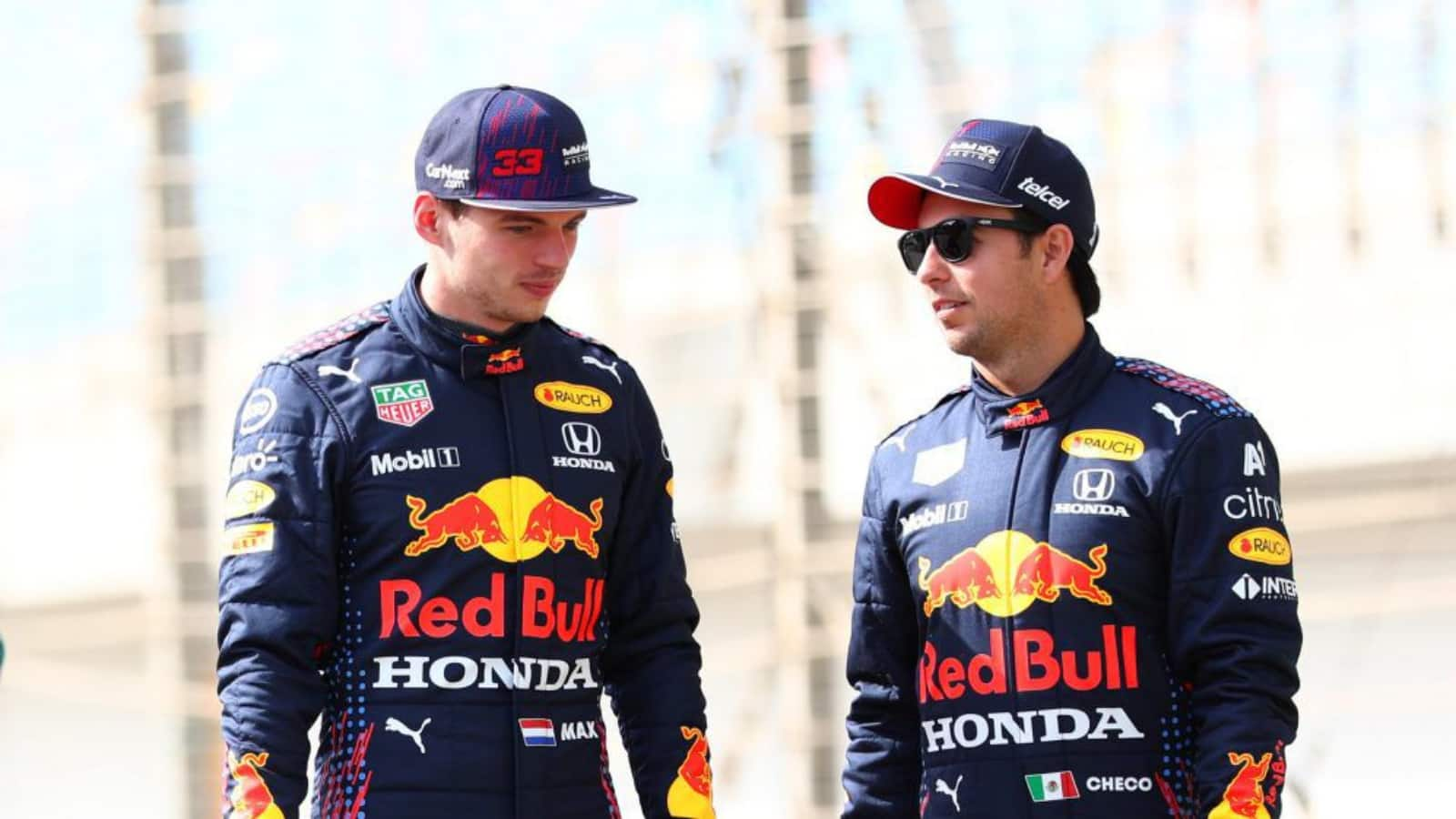 If Max Verstappen is to win the World Championship this season, major credit of that will go to his teammate, Sergio Perez, and rightly so. Perez has been the perfect teammate to Verstappen and has helped him massively, a perfect example of that was recently seen in the Turkish Grand Prix.
Verstappen now leads the World Championship by two points as he finished P2 while his rival, Lewis Hamilton struggled to get past Sergio Perez and eventually finished P5. A gap of 6 points is what differentiates the two title-winning contenders.
What happened between Sergio Perez and Lewis Hamilton in Turkish GP?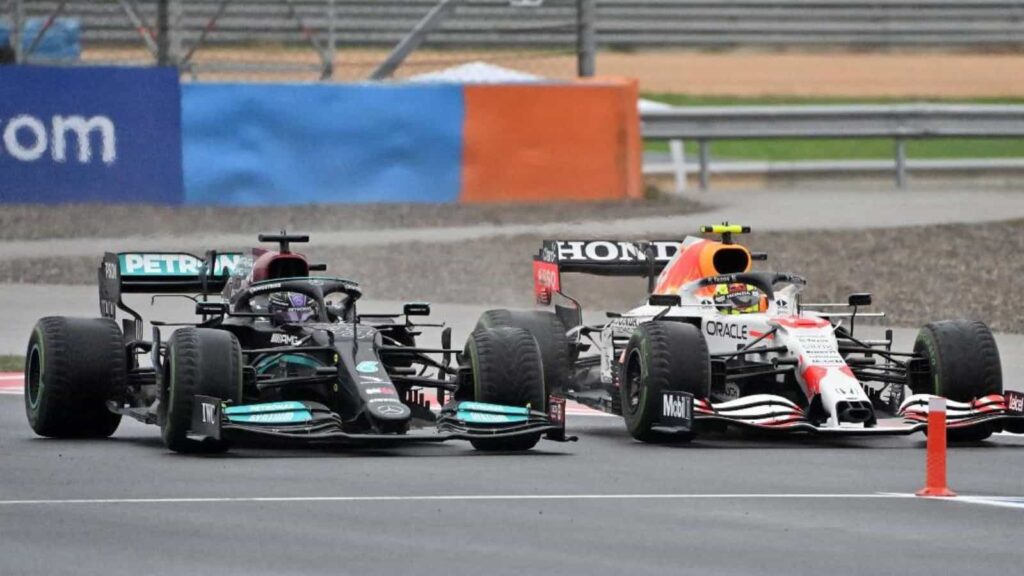 While Lewis Hamilton was swaying past other drivers and was clearing out the midfield with a new engine on the back of his car, he was certainly aiming for a podium finish that would help him extend his two-point lead in the Championship. On the other hand, Red Bull used Sergio Perez perfectly as he defended beautifully against Hamilton and did not let him through whatsoever.
After the race, the Mexican commented that Verstappen owes him two tequilas, in response the Dutchman agreed and told him he would get it for him in Mexico, which is Perez's home nation and will also host the 18th Grand Prix of the season.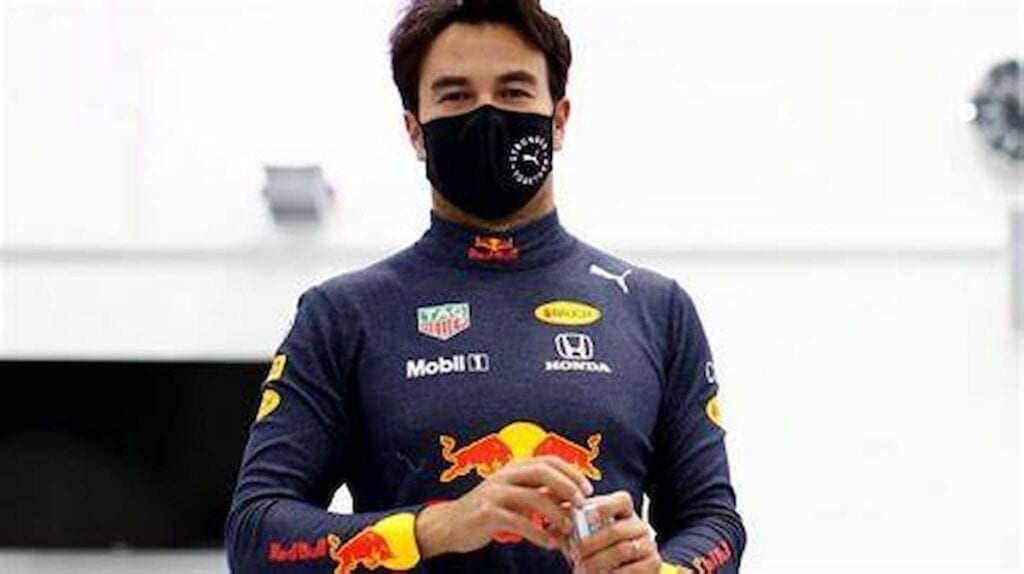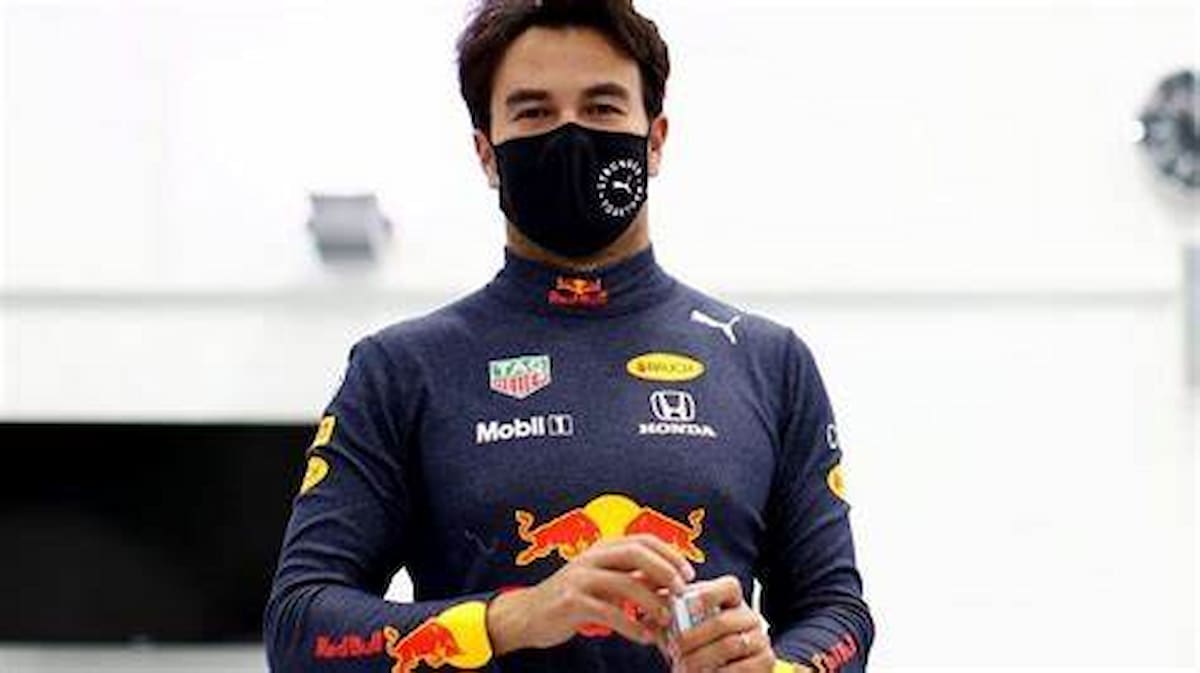 "I'll get them to you in Mexico – before the weekend or after?" Verstappen asked, "After!" replied Perez.
Red Bull have a very solid chance to win in Mexico as the conditions perfectly suit their car and they will also have the home crowd supporting their driver, Sergio Perez.
Also Read: "He Didn't See How Much Lap Time He Lost": Toto Wolff…
Also Read: "We are leading the Championship but are too slow": Max Verstappen