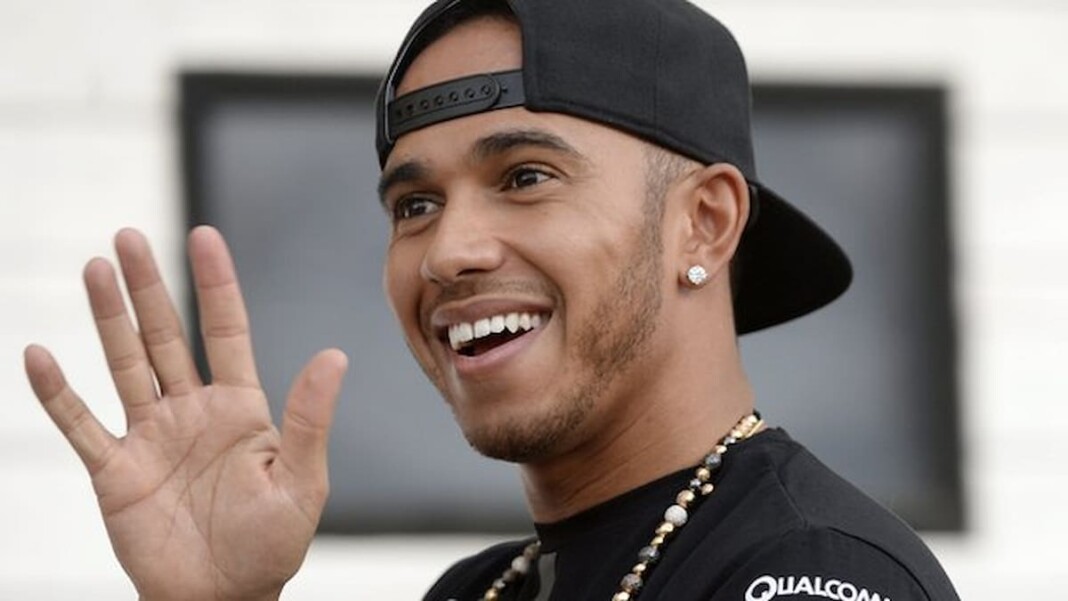 Although Lewis Hamilton might have won seven world championships yet it is amazing to see how he still takes out time to stand for causes and to diversify in different fields. The ace Brit driver has also publicly been vocal about that. The British driver finds it incomprehensible that in this day and age things like racism still exist, which is why he often draws attention to the subject in the media.
Lewis Hamilton who has endured a 10-place grid penalty ahead of the Turkish Grand Prix, realizes that only statements of famous people will not solve the problem. He therefore tries to do his bit in other ways to contribute to a more positive world. 
What was Opinionated by Lewis Hamilton?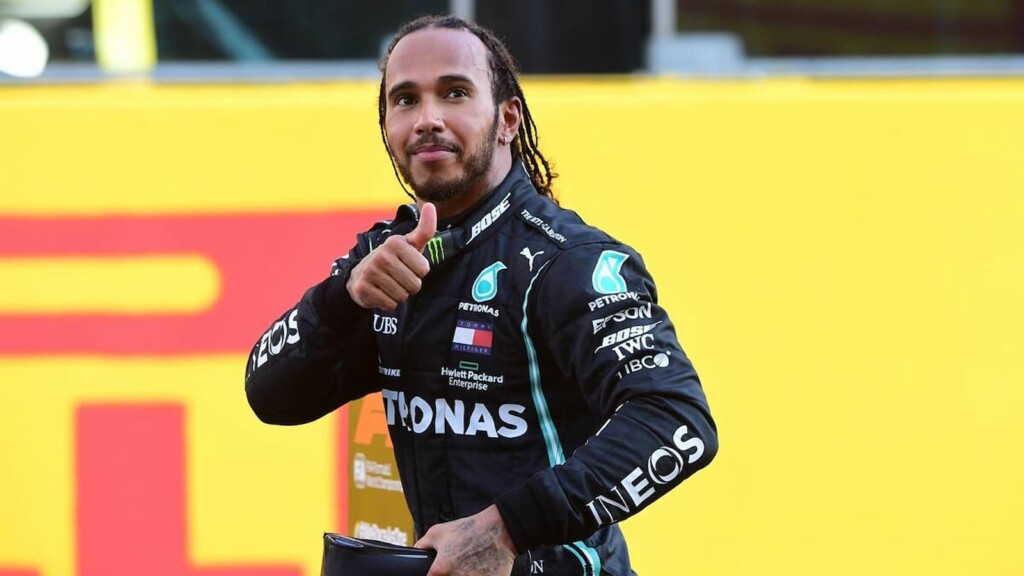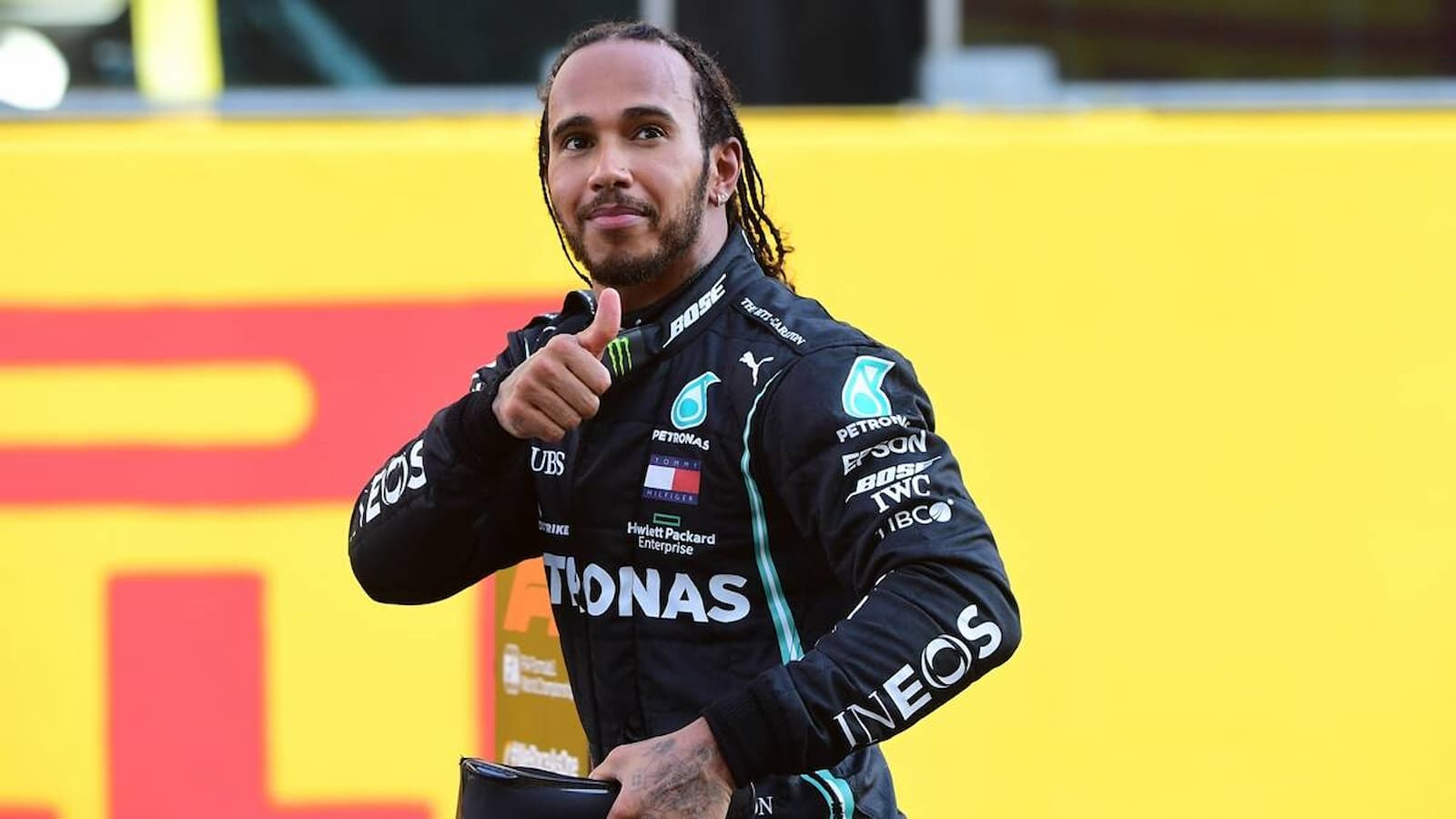 "I have reached a point where I'm prepared to give up my career if it helps", he tells in conversation with Suddeutsche Zeitung. "For example, to save a life. Or to stimulate the minds of the bosses in the world to initiate changes that help people." 
"I try not to be someone who just talks a lot. I want to act and encourage positive developments, but I'm not Superman. I can't save the world on my own." The Mercedes driver will incur a ten-place grid penalty on Sunday afternoon for replacing his combustion engine.
Also Read: Max Verstappen Comments On Lewis Hamilton's Penalty Decision Ahead Of The…
Also Read: "This Cannot Happen in the Title Race with Max Verstappen": Mercedes…