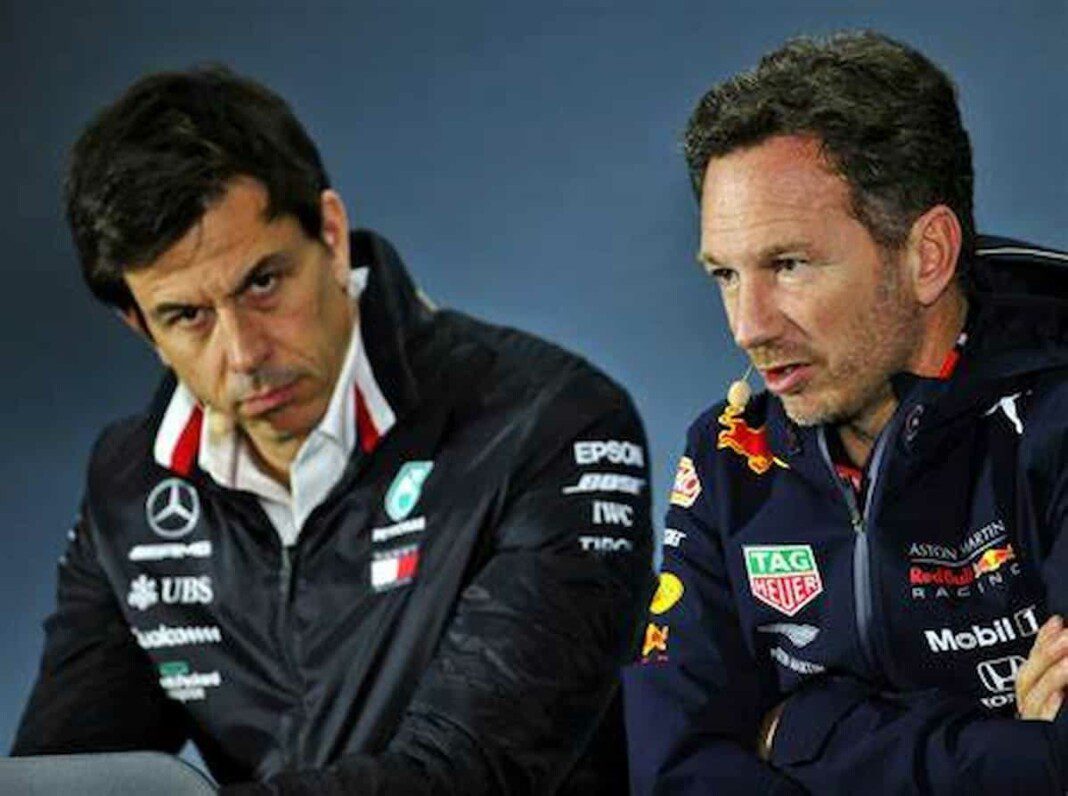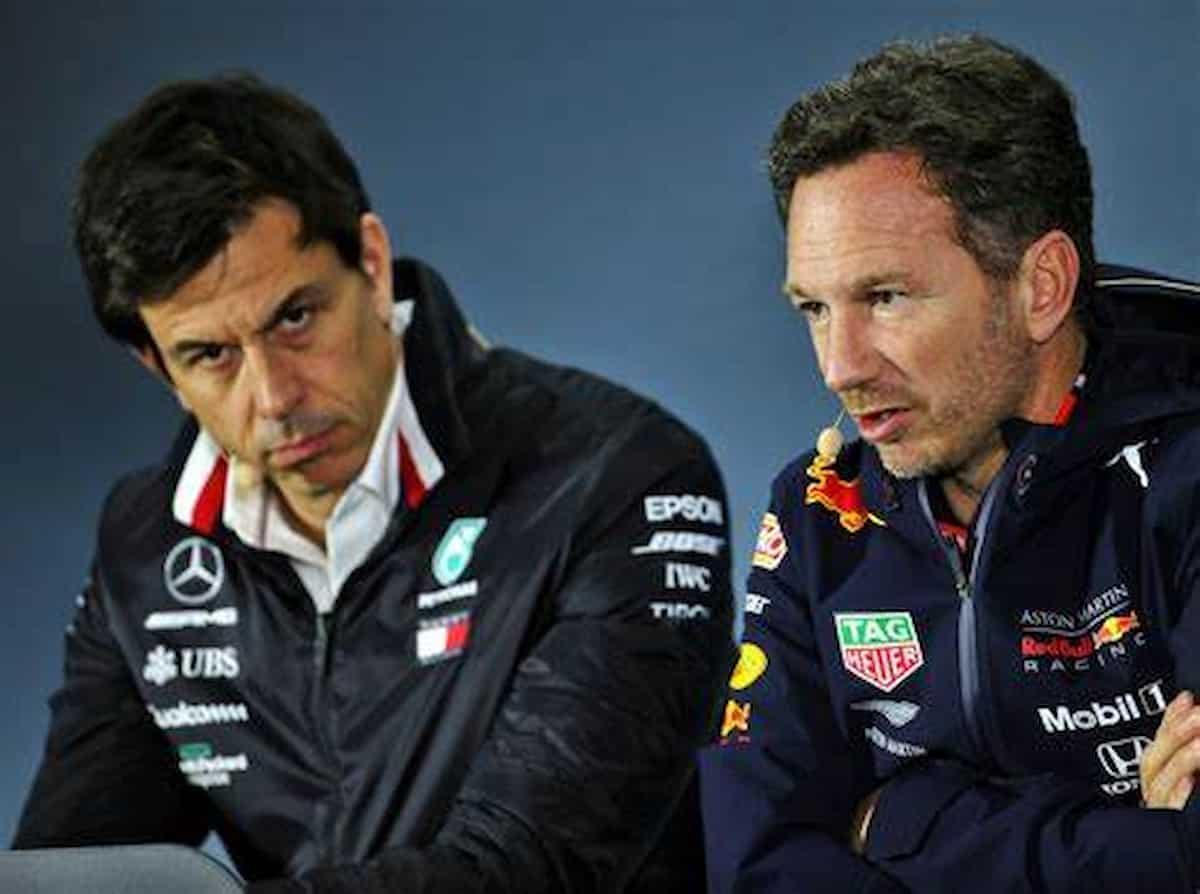 It would be safe to say that Red Bull and Christian Horner were left frustrated for the second race in a row after Valtteri Bottas caused a huge crash involving multiple cars at the start of the Hungarian Grand Prix. Both their driver, Max Verstappen and Sergio Perez were left vulnerable after the huge crash, which evidently left Christian Horner very angry.
Valtteri Bottas, who started second alongside his team-mate Lewis Hamilton, had a sluggish start off the line and locked up under braking in wet conditions on the run down to Turn one, slamming into the back of McLaren's Lando Norris. Moreover, to add to the misery of the Austrian team, Red Bull may require a new engine, along with various other worries for Verstappen's car.
Christian Horner's Response to Toto Wolff after Hungarian GP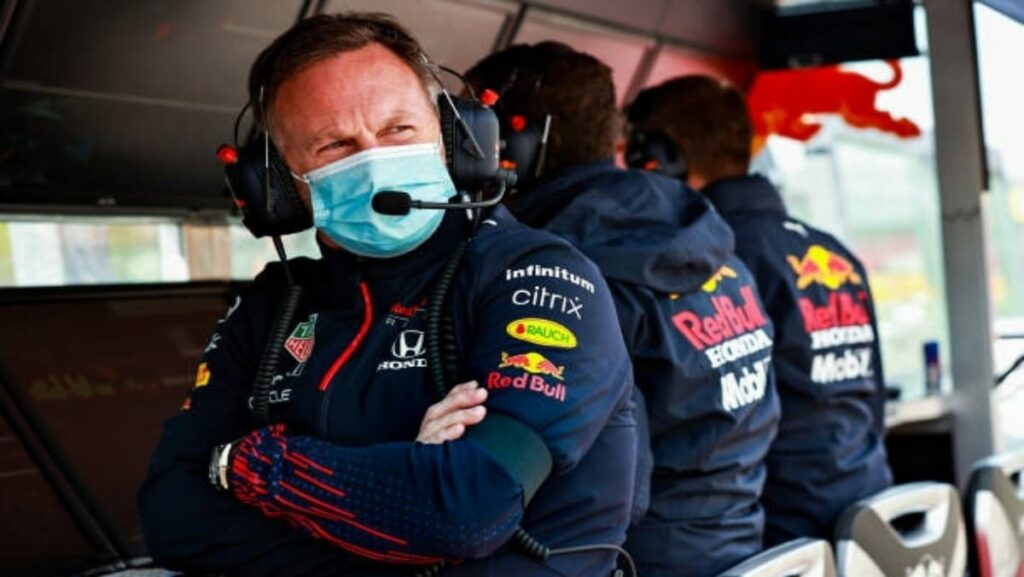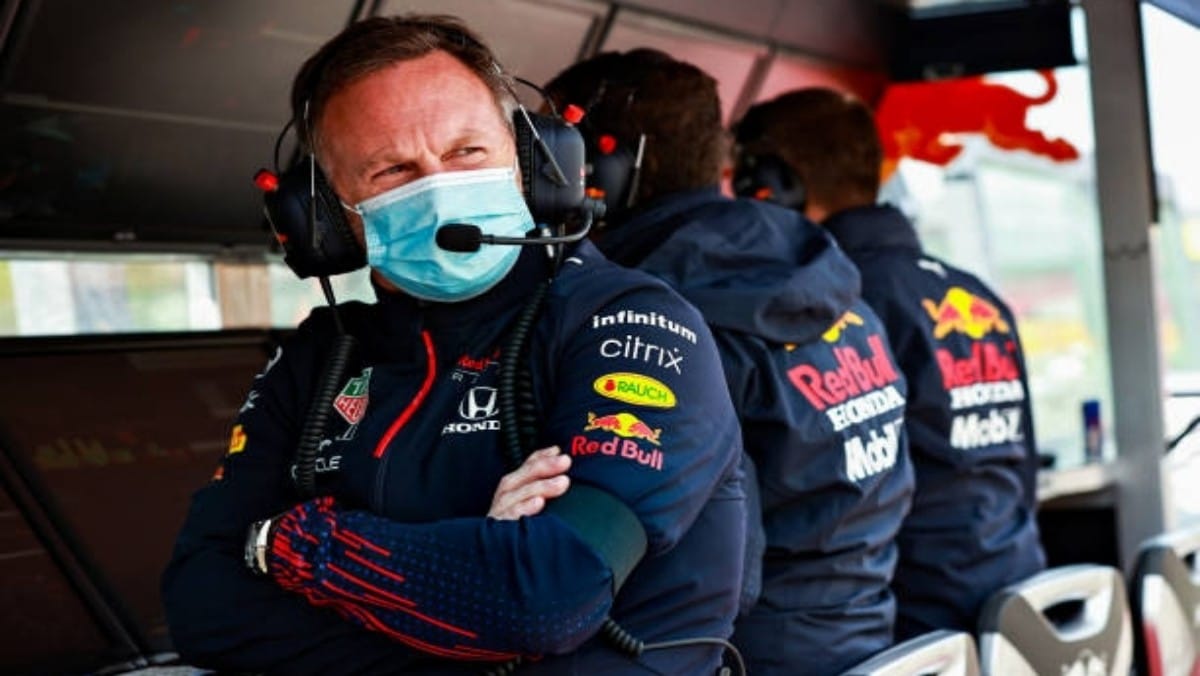 Speaking after the race to Sky Sports F1, in which Bottas retired and Hamilton finished third on the road, Mercedes boss Toto Wolff was apologetic of what happened. "All I can do is to take it on us. It was a small mistake being too on the brakes and took out Lando and the two Red Bulls. It's not how things should go but in the rain, it can be quite tricky. 
Wolff added, "It's a small mistake that caused such a big accident costing them a lot of points and possibly two cars on the podium. So sorry for that."
Asked after by the media whether he would seek out Horner to apologise directly, Wolff replied, "No, I will do it in public like I'm doing it here with you, that I'm sorry for that."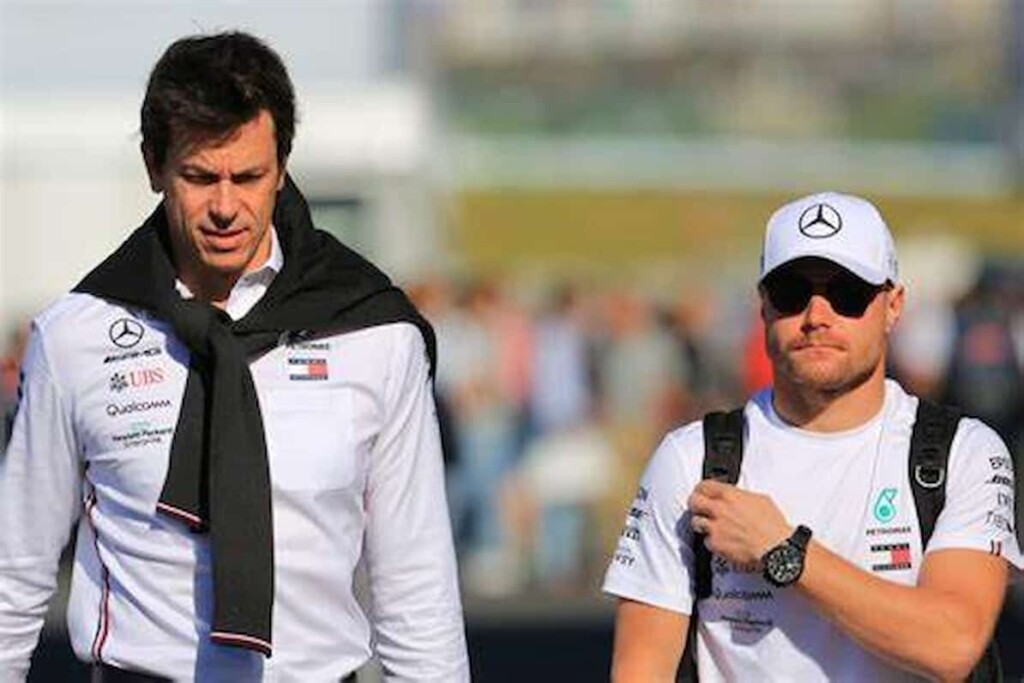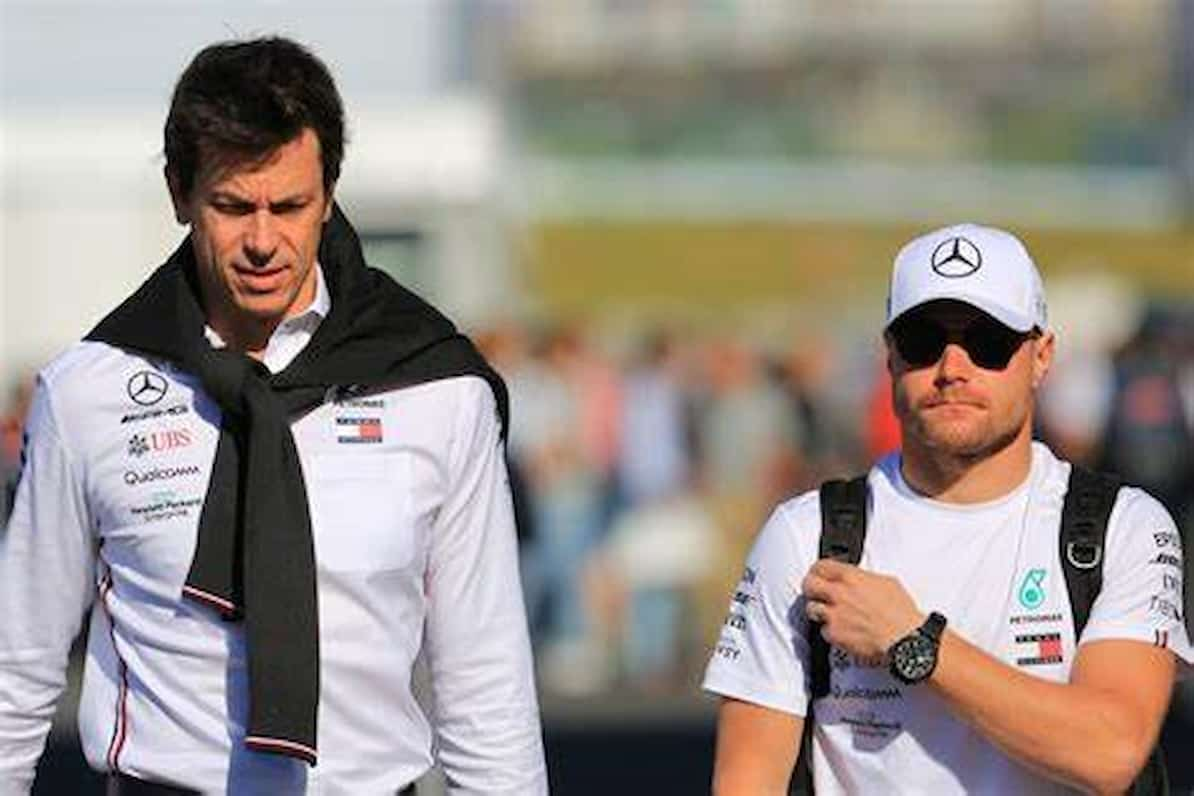 Red Bull have now scored just two points in the last two races, with Hamilton now taking control of the championship lead by eight points.
Speaking directly after Wolff on the Sky Sports stage in Hungary, Horner responded to the apology by stating, "Is he going to pay the bill?"
He continued, "Look, it's racing. Toto wasn't driving the car, his driver was driving the car."
"I'm sure he didn't tell them 'crash into Red Bull'. I'm sure he wasn't that sorry to see the result, but I'm sure he didn't tell Valtteri to do that." 
Also Read: Hungarian Grand Prix: Sebastian Vettel Disqualified After Insufficient Fuel Sample; Loses…
Also Read: "Always Complaining": Fernando Alonso on Lewis Hamilton After Hungarian GP Battle