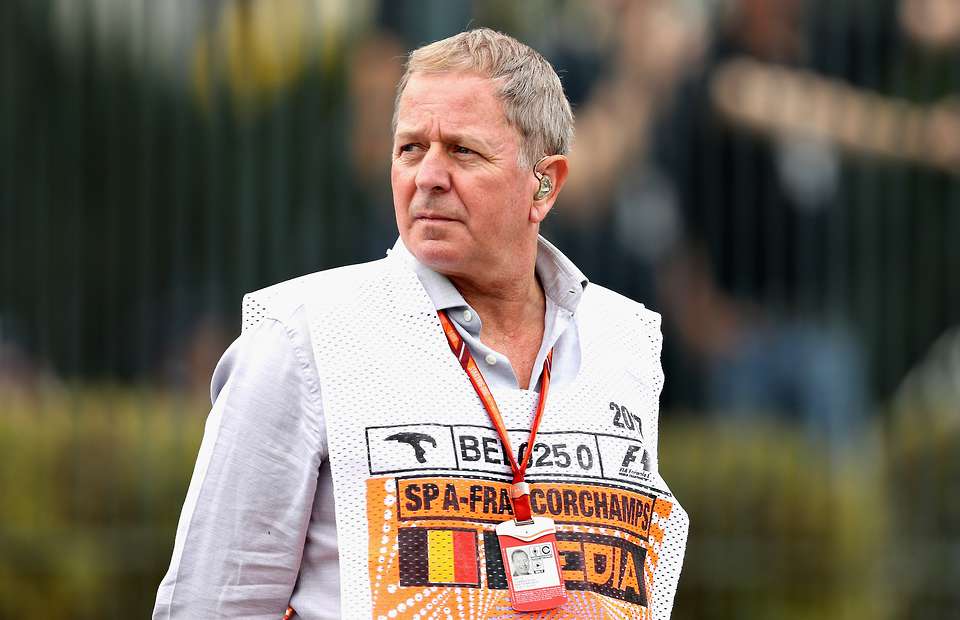 Lando Norris played the ideal team game at the Italian Grand Prix when he made sure that his teammate Daniel Ricciardo could register an empahtic win against all odds. Moreover it was McLaren who managedto secure the first 1-2 of the 2021 season. However Martin Brundle feels a little for the 21-years-old British driver.
Both Norris and Ricciardo produced the same speed throughout the race weekend. In addition, Norris was less than two seconds behind the Australian Honey Badger when the duo crossed the finish line. Justifying the same, Martin Brundle says issuing team orders was the right call, he can't help but feel a little sorry for his compatriot. 
What Did Martin Brundle State?
"I felt for Lando Norris, it could so easily have been his first victory," the former driver said in his column for Sky Sports.  "Outqualifying Ricciardo by a few thousandths of a second, but his Sprint start didn't work out quite so well and so he lined up behind his team-mate.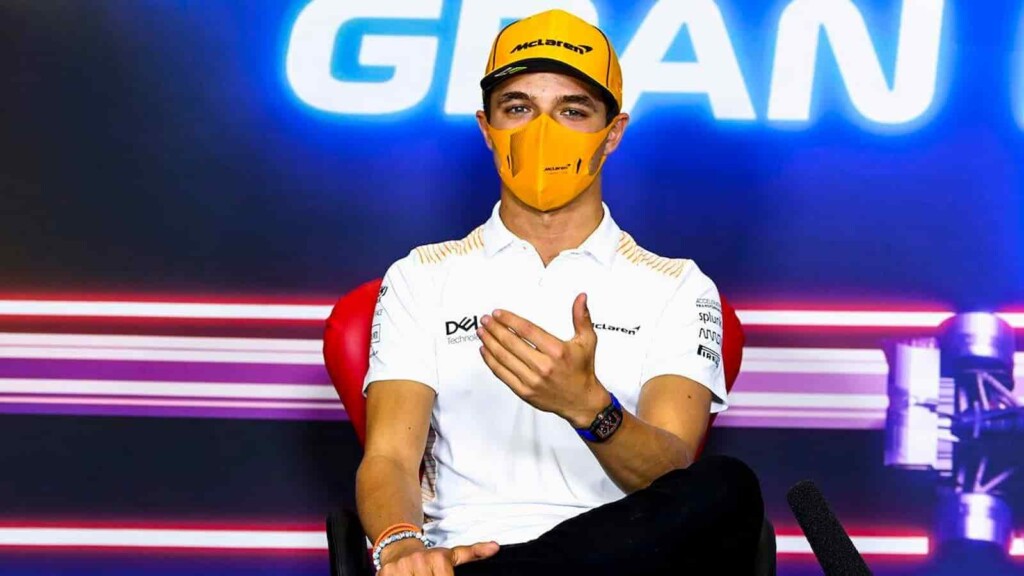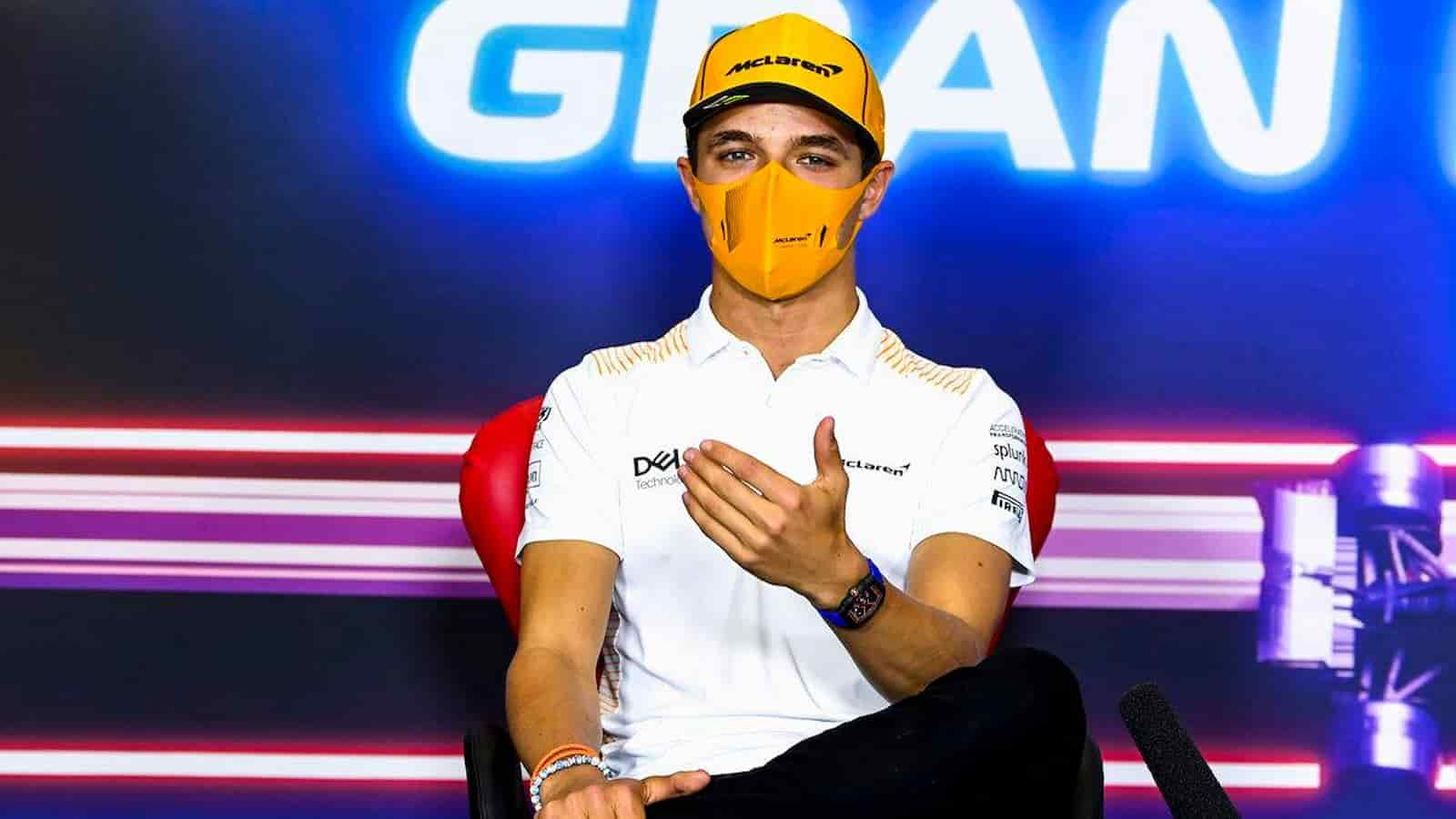 "He did suggest a couple of times that he could go faster than Daniel but the team quite rightly recognised the Aussie had the big picture and long game sorted up front, and held station with their two drivers." 
Having said that, Brundle is a big fan of his wheel-to-wheel racing in particular and has no doubts that the 21-year-old will make it to the top step of the podium at some point in the future.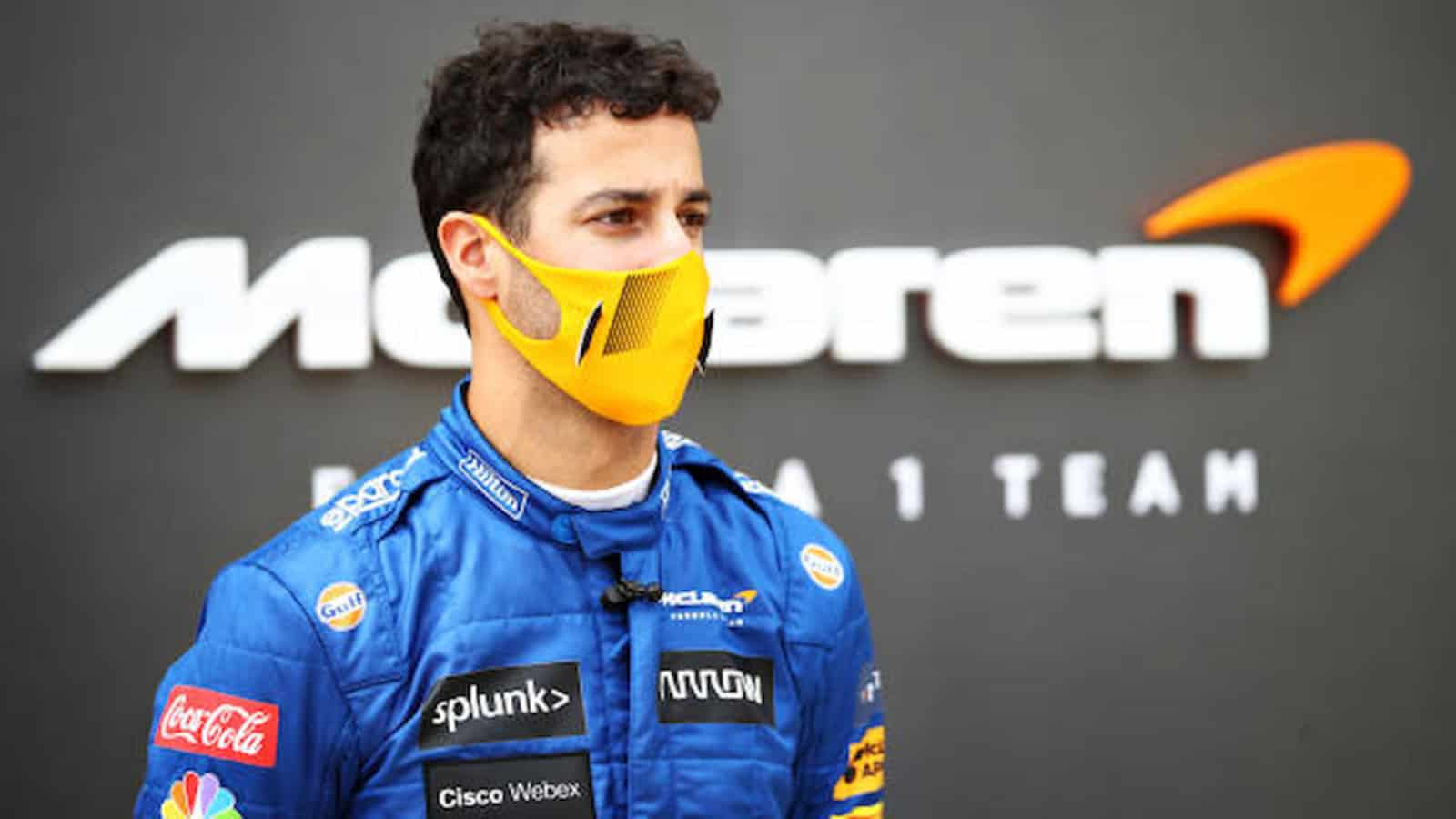 "Norris's youthful and almost choir boy looks and demeanour are a very light veneer over an extremely brave racer," he added. "His move past Charles Leclerc in the Ferrari at Curva Grande, partly on the grass at one point, was totally fearless. Without his crash through saturated Eau Rouge up to Raidillon he would have had a mighty qualifying and therefore result in the previous non-race in Spa too.
"As Lando says, his time will come and he's one of the hottest properties in F1 right now."
Also Read: Max Verstappen Explains Why He Didn't Check on Lewis Hamilton After…
Also Read: Damon Hill Suspects Max Verstappen 'Calculated' Italian GP Crash with Hamilton