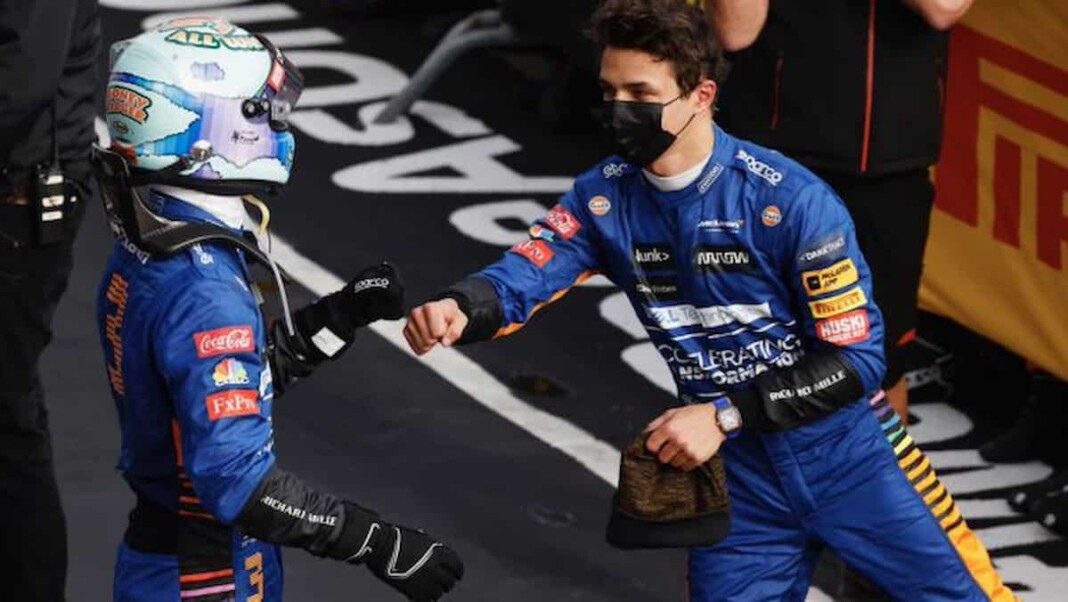 What could have been his first-ever grand prix victory, Lando Norris was left devastated when he was only able to finish P7 in the Russian Grand Prix. With everything at stake in Sochi, it feels like McLaren and Lando Norris were not able to make the best use of the track during the latter stages. However as the 2021 season resumes in Istanbul, Lando Norris seems confident to bounce back.
With the Turkish Grand Prix on the cards, he posted the seventh fastest time in the morning session at Intercity Istanbul Park before improving to sixth in the afternoon and Norris felt the running on Friday was just what he and the team needed, and he has confidence of a strong weekend for McLaren in Turkey. 
What was Opinionated by Lando Norris?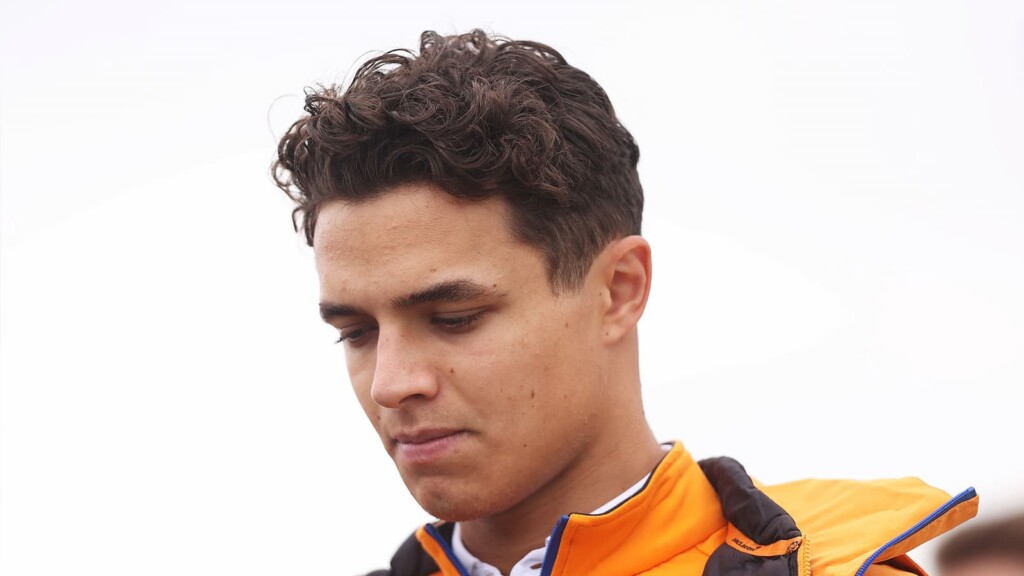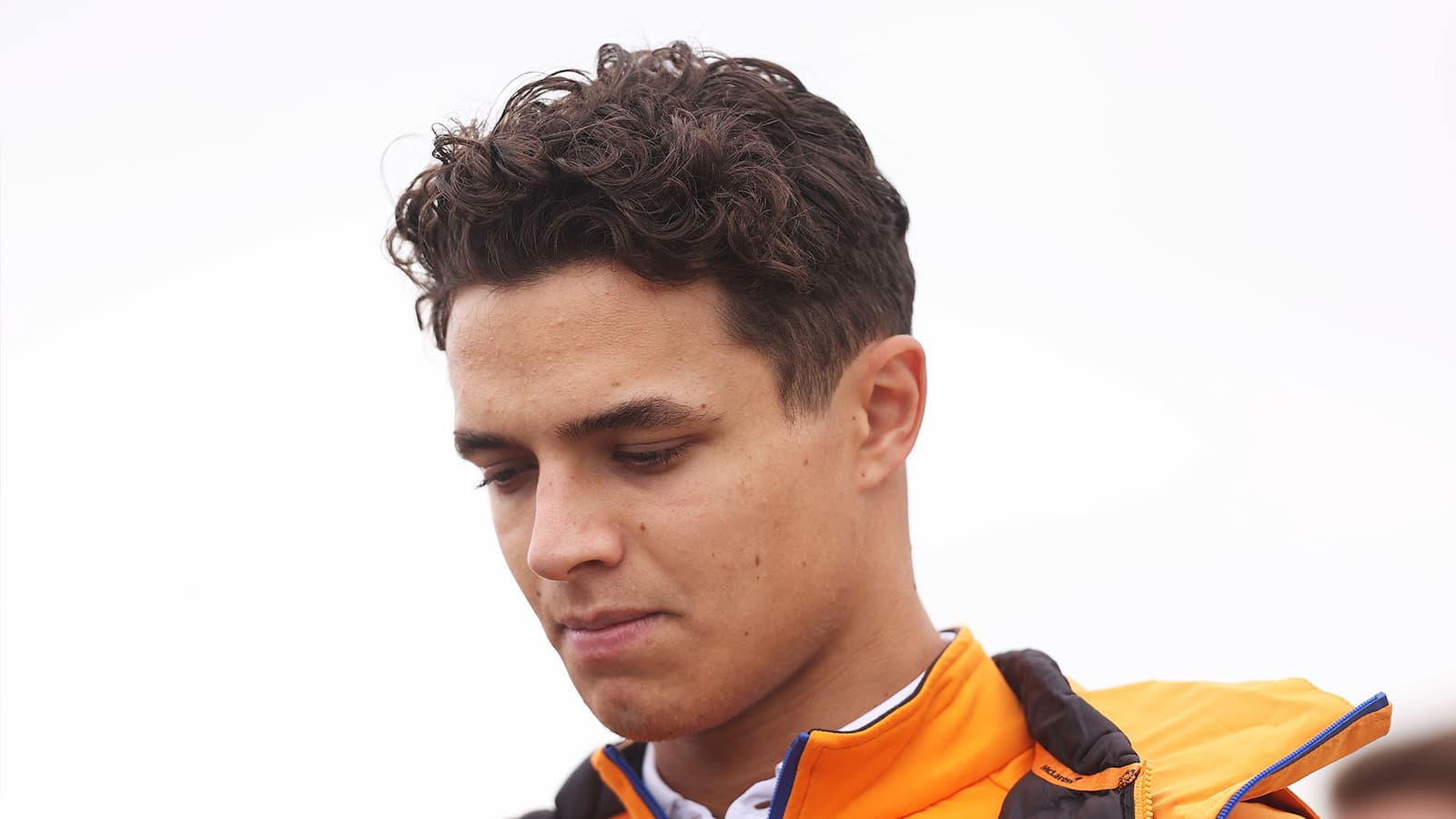 "It felt good to be back in the car and to get things going again," said Norris as quoted by thecheckeredflag.co.uk. "It's been a decent Friday, quite different conditions to what we had in Turkey last season. It feels like a different track altogether. 
"I think we learned quite a bit today in preparation for tomorrow and the race. Friday was exactly what we needed, and we'll try to do better again tomorrow."
Also Read: Sebastian Vettel Questions Max Verstappen's 'Cool Approach' in 2021 Title Battle
Also Read: Mercedes Explains Why They Didn't Change Lewis Hamilton's Full Power Unit