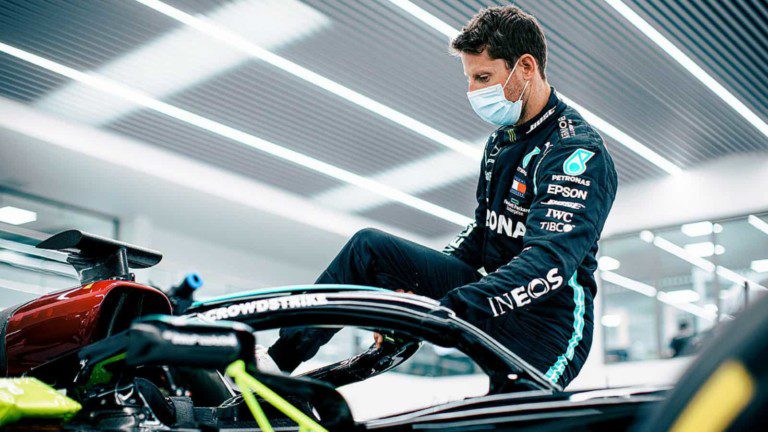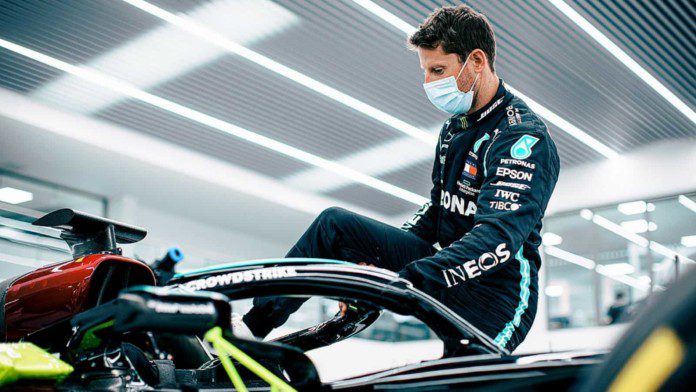 Romain Grosjean the 34 years old former F1 racer who currently race in IndyCar Series for Andretti Autosport. Romain Grosjean spent nine seasons in Formula One for multiple teams, with his all of his 10 F1 podium finish coming in his 4-year stint with team Lotus. Following a surviving a dramatic crash Romain Grosjean survived a dramatic crash during the2020 Bahrain Grand Prix when his Hass car separated in two and caught fire after penetrating a metal guardrail on the first lap.
Romain Grosjean moved on to race in IndyCar series at the end of the 2020 season. Team Mercedes announced that they will give him farewell test in their car in 2021 French GP as his previous team Hass lacked the resources to do so. The plan didn't materialise though due to Covid and multiple other reasons. Now Romain Grosjean come out expressing his optimism that the testing will happen in 2022.
Find out what Romain Grosjean said about his potential Mercedes test drive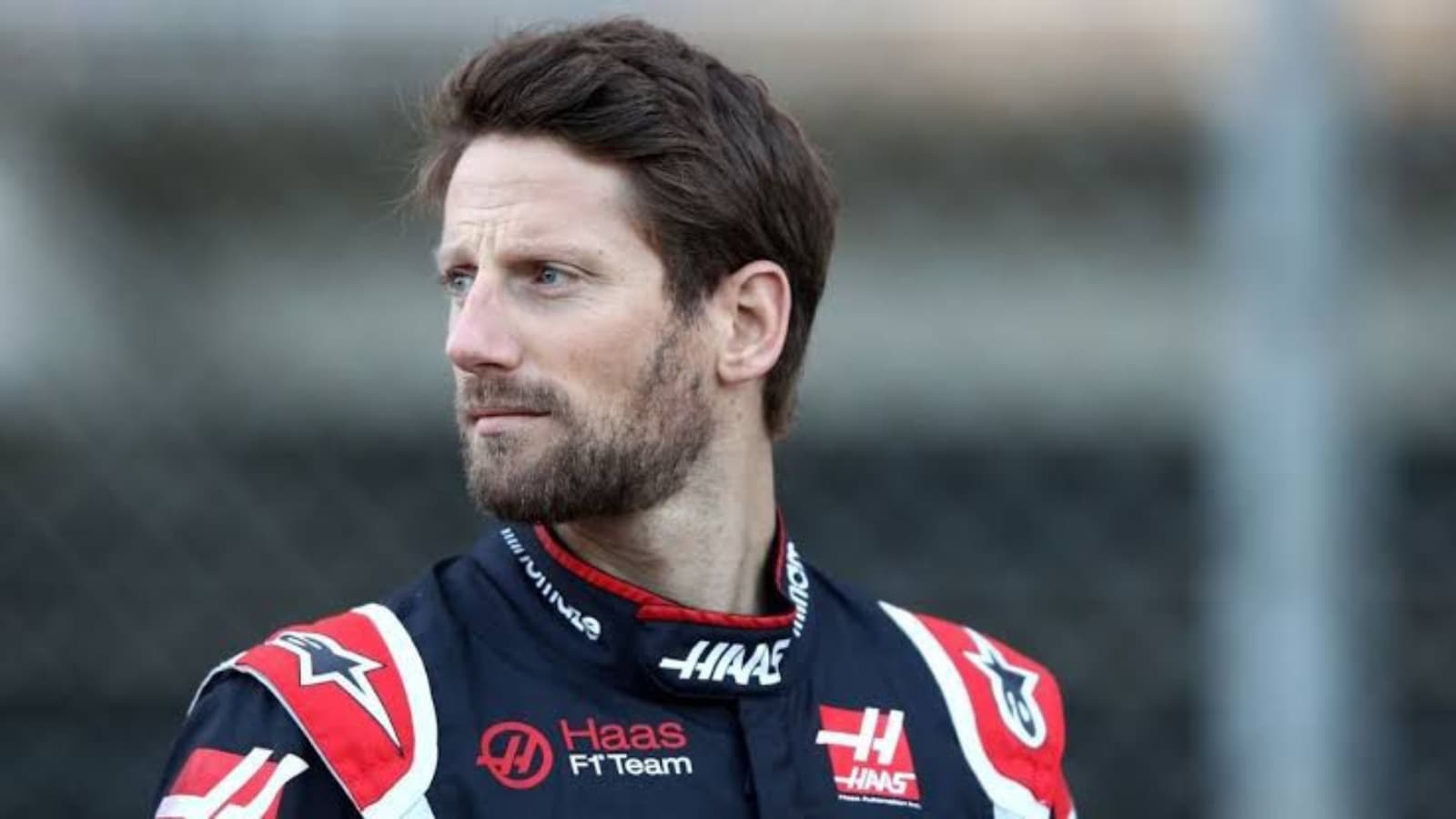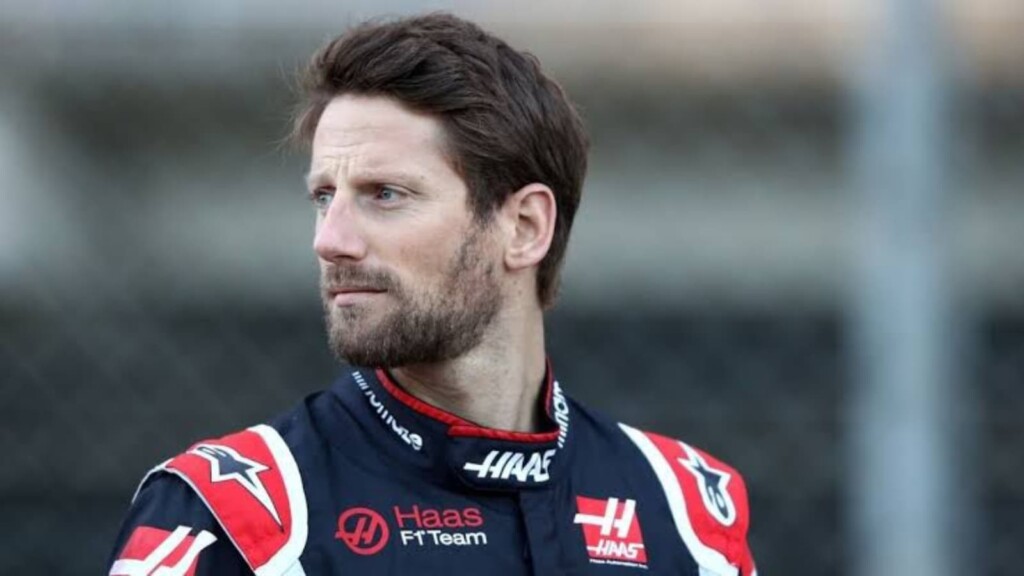 Romain Grosjean said he sent message to Mercedes team boss Toto Wolff after the Abu Dhabi GP and messaged him again after few weeks. Romain Grosjean said Toto Wolff replied thanking him for the messages and also told him that they will get you in a car this year implying his potential test drive with Mercedes. Romain Grosjean added that the test drive plan is still their though he couldn't make it last year.
"I sent a message to Toto [Wolff, Mercedes team boss] after Abu Dhabi, Well, I left a couple of weeks, a few weeks going by, and then I sent a message to Toto, and he did reply. He started, 'Thank you', and then the last sentence was, 'We need to get you in that car this year'," says Romain Grosjean.
"It's still on the cards. There were a few things last year that didn't make it easy," Romain Grosjean added.
Romain Grosjean went on to say he can't attend this year's French GP [his 2021 test drive was planned in French GP] due to his IndyCar schedule and told Him and Mercedes is keen to do it. Romain Grosjean said that he will be troubled by the lack of some muscles in his neck but added that he still wants to do it. Romain Grosjean said his main focus in 2022 will be winning for hie new IndyCar team Andretti.
"This year I cannot go at the French Grand Prix, because we're racing in Iowa the same weekend, but definitely Mercedes is keen to do it, I am keen to do it, even though my neck will be dying because I've lost part of the muscle there. You can ask Pato [O'Ward, McLaren] what it was like [in an F1 car]," Romain Grosjean said.
"But yes, we still want to do it, and if it happens, great. But… the main focus is now trying to win races with Andretti." Romain Grosjean added.
Also read: Roman Grosjean reveals just why Max Verstappen deserved to win 2021 title despite supporting Lewis Hamilton