Since the start of the US Grand Prix, Red Bull have been making their way back at Mercedes. After Lewis Hamilton and Valtteri Bottas aced the First Practice session, Red Bull's Sergio Perez broke the monopoly of Mercedes' dominance in the next practice session. Now, it led to Max Verstappen developing the confidence to out-race arch rival Hamilton throughout the qualifying session. This surely made James Allison to comment upon the same scenario.
Asked on Sky F1 whether the convergence in performance had been due to a dip from his team or a Red Bull improvement, Mercedes' chief technical officer James Allison stated as quoted by PlanetF1, "Probably a little bit of each." 
What was Opinionated by James Allison?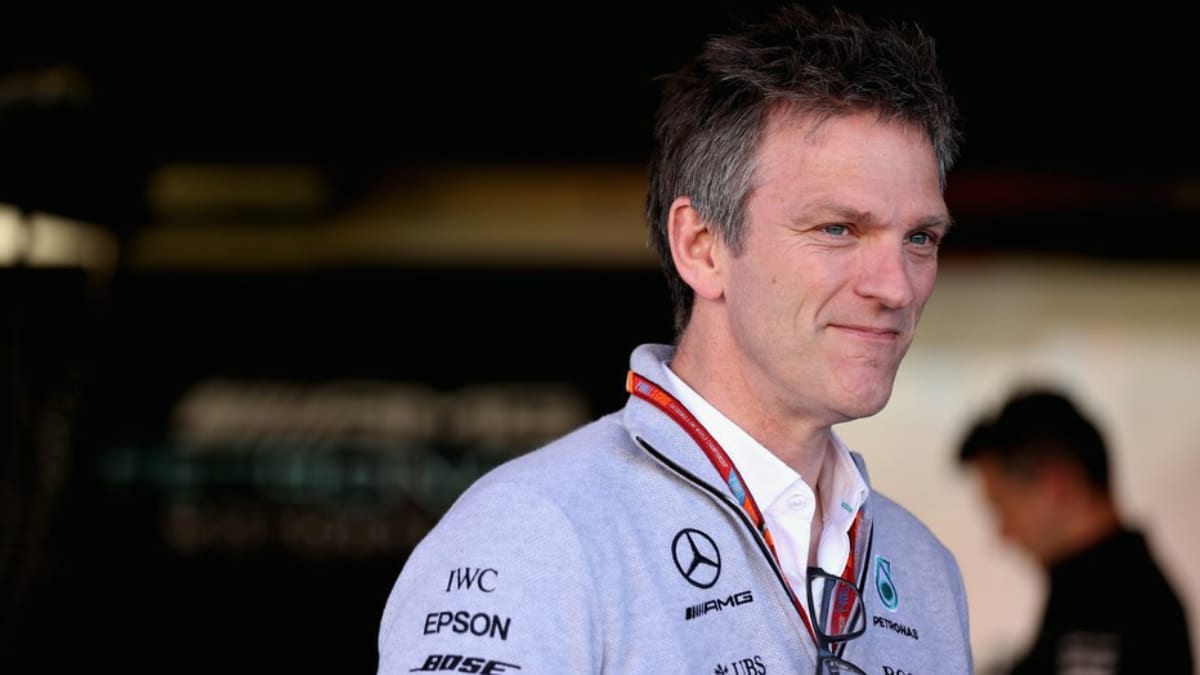 James Allison added, "We were running, in qualifying, very similar set-ups to where we started in FP1, having migrated a bit in between time and then come back, so I think probably a bit more of Red Bull having a stronger weekend of development than we did.
"I guess we had reasonably high hopes after FP1. FP2 was a bit more of a struggle and it's been a little bit that way since. We've been up at the sharp end, but not really with the edge we've seen in some of the other recent races, so it's not been easy."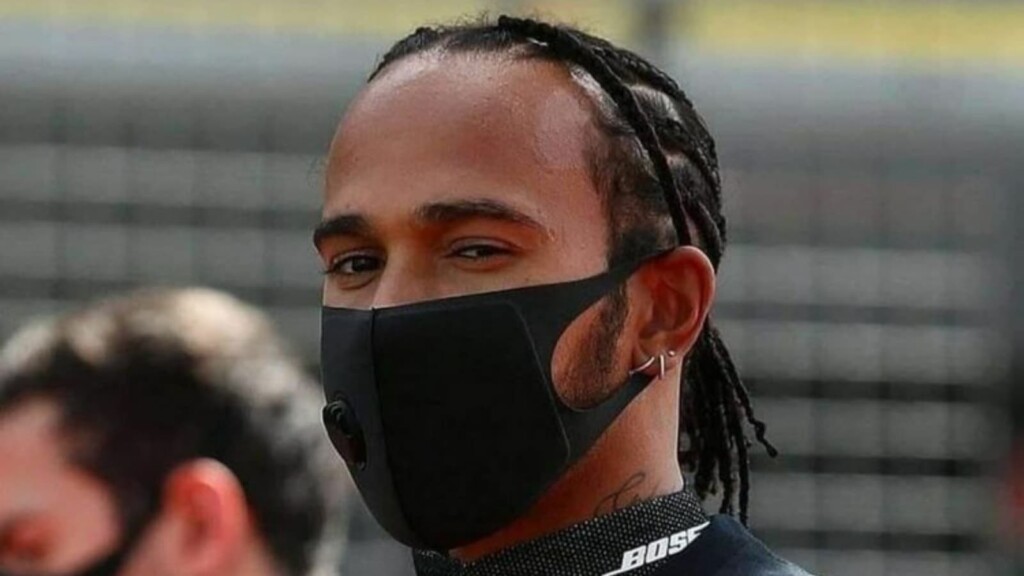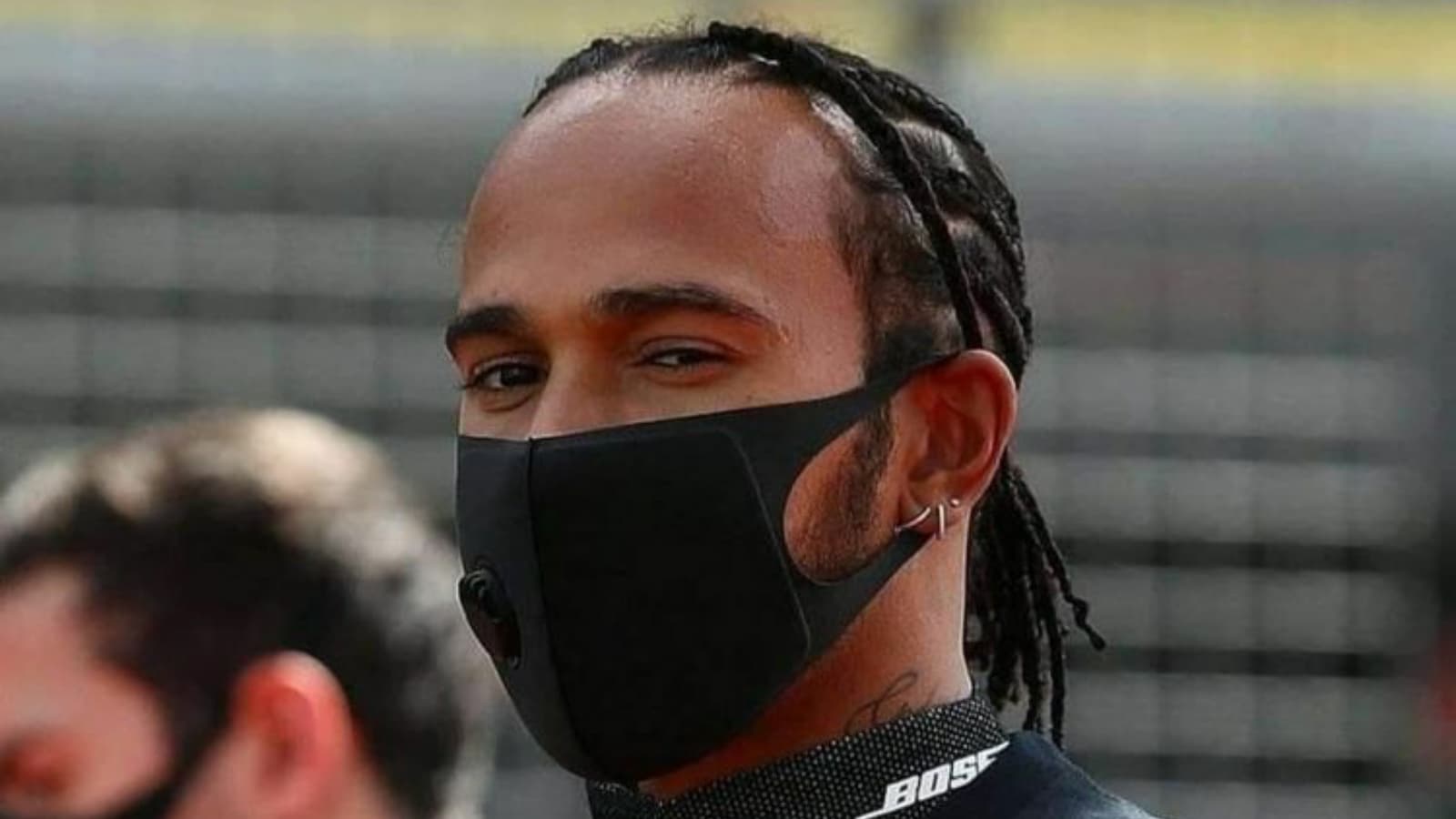 "If we can gap the Red Bull behind, then we'll get some strategic protection from that gap. But obviously two against one is definitely a better place to be. We will just have to rely on being swift. I'm guessing Lewis will know how to handle himself. He knows this track very well and he's one of the better people at looking after their tyres."
Also Read: "Mercedes Lost Ground to Everyone in FP2": Lewis Hamilton
Also Read: US Grand Prix: Valtteri Bottas suggests he can 'still have a…