The 2021 Formula 1 season seems have unprecedented and unpredictable scenarios throughout. Moreover, there have been many grand prix which the race fans have witnessed being postponed or cancelled due to respective reasons. Now, it comes to be known that the Japanese Grand Prix could very well meet the same fate and go 'off' the 2021 schedule. With a lot changing after a pandemic affected season, Japanese Grand Prix could very well be the next change, and most definitely not the last.
According to Racer.com, Japan's GP will not take place in 2021 either. As many aware that the Olympic and Paralympic games are currently being held in Japan, before which there was a surge in the number of covid-19 cases, bringing a situation of chaos all around the country. As a result of which, the authorities might have to face the heat as a state of emergency has been called upon in the country. 
Japanese Grand Prix All Set to be Cancelled from 2021 F1 Calendar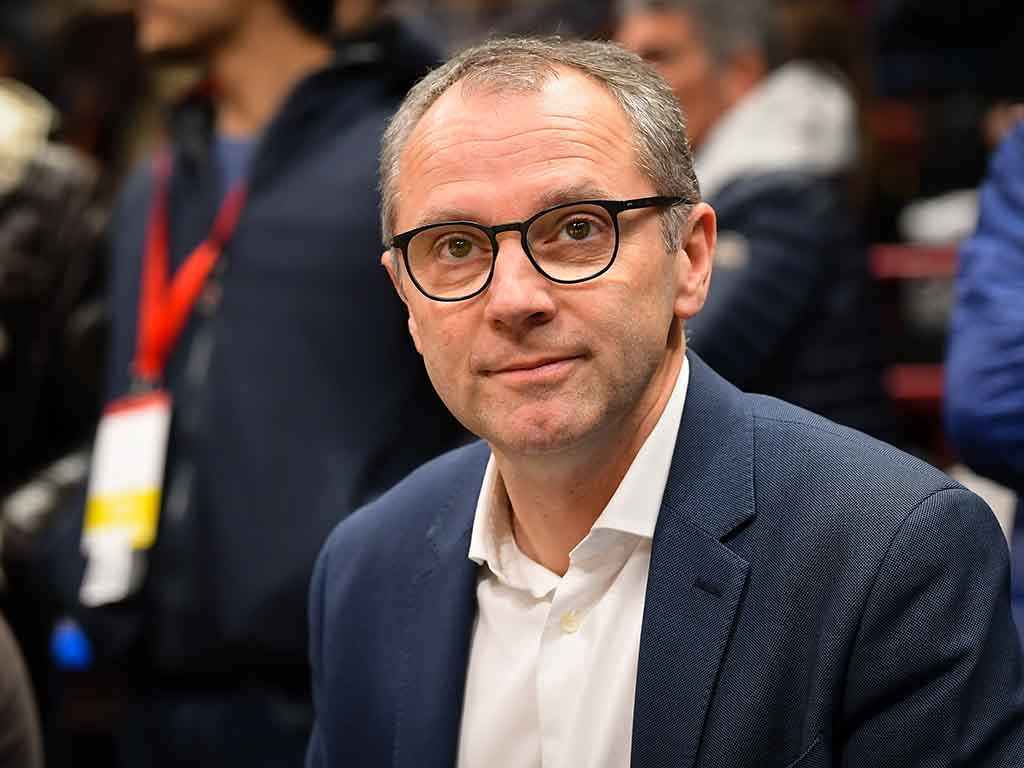 This Grand Prix was scheduled to be staged at Suzuka in October after the Olympic and Paralympic games. But the situation seems to be getting worse in Japan. While the organizers of the GP are still hoping that they could somehow reschedule or arrange the necessities to stage the race. Racer.com has learnt that those chances have now completely disappeared. 
With F1 wanting to ensure a complete calendar of 23 races in 2021, it seems like there is going to be a replacement for Japanese Grand Prix in the coming days as the Belgium Grand Prix is all set to commence within a couple of weeks. 
Also Read: "Sebastian Vettel Doesn't Have the Speed to Match Lando Norris, But…
Also Read: Lewis Hamilton-Max Verstappen relationship difficult to repair: Helmut Marko