After Lewis Hamilton draw level on points with Max Verstappen heading into the last race of the 2021- Formula 1 season. Being one of the most controversial races, no race fan could guarantee which driver could come out on top in Abu Dhabi Grand Prix. Now Johnny Hervert suggests that the Dutchman could potentially think about a crash as he holds an advantage by winning more races in the current season.
Verstappen has nine wins to his name, whereas Hamilton has only eight and if both are not able to add points, it will be the ace Red Bull driver who wins his first World Championship. Johnny Herbert raised the prospect of Max Verstappen taking matters into his own hands in the title-decider, though hopes the two contenders will keep their battle clean. 
Also Read: How Much Does an F1 Car Cost? What is the Costliest…
What was opinionated by Johnny Herbert on Max Verstappen?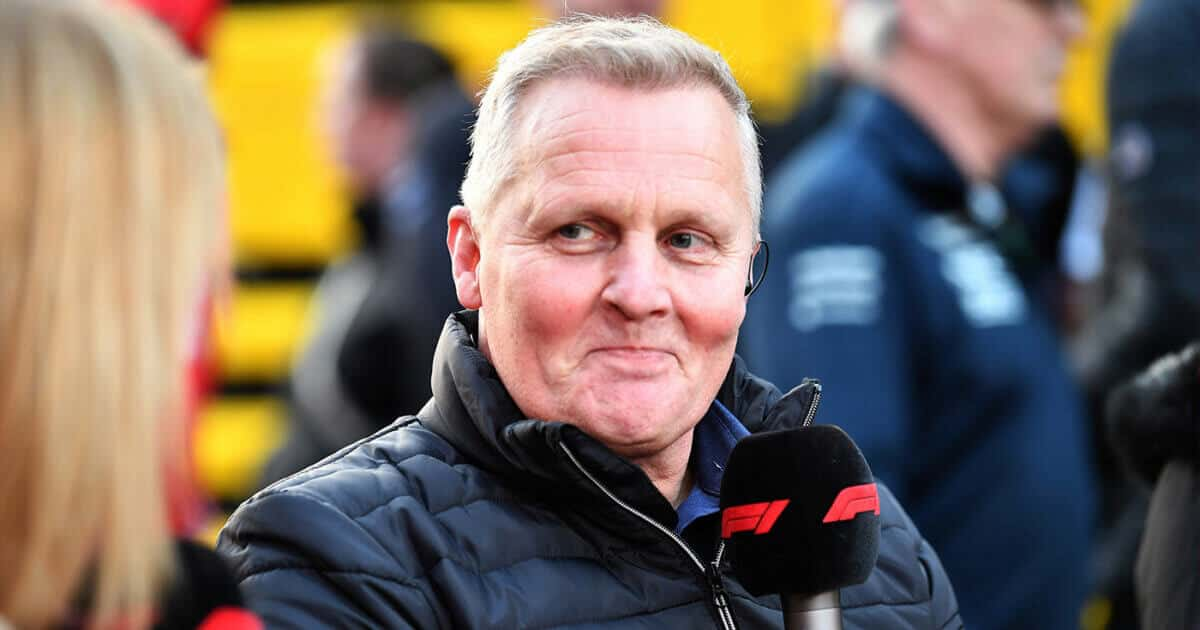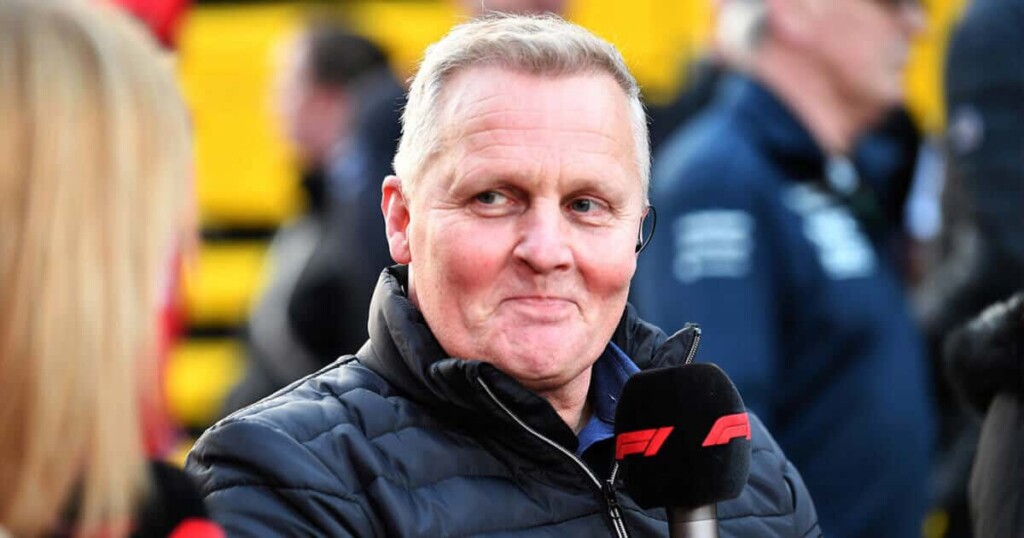 "Max Verstappen said something [that] I think very telling as well, where he sort of said, 'I still have the advantage that I have more race wins'," three-time Grand Prix winner Johnny Herbert told Sky Sports as quoted by RacingNews365. 
"That means they both can't finish for Max to win the World Championship, so that was a very interesting statement.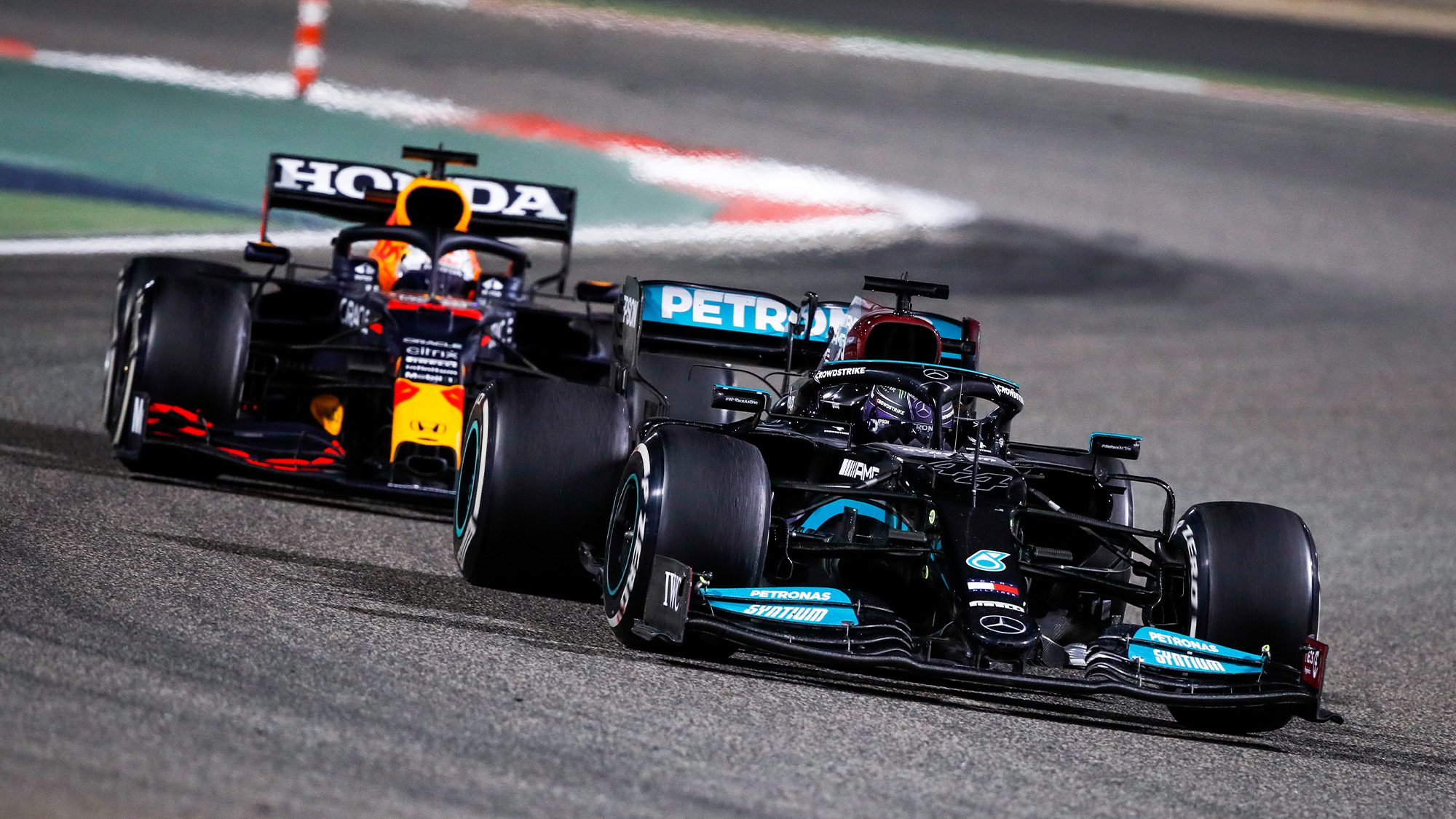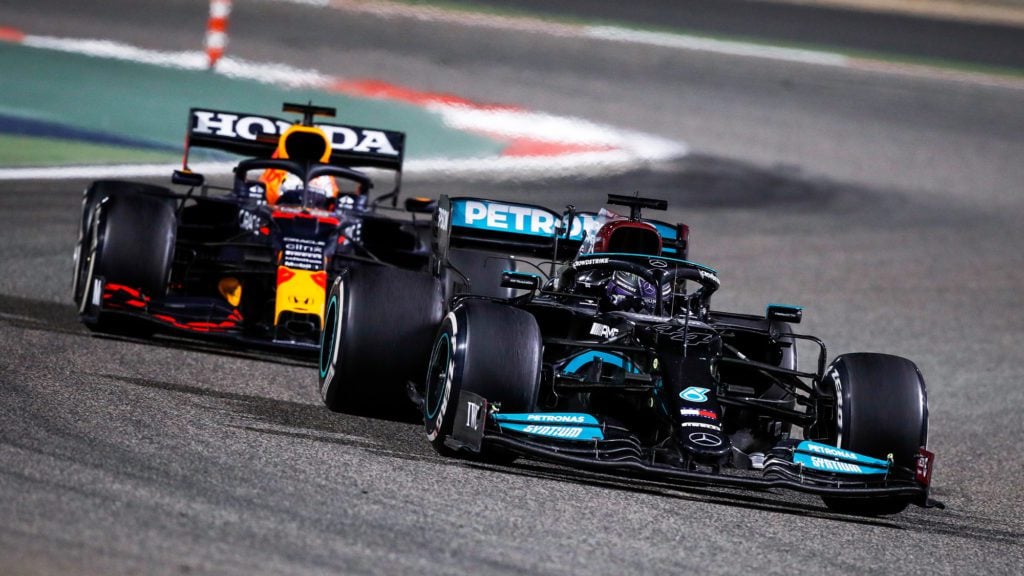 "I don't want to see the championship decided by one of the drivers taking out the other, and that will only be Max, because of that comment he mentioned [that] he's got the advantage of those race wins.
Also Read: 'Championship decider,' Max Verstappen and Lewis Hamilton set for an epic…
Also Read: "Don't accept this result": Helmut Marko furious after Saudi Arabia GP