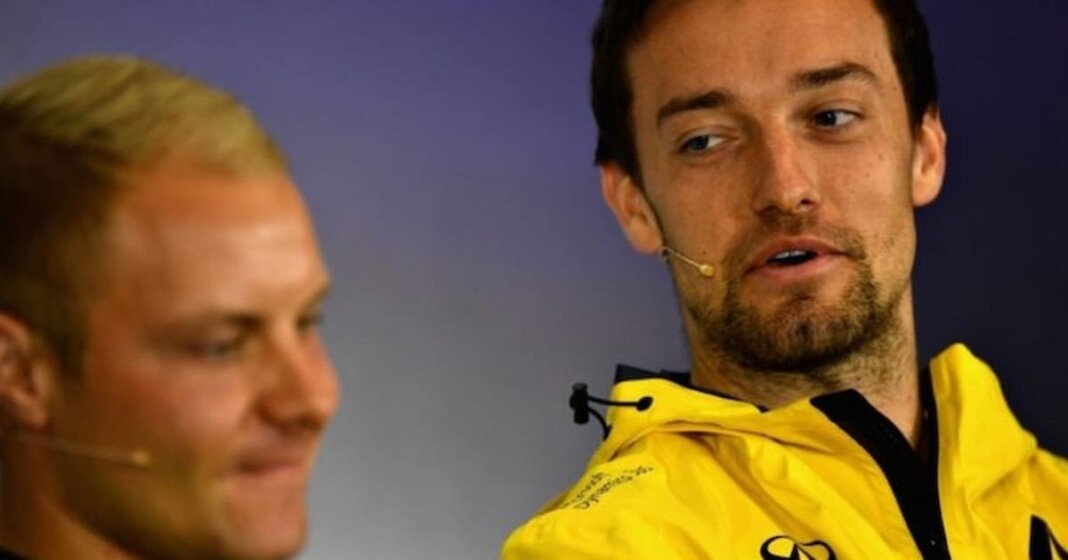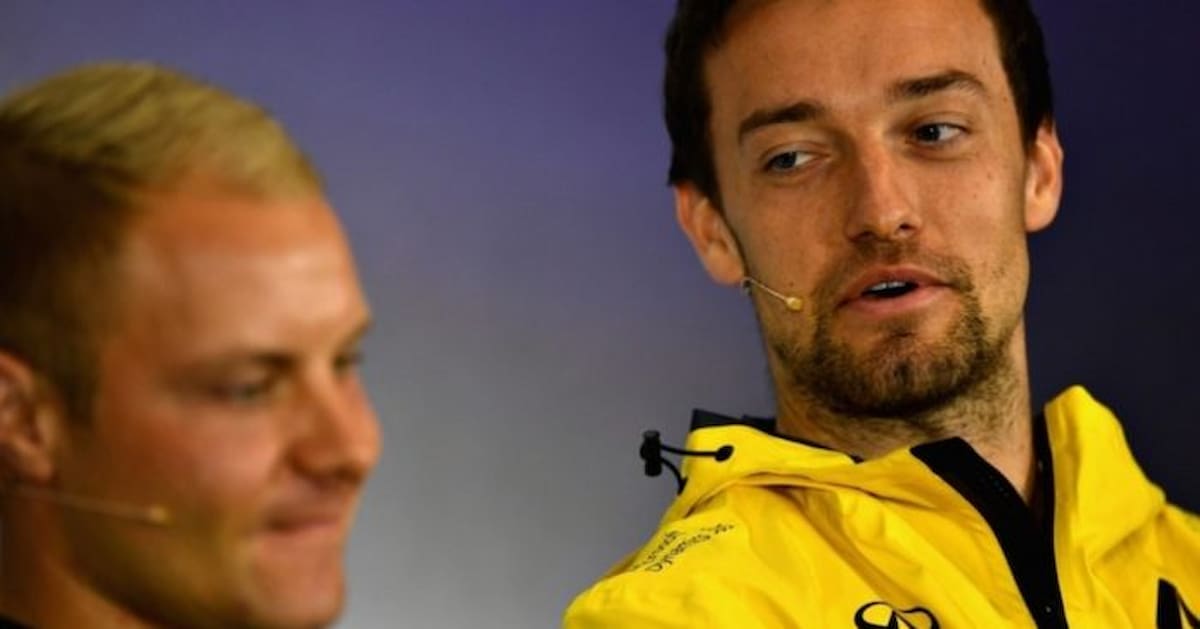 Former F1 Driver Jolyon Palmer has made a valid point on why Toto Wolff has kept Valtteri Bottas as the second driver behind Lewis Hamilton at Mercedes. In his 4-years stint in Mercedes, the Finn has clearly showed that he has the potential to challenge for the F1 Championship, yet his persona has been denied by the Mercedes' Team principal.
As per Jolyon Palmer, now with seven titles under his belt, Lewis Hamilton has much speculation has been swirling about if he will remain at Mercedes for 2022, with Bottas in a similar situation after both drivers opted for a one-year contract. And for Wolff, consistency is key from Bottas in the fight for the Constructors' Championship and his presence is much more help than Max Verstappen's team-mate Sergio Perez as suggested by Palmer.
Toto Wolff regards Lewis Hamilton and Valtteri Bottas are the best partners for Mercedes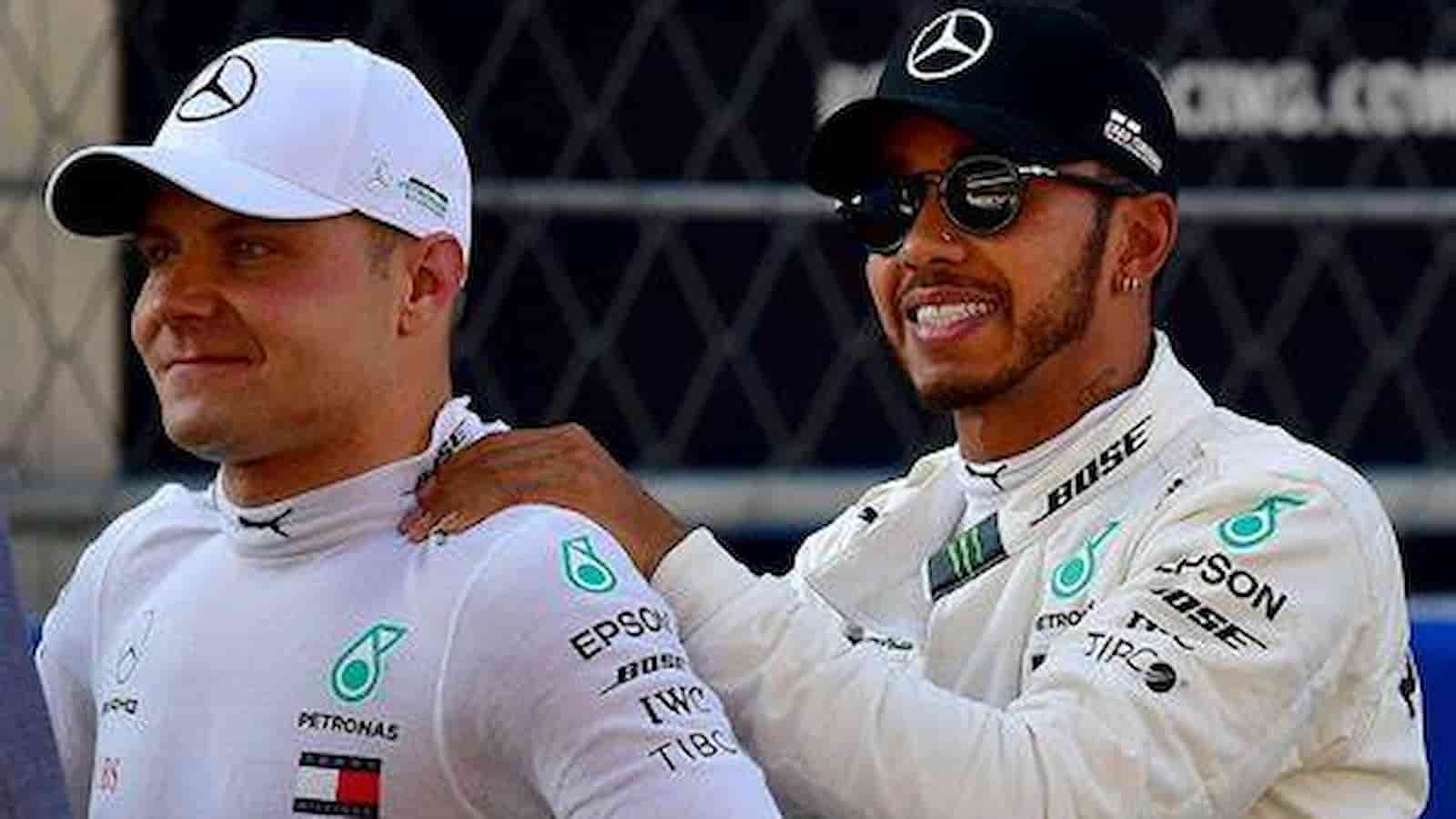 "If Bottas had been asked to give up a win on Sunday then I'm sure there would be some question marks again, and maybe he wouldn't have obliged at all. But this call from Mercedes helped Hamilton to win the race, at no cost to Bottas – he was pretty set in third whatever happened," Palmer told Formula1.com.
"Bottas has been retained by Mercedes for four years now, and that is because Toto Wolff clearly appreciates his value as a second driver – being quick enough to help so often and even win when Hamilton isn't on top form.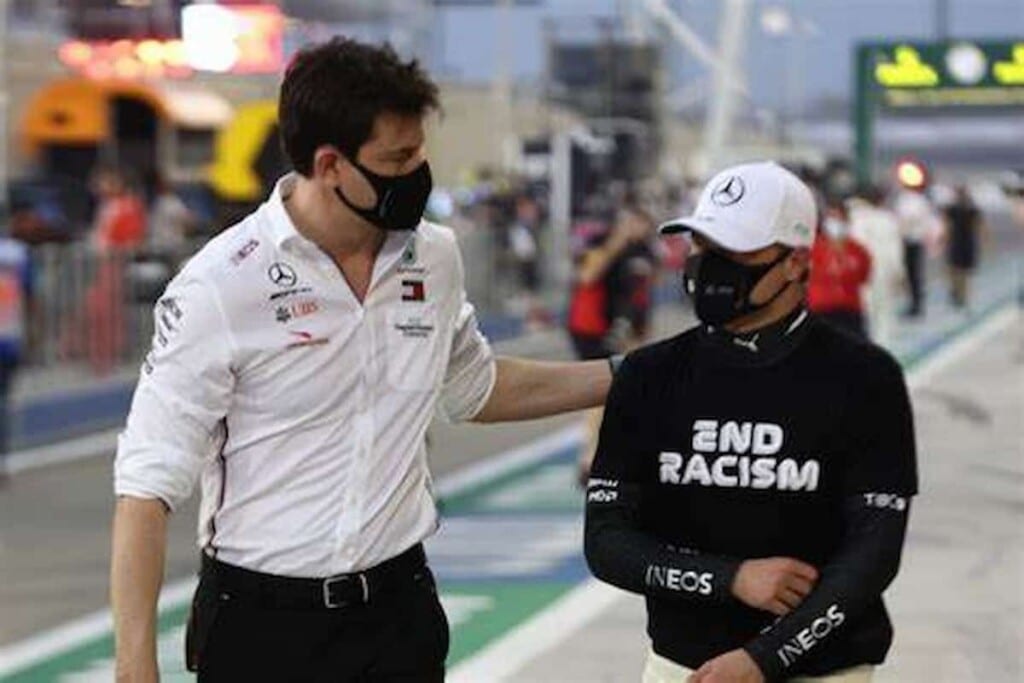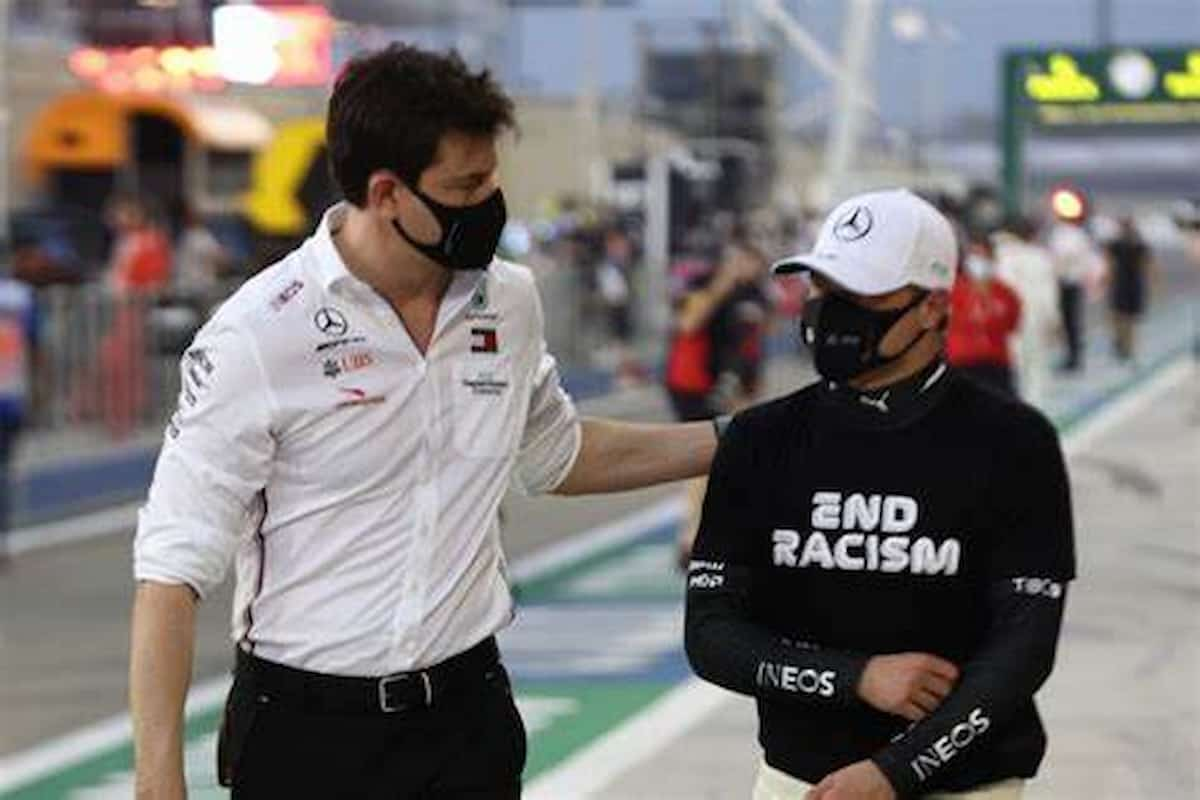 "The contrast to the Red Bull second driver situation has been clear over the last few seasons, and was again on Sunday as Bottas at least fell within the pit stop window of the leaders at the final stop, unlike [Sergio] Perez., Jolyon Palmer added.
Jolyon Palmer, "In Barcelona, you could argue Bottas was actually more helpful to Verstappen than Hamilton in the Grand Prix. Hamilton winning has meant Mercedes can gloss over the fact, but if he had narrowly missed out, there would have been a serious fallout from the situation."
Also Read: Max Verstappen Net Worth 2021; Endorsements and Formula 1 Salary